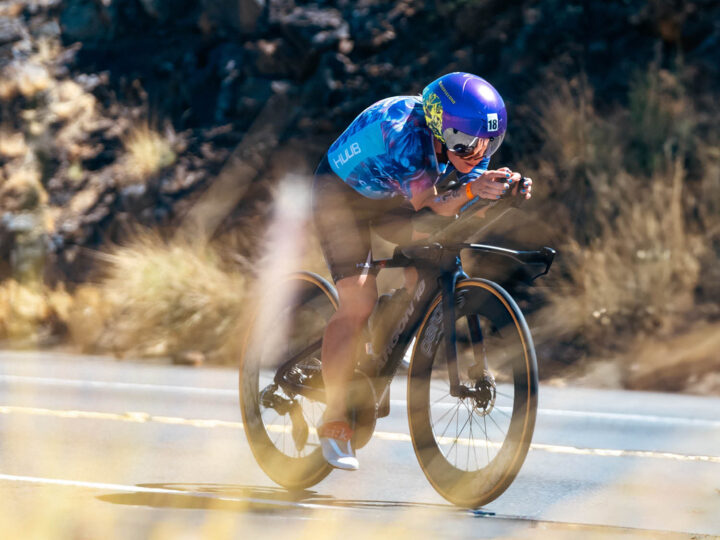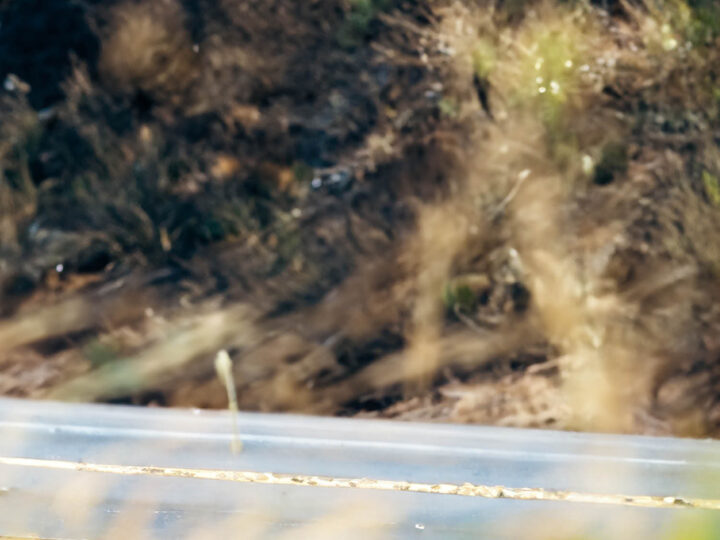 Ruth has been a professional triathlete since 2020, having transitioned from being a very successful age grouper (overall AG winner 2019). Ruth comes from a corporate background, and still works two days a week for Lloyds Banking Group. Ruth's strength is the bike, and she holds two bike course records at Ironman Florida and Ironman Mallorca.
Ruth Astle has faced a 2023-season marred with injury, but she is back to training and has her sights firmly set on Kona. We had a chance to talk with her about recovery, goal setting, and what's exciting in the world of triathlon right now.
Follow Ruth on Strava here.
In The News