Welcome to 2023 - Get Ready to Gravel!
It's that time of year when 2023 models are filling up the shop floors – and riders are filling up their spring gravel calendars. Argon 18 has updated our classic gravel racer, the Dark Matter, just in time to fuel your gravel goals. We had a chance to talk with Alexandre Côté, Product Manager at Argon 18, about the upgrades you'll see on the 2023 Dark Matter.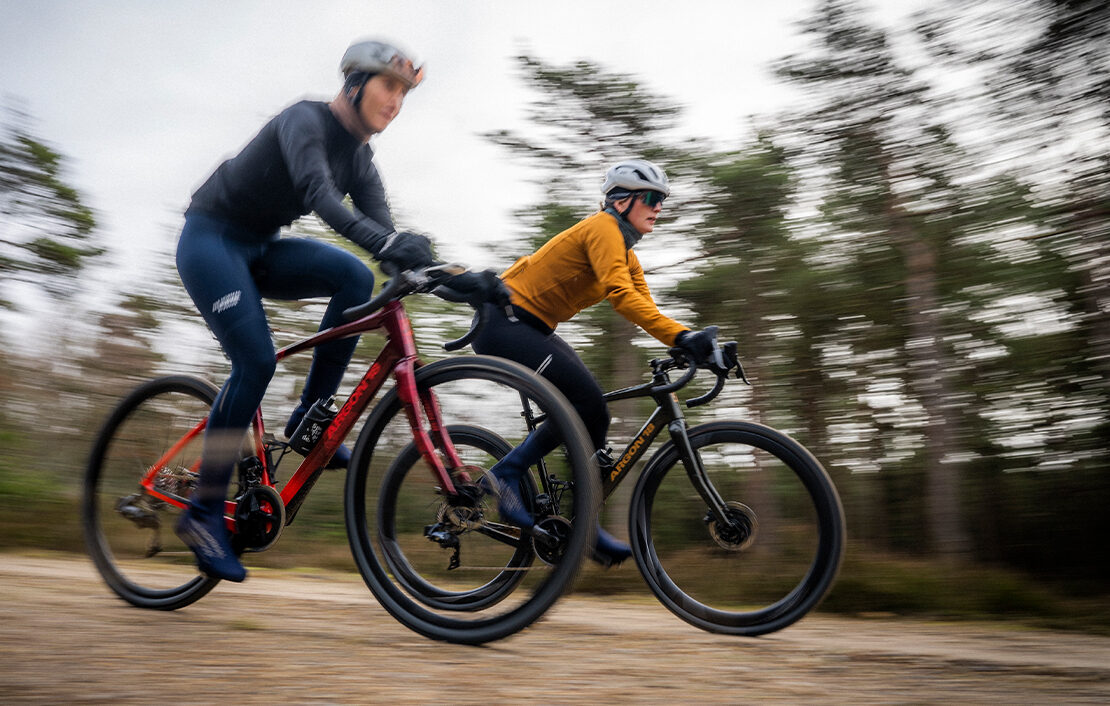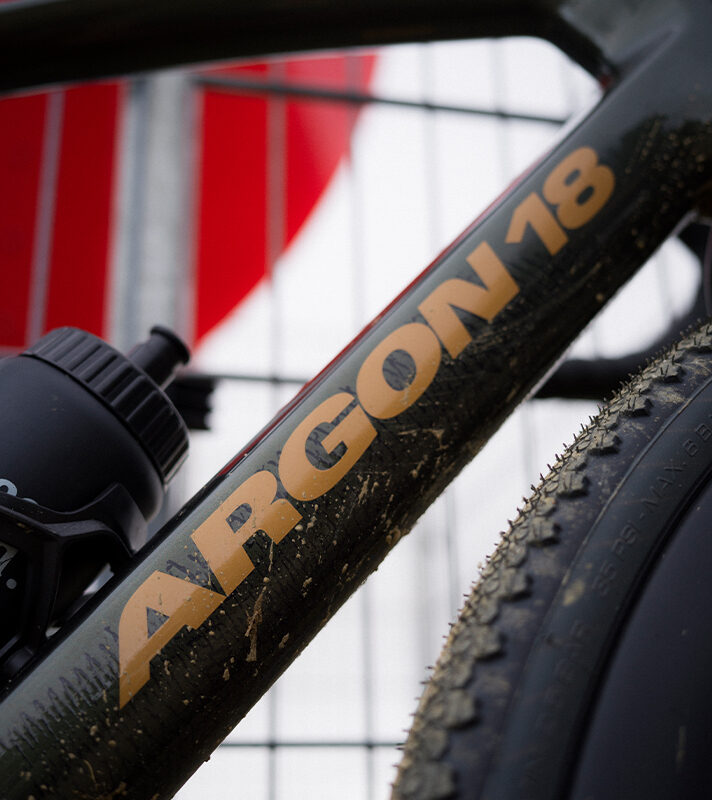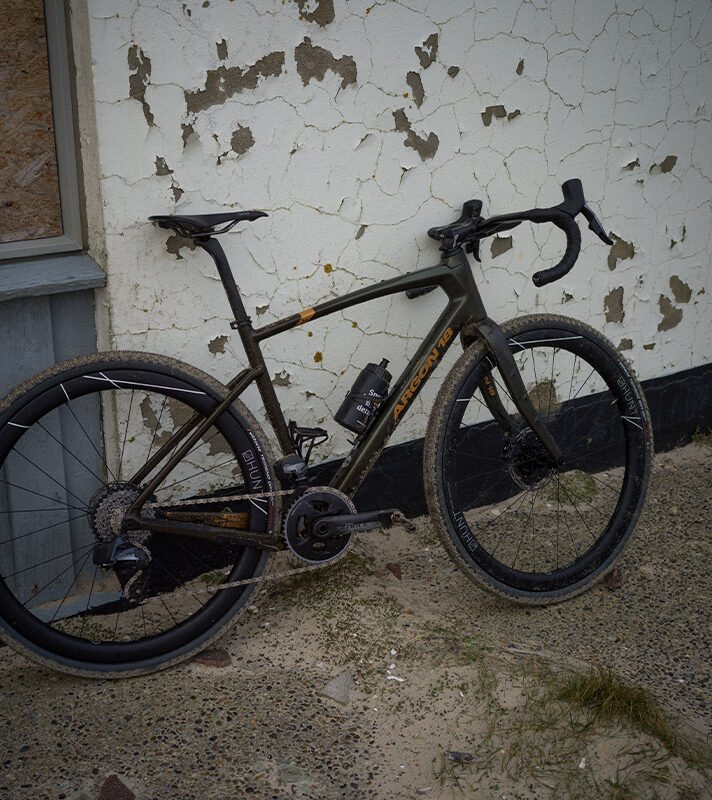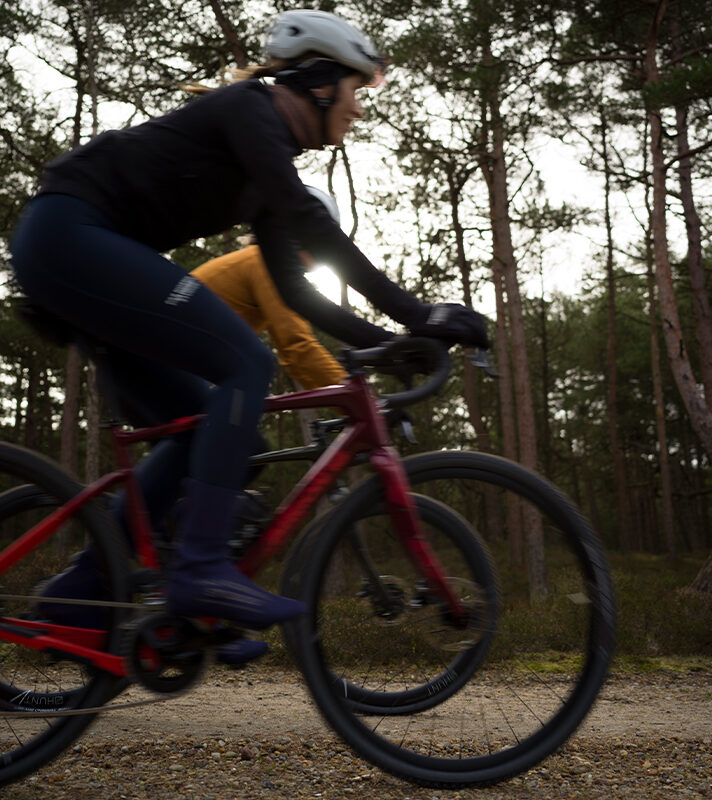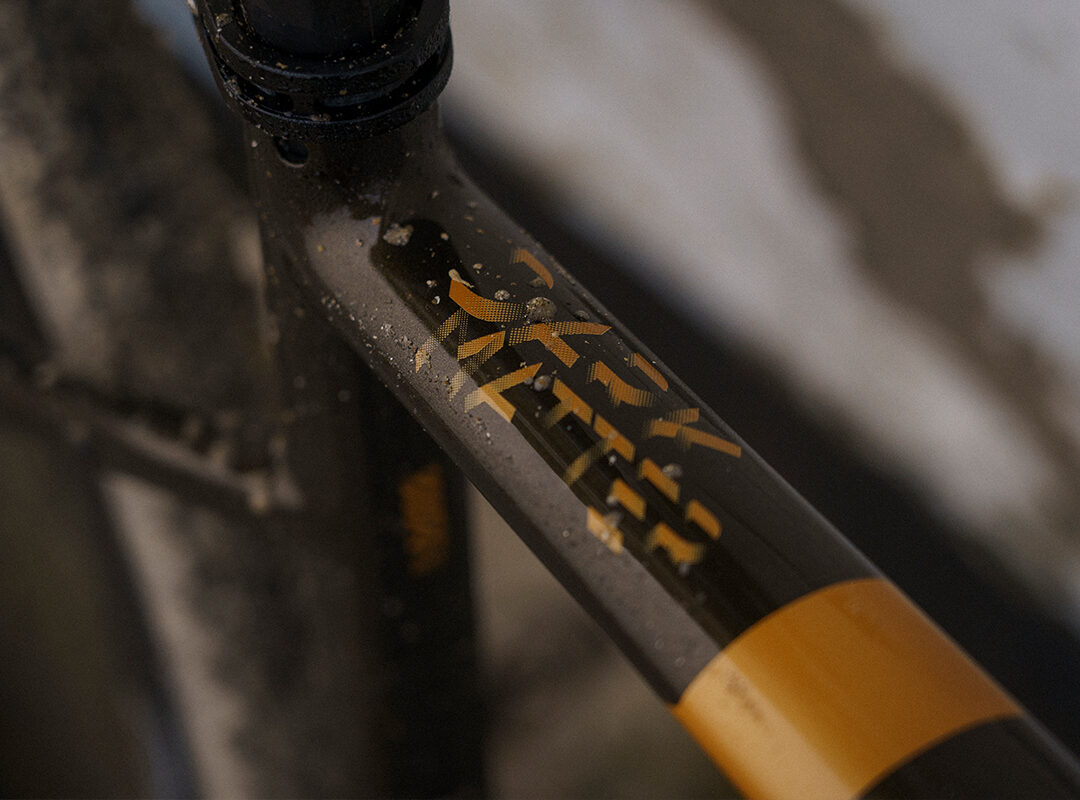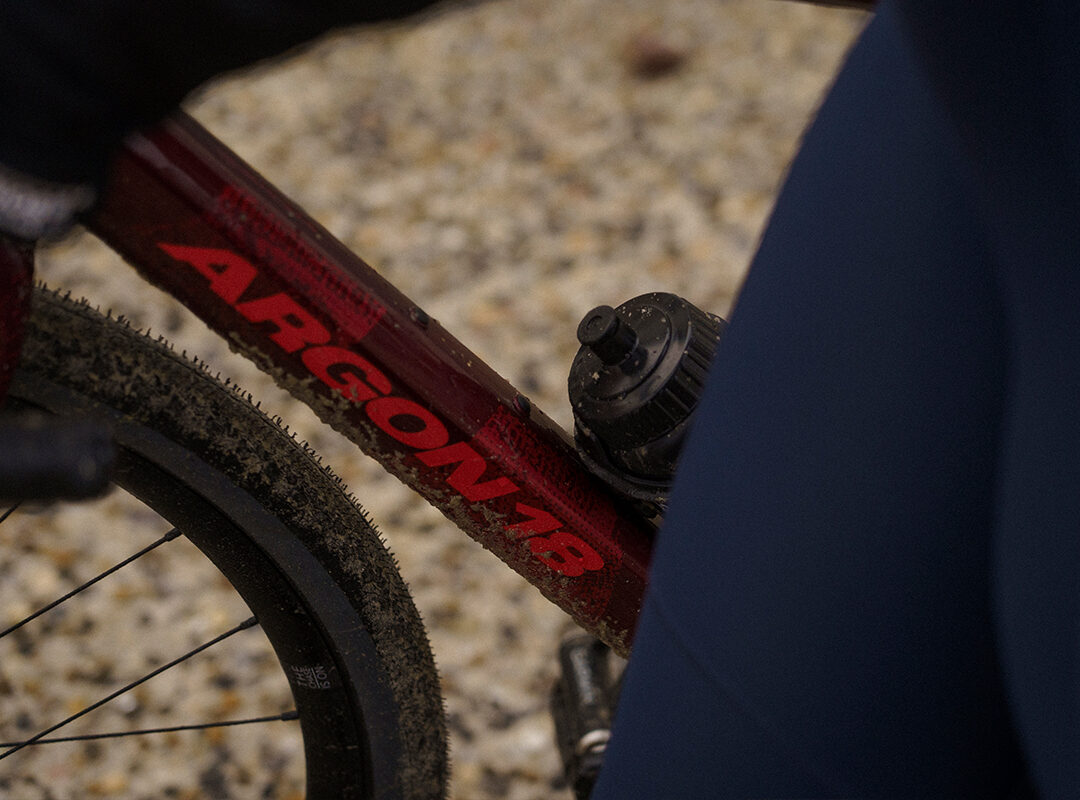 Why was this the right time to update the Dark Matter?
AC: When we launched the Dark Matter in 2019 as our performance gravel racer, it was a perfect fit for the races that existed then. What we're seeing in gravel now is the idea of 'race' being pushed further, faster, and rougher. So we're seeing the definition of 'race bike' pushed further too. Our updates on the Dark Matter reflect that new racing world.
For example, the gravel rider who did one-day races four years ago is doing multiday races now, adventure races. That rider is still looking for the high performance we achieved with the original Dark Matter frame – the stiffness, geometry, and power transfer this frame is known for – but now wants extra water bottle mounts, the ability to have fenders and rack mounts. That's what we've done with the 2023 model. We've essentially extended the capability of the frame to fit what gravel means now.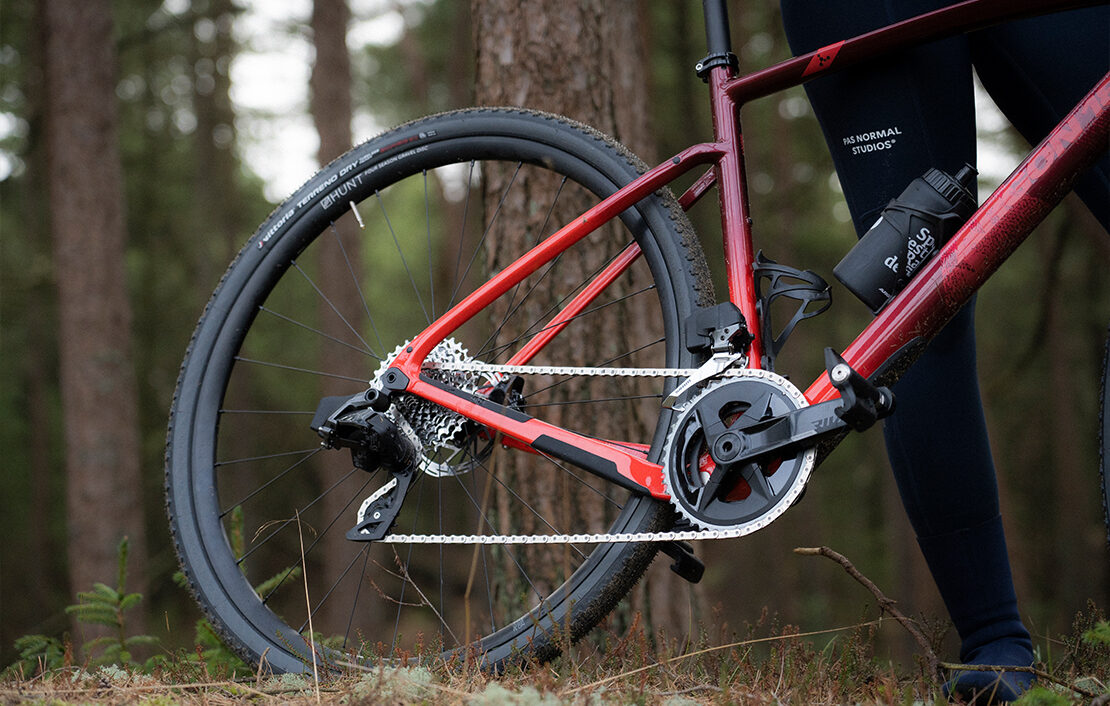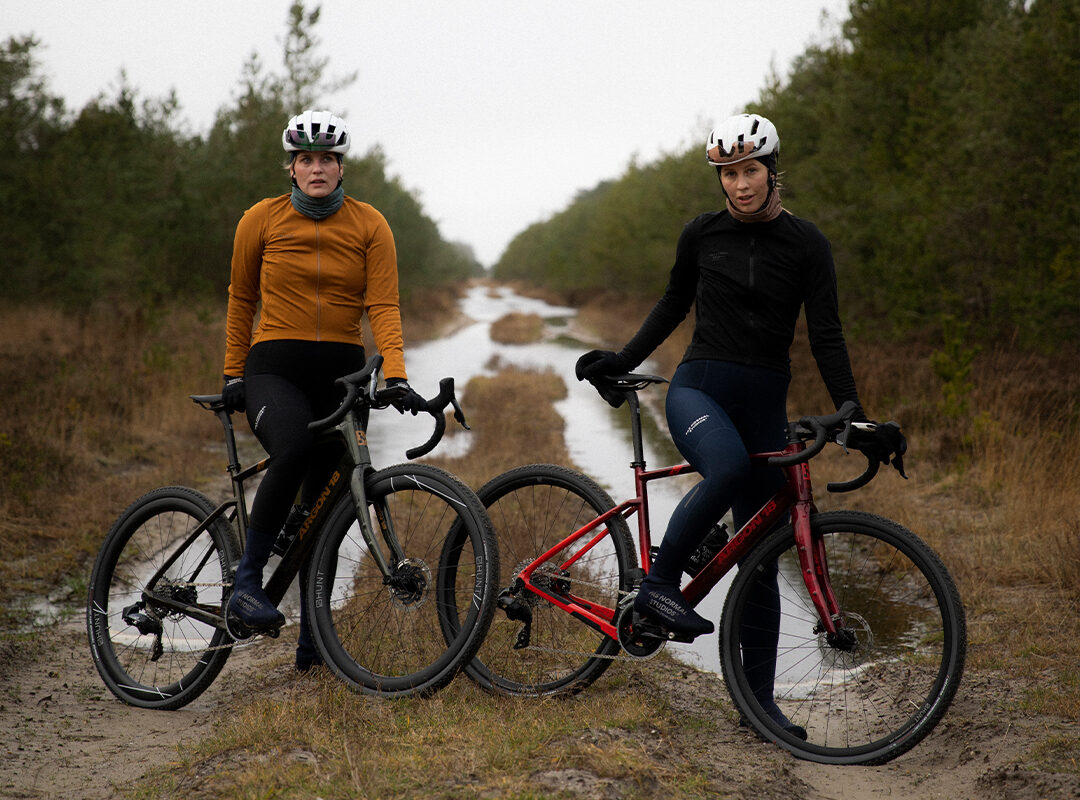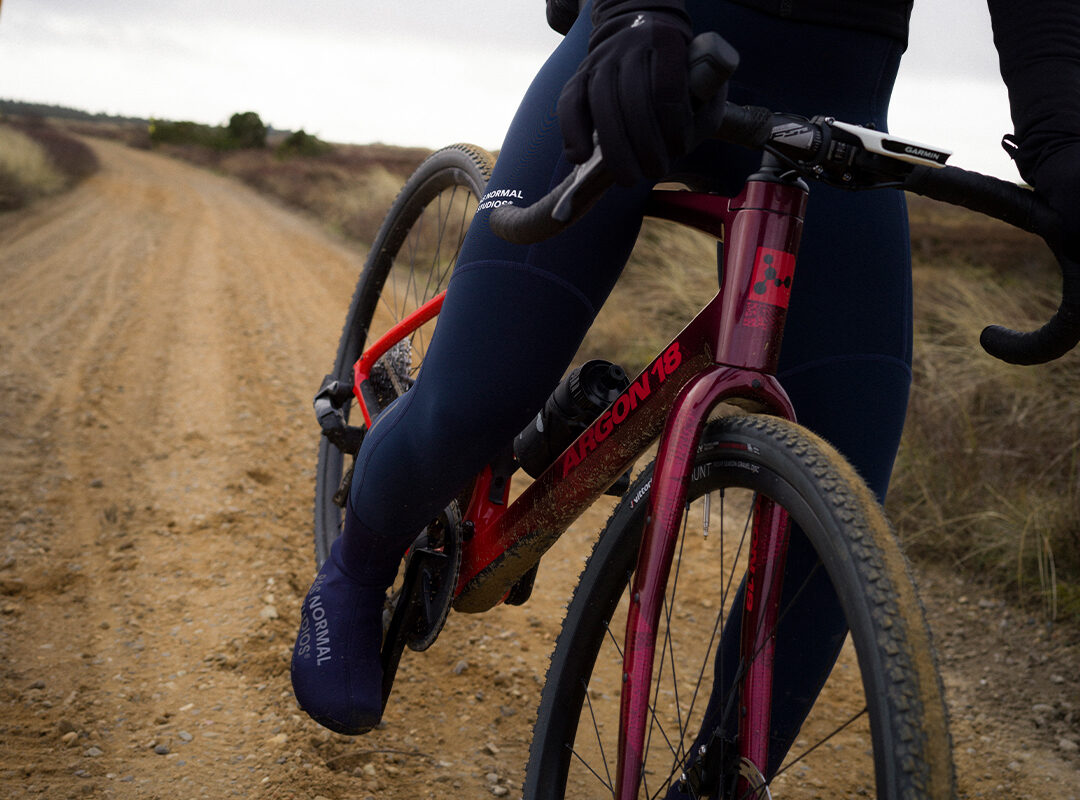 Has the gravel segment evolved in terms of what's available on the market now?
AC: Gravel has evolved into subsegments, which is very logical, since it's what we also saw in the road segment. You had road bikes, then you had aero, lightweight, endurance road bikes – that segment evolved to meet the needs of riders. What happened on the road has come to the dirt. We now see all-road bikes, adventure gravel, and gravel racers. At Argon 18, our riders are always performance-minded. So we took our performance frame and added more capacity on the adventure side, without compromising the quality of performance. That's what our riders expect.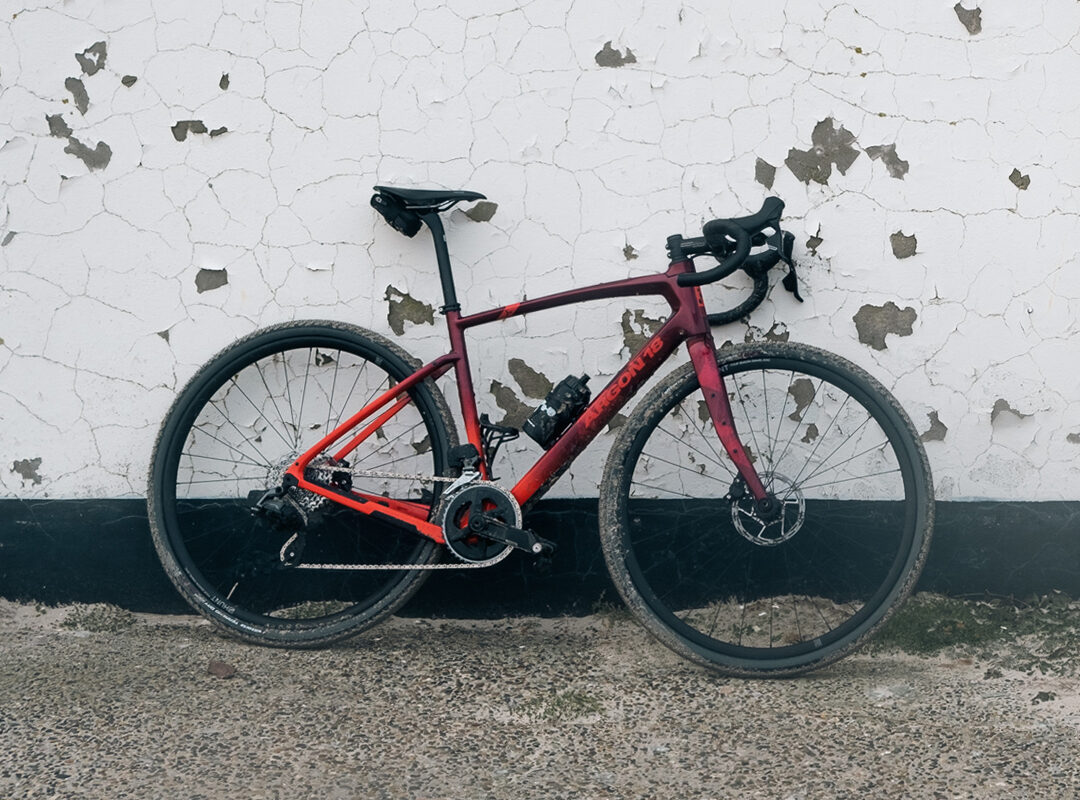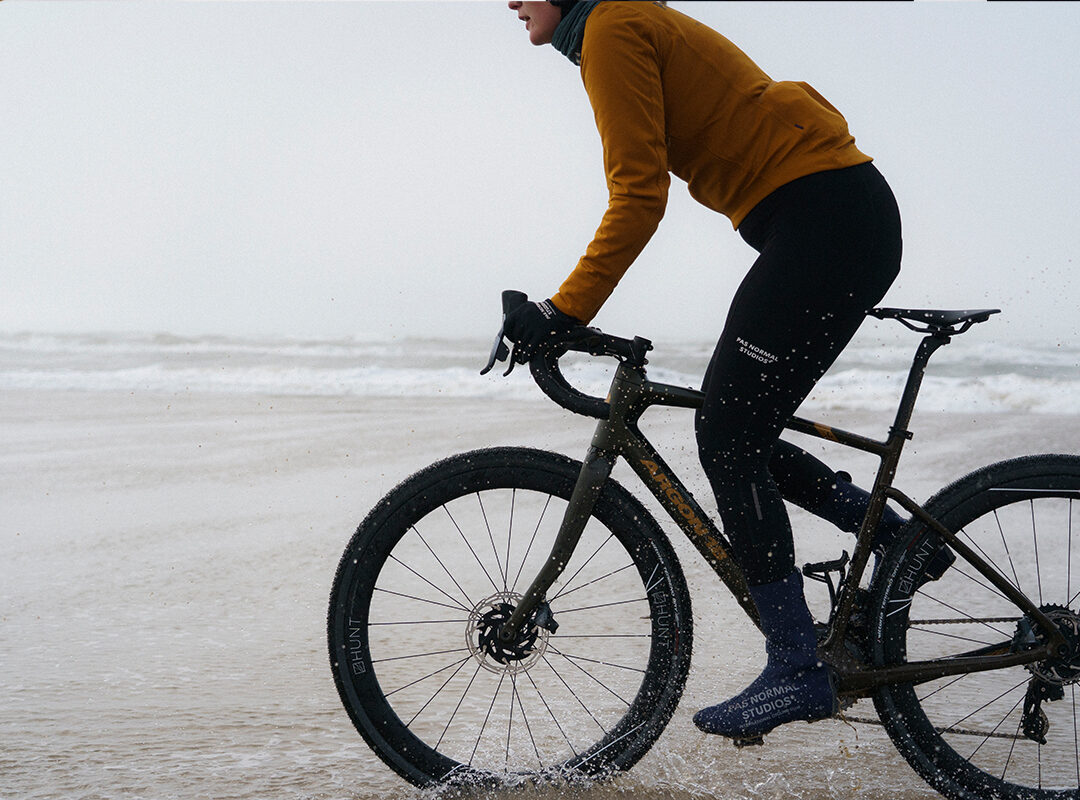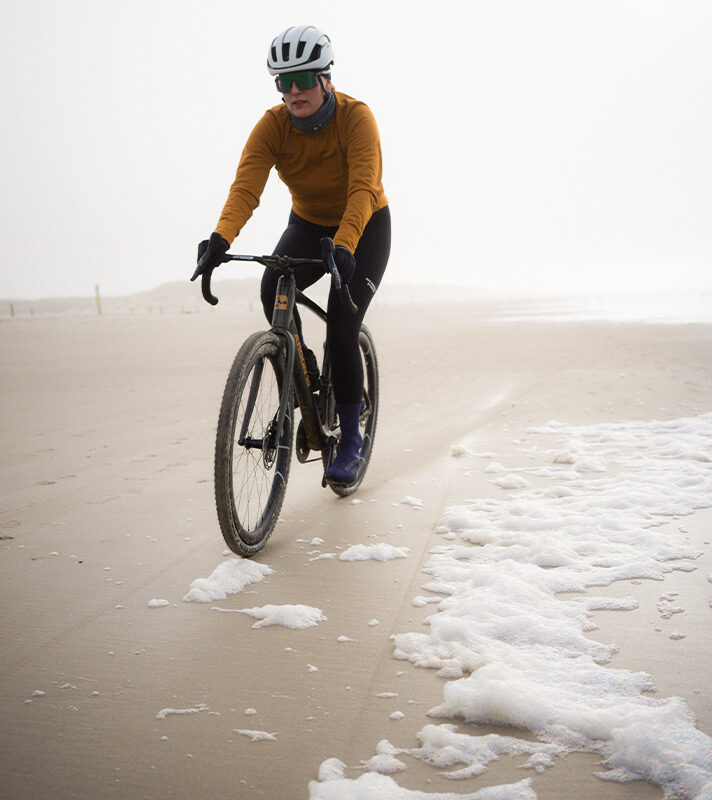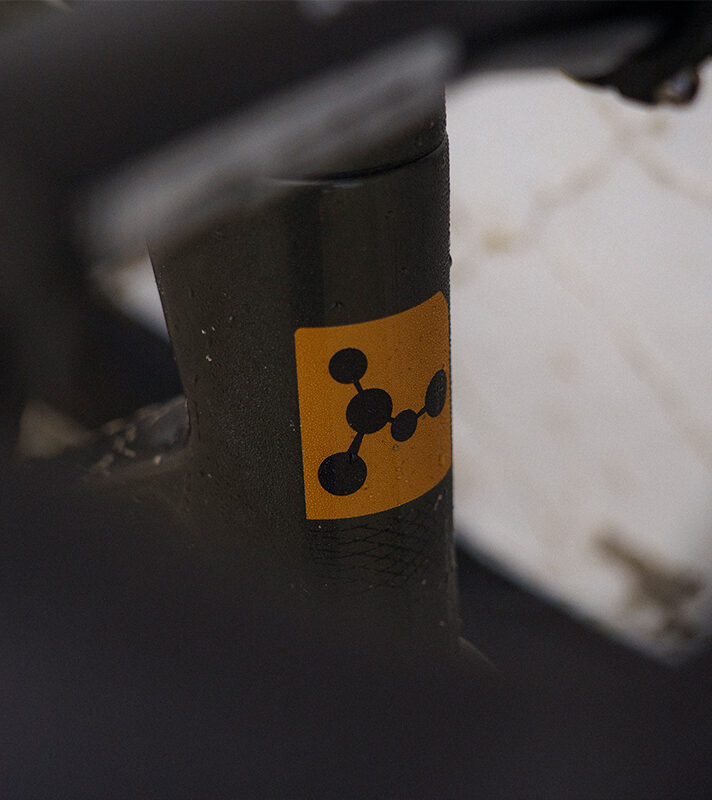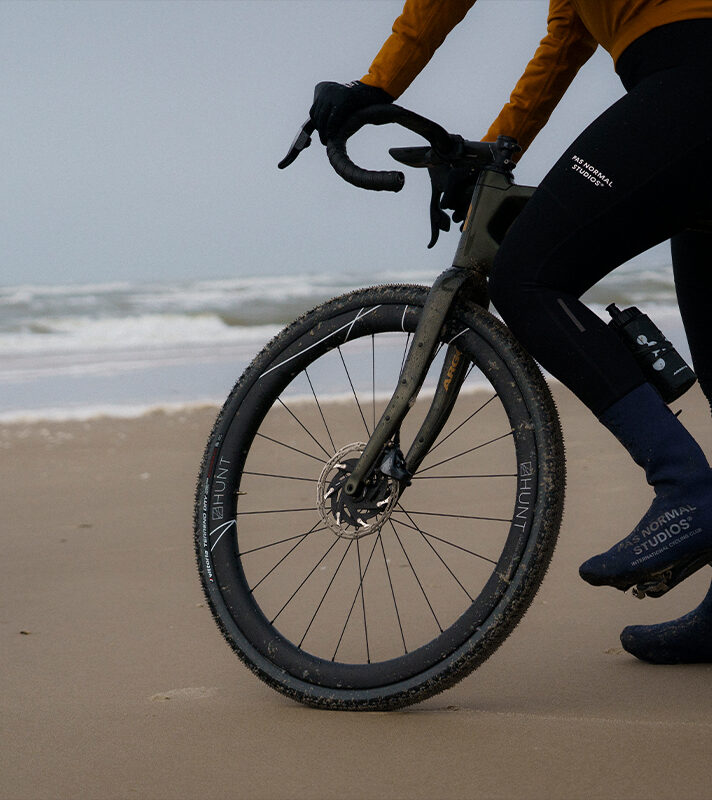 What new features will we see on the 2023 Dark Matter?
AC: The 2023 Dark Matter is fully integrated, which not only means an added aero benefit, but also easily allows for a handlebar bag. There are additional bottle mounts on the front triangle for all sizes except XS and XXS, mounting points on the fork, and relocated mounting points on the top tube to fit most bolt-on top tube bags. It's ready for fenders and a rear rack. We've also added a lighter seatpost, which offers a double bonus because you save 50 grams on the seatpost itself, plus you've got more fit options with the offset. And the frame is compatible with a dropper post, if riders prefer. We've kept the features that protect the frame as well: the chain-catcher and downtube protector, for example. You don't want the race to end because you took a bit of abuse from the trail! Overall, we've equipped this frame for everything the toughest course will throw at you
Read more about our athletes