Father/Daughter Faceoff! The 500km Gravel Bikepacking Challenge
While communities around the world are slowly emerging from lockdown, many cyclists are looking for new adventures close to home. Here at Argon 18, we're lucky to have some incredible riding right in our backyard! And who better to take on a new challenge than our own CEO, Martin Le Sauteur.

The Gravel Bikepacking Challenge will take 70 participants on a 500km route on the country roads of Quebec's Eastern Townships. Starting on August 15th, participants will have up to 7 days to complete the course, solo or in pairs. To add to the challenge, Martin and his daughter Béatrice will be entering as a duo.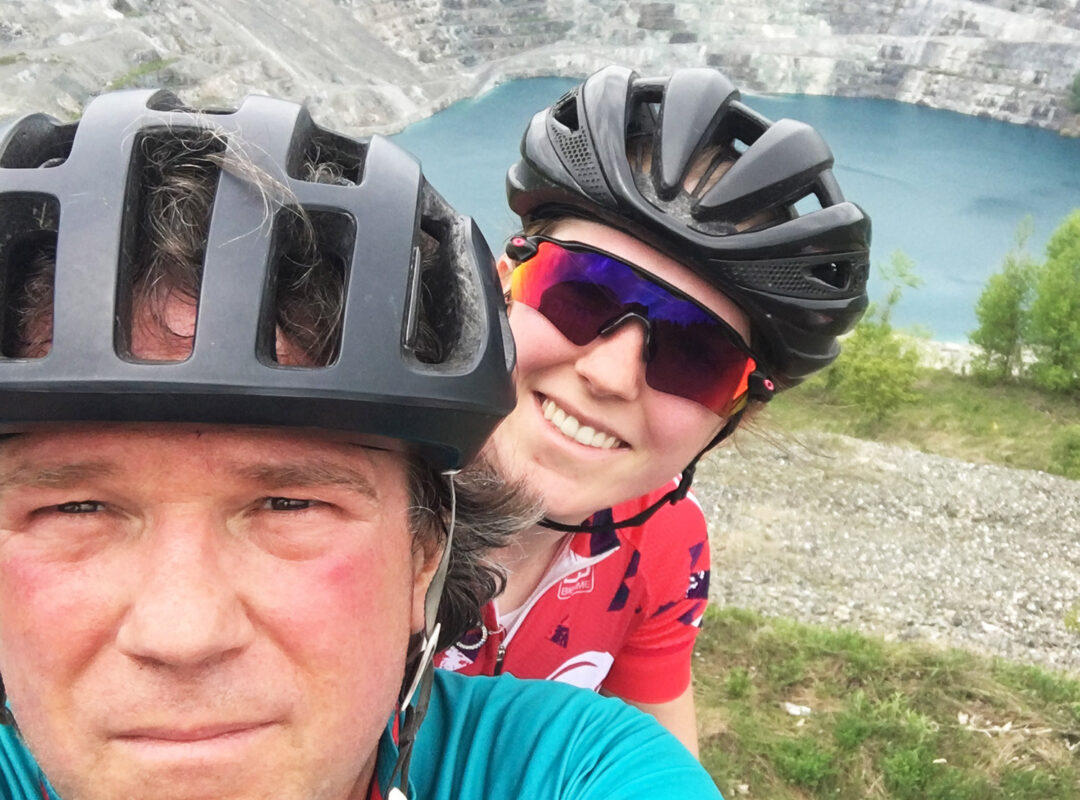 "I love everything that comes with this kind of adventure" says Martin, "from preparing the bike bags to the last kilometre on the road. This kind of challenge really frees your mind, because you basically have one thing to focus on: pedaling."
Martin has always been passionate about cycling, and more specifically about touring. It was his brother-in-law, Stéphane, who introduced him to the sport. They rode thousands of kilometres together, including one legendary route that took them from St. Louis to New Orleans, USA, and another around Taiwan. Of course, to ride such long distances in remote places, it's important to be confident servicing your own bike. Martin has taken several courses to help him travel safely and to make sure he is self-sufficient in case of a problem on the road.

Although Martin loves cyclo-touring, he also likes other types of rides. Whether it's commuting to work, taking long or short rides with friends, riding on the road or on gravel, he takes every opportunity to be on his bike.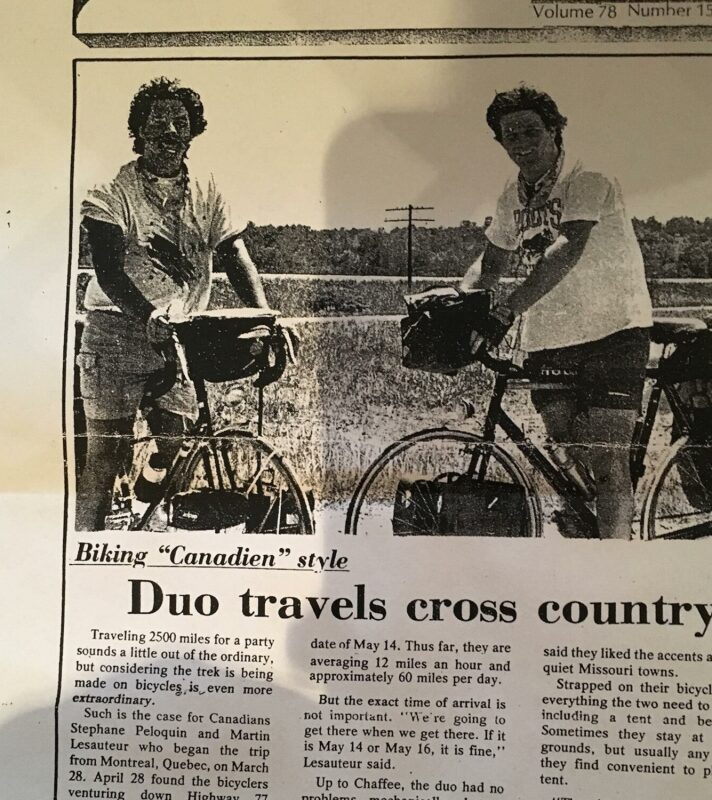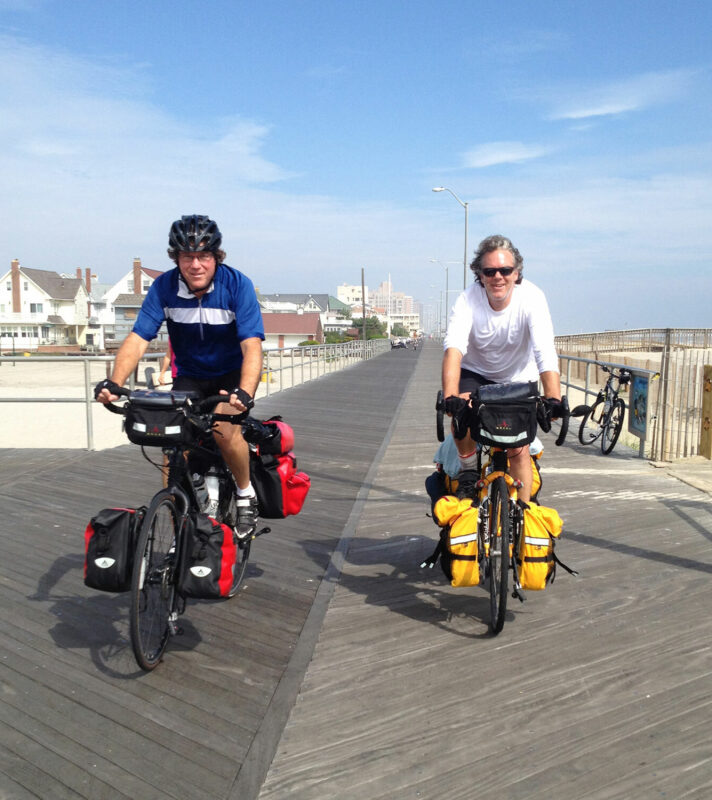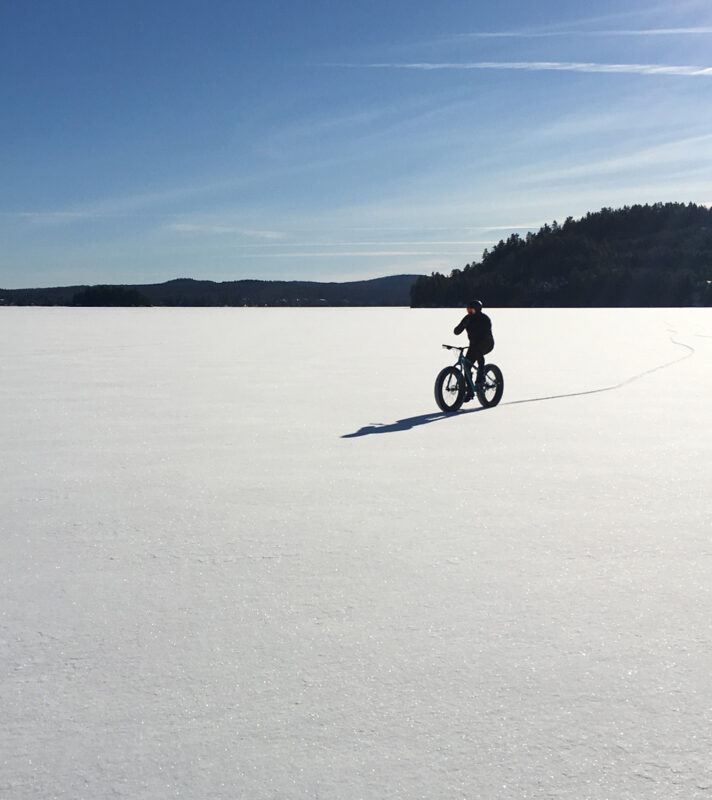 As for Béatrice, a passion for cycling was passed on to her by her father at a young age. When she was 10 years old, she and Martin started to take little adventure trips together. Her interest in cycling grew from year to year, leading Béatrice to start competing at the age of 19. Cycling took up a large part of her life, in the form of a very intense race and training calendar. But this year she decided she wanted something different, that she wanted to vary her sport. Now her favorite rides are the coffee rides and the gravel roads of the Eastern Townships, where the family has a cottage.
"As a racer, I was used to following a specific plan and running on weekends or during the week. Now it all depends on how I feel. I'm going to ride when I want, where I want!"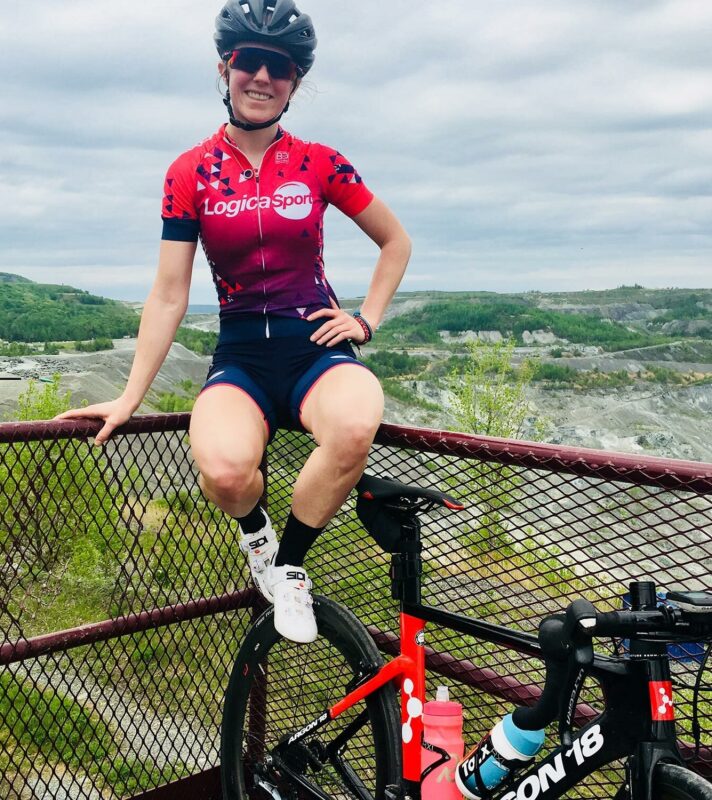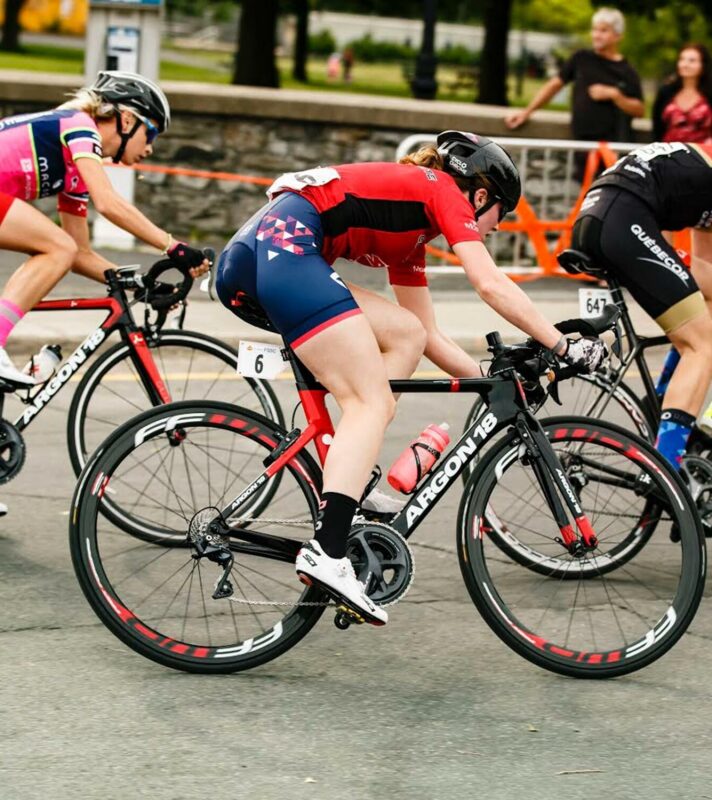 For her, the Gravel Bikepacking Challenge is also a whole new way to engage in her favorite sport. In addition to having to carry her gear, she will have to be completely autonomous, which is very different from the training she normally does. In addition, Béatrice is not used to all-day rides.
"Maintaining an 'endurance pace' is something I often find difficult," she says. "My ex-racer spirit makes me always want to go all in!"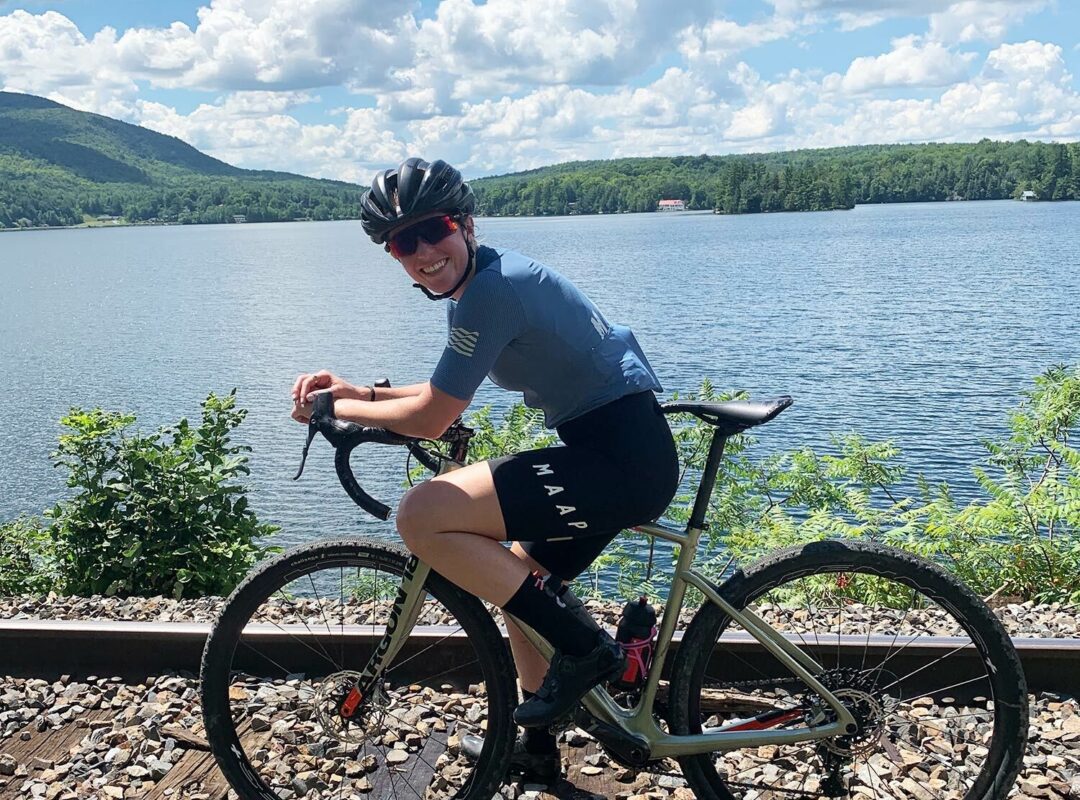 The pair have long aspired to accomplish a cycling challenge of this magnitude together, so when they saw the event, they didn't hesitate for a second to sign up. While Martin may see this as a way to pass on a love of his favourite style of riding to his daughter, she may well see it as…. well, a bit of a race. We'll have to wait and see - starting August 15th, Martin and Béatrice will take over Argon 18's Instagram. Stay tuned!