ARGON 18 | Technologies
Our R&D Expertise
Technology, performance, results you can feel. Experience the Argon 18 difference through the details and design approaches that make our bikes stand apart.
---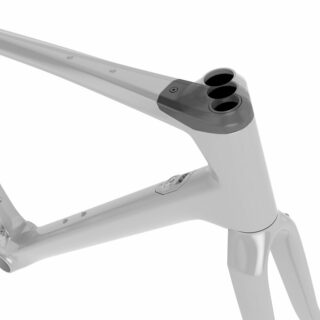 3D+
For our newest generation of bikes, we wanted to push our 3D System even further by merging it seamlessly with the frame.
---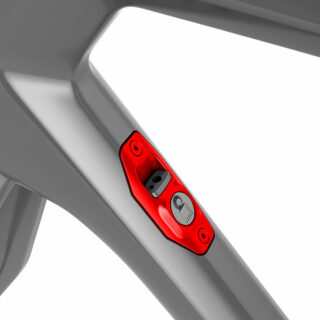 Modular Cable Console
Di2 and wireless optimized, compatible with mechanical and EPS groupsets.
---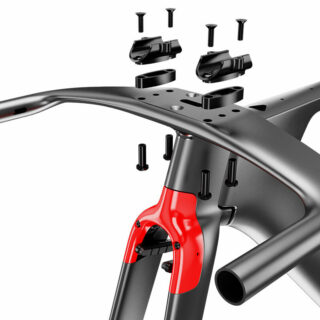 Argon Oneness System
With its streamlined handlebar and fully integrated stem, Argon 18's Oneness cockpit has a significant impact on the aerodynamic efficiency of our integrated triathlon bikes.
---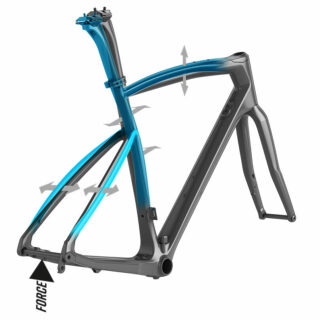 Topological Compliance System
To achieve the optimal balance of comfort and performance for our endurance line, we needed geometry uniquely aligned with the demands of long-distance riding and racing. In conjunction with the best geometry, we also needed to optimise frame topology and carbon layup.
---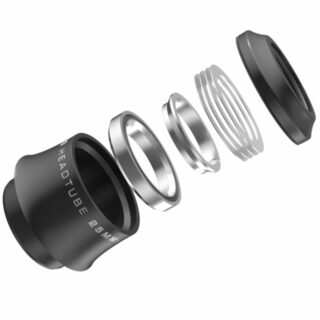 3D
Argon 18's proprietary 3D System is an integrated solution that extends the headtube for more positioning options.
---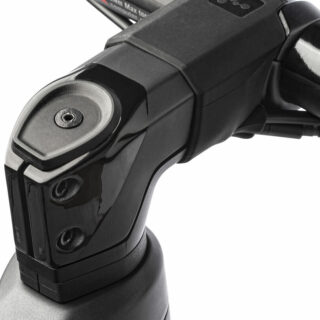 Smart Cable Integration
Our Smart Cable Integration system features a unique cockpit with fully hidden cables, integrated into the stem and steerer
---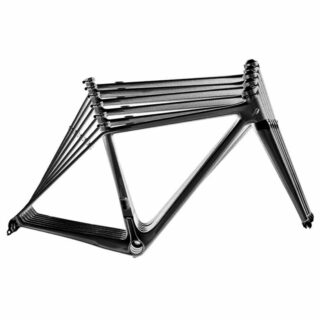 Argon Fit System
Argon Fit System is designed to provide riders of all sizes with consistent performance and optimal positioning.
---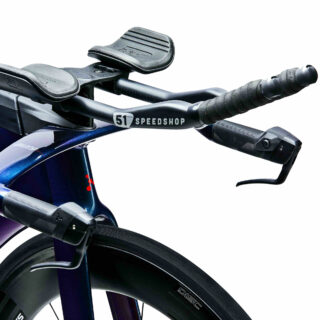 Oneness 3.0
Our collaboration with Mat Steinmetz from 51 Speedshop for the redesign of the E-119 Tri+ Disc cockpit resulted in a fit-first approach to provide maximum versatility and adjustability – and a focus on aero optimization of the rider's position.
---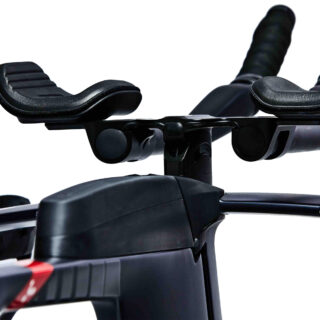 Integrated Nutrition
Specifically designed for full IM nutrition needs, our integrated bento box significantly increases the capacity over our previous model, from 288ml (previous-generation E-119) to 405ml (E-119 Tri+ Disc).
---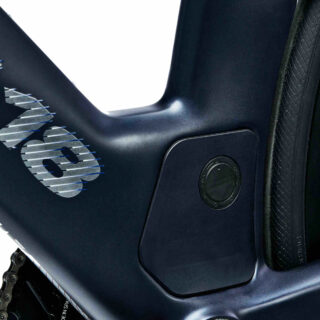 Integrated Toolkit
Our integrated toolkit is located at the BB, the optimal position to provide easy access with no structural or performance penalty.
---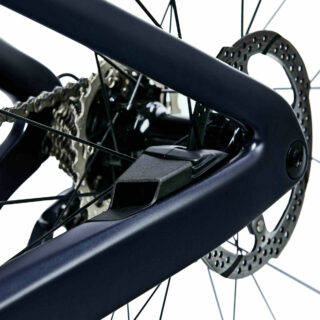 Integrated Disc Brakes
Argon 18 introduced the world's first integrated disc brakes on the E-119 Tri+ Disc, completely hiding the calipers as well as the hydraulic cables and reservoirs, for a clear aero advantage.
Specific Geometries
Geometry tailored to peak performance - regardless of your riding style or physiology.
---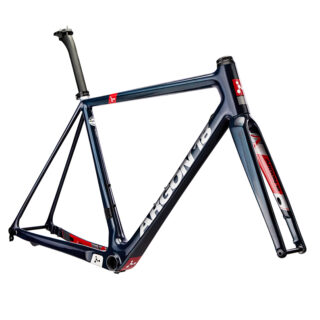 Road Race Geometry
Our road race geometry is designed around the razor-sharp reflexes and precision handling required for racers of all levels.
---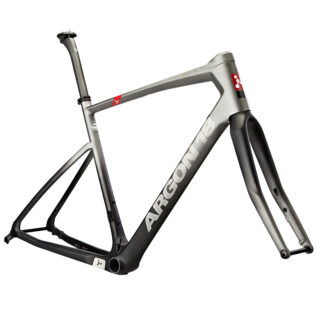 Endurance Geometry
Our endurance geometry offers a stable and comfortable ride with a relaxed rider position, while keeping true to our performance heritage.
---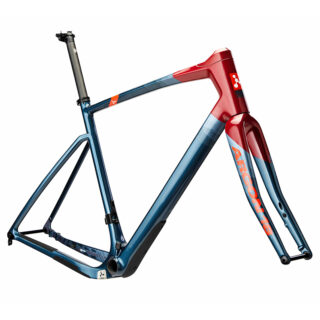 Gravel Geometry
Our gravel geometry draws on our endurance geometry, itself directly inspired by our performance road race series, meaning handling, responsiveness and race-ready positioning are paramount.
---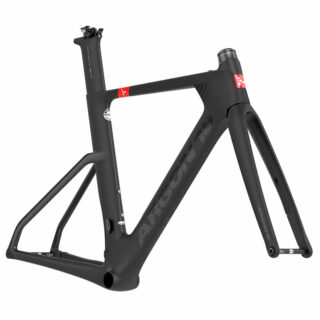 Triathlon and TT Geometry
Tri and TT bikes are focused on aero performance, and the geometry reflects this. To allow the rider to achieve an aggressive aero position, the geometry is designed to put the rider in a more forward position.
---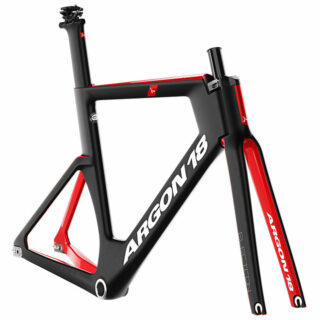 Track Geometry
Track bikes are meant to do one thing (very) well: turn maximum power output into results.
Our Layup Categories
Three different levels of layup to deliver the best ride character and quality across our lineup.
---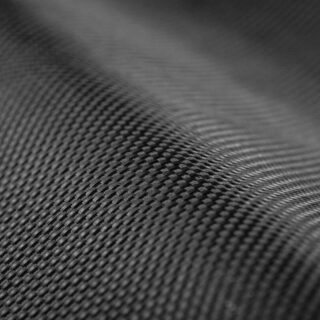 Pro Level Layup
We leave no room for compromise when we build bikes for the most demanding and passionate cyclists.
---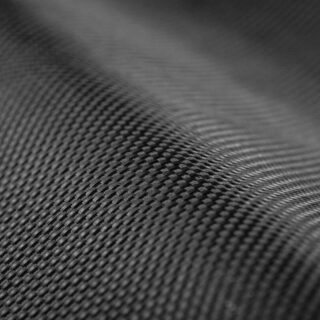 Elite Level Layup
We believe the discerning cyclist deserves more than just trickle-down technology. Our Elite level bikes benefit from the same attention to detail as our Pro level ones.
---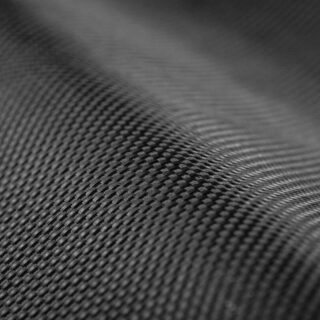 Cyclosportif Layup
Our Cyclosportif level models offer carbon layups derived from our Pro level models, with performance-oriented handling and ride quality.