Sprint Handlebar
As wind tunnels tests repeatedly show, rider position is the biggest determinant of aero performance – the rider accounts for 80% of all aero drag. The goal in developing new sprint and pursuit bars for the Electron Pro focused on this challenge: how to help the riders achieve and hold the best possible position while maintaining maximum power output. The sprint dropbar features molded grips that are designed to guide the orientation of the elbows and shoulders to achieve optimal aero results.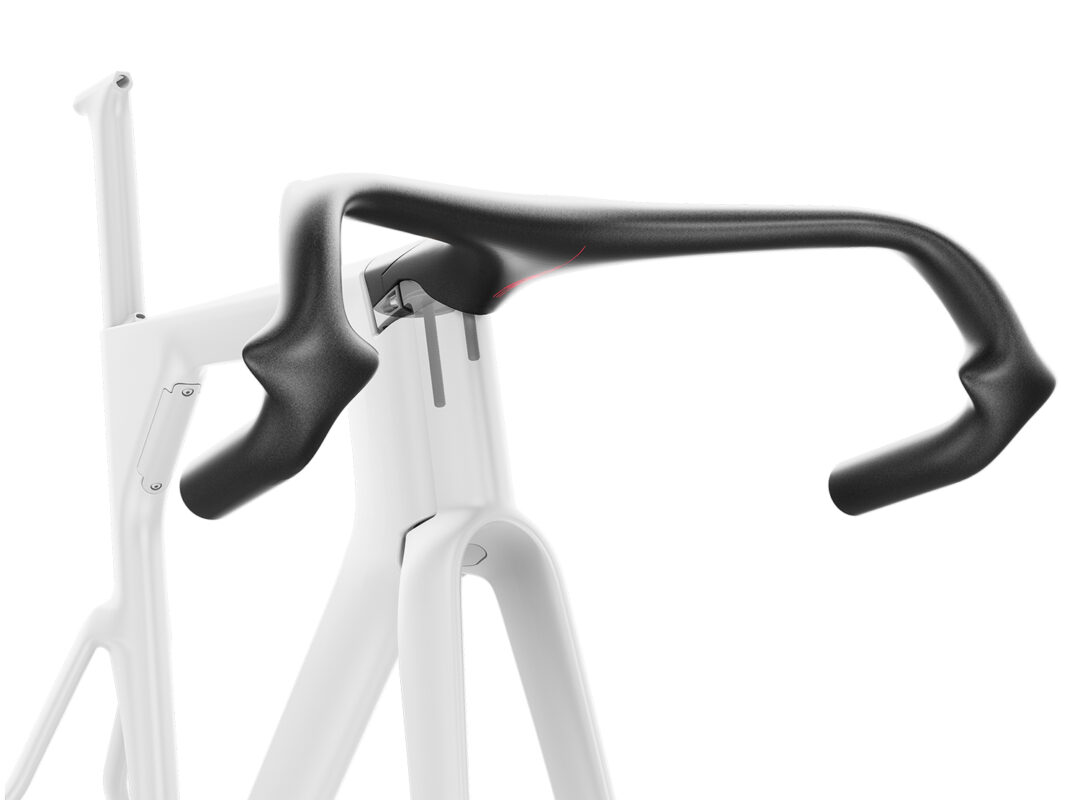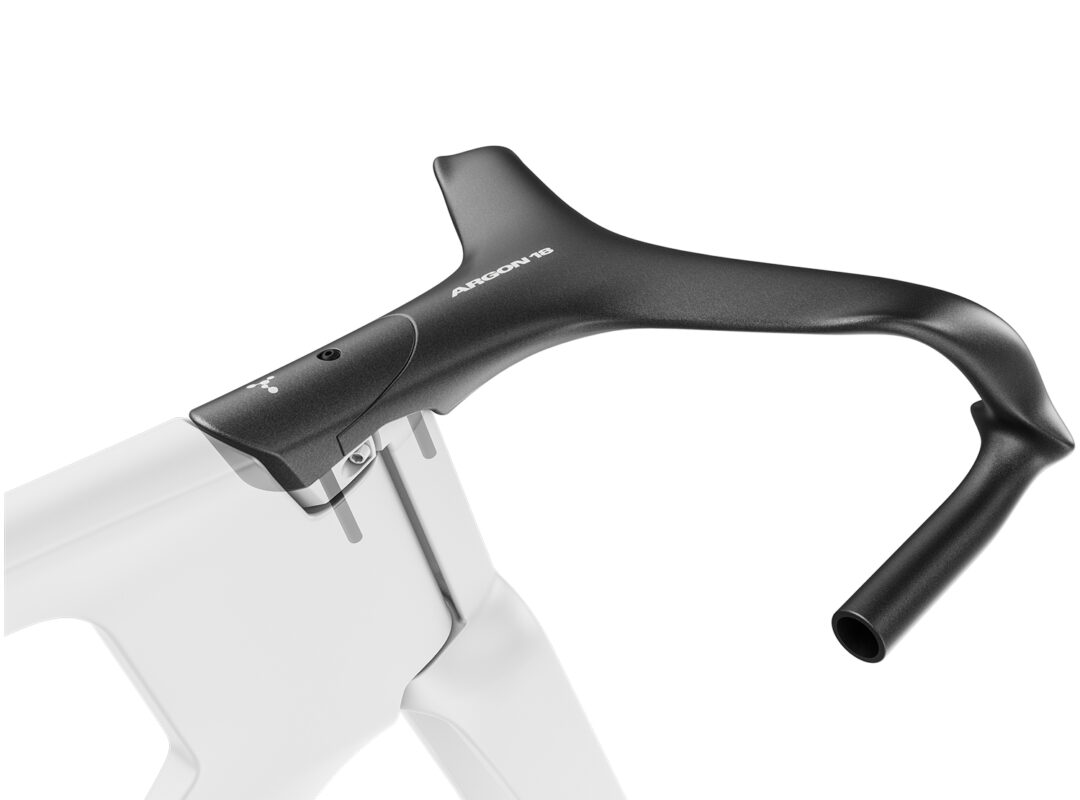 Design focused on minimising frontal area, to maximise aero gains
Stiffness essential for the track's most powerful riders
Tested at 3x ISO standards
Available in three sizes.
NOTE: Options A & C are only UCI legal when mounted on a large Electron Pro frame. Please ensure you measure your complete setup to verify it conforms to UCI regulations prior to purchase. Please click here for more details.
Available now for $2700 CAN / $2150 USD. Sold separately from Electron Sprint frameset.
Contact us for ordering details.