West Coast Gravel Escape
A #ThisIsMyRide story with Anita Blichfeldt.
I ride to disconnect.
Gravel cycling gives me an escape from everyday stress. It clears my head and it gives me personal space, where I can let go of it all. For me gravel is state of mind – the ultimate feeling of freedom. The truth is, if too many days pass between my gravel rides, I feel that I become a bad version of myself. Going on a gravel ride kind of resets my mind.
I ride a lot in my local area. Depending on my mood I either go for a preplanned route, or if I really need to disconnect from the everyday chaos, I go for rides without anything planned. Professionally I work as a buyer and product developer in the fashion industry. With a busy work schedule, gravel cycling gives me a few hours of "me time" every week, and it's nice to have that freedom. I ride to enjoy nature and to disconnect my mind from everyday stress – but also to challenge myself both physically and mentally.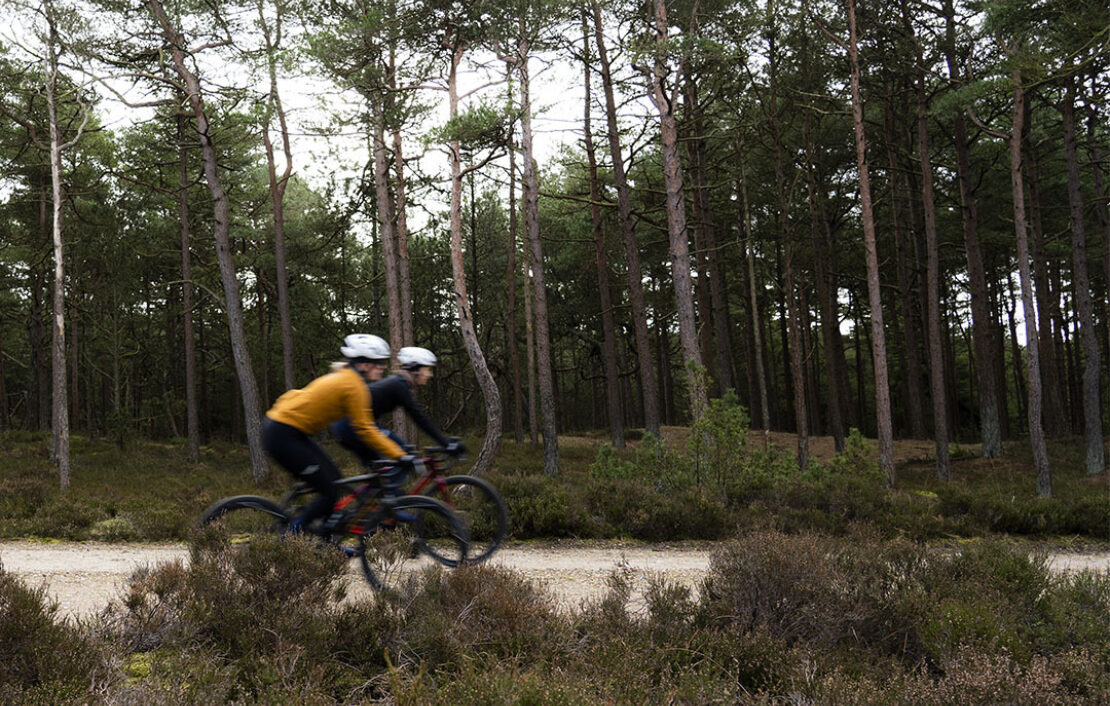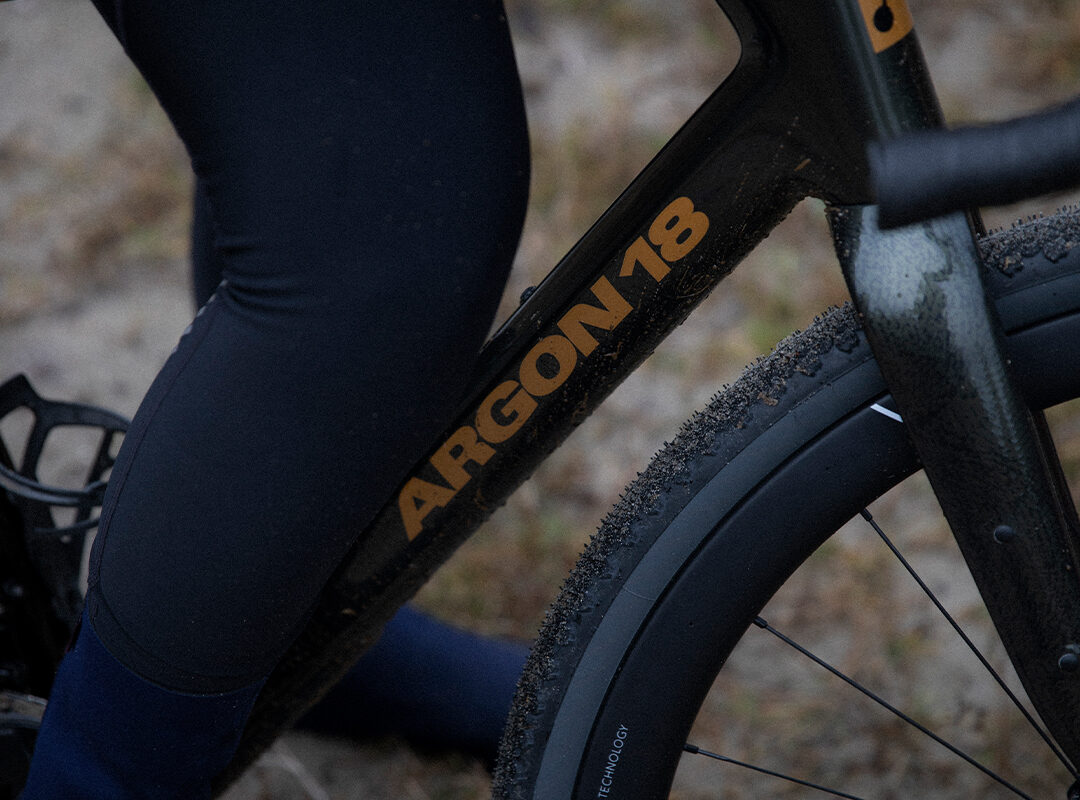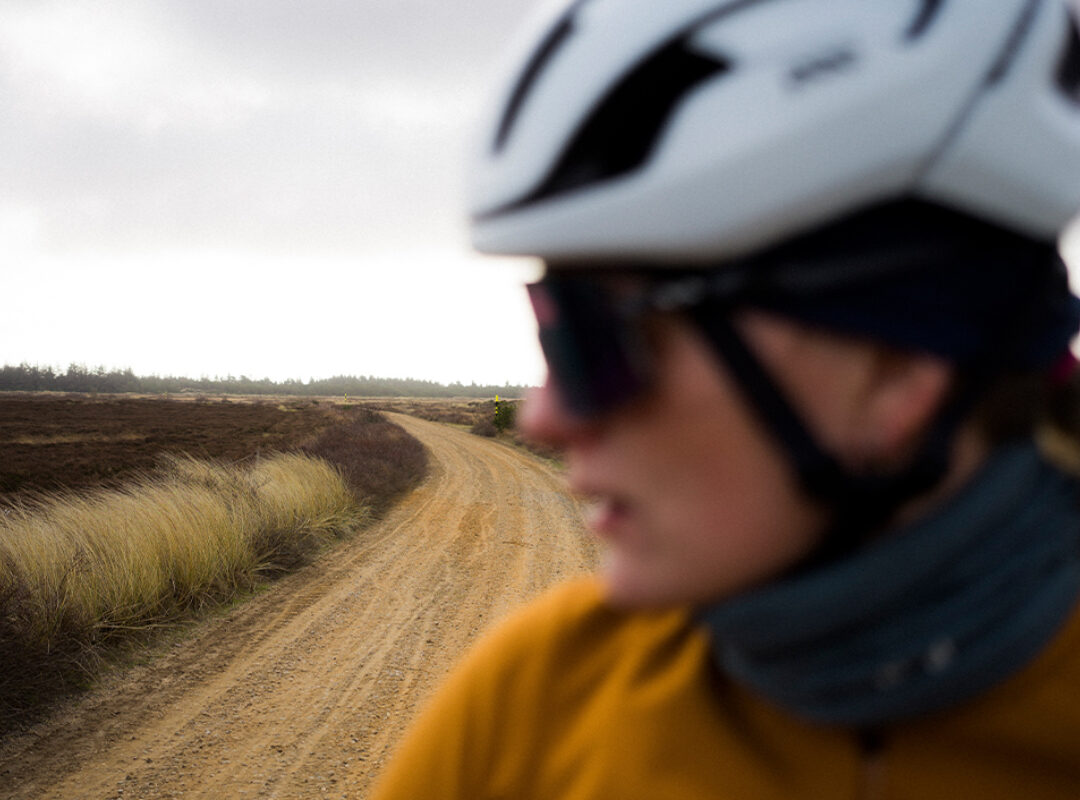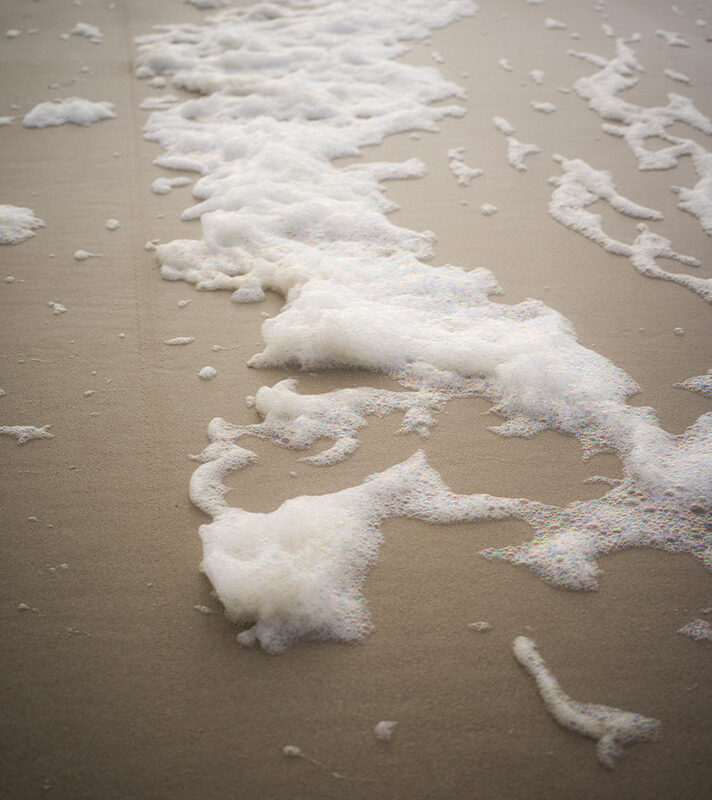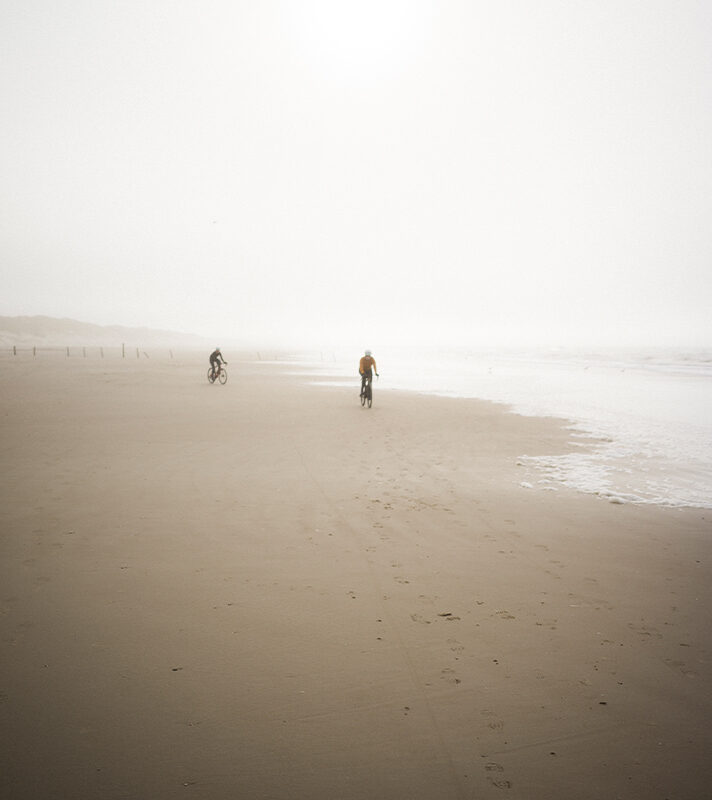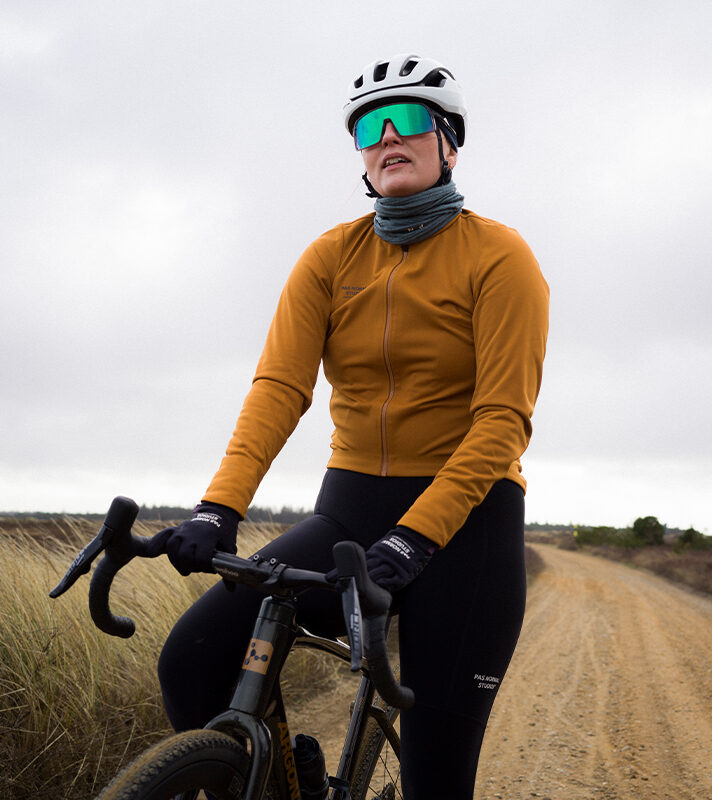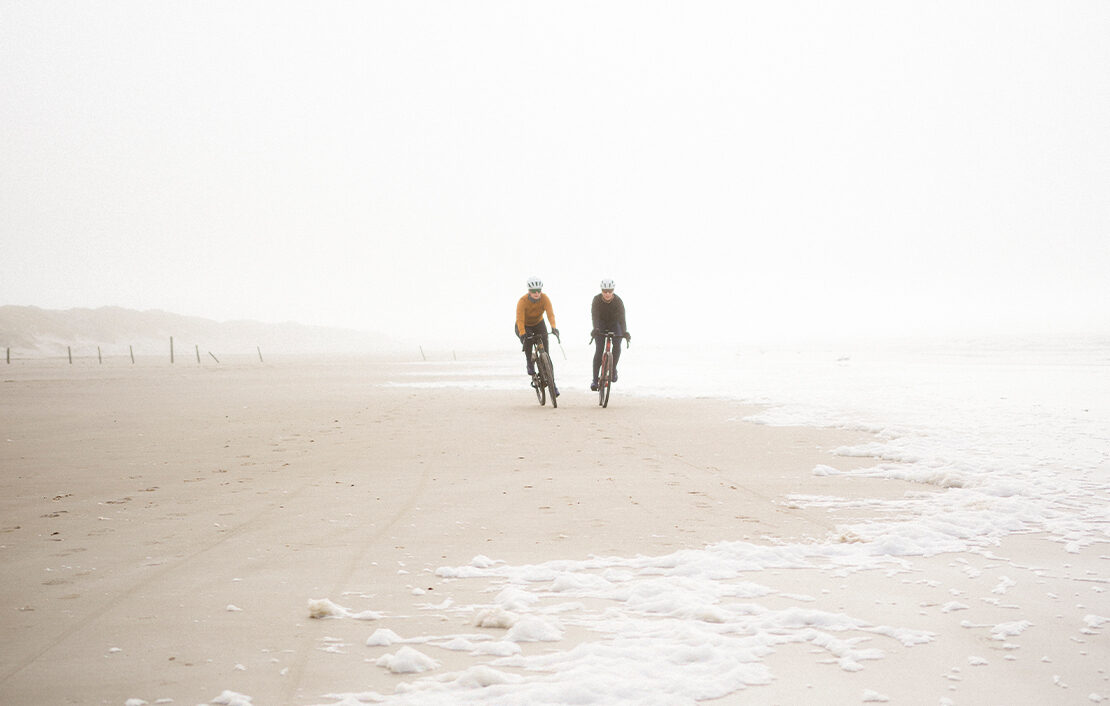 My way into gravel cycling was quite a coincidence. My husband rode professionally in his younger days so cycling has been a part of my life throughout my adult years. But I didn't really share his passion for cycling. Then around early spring last year, a good friend of mine pitched the idea of getting a gravel bike. We talked about it over a bottle of wine and suddenly I was hooked as well! My husband heard about the idea, and after a few days I found myself out on my first gravel ride on a borrowed bike in some of my husband's old cycling gear. And here I am now, completely addicted.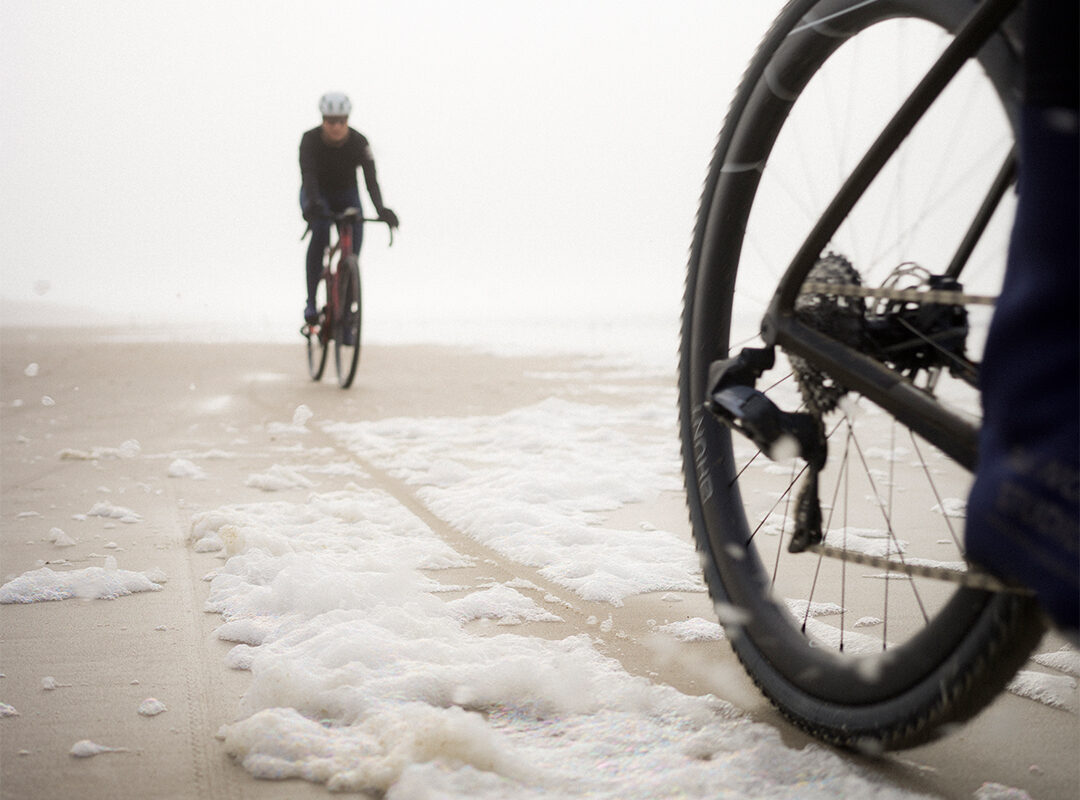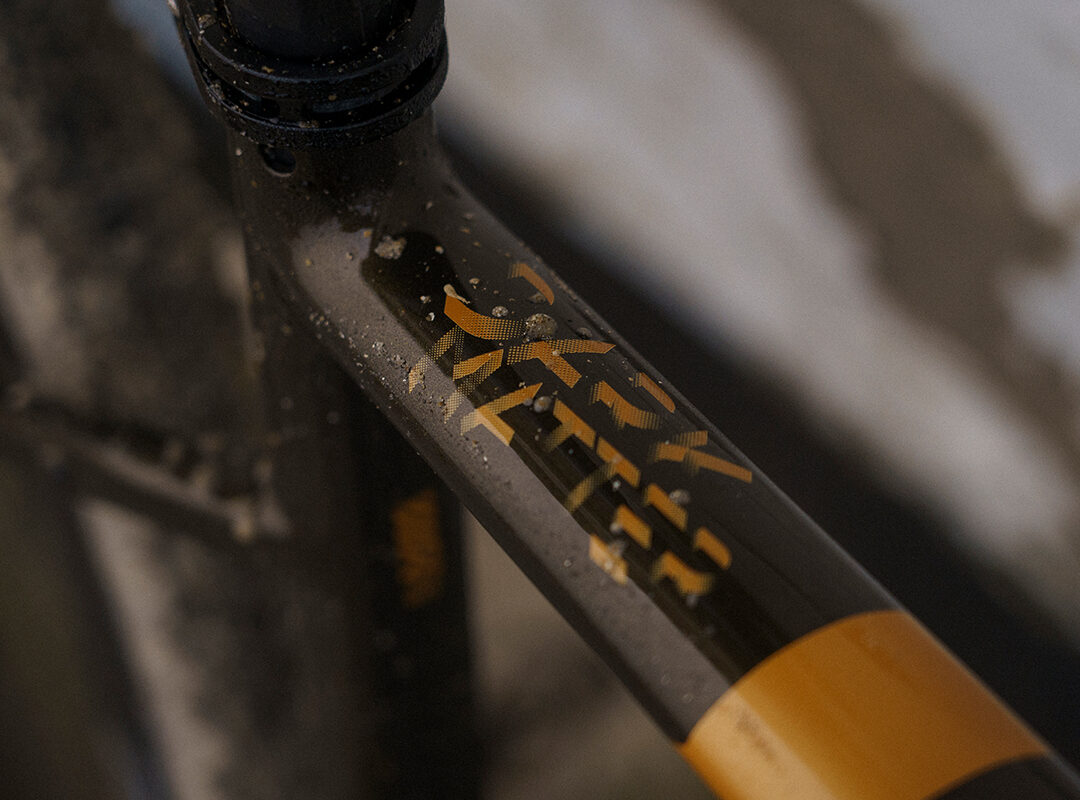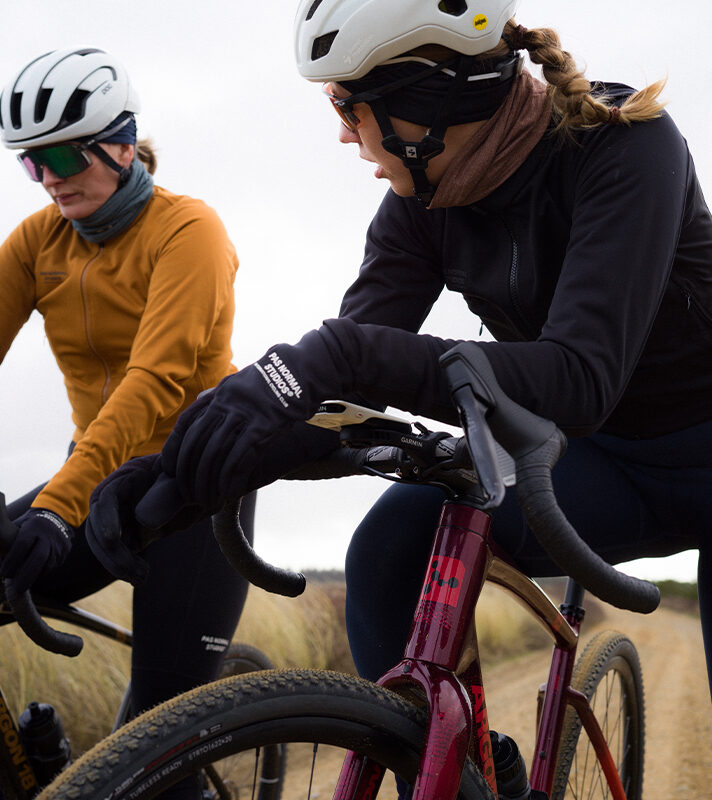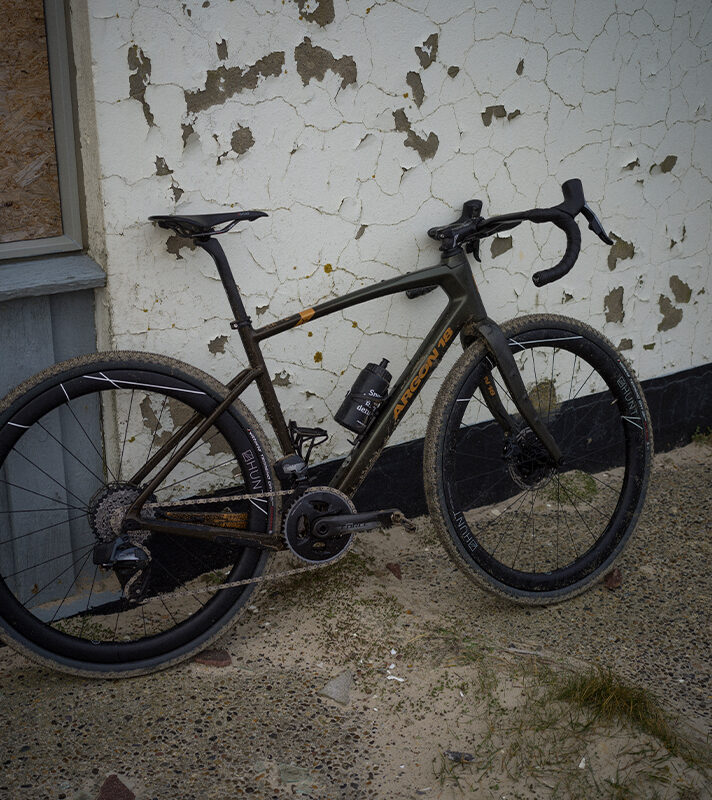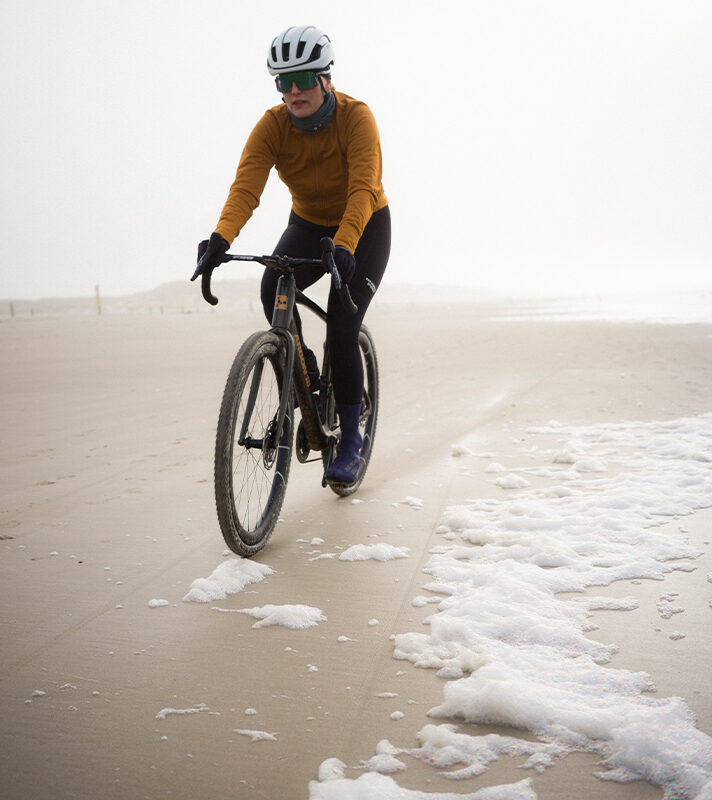 Gravel cycling started off as something I only did on my own, and honestly, I still do a lot of solo rides. But once in a while I do attend races. Not to really to race but get out and challenge myself and to meet other passionate gravel riders. Their individual stories inspire me. In gravel there is room for all types of riders, from the racers to the joyriders to everything in between. This is part of what makes gravel so special to me. You don't have to be, wear, or ride anything specific. Just come as you are – gravel is what you want it to be. 
My recent gravel adventure was in Blåvandshuk, in Denmark, where the 2023 UCI Gravel World Cup will be held in May. It was an amazing experience!! Especially because of the wild and raw natural landscape which is so unique to that area. The fact that my friend Nikita and I could ride our Dark Matters through the dunes and directly on the beach – really made it something special. Riding the area of Blåvandshuk was a completely different experience than the landscape in my local area. My local area is a quite hilly region in Denmark, on the east coast of Jutland, whereas Blåvandshuk is almost completely flat. But as the most western point in Denmark, the wind often plays a significant role when riding in this area. The landscape reflects these often-harsh weather conditions by being quite barren, offering what seems like endless gravel roads and wide sand beaches as far as the eye can see.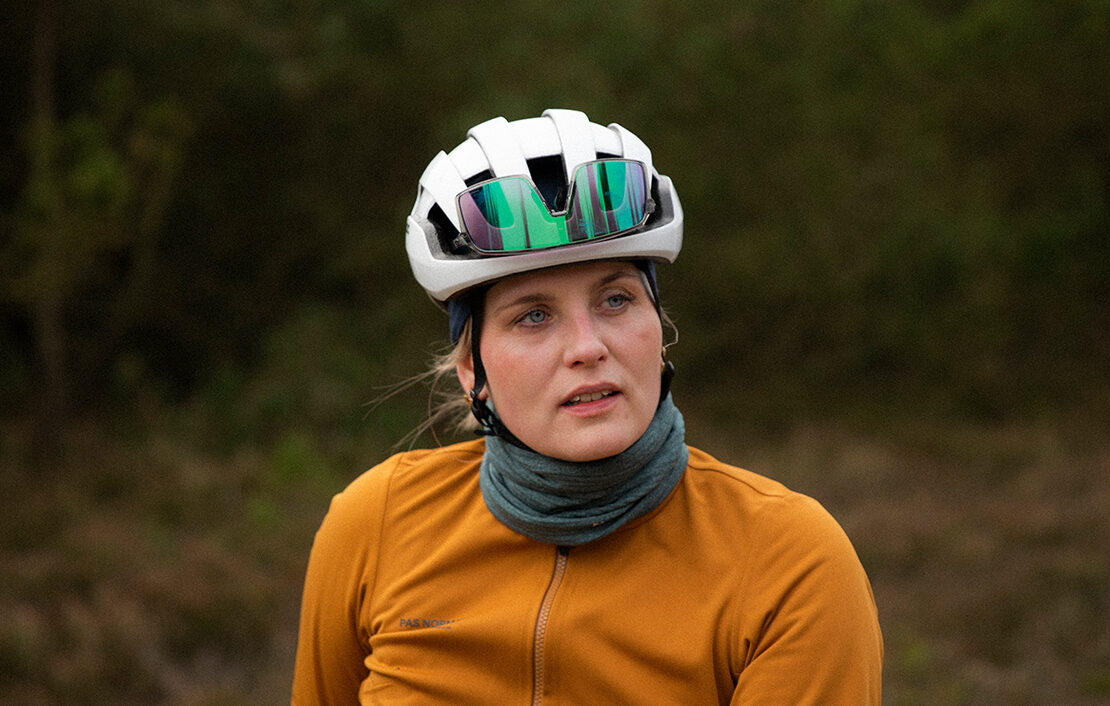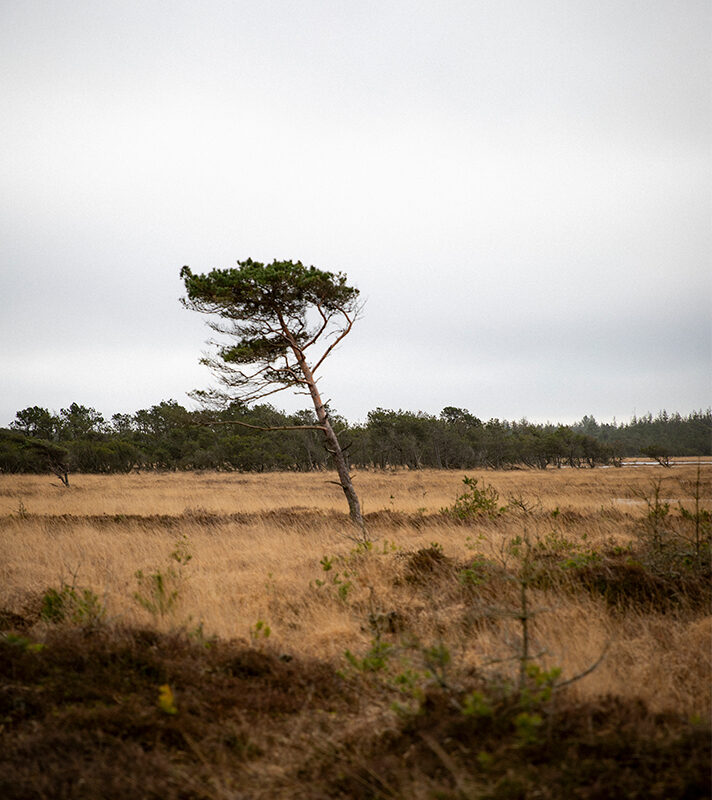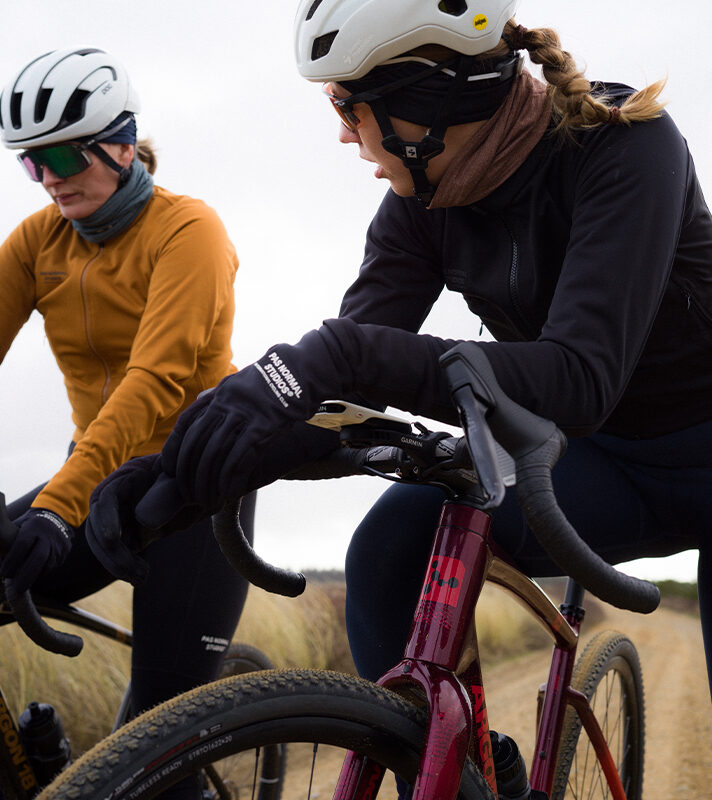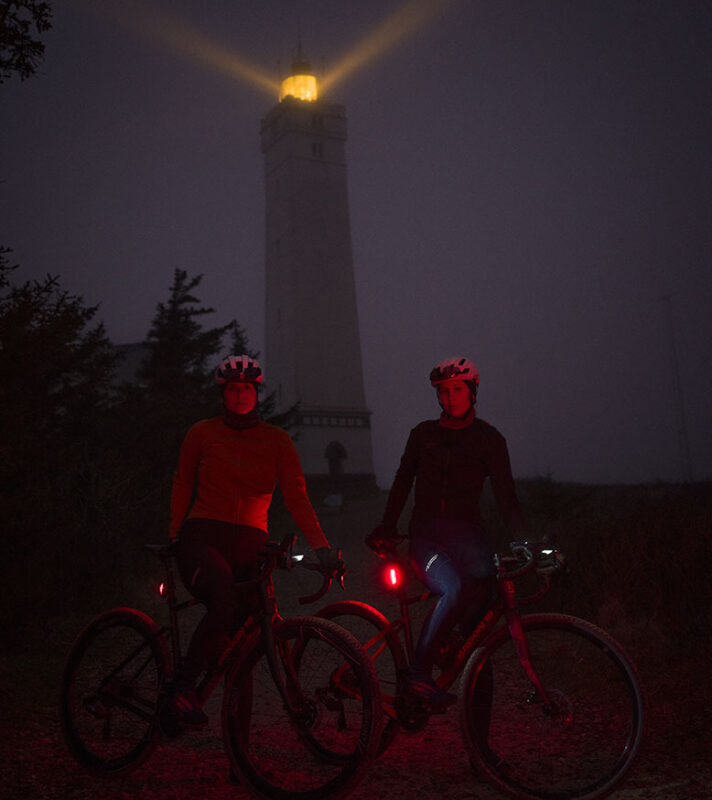 Putting the Argon 18 Dark Matter to the test in these conditions really proved its value. For me, a gravel bike must be extremely versatile and capable of riding almost everywhere. This gives me the opportunity to get away from all traffic and people, and into nature. Being out in the wild on the Dark Matter is the perfect escape.
Read more about our athletes