From Setbacks to Kona Comeback - This Is My Ride w. Ruth Astle
Argon 18 triathlete Ruth Astle has faced a season marred by injury, but she is back to training and has her sights firmly set on Kona. We had a chance to talk with her about recovery, goal setting, and what's exciting in the world of triathlon right now.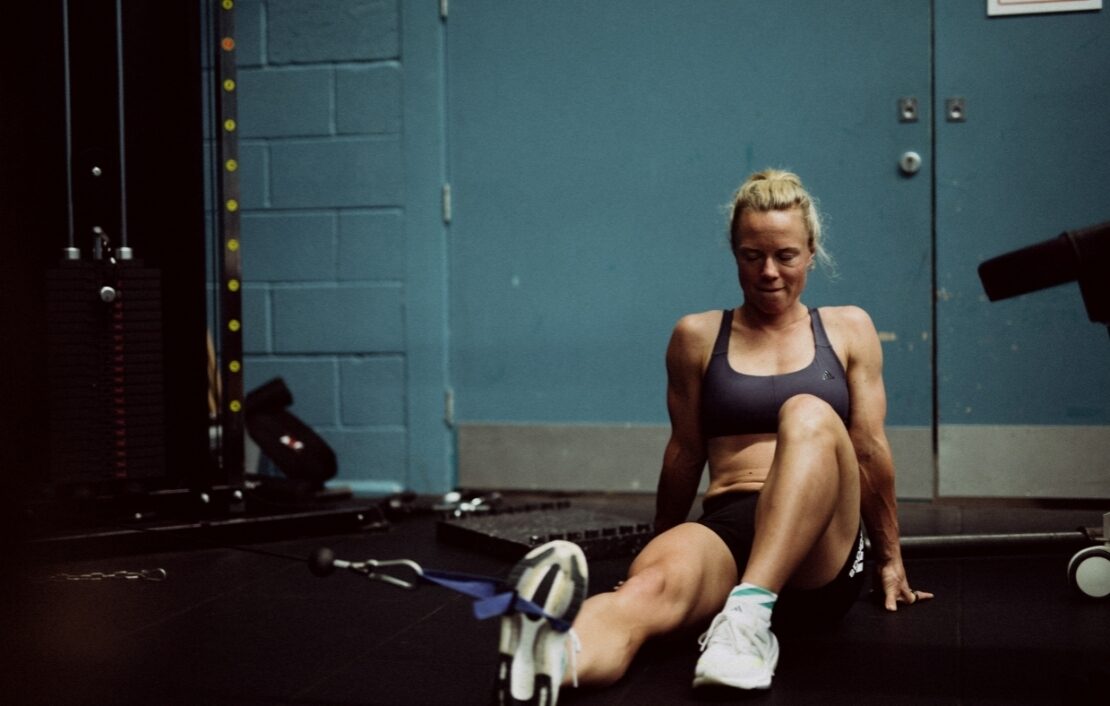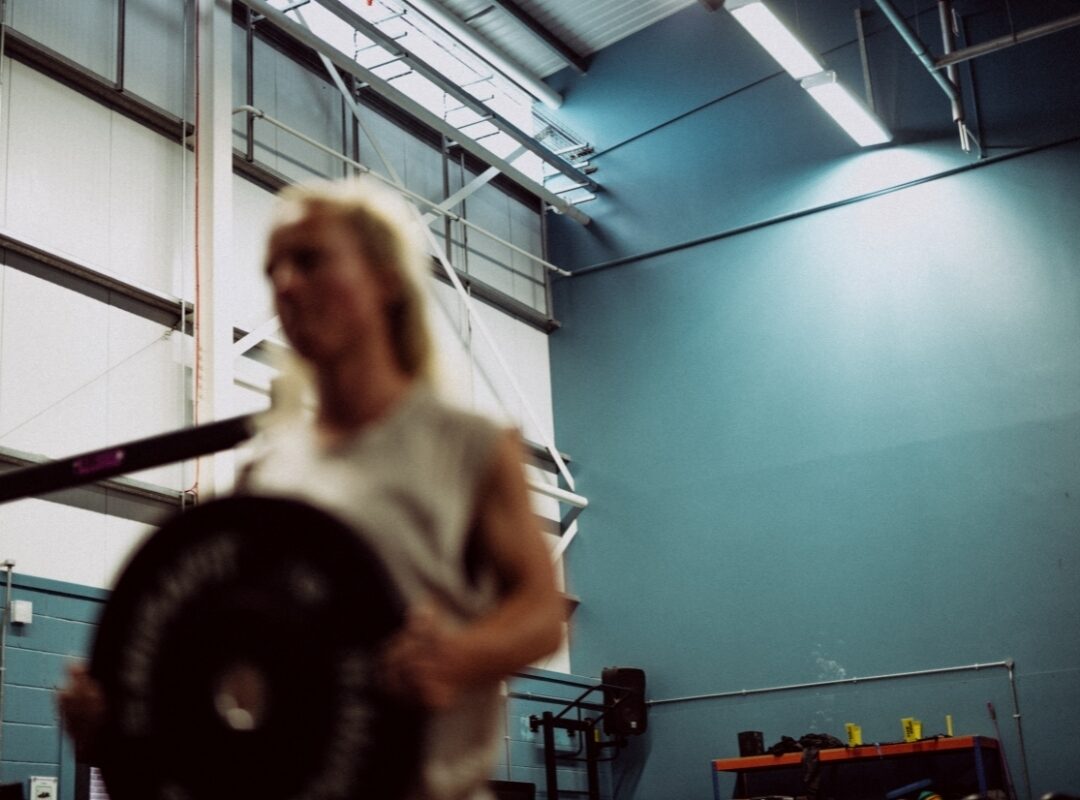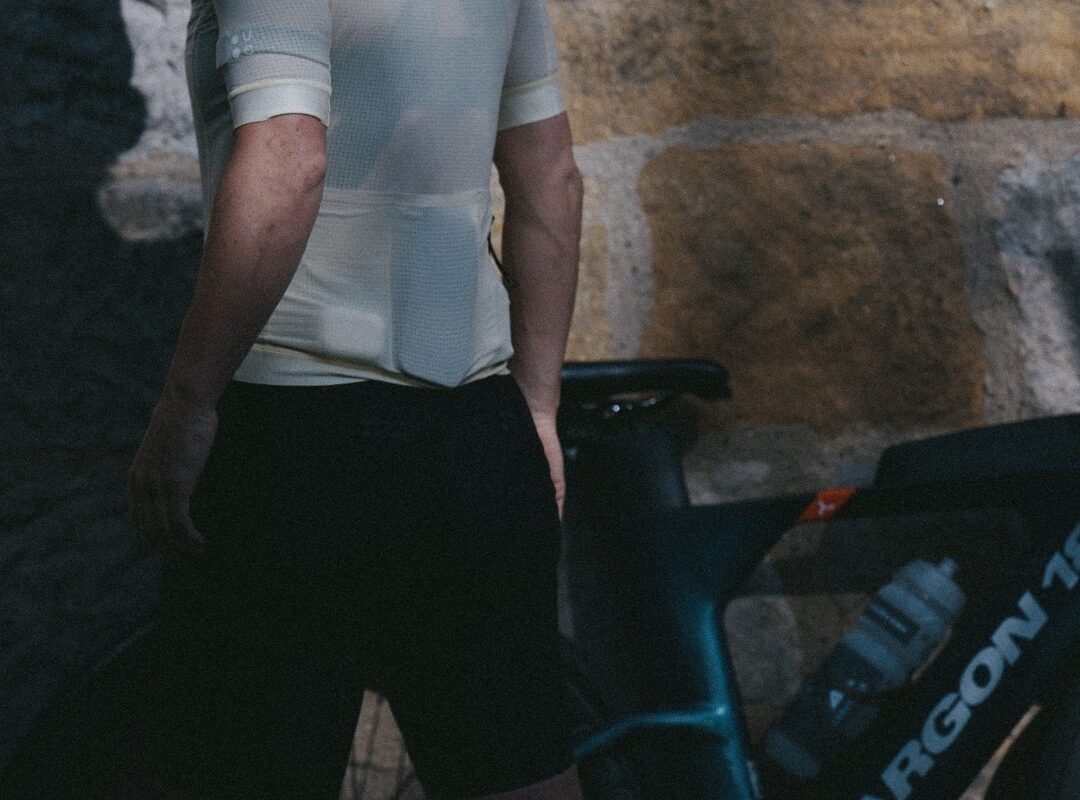 Argon 18:Maybe we should start by saying your season hasn't gone 100% to plan. I don't want to only talk about injury… but perhaps we should begin by talking about injury.
Ruth Astle: Yes, my season has definitely not been to plan. I didn't really get far into the season, truthfully – I had a great January and February, really good winter training camp, then my calf injury started affecting me in March. One of the big problems was that it wasn't properly diagnosed until May. So for two months I thought I was doing everything right, was on the way to recovery. Then I tried to race in April, and again in May, and just couldn't do the run. In May, I finally had the proper scan that showed that it was quite a bad tear.
My whole routine changed then to focus on rehab. I still thought at that point that I was going to make Challenge Roth, that was the big goal I was working toward, but as we got closer my physio and I decided it wasn't realistic. So we reset the goal for the PTO US open in August. That would have been three and a half months of rehab, with two months of not running, rehab exercises in the gym - it seemed realistic. Then two weeks before the race I felt something in my other calf. This time I got it scanned immediately and it was a very minor tear, nothing like the first one, but enough to sideline me again.
Mentally, after that, I just needed a break. I thought I was on the right track, that I had been doing everything possible to get back to competition, and to have a setback like that again was very hard. I took a week completely off at the beginning of August for a mental reset. Now I'm back to training, back to running. It's been a much faster return to running this time, but I'm obviously still not where I wanted to be.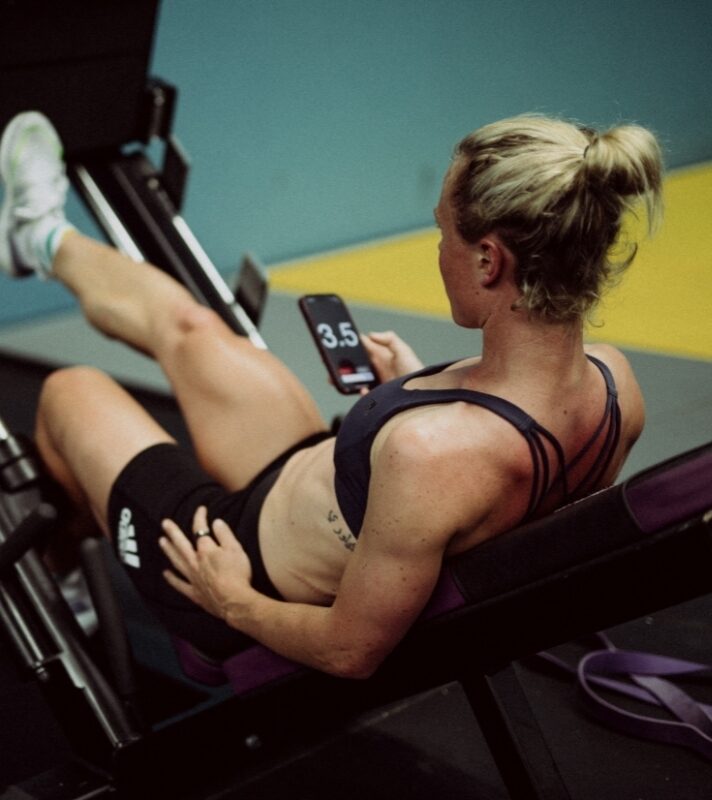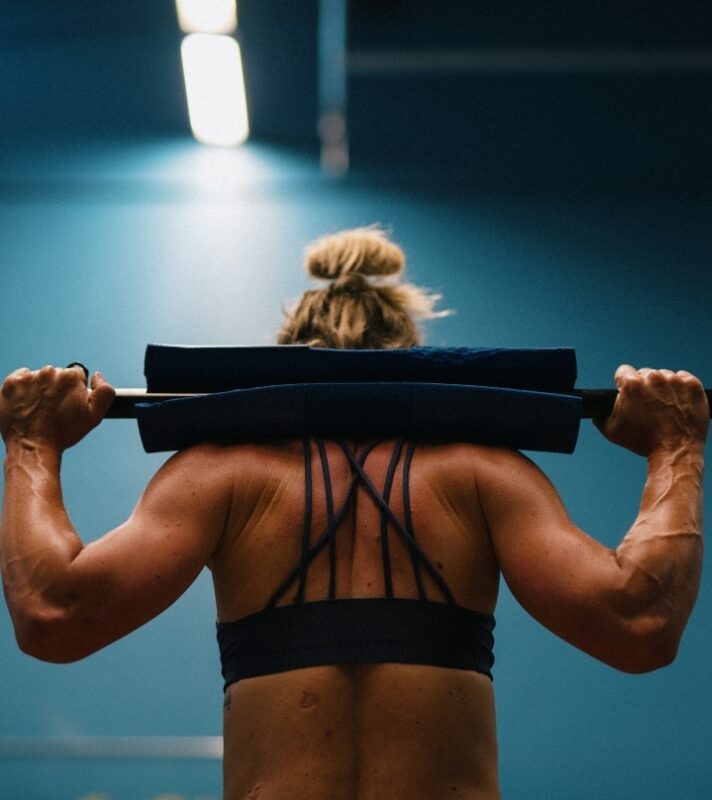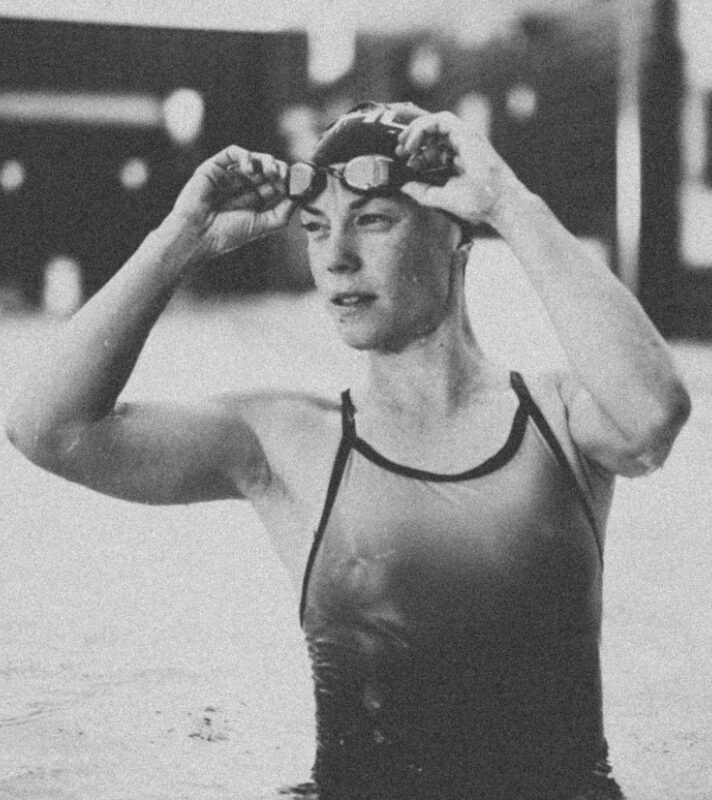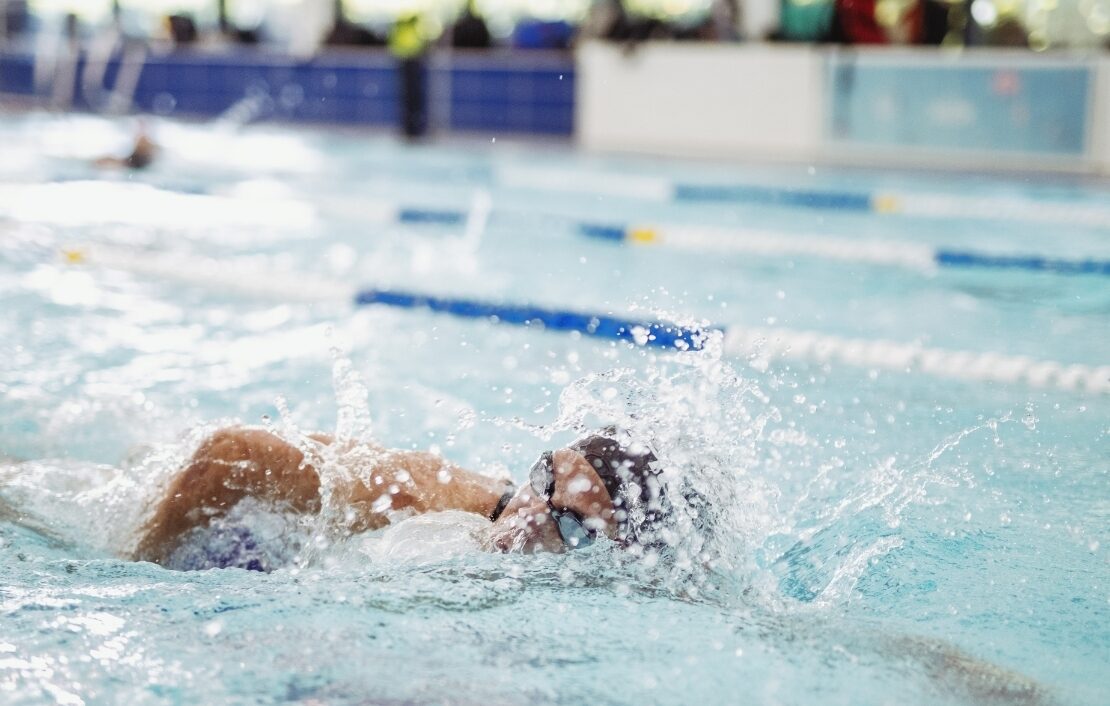 A18: What's the major goal now?
RA: Kona is the next big goal – and it's now in under eight weeks. I'm also hoping to do the Zell am See 70.3 a few weeks from now, but I'm not sure if that's realistic yet. I need to get through the next week or so of training and see where I am. It would be a spectacular race, and of course I just want to be racing again, but I definitely don't want to risk the Kona prep.
I plan to head to Kona super early, on September 12, so I'll have a month there, acclimating to the heat and training. Ideally from there I'll be able to keep going for the rest of the year. I'd like to do Cozumel, maybe another middle-distance race.
A18: How do you reset your goals and your focus in situations like this?
RA: I'll be going into Kona in a very different position that what I thought. I thought I would have more big races, more championship experience, under my belt this season. That doesn't necessary affect the goals, but affects the confidence. Being able to judge how races will pan out, knowing what to expect from others – for example, knowing where my swim should be given the field in that kind of race, planning the tactics – all that is greatly affected. If you've been away from racing, you don't really know where you're at. From that tactical point of view, I was hoping to not be relying on my bike as much this season, and to have more confidence in my run, but that obviously isn't the case. I will need to be more aggressive on the bike.
From a goal-setting perspective, it makes you re-evaluate the core of why you do this. I have spent almost a year not really feeling like a triathlete. I love training, but when you don't have the races to validate that training to yourself, validate what you're doing to others, to show where you're at, it gets difficult. The flip side is that I'm super hungry and motivated to lay it all out there once I get to Kona. As an athlete you want to be racing the best in the world, and this is my one opportunity this season to do exactly that.
As an athlete, you also always have to deal with challenges you face. There's definitely some truth about the mental benefit of the sessions you have to do from a rehab point of view. I mean, I don't think anyone really enjoys aqua jogging, but it's what you have to do. So that gives you extra motivation when it's winter and miserable outside and you don't want to go for a run, but then you remember back to the six months when you couldn't go run, and that gets you out the door.
You also have to learn from these experiences as much as you can. Looking at where the sport is headed and that athletes keep dramatically raising the bar, I feel like next season I need to manage my training more, look at the load and the volume and intensity, spend more time doing cross training, and maybe risk being undercooked rather than injured.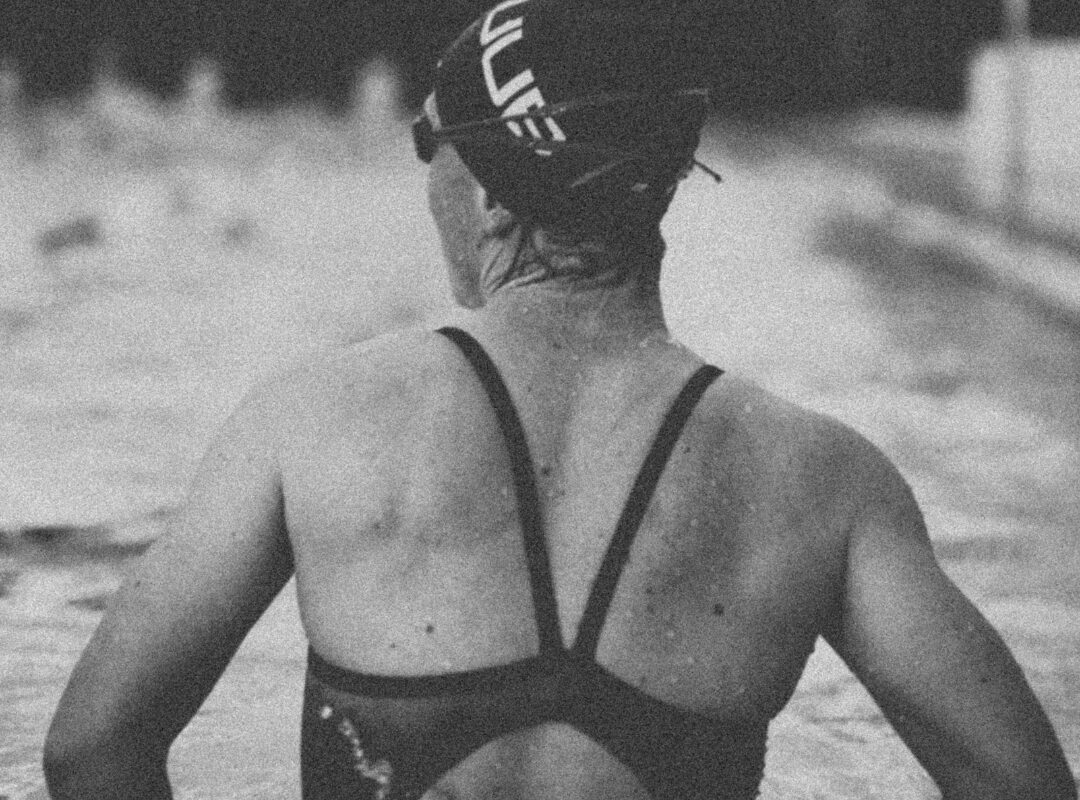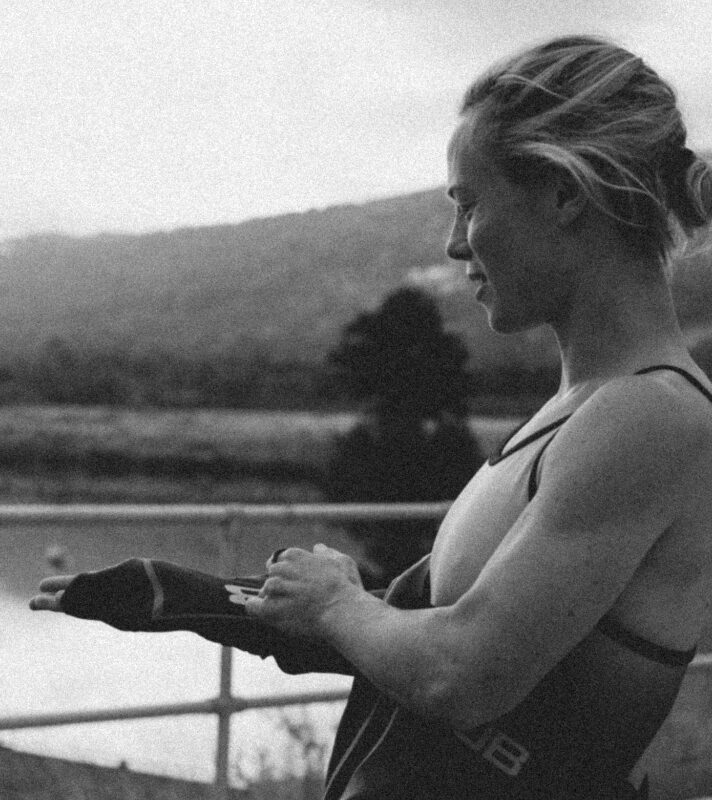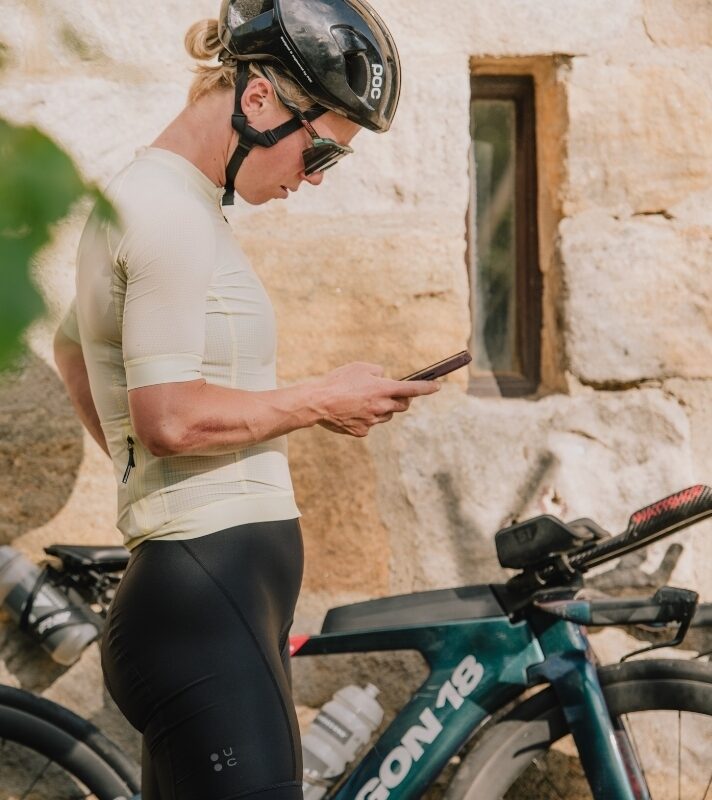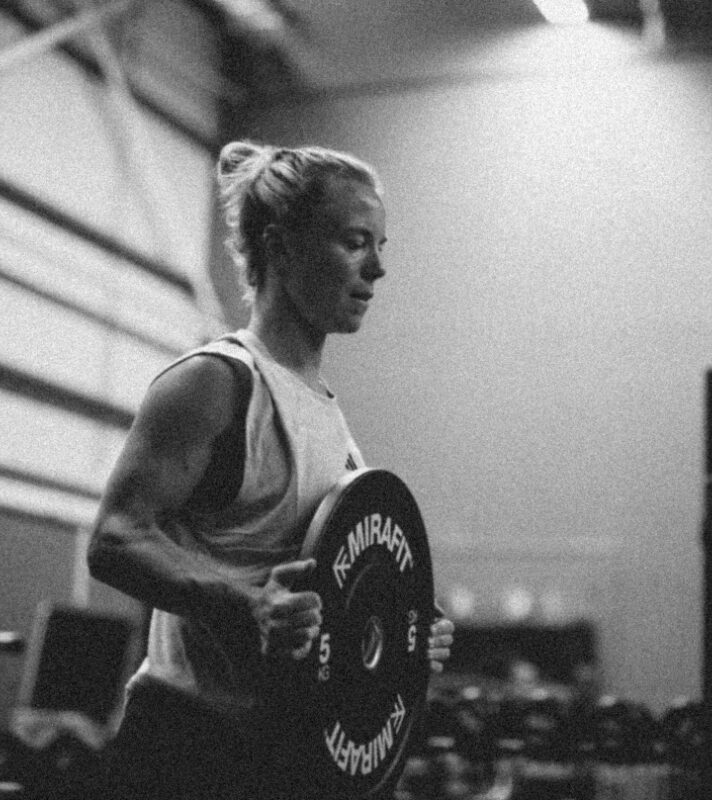 A18: You mentioned that triathletes are continually raising the bar - you've been a bit of an observer to the sport this season. Can you tell us about what you've been seeing or what excites you?
RA: What the PTO is trying to do, partnering with World Triathlon and bring in a new tour series, that's super exciting. I think it may not include me next year, depending on where I am in the rankings at the end of the season, but it gives me something exciting to aim for in the future.
I also think many of the standout performances we've seen this year really show that we're getting more and more people who have a complete athlete profile. You used to see someone with a particular strength, like the run, and they'd just literally run though the field. Now we're seeing more people with no real weaknesses. It changes the dynamic and raises the bar.
For me the largest challenge with women's triathlon is getting more women doing it. It's quite interesting to consider what other barriers exist to increased participation on the women's side when there is equal prize money available. The strength and depth of the women's field is increasing, but it's still nowhere near what we see in the men's field. So we have to ask what else can be done to encourage more women to compete.
Read more about our athletes