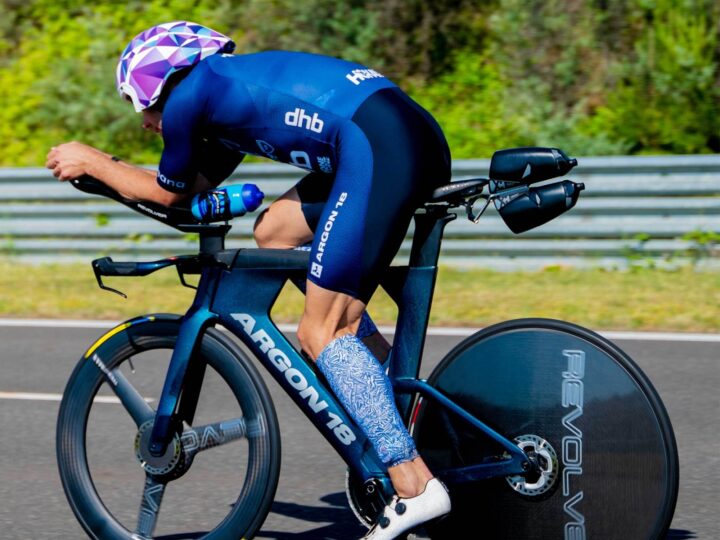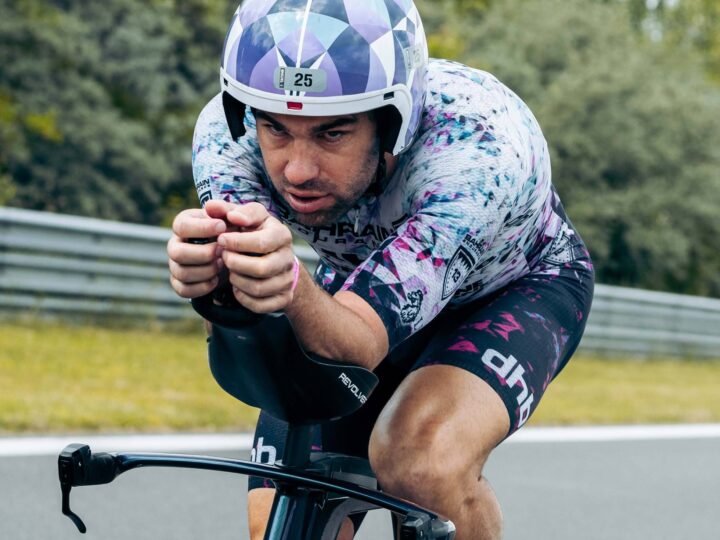 Joe is a UK-based long-course triathlete who began his triathlon career at the end of 2010. He has gone from strength to strength with wins across the globe showcasing his blistering bike and run speed.
His breakthrough came with a second-place finish at Ironman Texas in 2015, which led to a series of podiums and victories, with his first Ironman win coming at Ironman UK in 2018. Recent victories in Ironman Florida and Ironman New Zealand have solidified his place amongst the very best in the world.
In 2022 he will target the World Championships in St George, Utah, and then the PTO Championships in the summer.
Follow Joe on Strava here.
Go listen to Joe's podcast he co-hosts with Tom Oosterdijk called Triathlon Mockery.
In The News