Barrier Broken! Sub-7 Achieved for Joe Skipper
3:16.24: probably the fastest time for a full-distance triathlon bike leg ever posted, and achieved by Joe Skipper on his Argon 18 E-119 Tri+ Disc at the Pho3nix Sub7 powered by Zwift on the Dekra Lausitzring in Brandenburg, Germany. Of course, that record was set with the help of an eight-man professional pace team who kept Joe in their slipstream for the entire 180km. While this was far from an 'ordinary' triathlon, the sub-7-hour times set by Joe and eventual winner Kristian Blummenfel made triathlon history on June 5th.
The Pho3nix Sub7/Sub8 event set out with a clear challenge: is it possible to break the seven-hour barrier for men and eight-hour barrier for women for a full-distance tri? What if the athletes had pace teams to get them to that record-setting milestone, with up to ten professional athletes as pacesetters? If that wasn't enough of a challenge, Joe had an additional hurdle: he was called on to participate just eight days prior to the event, filling in for Alistair Brownlee who had to withdraw due to injury.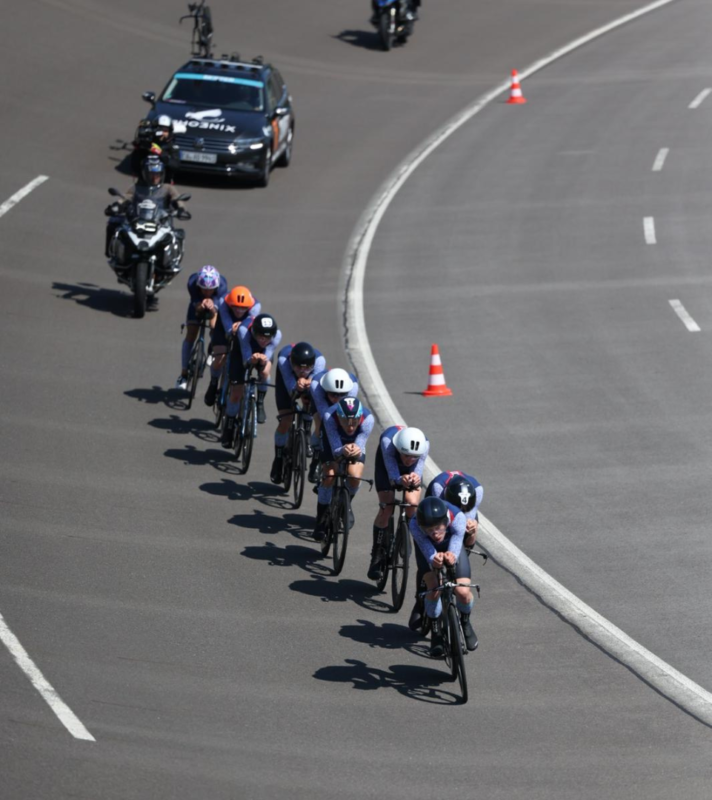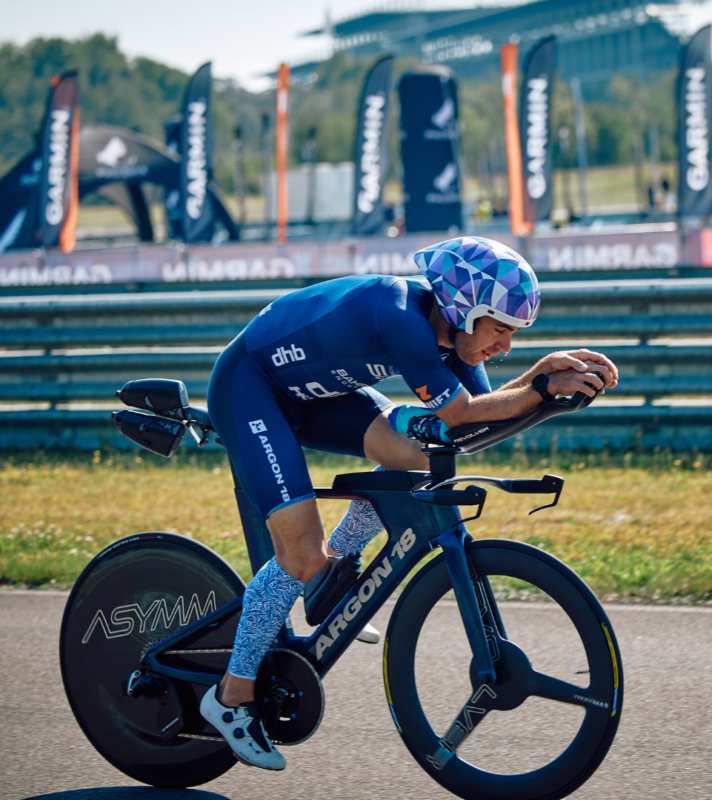 Even with that last-minute call-up, Joe's performance stole the show in what became a riveting cat-and-mouse chase. After exiting the water five minutes behind Olympic champion Blummenfel, Joe and his team powered past his rival on the bike leg, and grew that lead to 2:37 coming into T2. Joe had the advantage of inheriting the fully prepped bike pace team from Brownlee, which included six-time national time trial champion Alex Dowsett and British hour-record holder Dan Bigham. All in all, the team held close to an amazing 55km/h for the full 180 distance.
Blummenfel eventually caught Joe on the run and claimed victory, crossing the line at 6:44.25, with Joe just over three minutes down at 6:47:36. But both athletes were champions at the end of the day, not only having proved that sub-7 is possible - but that they could put on quite the show as well!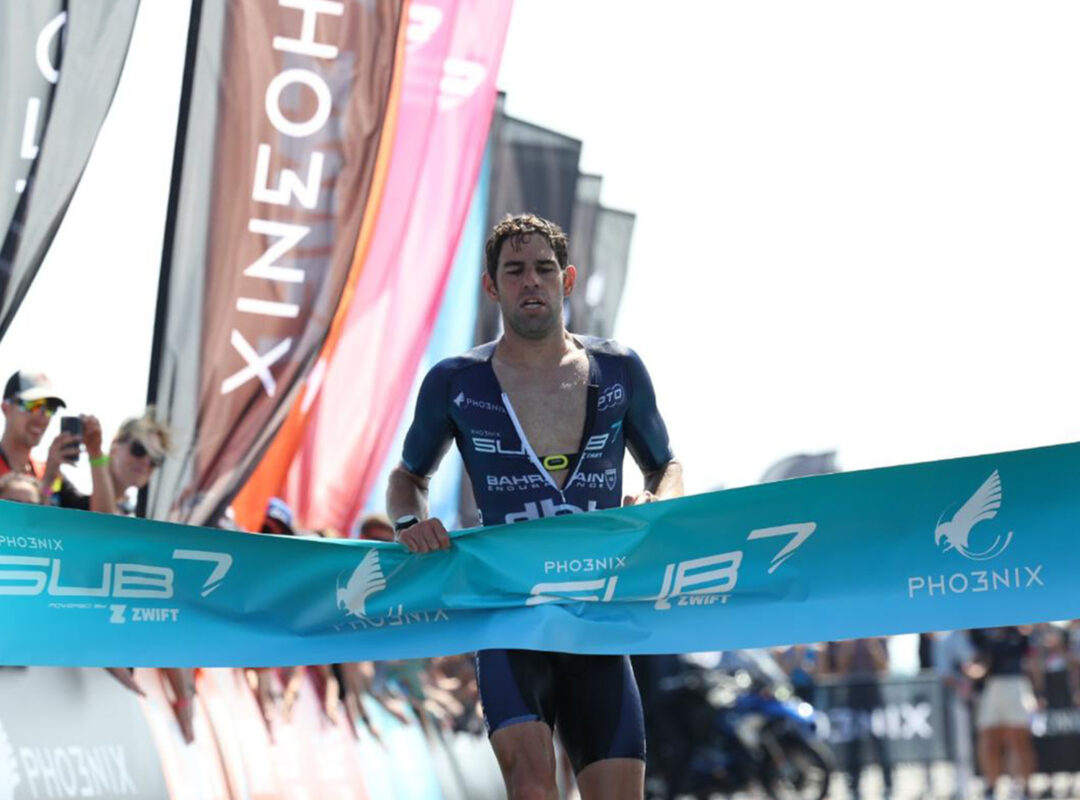 Read more about our athletes