Ride Review: Sum Pro by Mark Beaumont
What is in a name? Bike names are normally abstract, words that sound cool. A Sum, by contrast, sounds rather utilitarian. Mathematicians may disagree, but I have never thought of a sum as cool. Maths does however have a wonderful logic and precision. Having been one of the first people to ride the new Argon 18 Sum Pro, I now understand the name. It is a very clever sum indeed.
My specialty is ultra endurance road, having cycled around the world twice, both in record-breaking time, which takes a very specific type of road bike. But whereas most professional cyclists will only ride their team bikes, my role as a GCN presenter means that I get to ride a huge variety of bikes. So whilst I will declare my bias, I have a broader context than most to do a ride review. That said, I am a bike rider and not a journalist, so here goes.
The Novo Nordisk Pro Continental cycling team were the first to get their hands on the Sum Pro at the end of 2021. Mine arrived soon after and I joined the team in January in the Alicante Province of Spain, a mecca for winter cycling, for some early season training.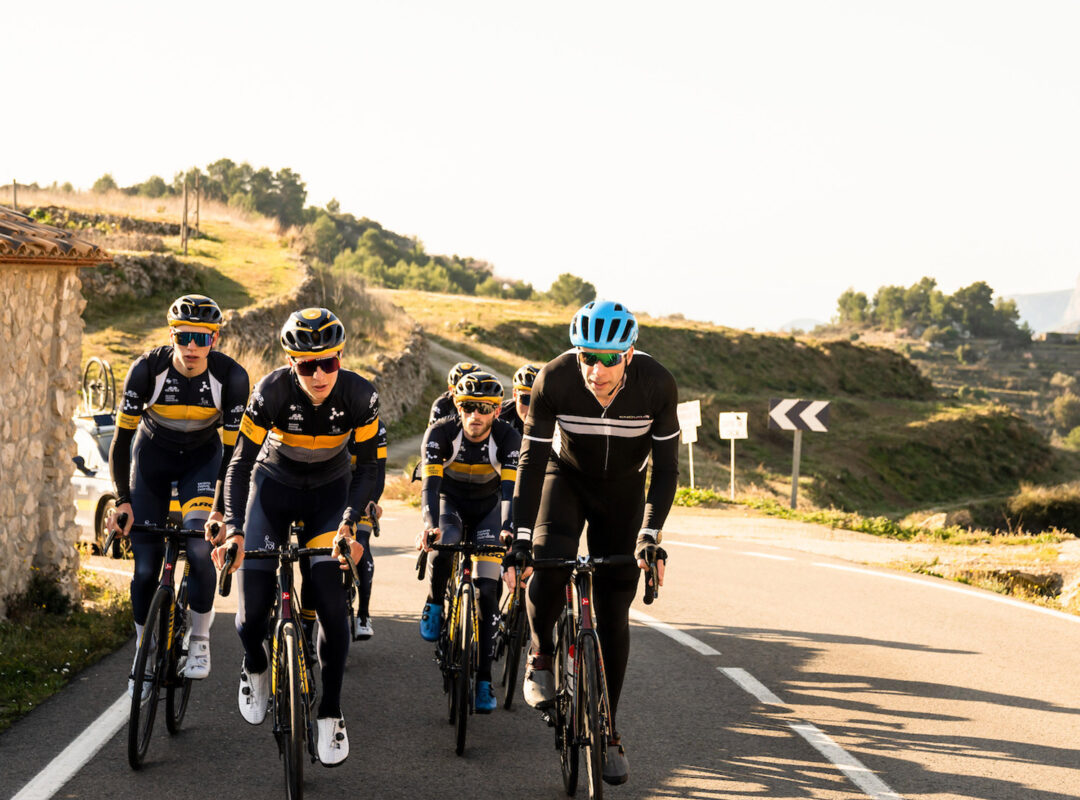 Photo by @Martin Nordmark

But first it was the job of Gav and Owen at GAMMA Transport Division in Edinburgh to complete the build with the Shimano Dura Ace Di2 12 speed and matching C50 wheels. GAMMA is not your typical bike shop. You can't walk in, browse and buy. They only do builds and specialise in top end, custom jobs - which makes Gav and Owen quite hard to impress. Their swooning reaction to the Sum was telling: a new bike day with a difference.
The first thing you notice about the Sum Pro before you ride it is the very clean lines and naked carbon finish. Road bikes have been fighting to minimise wiring for years, and the Sum Pro has taken this to the nth degree, leaving the frame and cockpit completely minimalist. Details like the integrated seat post clamp and the updated 3D headset make sure that each aspect of the bike flows across joints, making it look designed as a whole, rather than a frame with accessories bolted on.
I ride an XL frameset and chose all-season tires, but even still the complete build weighs in at 7.5kg. On the downtube, behind the headset is detailed a mathematical equation, a bit of design on an otherwise minimalist finish. The equation is the Sums of Powers, a clever detail when you geek out for a moment and realise what all those symbols mean.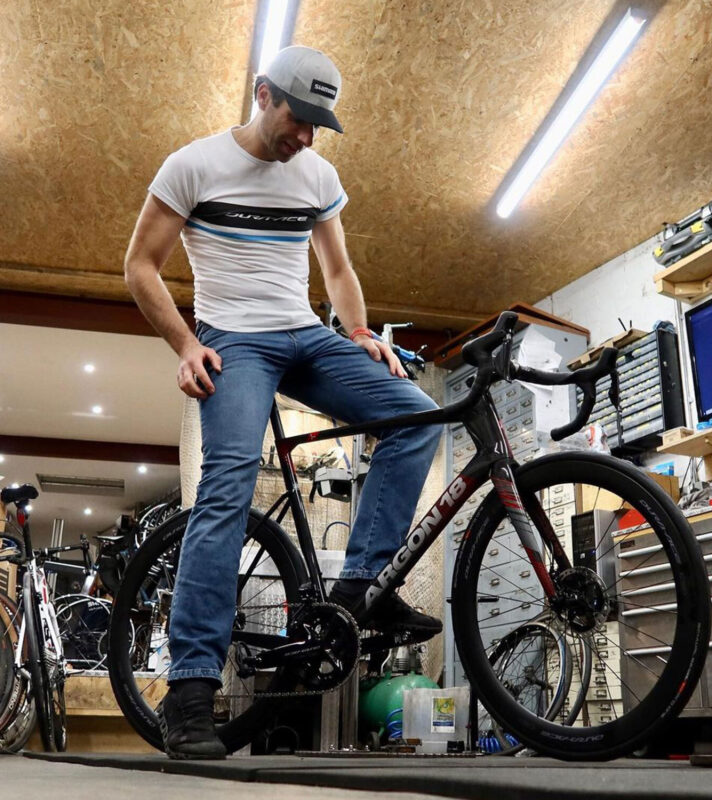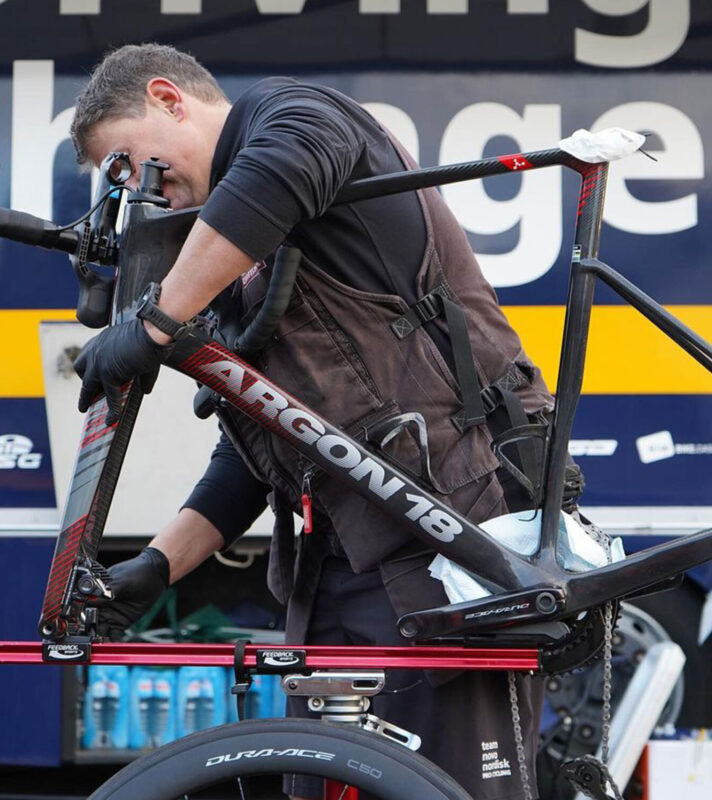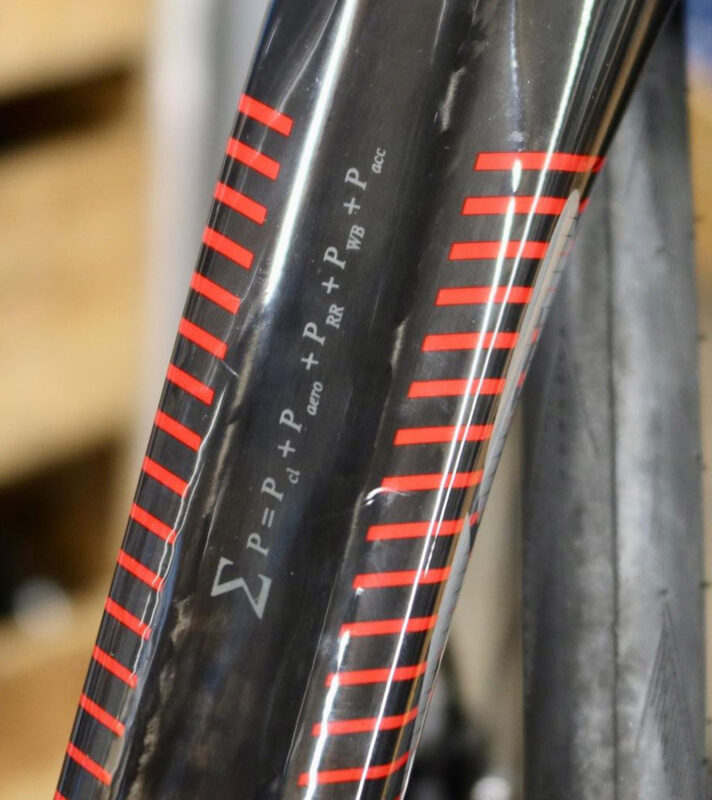 With the Di2 battery in the seatpost and the integrated cabling around the stem, I was a bit concerned about how easy the rebuild would be out of the box when I reached Spain. But whilst the bike build is very exact, it didn't take long and soon joined its stable-mates on the racks alongside the team bus - albeit the rest were in team colours, whereas mine was factory colours, with just a splash of red on the black carbon. Apart from the finish, at XL it also looked big alongside 20 other identical race bikes. At 190cm height and 90kg, I know how it feels!
Fair to say I had my legs chewed off by the Novo Nordisk team. They climb like gravity doesn't exist and descend with seeming abandon. I was interested to learn that they were all set up tubeless, allowing them to ride significantly lower tire pressures and gain more grip and trust in the cornering. As a self-proclaimed diesel engine, who has been obsessed with ultra endurance record breaking, I was interested to know how the Sum Pro combined the conditioning and comfort needed for very long hours in the saddle, with the agility and speed of racing. In the past, these aspects of performance have always resulted in a compromise, hence the aero versus climbing debate of the last decades.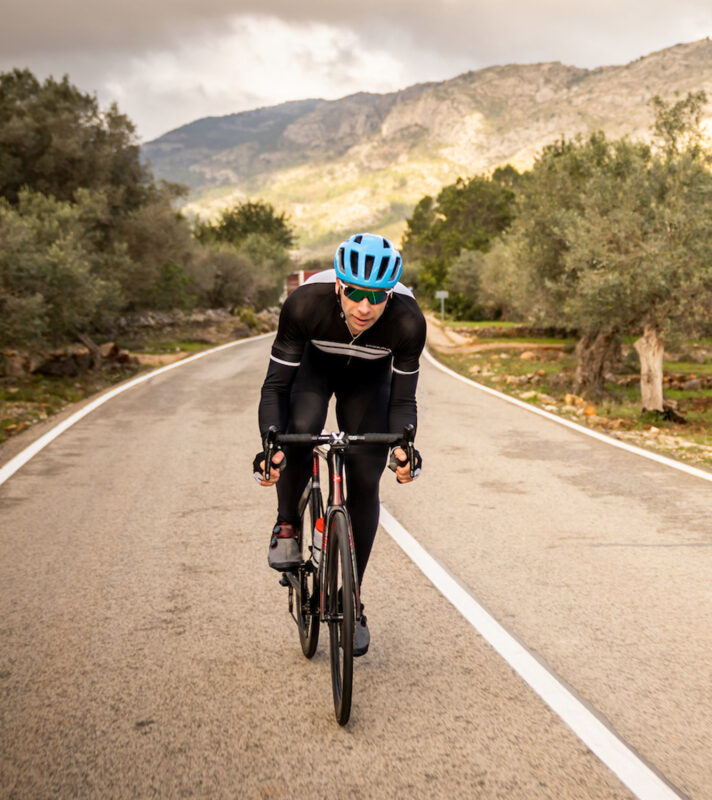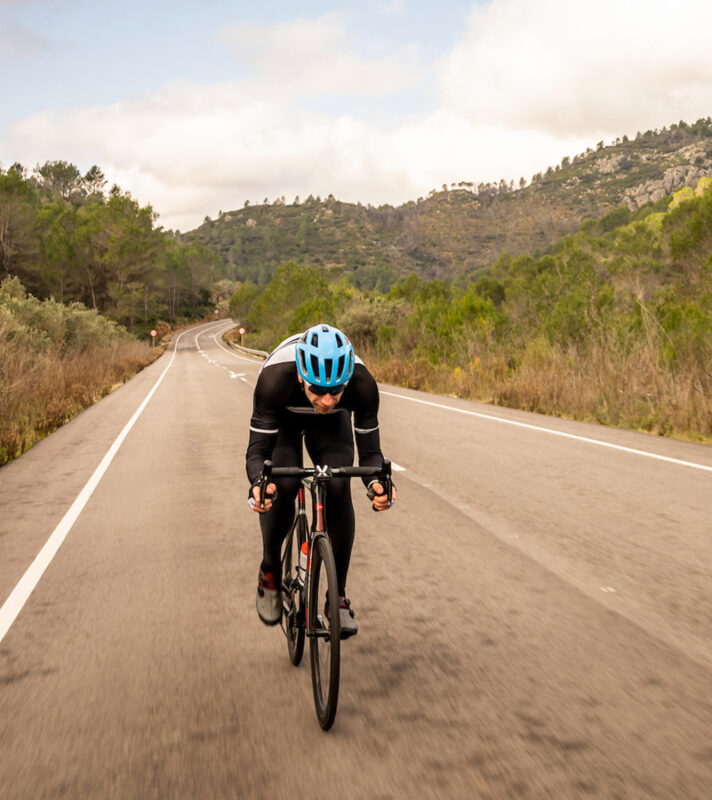 Photos by @Martin Nordmark

Not all light bikes feel light. That is because the wheelbase (length between each axel) versus your levers (feet and hands) can feel out of sync. Imagine that feeling when you climb out of the saddle and your front wheel snakes, because you feel behind the balance point of the bike. This makes the bike feel heavier than it is. In the seated climb this is less defined, but still shows the importance of your body geometry connected to the geometry of the bike, making the whole feel like you and the bike are one machine.
The overall ride experience on the Sum Pro is impressively joined up; you feel poised and connected. This translates into fluidity on the flats, efficiency on the climbs and what really impressed me was the confidence and precision on the descents. You can place the bike and corner at speed without feeling like you are riding on rails, or on the ragged edge. I took the bike over 80kmh a few times without any speed wobble, and it gave me such confidence where I could ride hard, without feeling like I was near the edge of my ability (or that of the bike).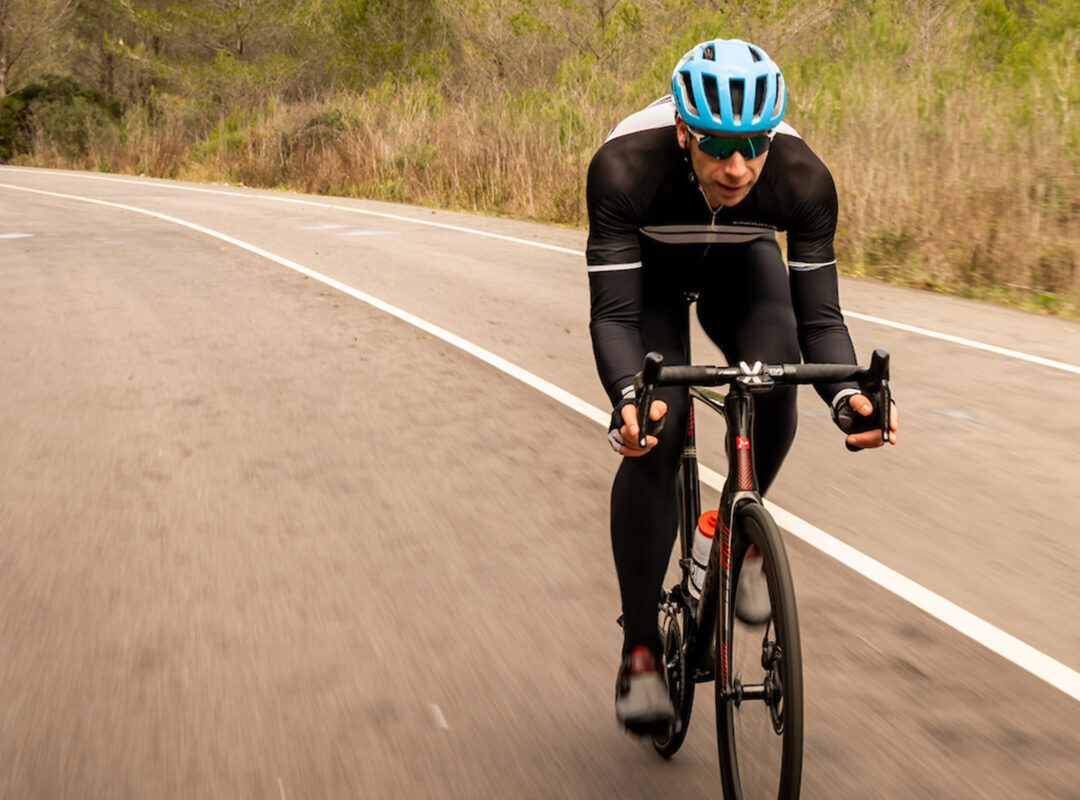 Photo by @Martin Nordmark

This season I will be racing the Argon 18 Sum Pro in RAAM, the world's longest and most iconic endurance road race, swapping between a TT bike as well. What is therefore important, and most impressive, is this handling and race pedigree, but with a ride comfort that doesn't punish you over long hours. I have ridden so many bikes that feel fast, but you can't wait to get off after an hour.
From what I have experienced you could ride the Sum Pro around the world. It is clearly not designed for that, but it is as comfortable as any endurance bike I have ridden. I only wish it had existed 5 years ago… maybe I could have gone quicker than 78 days!
Read more about our athletes