Take Five: Top Endurance Cycling Tips from Mark Beaumont
Mark Beaumont has been an endurance cyclist since he was 12 years old, when he completed his first ride across Scotland. Since then, he has taken on major global endurance challenges in over 100 countries, including holding the Guinness World Record for fastest circumnavigation by bicycle – 18,000 miles (27,000km) in 78 days, 14 hours. In his 2020 book Endurance, published by GCN, and co-authored with his performance manager Laura Penhaul, he outlines many of the strategies that can help you ride further, from planning to training to overcoming mental blocks. We asked Mark for his top five tips from that book. If you're looking for inspiration to take on a major challenge next season, read on.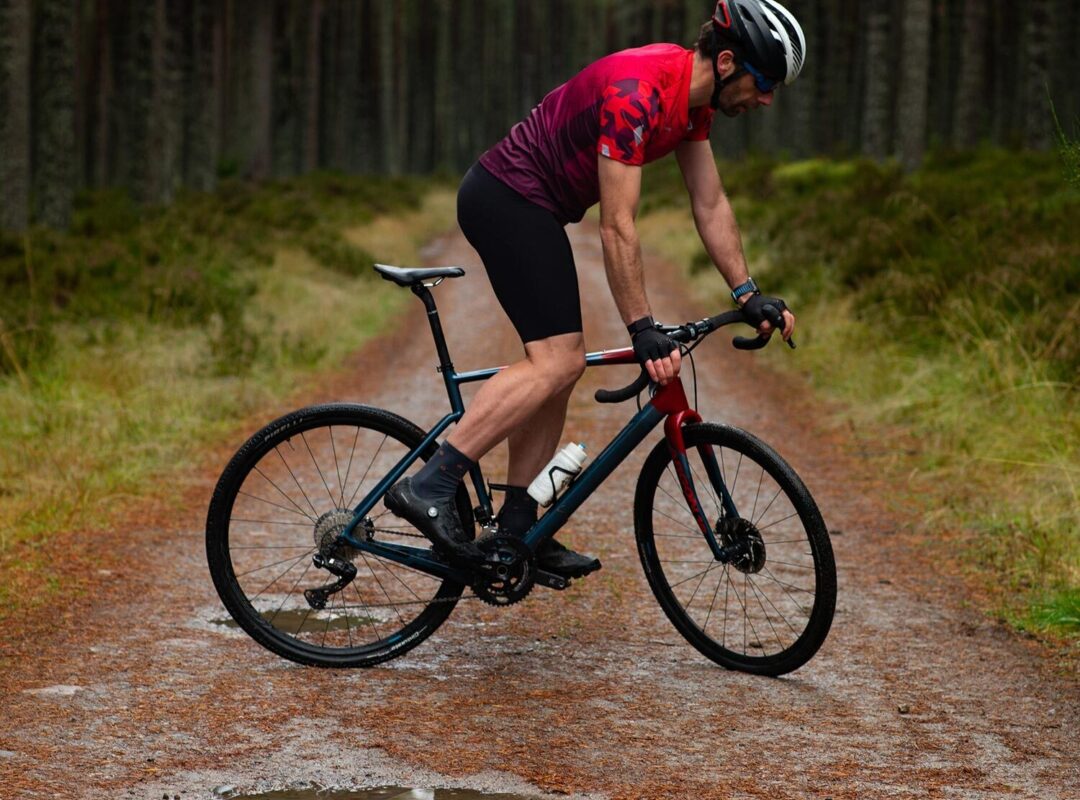 1. Endurance takes bottom-up planning.
The romantic notion of cycling around the world is that you train like a lunatic, grow fitter than you've ever been, reach the start line and then figure out what you're capable of. The truth is that you figure out what you're capable of during planning and training, write a plan, then read it off script. Bottom-up planning is the ability to know yourself well enough to focus on inputs rather than outputs. It's the difference between what you can control and what you can't. Let's take a century ride. It's all about focusing on the 100 miles, right? Wrong. The 100 miles is an output, and will take care of itself. You need to know how to plan, pace, fuel and think your way through the ride - those are the inputs.
2. Training is only one pillar of preparation.
The four pillars that I've identified for an endurance project are: athlete (training, fit, nutrition), logistics (crew, supplies, route), affordability (your ability to commit both time and money), and media (publicity, charity work, photos & videos). If it's just a personal challenge, maybe you're not going to focus so much on the last two. But people tend to get completely caught up in only the first one.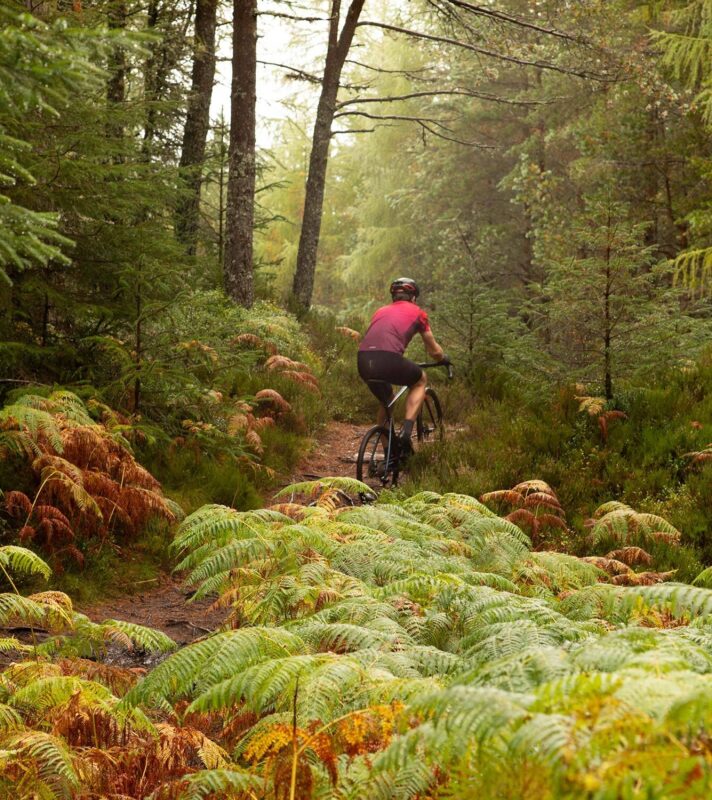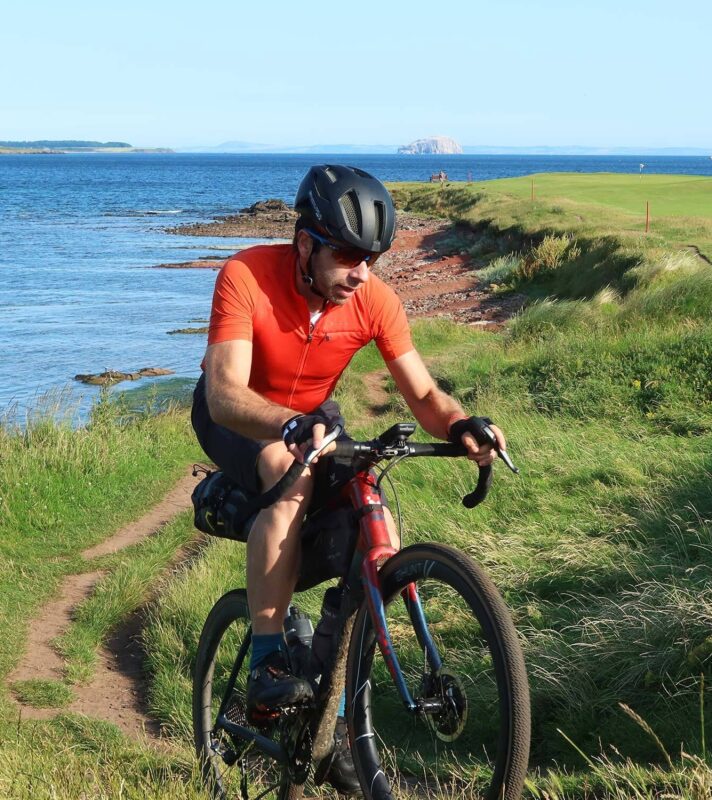 PHOTO: @reizkultur
3. Commit to it – for 20 seconds.
There's a Scandinavian phrase, the 'doorstep mile', that means that first mile outside your door – often the hardest one of all. In a metaphorical sense, the doorstep mile is the ability to commit to an endurance project – something you could easily daydream about but never do. The scale of endurance rides can be intimidating, but before any of that, you must commit to the dream. So here's my trick: be brave for 20 seconds. It's what I tell my children every time they do something new and adventurous – be brave long enough to commit to the task. For an endurance ride, this is long enough for you to tell a friend. It's a lot harder to not do something when you've told someone you respect that you'll do it.
4. Endurance is about the ability to endure. And that's about 80% psychological.
Endurance athletes develop a trick of being clear on their end goal and never wavering from why it's important. They're focused on what's in front of them: you can almost always ride the road that you can see. Sure, there's a part of your mind that's working on logistics down the road, but really work to make that a practical thought process around fueling and navigation. Don't let the emotional part of your brain dwell on anything beyond what you can see. It simply wastes precious time and energy.
5. Train hard; recover smart.
Make sure you take time for recovery. In my order of preference, and also in terms of the biggest gains you can make from recovery, the important factors are: 1) thorough program planning and time management, 2) sleep, 3) nutrition, 4) mobility, and 5) extras like soft-tissue treatment, hot/cold baths, compression clothing and muscle stimulation. The foundations are key here. For example, if you're not sleeping and eating well, the effects of compression garments are going to be minimal. And in order to sleep and eat well, you have to have planned your program and managed your time.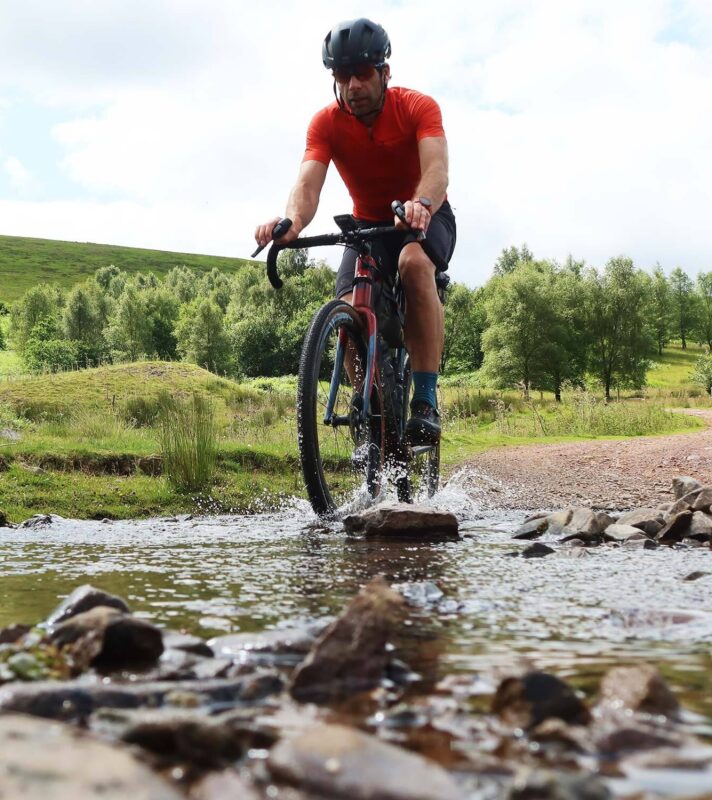 PHOTO: @reizkultur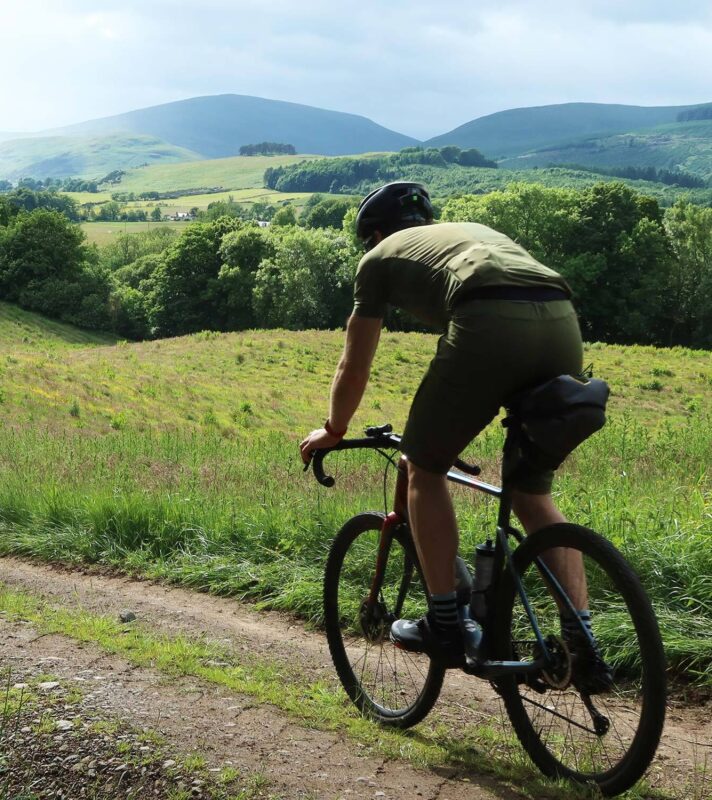 PHOTO: @reizkultur
Read more about our athletes