#ThisIsMyRide: Mallorca 312
"This Is My Ride" is a series where we share the most memorable, unique, or challenging rides from our community. Maybe it's a first century ride, an epic climb, or a regular Sunday ride with friends: we want to hear about that special something which makes this particular ride epic for you – and your Argon 18. Want to share your ride? Email us at marketing.web@argon18.com.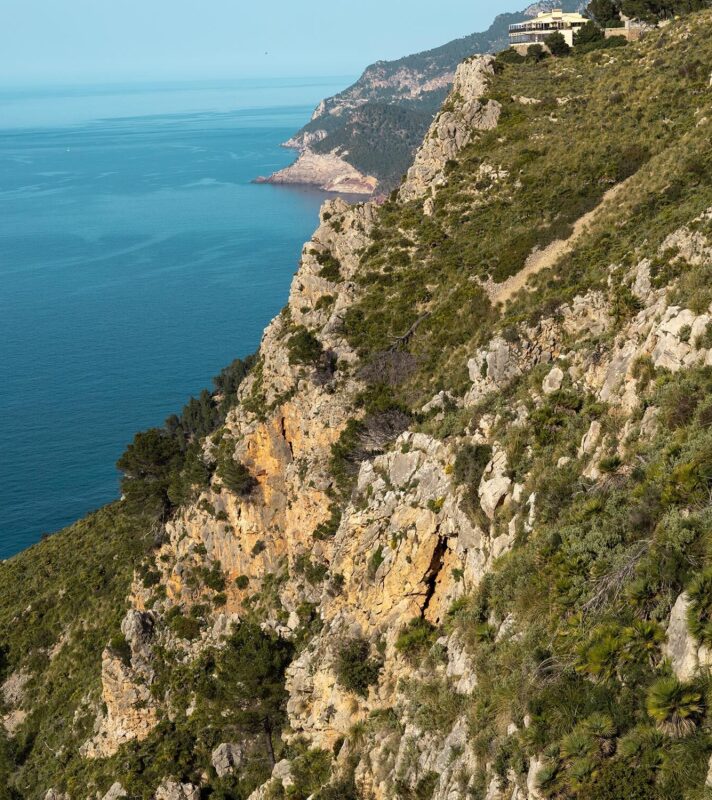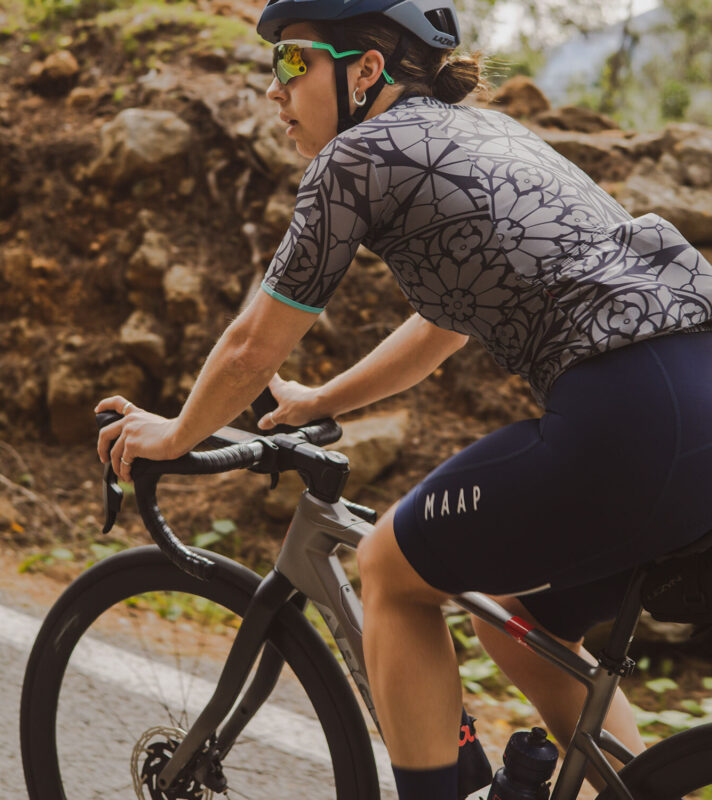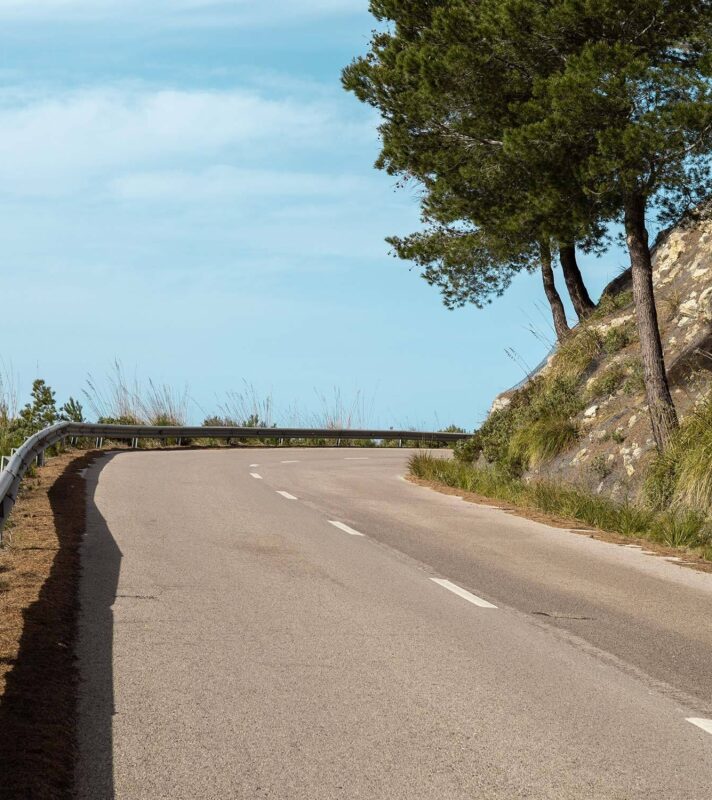 When I arrived in Mallorca, I was in shocked at how pretty it was. I used to cycle for a living, and I thought I had seen it all, but nothing had come close to this. The endless cols by the Mediterranean Sea, the roads as smooth as carpet and the olive trees everywhere. There are so many cyclists that bikes are considered on par with cars. I knew I needed to get in some long rides before the challenge, but there was a fine line between getting some training in and being sure I wouldn't get too tired.
Then the day arrived! Since we were just a couple of cyclists, we had to ride to the start of the event. Why not do 18 more kilometers when you already have 312km ahead of you! We left at 5:30am, in the dark, ready to fight! At the start line, there was a sea of cyclists, I think around 8000 people. I had never seen anything quite like this. Felix decided to test himself and push harder than me, so I had to figure out how I was I going to finish this alone! After 100km, I realized I was always riding near the same two gentlemen. I started chatting with them, two French men in their mid-50s. We finally decided to help each other, pace ourselves on the climbs and guide each other in the downhills. Having someone to talk to for 12 hours made all the difference. They quickly became my lifeline. The first 200 km flew by, the excitement from all the cyclists around us, the gorgeous views and all the people cheering kept us going!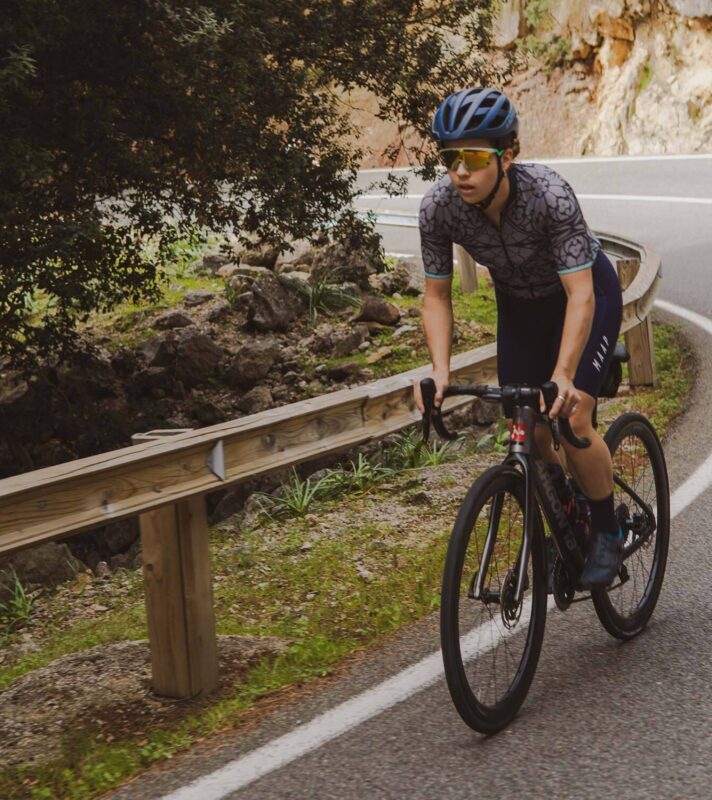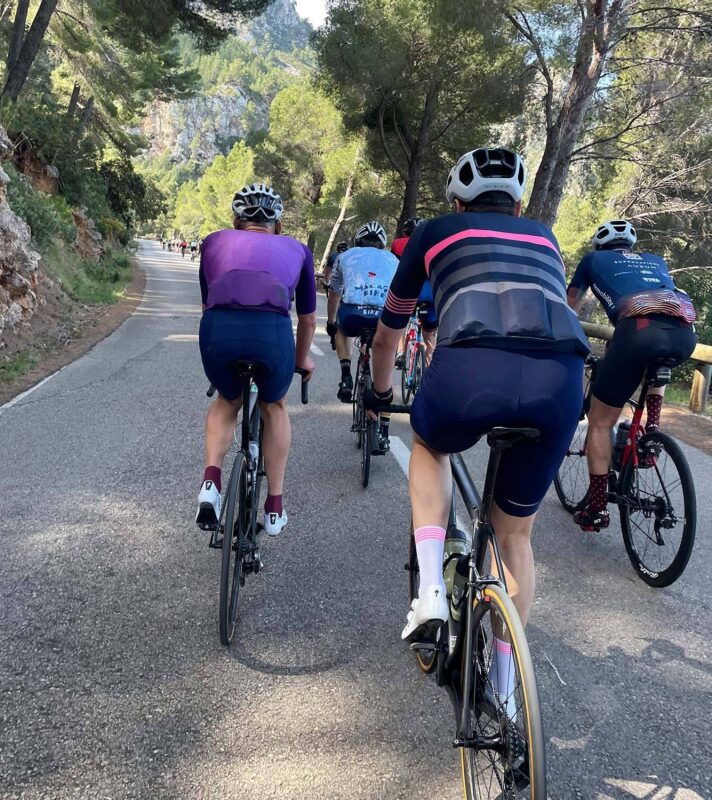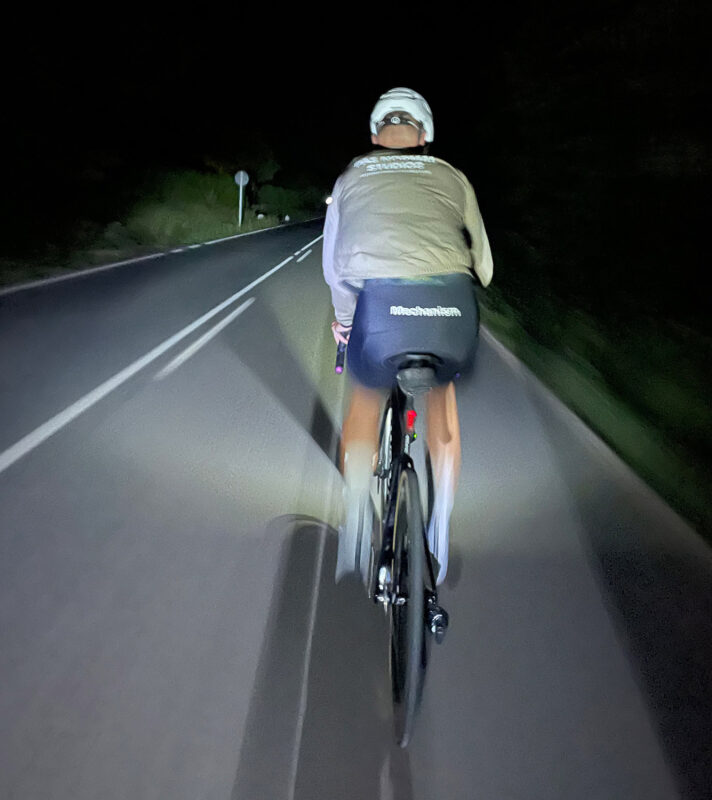 The real challenge started in the last 100km - my whole body wanted to stop. My back, feet, arms were in so much pain, and I wasn't even thinking about my legs that still needed to push the pedals. Good thing my Krypton was very responsive with its sharp handling, because my brain couldn't focus on shifting anymore. I tried to only think about the kilometers between the feed zones and not how far I had left to go.
When I crossed the finish line, I was very proud of myself. Five years ago, if someone told me I would ride 330km, I would have never believed them. This made me realise that if you put your mind to something, your body will often surprise you on how far it can go. This will be a day that I will always remember.