#ThisIsMyRide - Rbi Intal
"This Is My Ride" is a series where we share the most memorable, unique, or challenging rides from our community. Maybe it's a first century ride, an epic climb, or a regular Sunday ride with friends: we want to hear about that special something which makes this particular ride epic for you – and your Argon 18. Want to share your ride? Email us at marketing.web@argon18.com.
I am graphic designer by day and a wannabe cyclist by night (or, more accurately, early morning). I'm also a father of one and a husband to a loving wife, trying to balance family life, work, and my love for cycling. I live and Dubai and ride mostly with my cycling club, TP Cycling and Beyond the Bike. I ride as much as I can during the week and love taking a loooooot of videos and photos of our rides.
I'm what you can call a Pandemic Cyclist. I used to play a lot of basketball but during the COVID lockdowns, the restrictions made it difficult to play. So, a few friends and I decided to try cycling instead. We started going around some local parks using what now seems like 50-kilo bikes! But we enjoyed it a lot and started to invest in better bikes and just fell in love with the sport. And... the rest is history.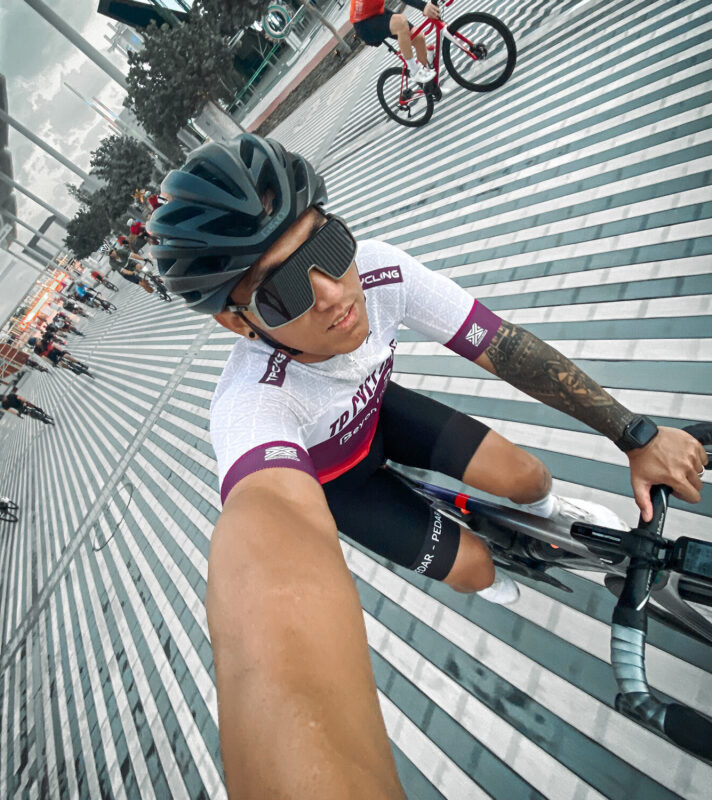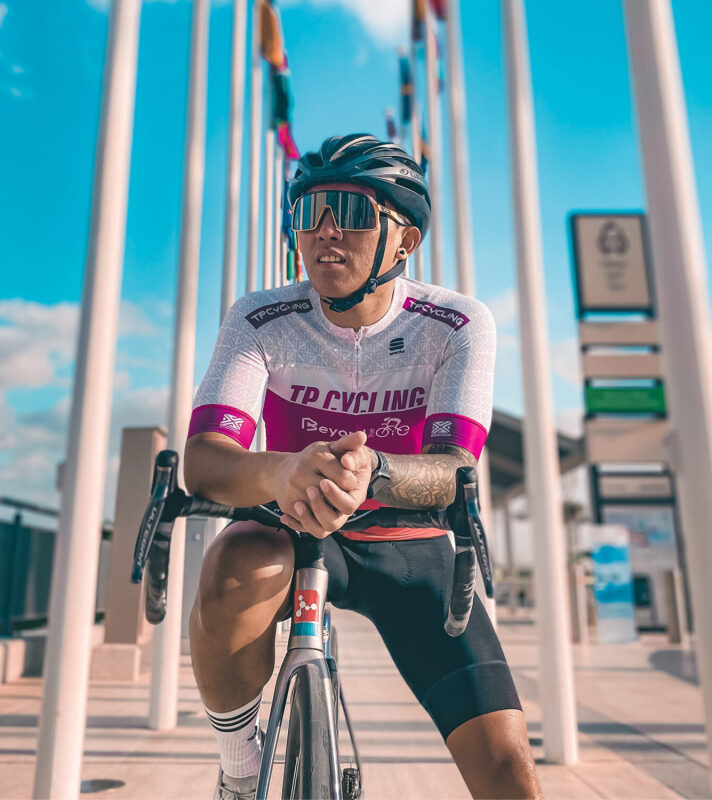 "My ride" is the Dubai World Expo. This year, my second home, UAE, is hosting the World Expo 2020 which was postponed due to the pandemic and was held from late 2021 until March 2022. My team and a few other cyclists were invited for the World Expo Inaugural Ride, which gave us the opportunity to ride inside the Expo site itself and around it as well.
This was truly a wonderful experience, as we got to ride through the whole Expo site and view it from a totally different perspective. Riding around and seeing all the Pavilions of different countries while on a bike was magnificent - not to mention taking a lot of awesome photos and videos.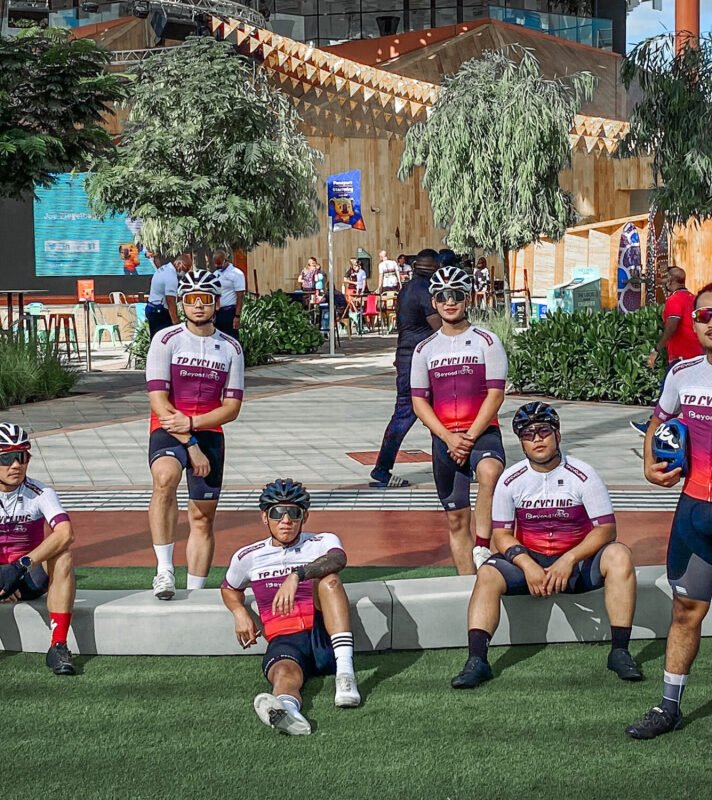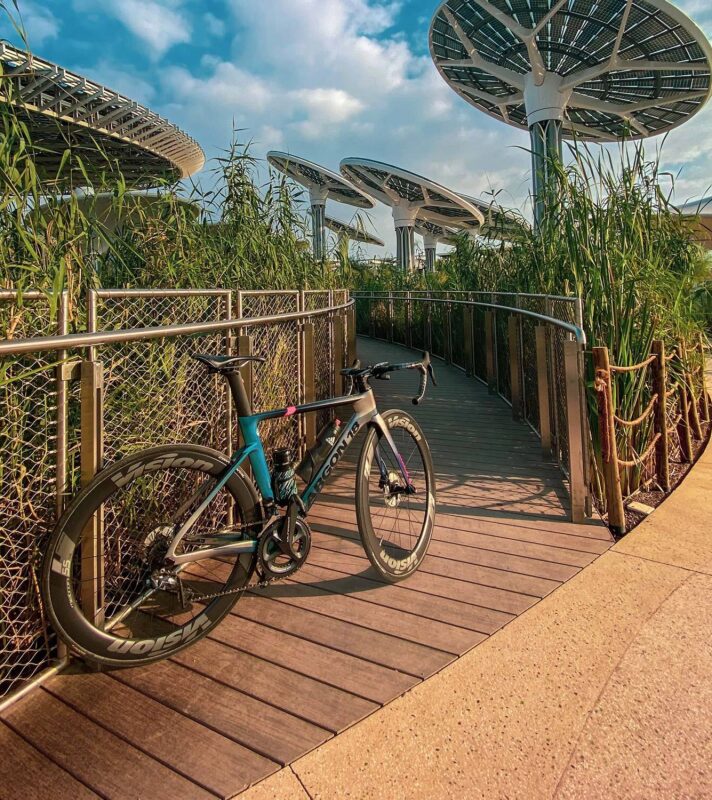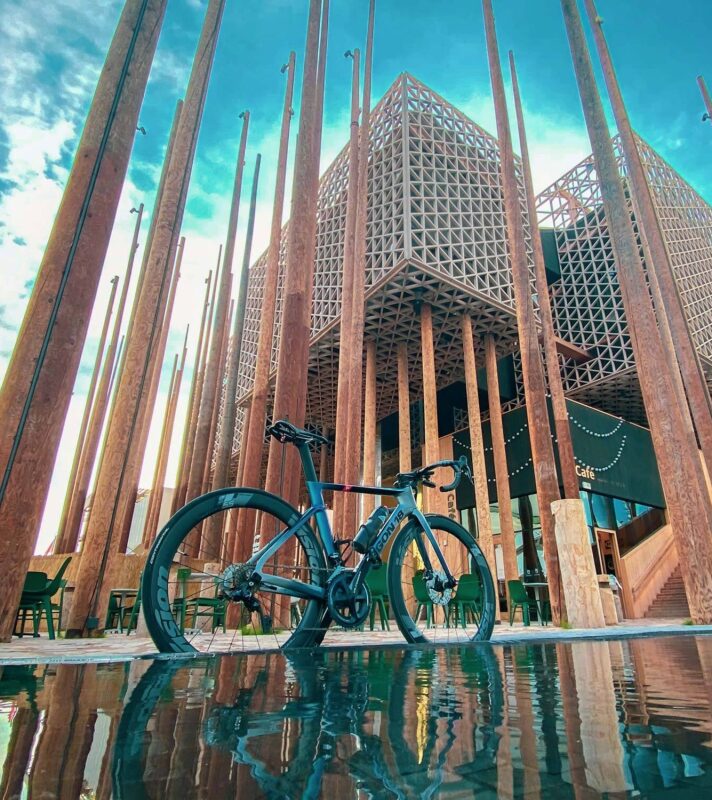 The Expo ride consisted of an internal route (inside the Expo) and an external route (outside and around the site). The external route was fast-paced and pretty windy, so my Argon 18 Nitrogen was in its element. And on the internal route, my bike was so comfortable that I could just slow down and enjoy the view.
Photos by: Rbi Intal