#ThisIsMyRide by Miyoki Khoo
"This Is My Ride" is a series where we share the most memorable, unique, or challenging rides from our community. Maybe it's a first century ride, an epic climb, or a regular Sunday ride with friends: we want to hear about that special something which makes this particular ride epic for you – and your Argon 18. Want to share your ride? Email us at marketing.web@argon18.com.
Everyone has different reasons for riding their bike, and for me enjoying the scenery is the main one. The landscape you see when you ride a bicycle is really different from when you are driving.  You can feel the weather, the heat, and the road conditions whenever you are on the bike. These are things that we miss while we drive. We tend to rush to reach the destination, and miss enjoying the beautiful scenery throughout the journey.
I believe those who love cycling definitely have had similar experiences, which is what makes cycling truly an addictive sport. It motivates us to ride further and further. Myself, I've gone from a person who never liked sports to completing an Ironman.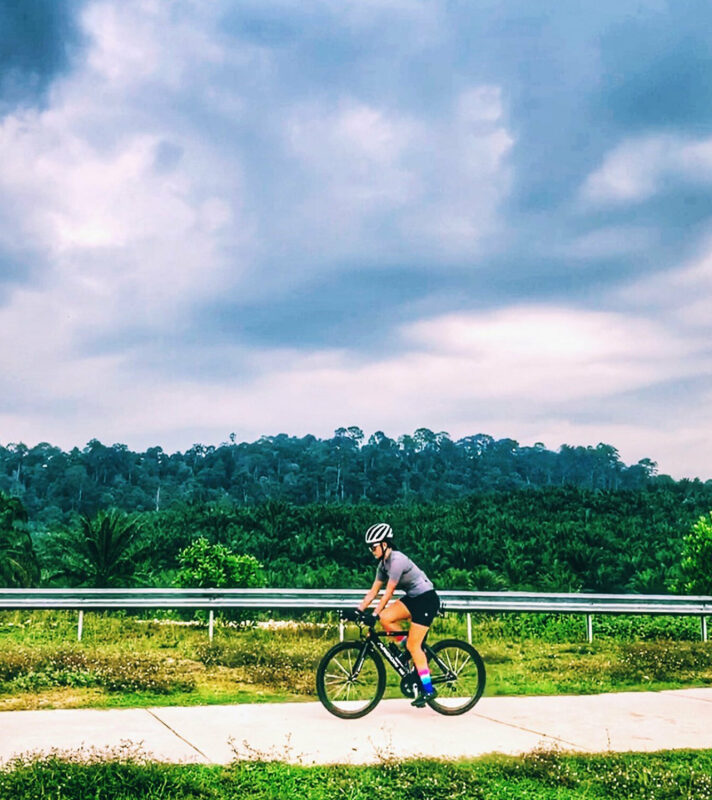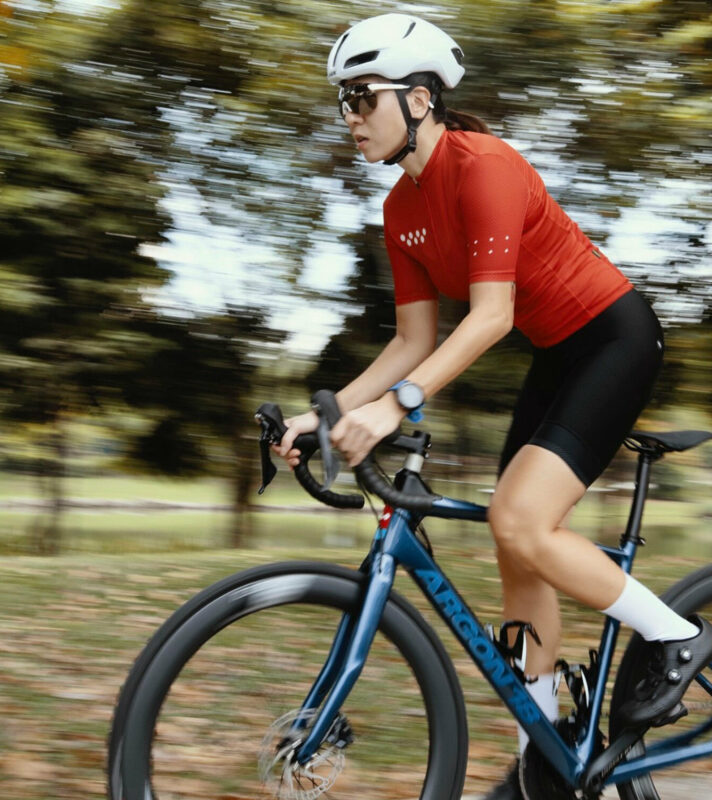 I used to be a lady who didn't enjoy the stickiness of sweat or hot, outdoor activities. However, anything is possible when you are willing to take a step forward and give it a try, until you find what you are truly passionate about. Cycling has become my passion, without me realizing it. I've noticed that the way people see me now has changed a lot since I began my cycling journey – for the better.
When I decided I wanted to do an Ironman, I realized I had to get myself a TT bike. I still remember the casual visit to the bike shop with my friends when I first saw an Argon 18. "Love at first sight", that's how I felt! I was fascinated by its design. I started to learn how to ride a TT bike right after I bought my first Argon 18.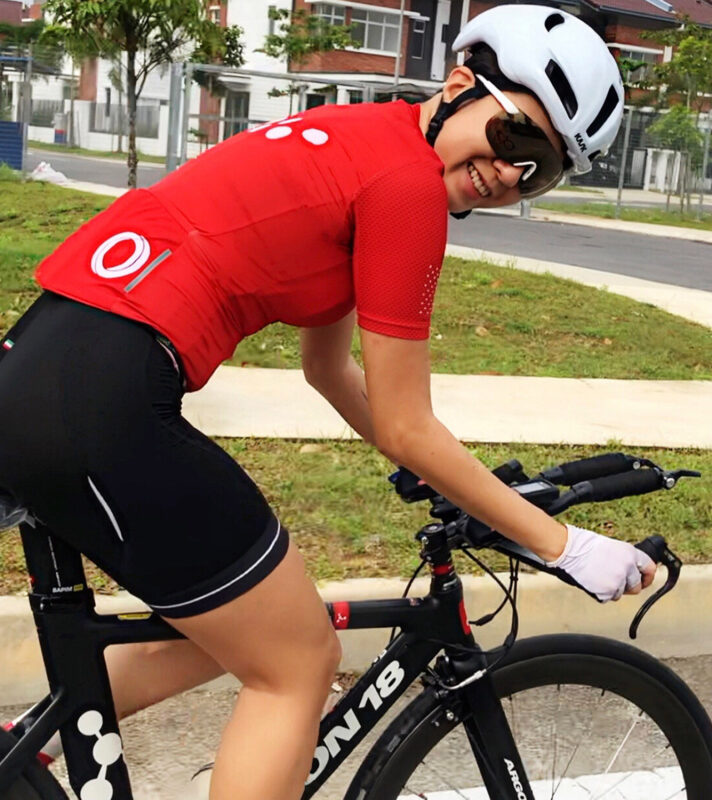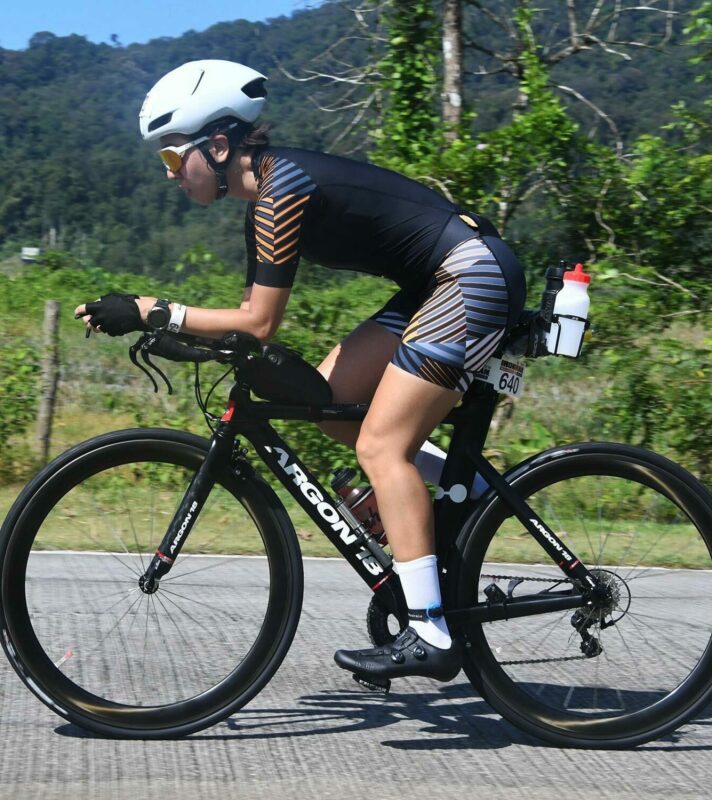 Coupled with the crazy training for triathlon, I gradually fell in love with cycling. From having the mindset of "I don't think I can do it" to "I admire my perseverance", it was painful and tough, however, I gradually fell in love with this journey.

I think it's important to do what you love, what you are passionate about. You do not need to be great at the beginning. You become great after you have started. We were born to be real, not to be perfect. People tend to be willing to guide you without you asking when you are determined and persistent.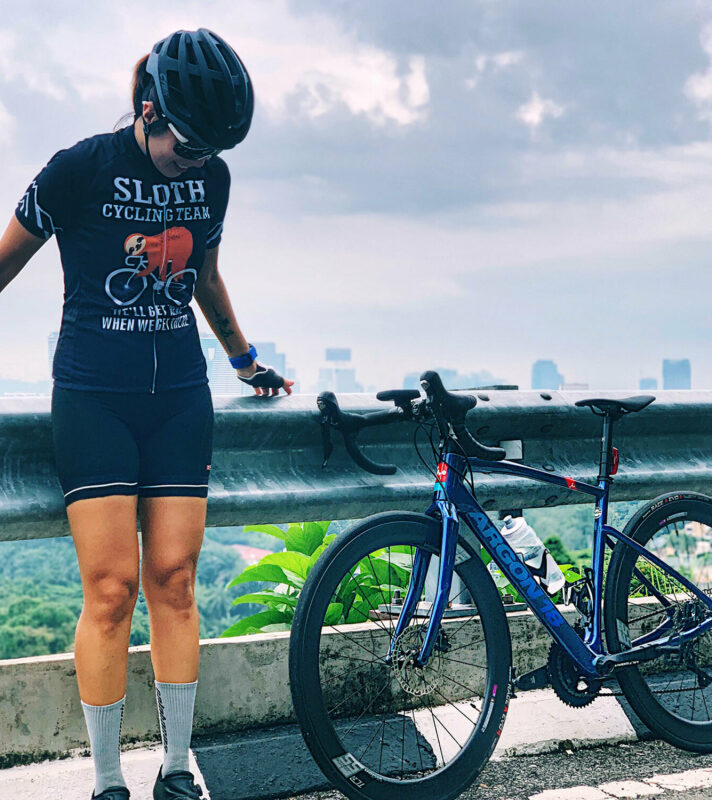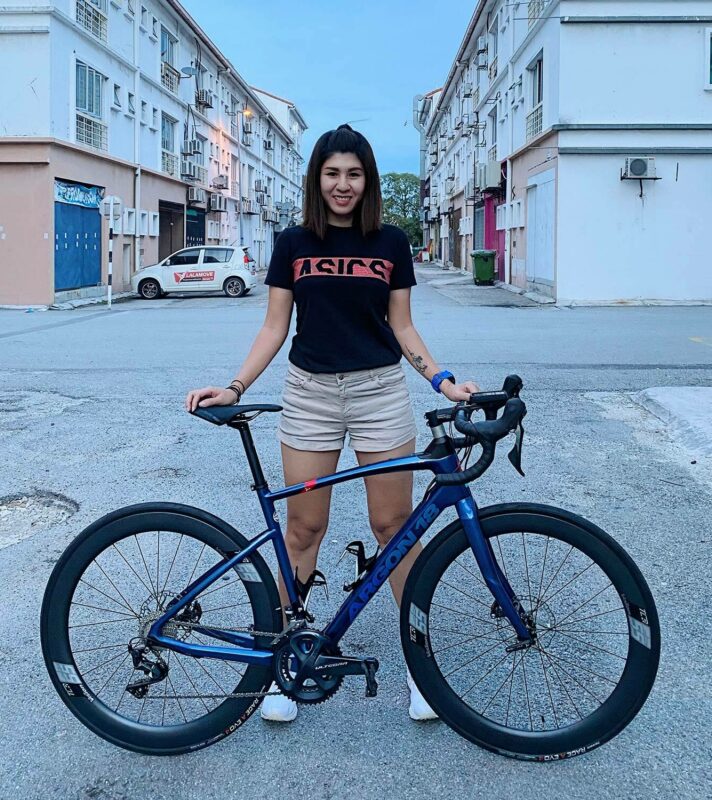 Now I own a second Argon 18, the Krypton CS 2021, in my favourite color of all, Pearl Dark Blue. I am truly looking forward to every adventure with Argon 18!

Photos by Miyoki Khoo