This Is My Ride: Backlands Gravel Festival with Kim Sivert
'My ride' was part of an event called Backlands Festival. Backlands Festival is a new event in Denmark in the beautiful area around Odsherred. It's a gravel event, designed by gravel riders for gravel riders. Over the course of the weekend you could choose from six different routes, from 25km up to 150km.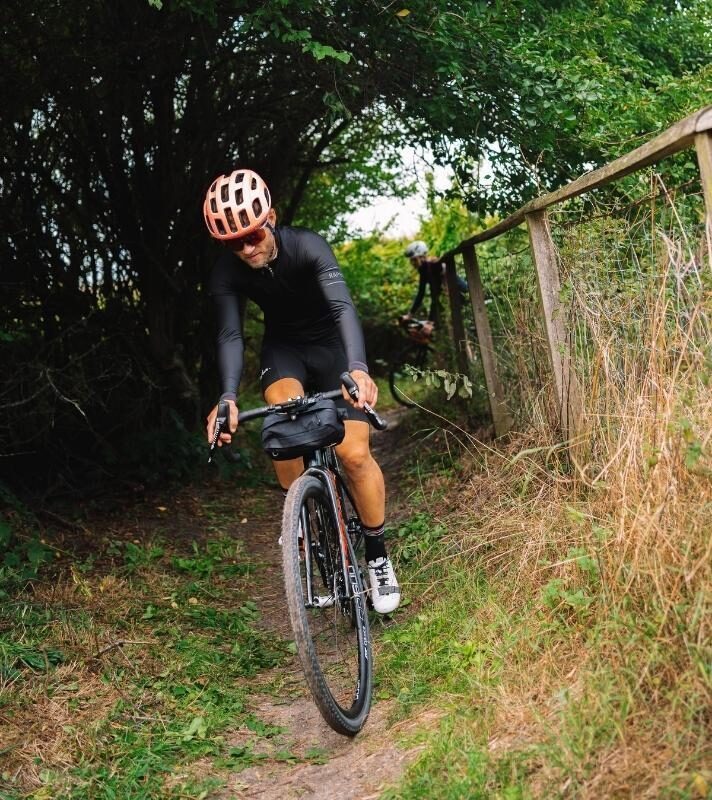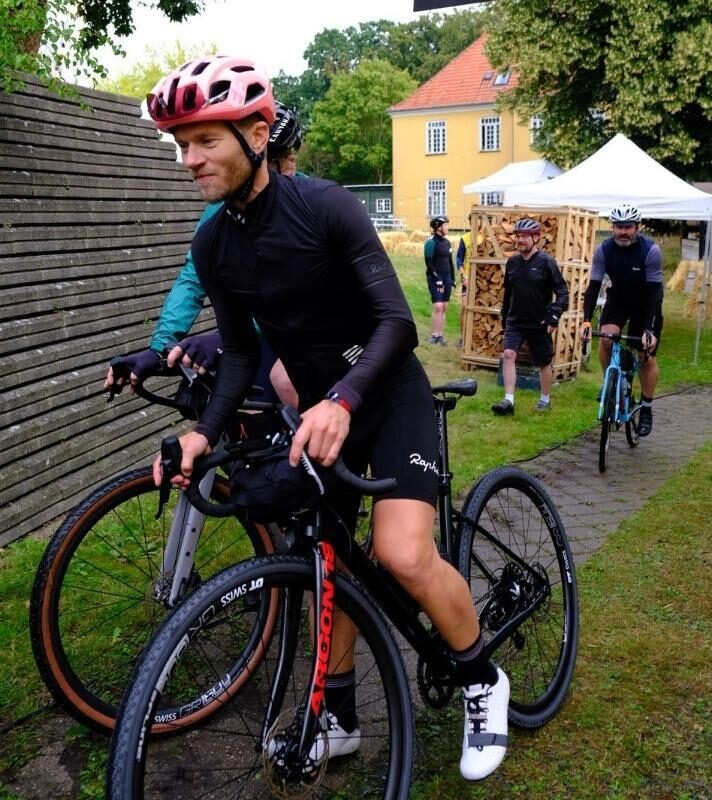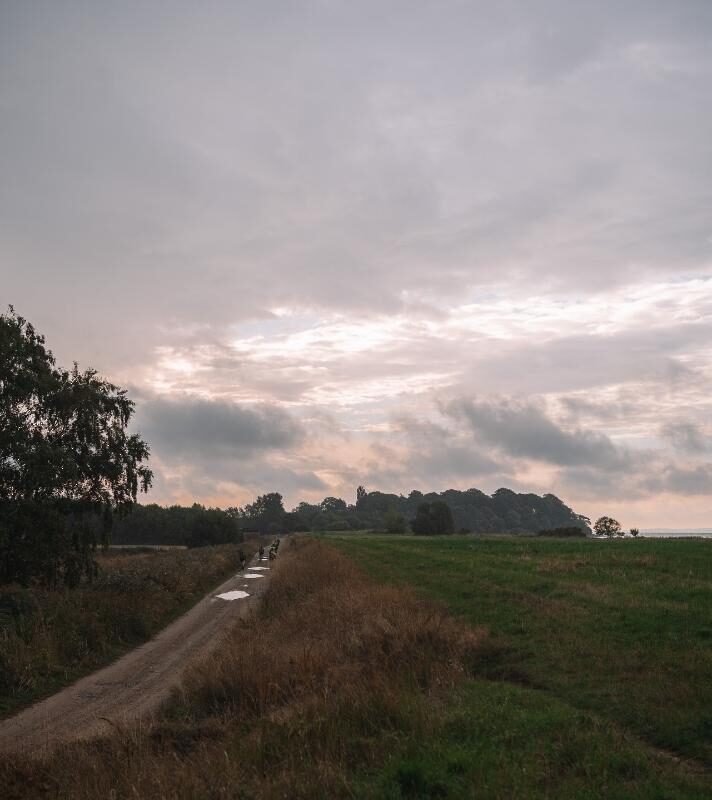 I knew that the crew who organized the event had a long history with gravel, so I thought if I wanted to experience the best of gravel, this festival would be the place to do it. Besides having the chance to ride on some of Denmark's most spectacular gravel roads, the event also featured concerts, a cycling movie, and several bike talks. One was by Marie Stoubæk, who, with her boyfriend Kenneth, has bikepacked from Argentina to Alaska – a 30,500km expedition in 21 months covering two continents and 15 countries. They traveled for more than 600 days!
I got into cycling in a bit of a round-about way. Ever since childhood, I've played football and used to dream about becoming a pro. I became a dad at the age of 23, and, with a wife who was training to be a nurse, I put the pro dream on hold. Instead, I started running, and after finishing my first marathon, my next-door neighbor invited me for a bike ride. He was a pretty experienced rider, and while I can't say it was love at first sight (or first ride), cycling really grew on me over time. Since then, I haven't looked back.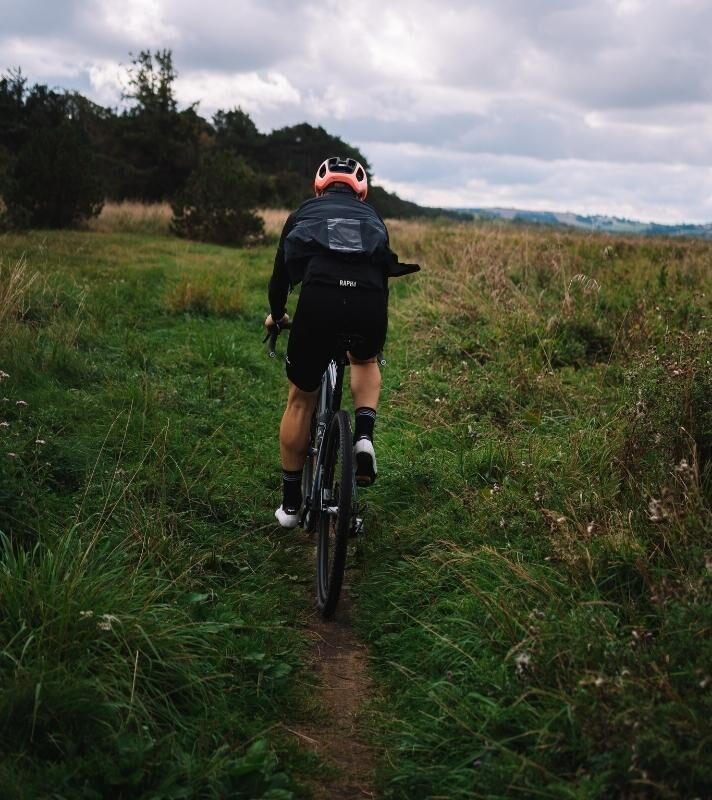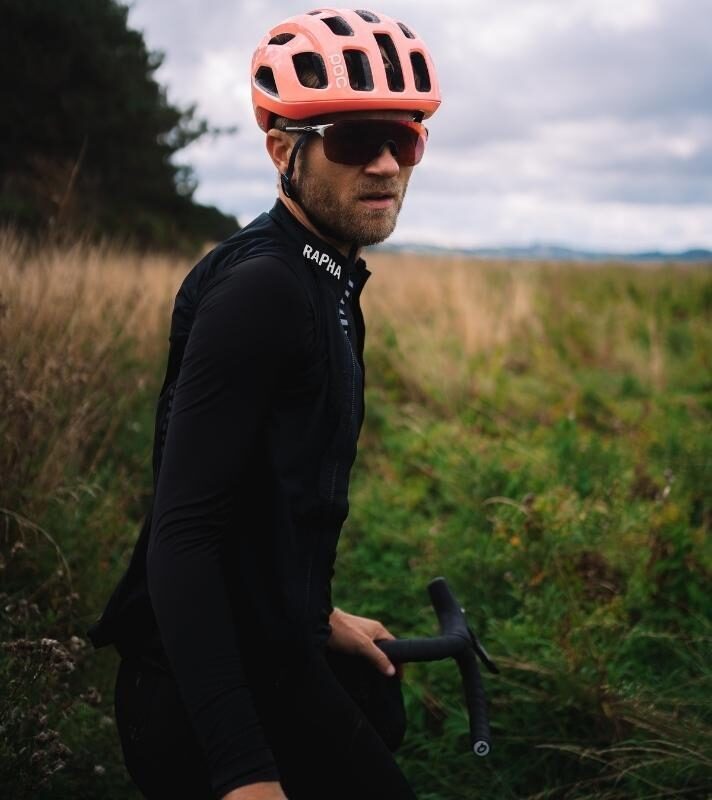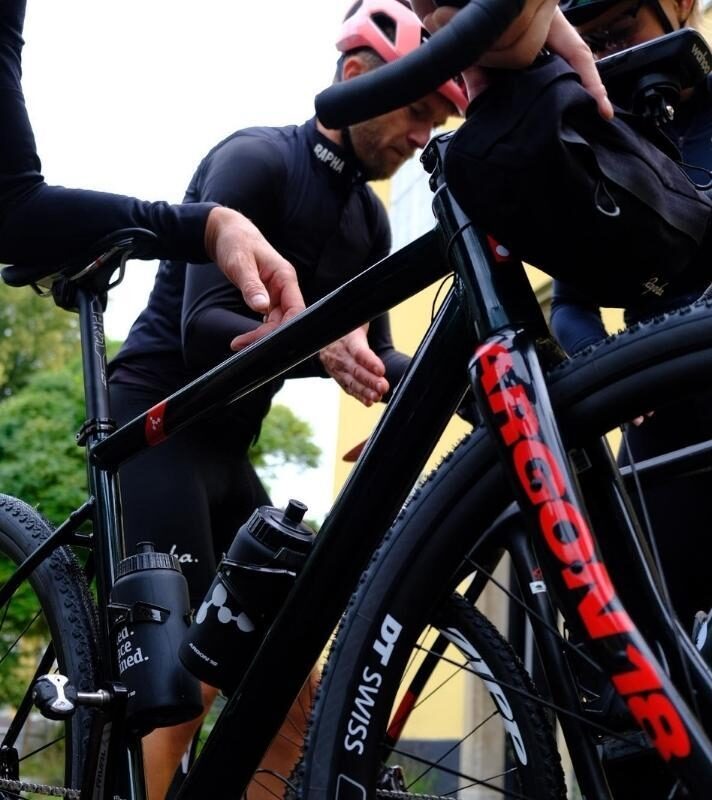 The biggest challenge for me with this ride was that since I started riding back in 2009, it has always been on a road bike. So this was my chance to get more familiar with a dedicated gravel bike. It really changed things for me on this ride. First, your position on the bike and the bigger tires make it much more comfortable, and there is almost no surface you can't tackle on a gravel bike. The ride we did during the weekend almost felt like a picnic. I was a 'trail captain' on the Icelands route at the event, an 82km ride. It was known as the "gravel and ice cream" ride because it included three stops: besides lunch, we had two ice cream breaks, at the 38km and 71km points.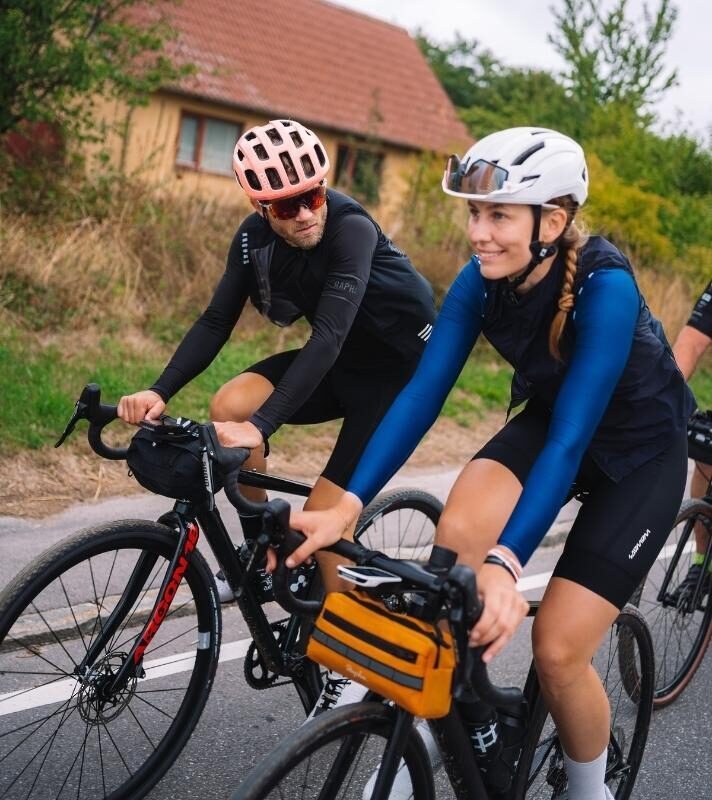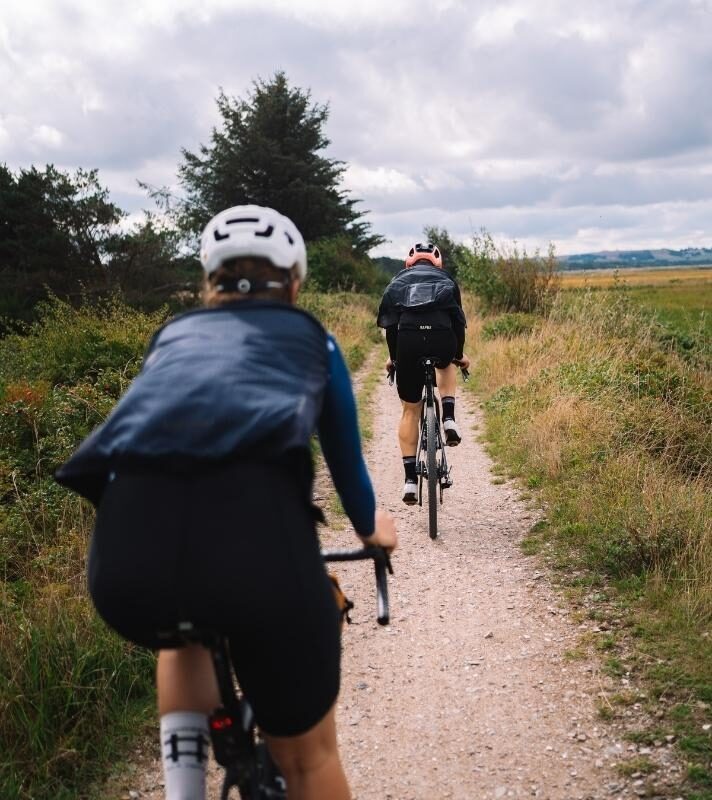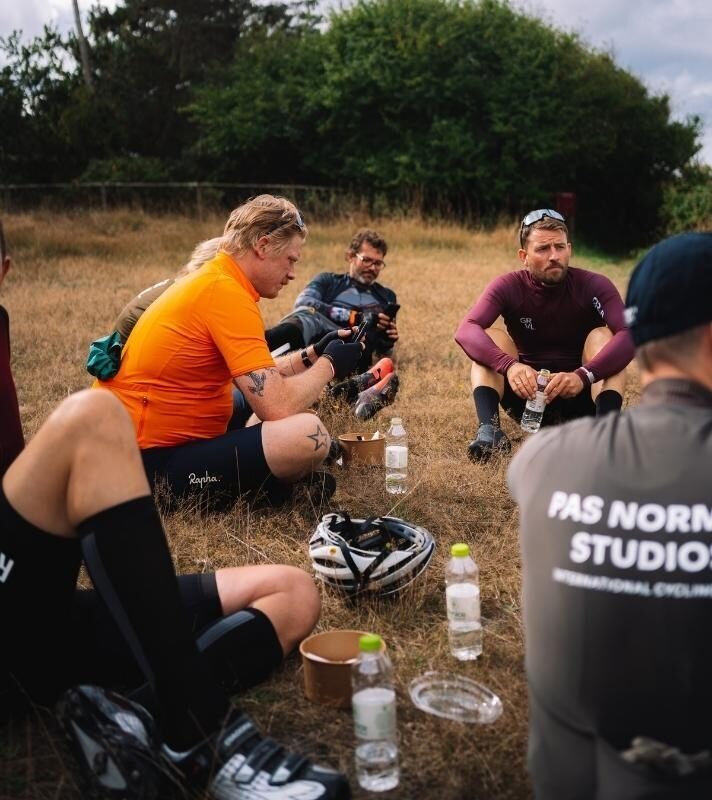 Before this, I always aimed to ride as fast as possible, but this time it was more about enjoying the ride and experiencing the landscape. On the Icelands route we were right next to the water on a wooded trail. It wasn't that hard, but it was very technical in several sections. The various Backlands routes cover all types of terrain, from loose to hard-packed gravel, sandy and muddy surfaces, through grasslands, forest roads, and open fields. Most of the routes also kept riders close to the sea, and included some tarmac and country roads.
Since I work for Argon 18 in Denmark, I got to try the brand-new Grey Matter for this ride. I think the aluminum frame looks impressive and, at the same time, has a very accessible price point. But you don't feel you've made a compromise when you ride the Grey Matter. The bike feels light and stiff, has responsive handling, and compact geometry, which gives it an aggressive look and feel.
With that bike and that ride, the Backlands festival did not disappoint in any way!