Argon 18 Introduces the Grey Matter
Aluminium frame expands gravel lineup
For those who want to get down and dirty, Argon 18's new aluminum gravel bike offers the same handling and performance as our race-ready Dark Matter, but at a more accessible price point.
Made for the rougher stuff, the Grey Matter is designed to cater to bikepackers and adventure riders, or those just getting into off-tarmac riding. "As we looked to grow our gravel lineup, offering an alloy, adventure model just made sense," said Jonathan Beaulieu, VP of Product at Argon 18. "The Grey Matter perfectly suits the type of terrain that we're seeing more rides and more adventure races lean toward."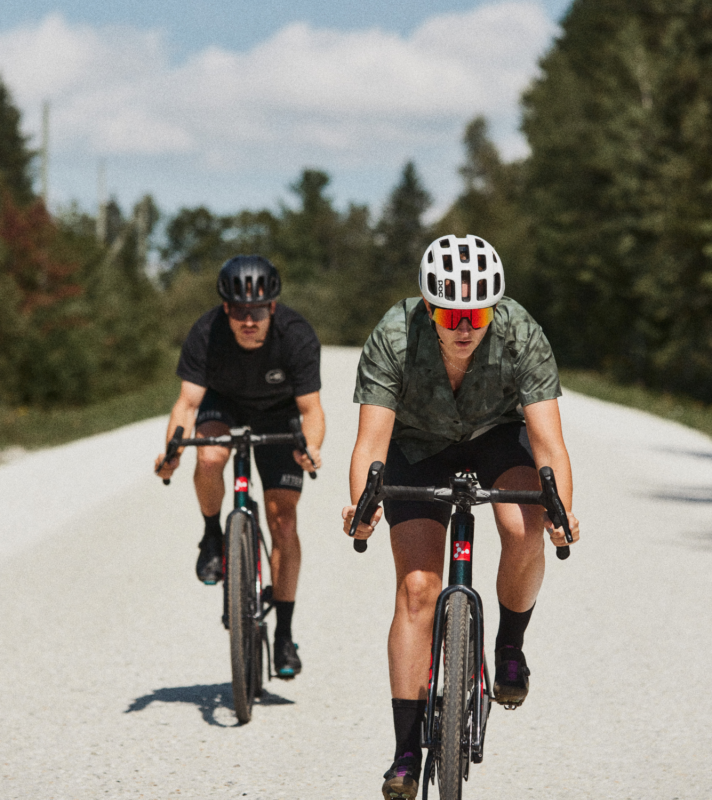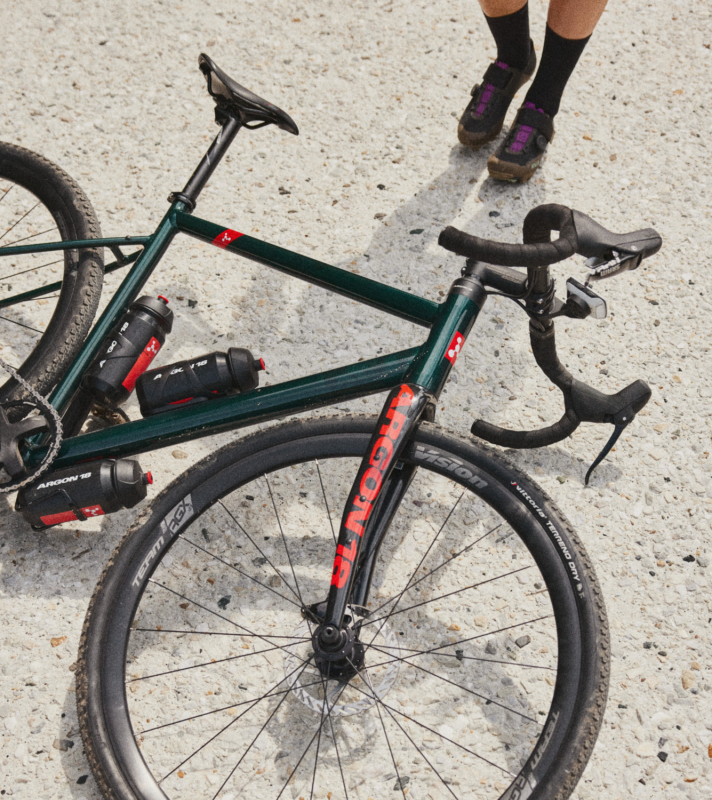 Featuring fender and rack mounts, up to six bottle and utility mounts, and clearance for 700x42c or 650x47c, the Grey Matter also offers the features and heritage of Argon 18's race-oriented frames. A ride that's confident on all surfaces, stable on rugged descents, and offers comfort over the long haul, it suits those new to gravel as well as seasoned riders looking for a bit more fun – and a bit more forgiveness for harder knocks on the trail. The Grey Matter also features a carbon fork to absorb vibrations from rougher gravel - and cut a bit of weight.
"The design process for this bike really started with the adventurous style of gravel riding we're seeing so much of right now, and the idea of making that accessible to more riders," says Martin LeSauteur, CEO of Argon 18. "Taking the same high-level set of performance expectations we have for our all-carbon frames and transferring them to alloy was no small challenge. But we knew those were our riders' expectations as well."
The Grey Matter will be offered in SRAM Rival (MSRP $3,300 Can/$2,600 US/$2,675 EUR) and Apex (MSRP $2,900 Can/$2,300 US/$2,350 EUR) at authorized Argon 18 retailers globally in Fall 2022.