The Countdown Is On! Gravel Bikepacking Challenge 500
Earlier this week we wrote about how Argon 18's CEO, Martin LeSauteur, was spending his summer holidays: taking on the Gravel Bikepacking Challenge, a 500km race through Quebec's Eastern Townships, alongside his daughter Béatrice. But first, the pair face the challenge of getting ready. That means packing up their gear for all weather conditions, food, water, emergency repair kits - all as light and easy to carry as possible. Looks like the ride may not be the hard part after all!
And don't forget that Martin and Beatrice will take over Argon 18's Instagram!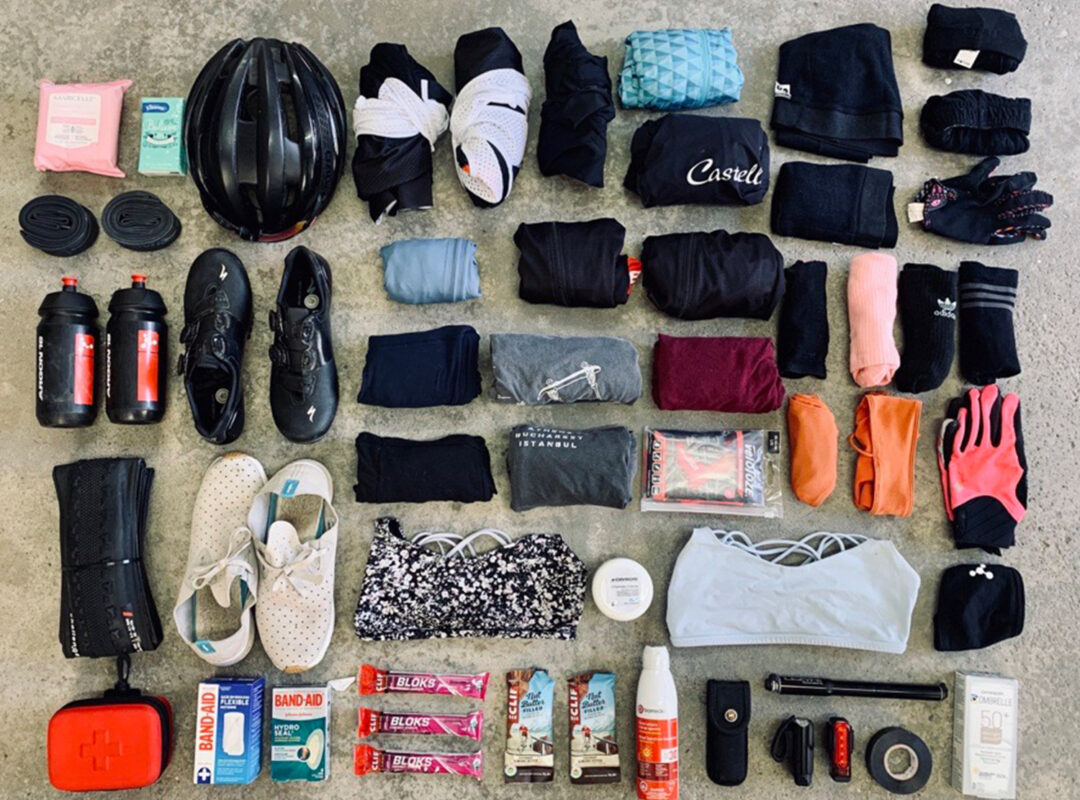 Béatrice's gear is ready to be packed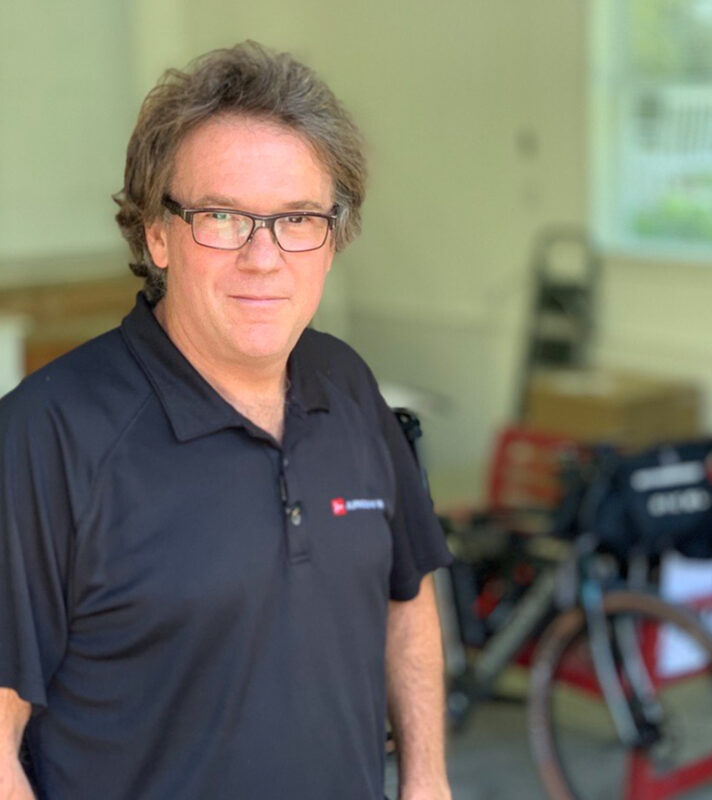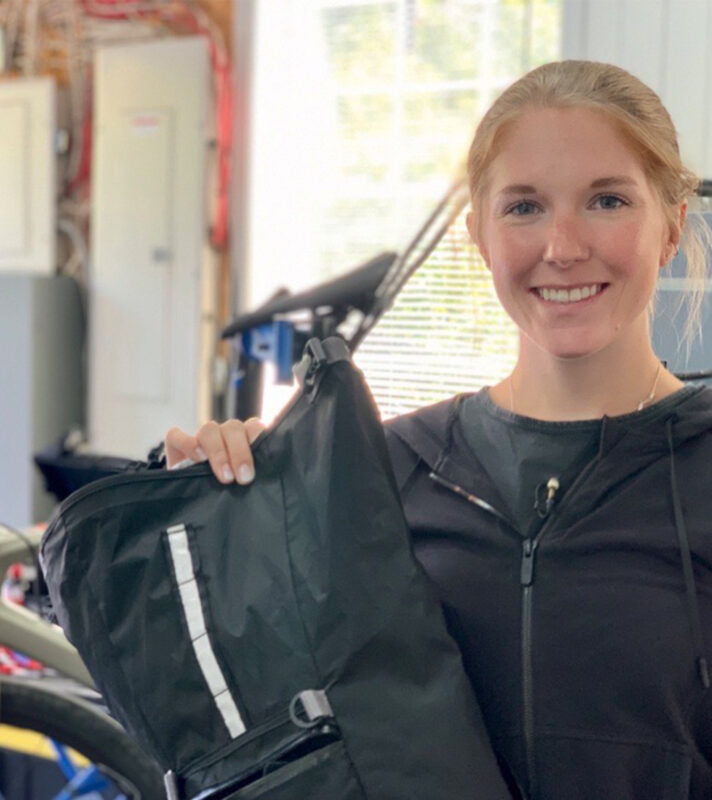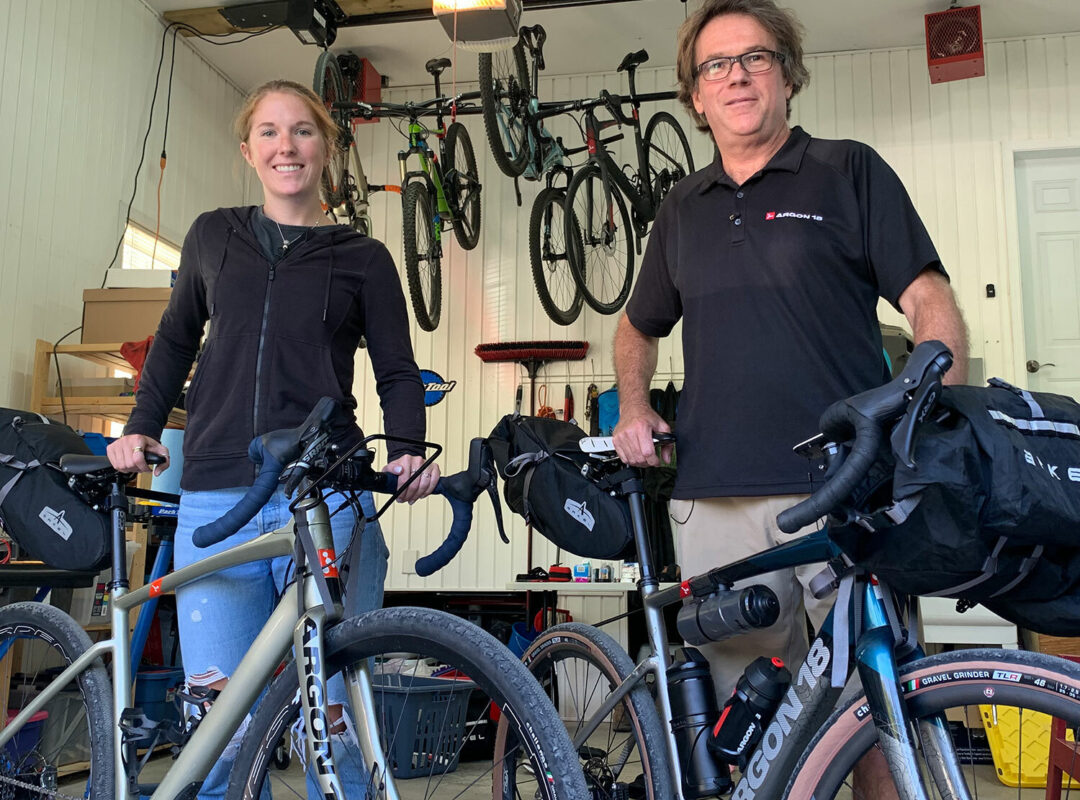 The pair is ready for the big day!