Riding with Type 1: TNN's Sam Brand
Team Novo Nordisk is a UCI ProTeam, racing on the UCI ProSeries since 2013. As the world's first all-diabetes professional cycling team, Team Novo Nordisk' riders race to inspire, educate and empower everyone affected by diabetes and promote a healthy and active lifestyle as they compete against the best cyclists in the world.
We had a chance to talk with team pro rider Sam Brand about racing with type 1 diabetes.

Argon 18: How did you start racing with TNN?
Sam Brand: I came to the team through a different route than most of the other riders. I was a triathlete until the end of 2015, and then joined the team to start racing in the 2016 season.
A18: When you were diagnosed with type 1, did that reframe your expectations about sport? Did you think, oh, I can't do that anymore.
SB: I know a lot of my teammates were given the diagnosis and told you'll never be able to do this or that. And at age 10, I didn't really have much idea of what I was going to be, or how I was going to get there. I mean, it's been a tough journey with diabetes. But at one point I realized that diabetes is the best thing that's ever happened to me. Honestly, I say that, and people might be shocked. But I look at it in a frame that it's given me the opportunity to do what I do, it's given me a community, it's given me a team. And it's also given me a platform to be able to better myself, but also give back to other people. And that's humbling. That is just something I find really special. I mean, a lot of kids want to grow up to be athletes, that's perfectly normal. But the wider purpose in terms of how you can still compete at the very top level with something like diabetes is not something that a lot of people would think about or have to overcome at all.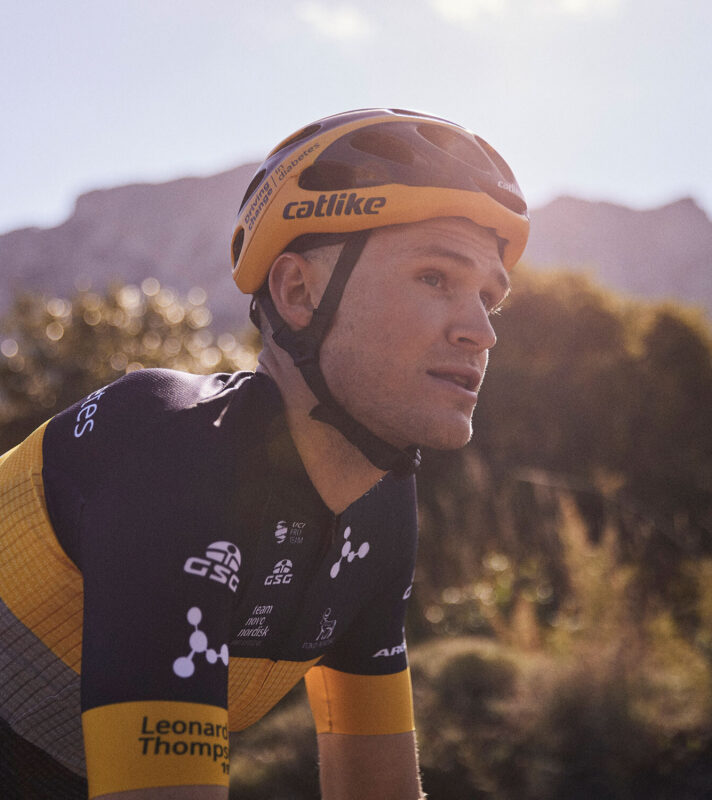 PHOTO: @Martin Nordmark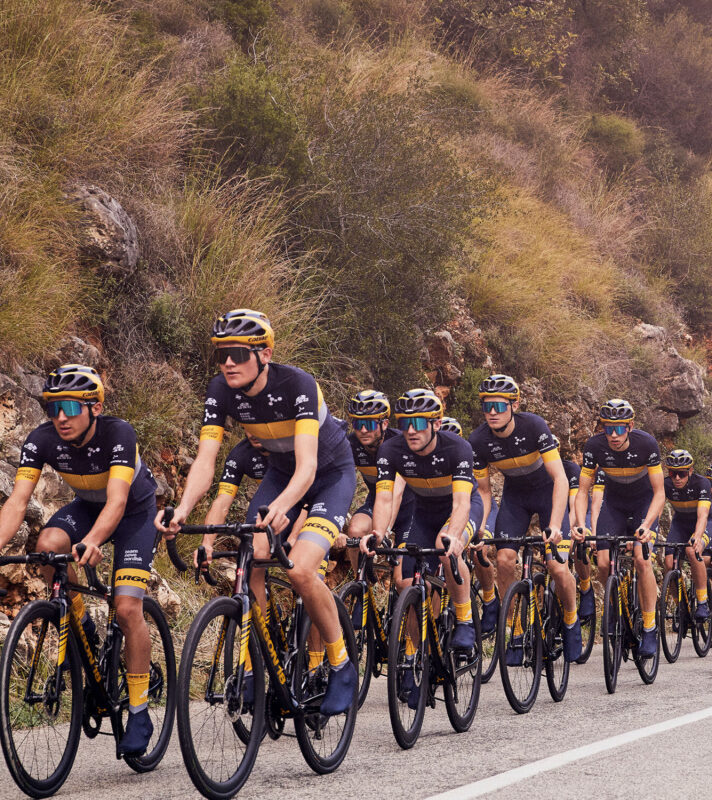 PHOTO: @Martin Nordmark
A18: I can tell from what you're saying that the purpose and communicating why you do what you do is more important than just racing your bike.
SB: Yeah, of course, it's a way of life. You know, it's strange, because diabetes is so all-encompassing, it's something that changes the way you see things. It's something that becomes the way you live, and I've made a career with it. My sole ambition is to change the world for people with diabetes. I buy into the team philosophy completely. And that's something that gives me an added power. You know, there's people who say, 'you can't do this, you can't do that'. But that gives me a determination to say, 'well, sit back and watch me'. If someone tells me I can't, I'm so competitive that I just want to show them that I will.
A18: How do you react when people automatically assume having type 1 is limiting?
SB: I believe I'm the only person who has the right to limit my ambition. So if I don't want to do something that's completely okay. If a child with type 1 diabetes doesn't want to do something, that's also okay. But that should be set only by the person themselves. My ability or my choice of doing what I do is to empower other people to be able to do what they want to do. That could be a professional cyclist, that could be a doctor, schoolteacher, you know, we can be astronauts. But I want other people to realize the strength that I get from being type 1 is also a strength that they can have.
What's cool about that message is it doesn't need to be about having type 1, because those limitations are put on everyone in life based on, you know, peer pressure, parent pressure, social pressures. That's life, in terms of how you see yourself in the box that you create for yourself. It's okay if you don't want to do something, but don't let other people put that limitation on you to stop you from doing what you want to do.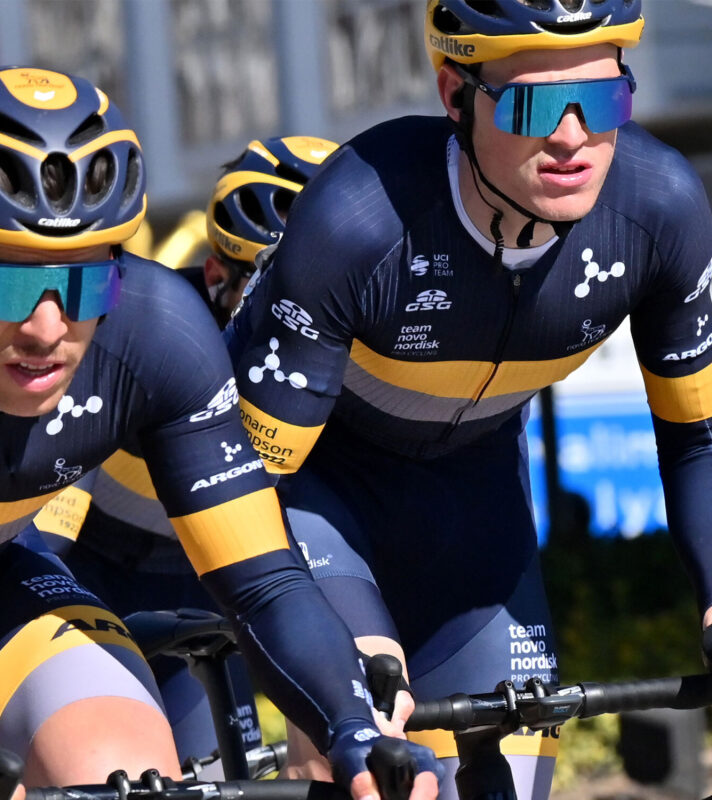 PHOTO: @veloimages @teamnvovnordisk
Interview edited for clarity and length
Read more about our athletes