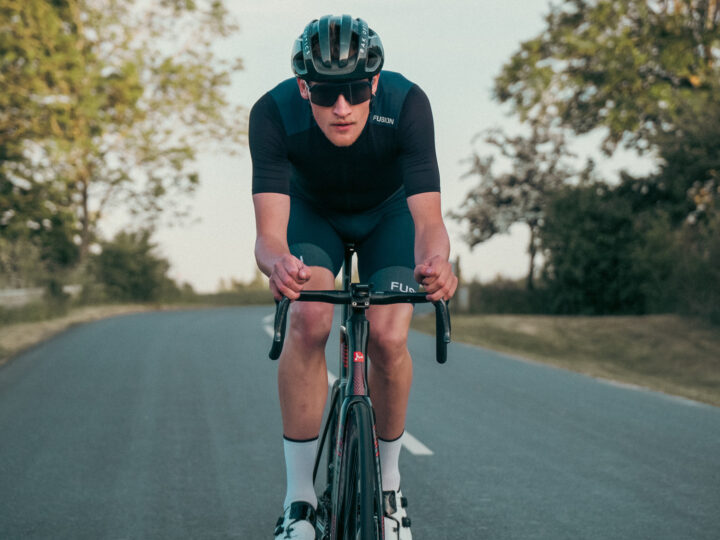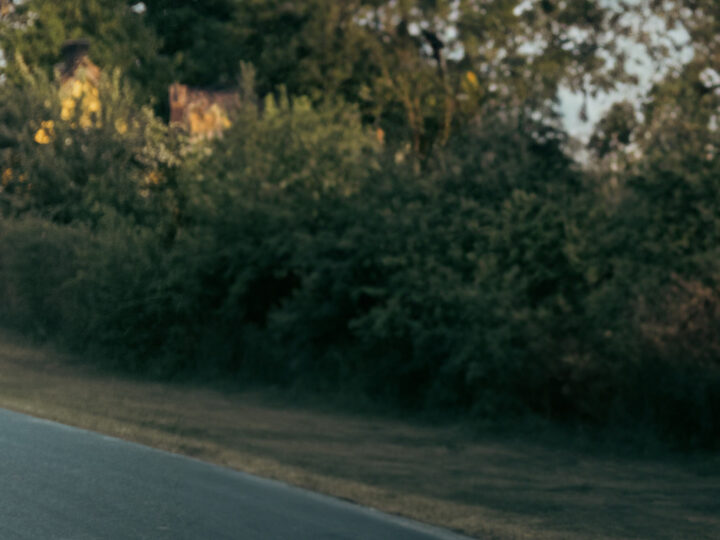 Danish Emil Holm is one of the best professional short-distance triathletes in Denmark, and a promising prospect for the Olympics in 2024 in Paris, both individually and in Mixed Reley.
Emil's professional career started because his father read about a triathlon event close to their home (in 2009). Emil entered the competition on his father's old bike, and he was so young, that his mother had to accompany him during the bike ride. Emil was bitten and it all spiraled from there. In 2012 he rode his first international race.
Now, Emil spends almost all of his time abroad - competing and training.
Emil's big goal is to represent Denmark for the 2024 Olympics in Paris on the Olympic Distance: 1500 m. swim, 40 km. cycling, 10 km. run).
Emil is actually the older half of Denmark's best sibling triathlon couple - he is the brother of Anne Holm.