Argon 18 Announces Partnership with Team Novo Nordisk
Team will ride all-new Argon 18 road race platform, the Sum.
Argon 18 is thrilled to announce a two-year partnership with Team Novo Nordisk, a partnership which begins with the launch of the company's new road race model, the Sum.
Team Novo Nordisk, a UCI ProTeam, is the world's first all-diabetes professional cycling team. All of the team's athletes compete with Type 1 diabetes. The team races to inspire, educate and empower everyone affected by diabetes as they compete against the best cyclists in the world.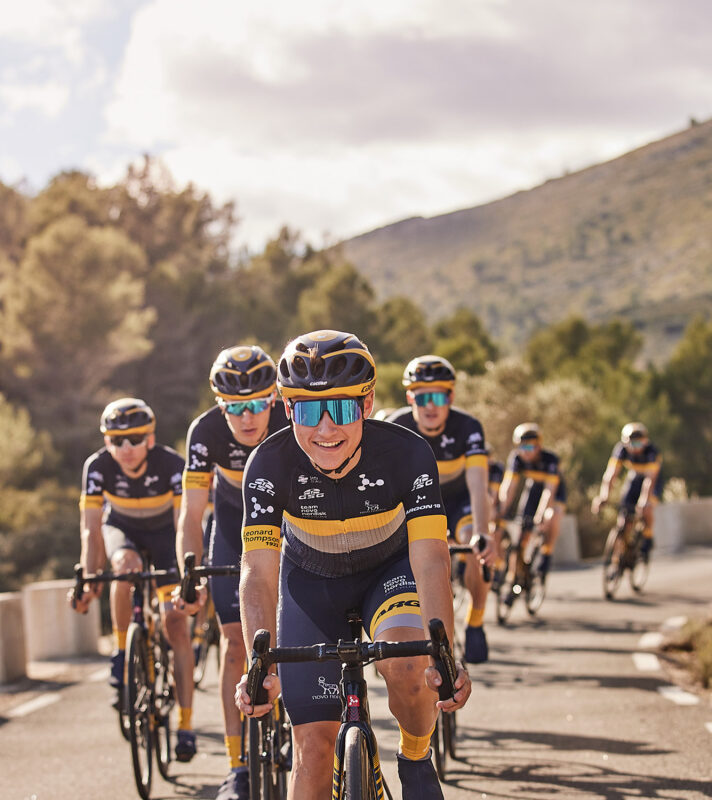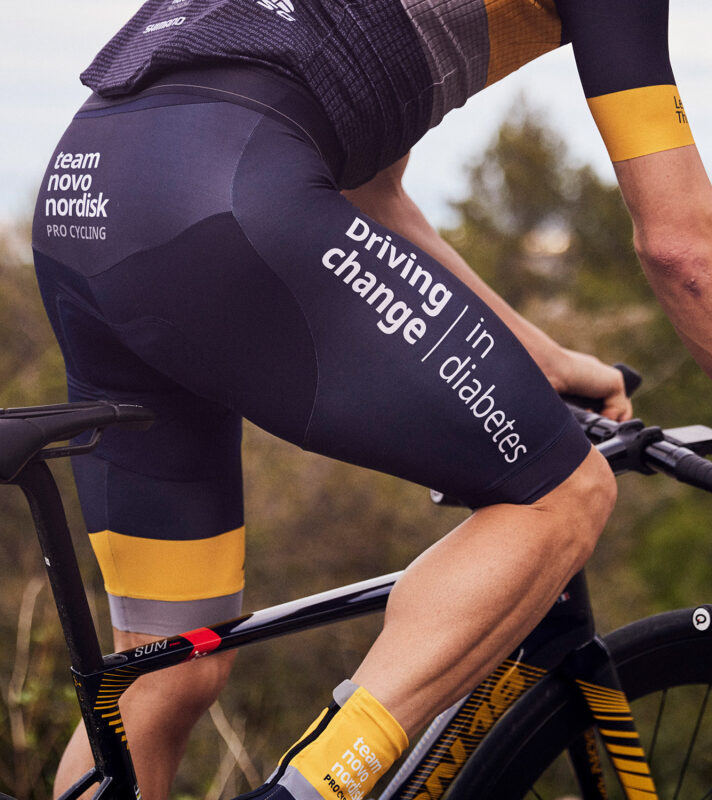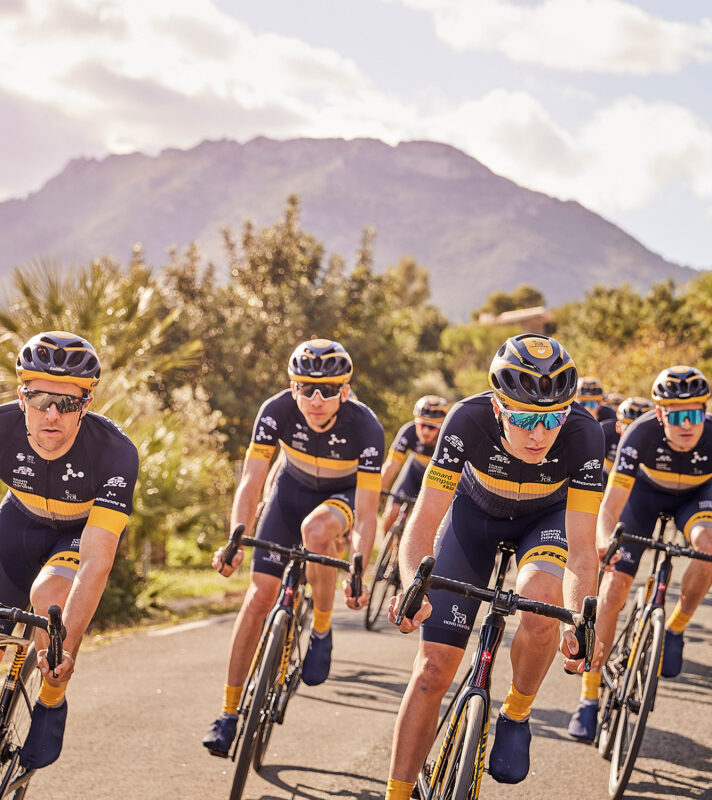 Photos by Martin Nordmark
This partnership marks a new chapter for Argon 18, as we partner with athletes and initiatives that really inspire us as a company.
Argon 18 CEO, Martin Le Sauteur
"We've always challenged ourselves to provide the highest level of performance to our riders, and now we're able to work directly with riders who overcome challenges at a very personal level. What the Novo Nordisk riders achieve is incredible. We hope to see more people inspired by these athletes."
"We want to contribute to growing awareness about prioritising health, and celebrating those who challenge themselves at this level, like the riders of Team Novo Nordisk," says Argon 18 Chairman, Henrik Lyngbye Pedersen. "We can support that with our products and knowledge. We would like to see even more people ride together, extend relationships, have a purpose in their training and live stronger, healthy lives. The partnership between TNN and Argon 18 brings 100 years of history together in one mission. With Novo Nordisk being from my home of Denmark, and the discovery of insulin in Argon 18's home of Canada, this partnership is strengthened through our combined heritage."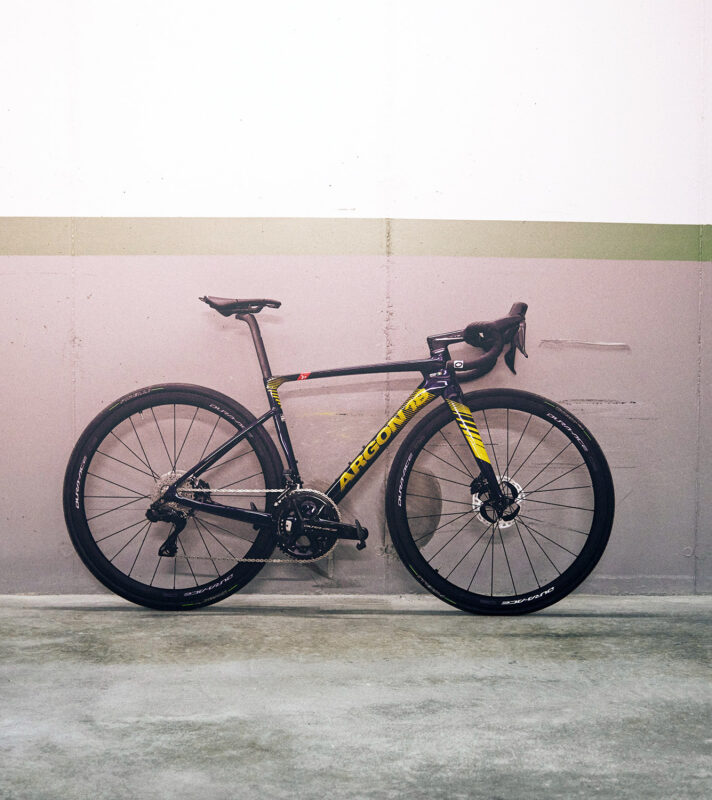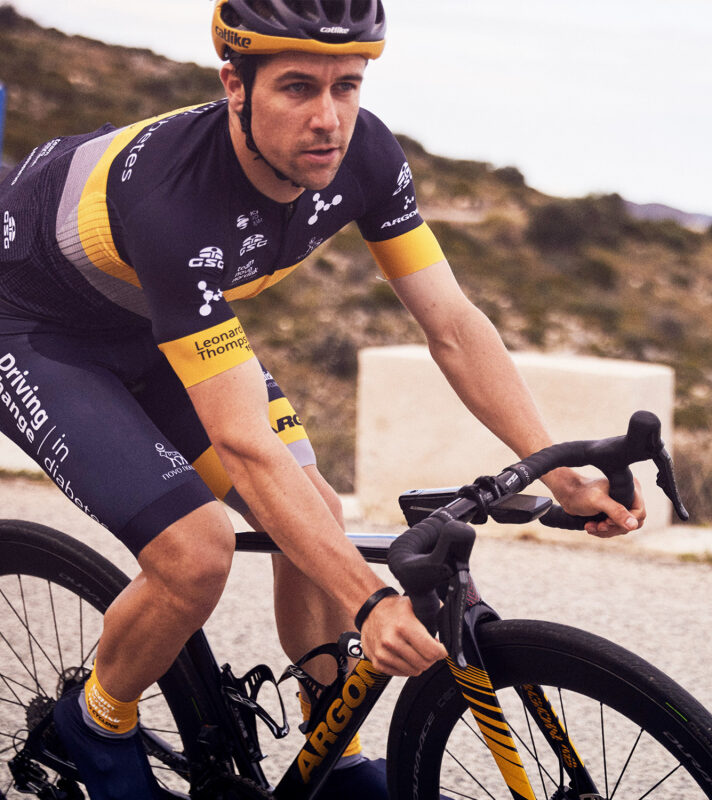 Photos by Martin Nordmark
The Sum also marks a new chapter in the company's history, with the retirement of the classic road race platform, the Gallium. The new Sum and Sum Pro combine the famous lightweight performance of the Gallium with the aero efficiency of the Nitrogen, to provide the ultimate in performance for all riders, in all conditions. Team Novo Nordisk will unveil the Sum Pro with special-edition team cosmetics for the 2022 race season, while the consumer version will be available at Argon 18 retailers globally in late 2022.
Read more about our athletes