Riding and Reading: Getting to Know Jannik Schaufler
"This Is My Ride" is a series where we share the most memorable, unique, or challenging rides from our community. Maybe it's a first century ride, an epic climb, or a regular Sunday ride with friends: we want to hear about that special something which makes this particular ride epic for you – and your Argon 18. Want to share your ride? Email us at marketing.web@argon18.com.
Tell us something about you – off the bike!

After finishing my degree, I fell in love with books and writing. I write a column in Podium Magazine about endurance sports, and I also recently published a book called "Komplett lost" ("Completely Lost") about my generation. It's a bit philosophical… but also humorous. I think it's important to have a passion besides training, like writing and reading to help widen my perspective. My favorite author right now is Michael Houellebecq, and his writing is a source of those wider perspectives for me.
What is one thing that surprised you about your career as a professional triathlete?
My career in sports has given me the privilege to travel a lot. I am always impressed when I get to meet people who have interests outside of sports, and have really interesting views on things happening in the world. Through sports, and being a professional triathlete, I have the opportunity to connect with like-minded people from all over the world and still create a sense of community.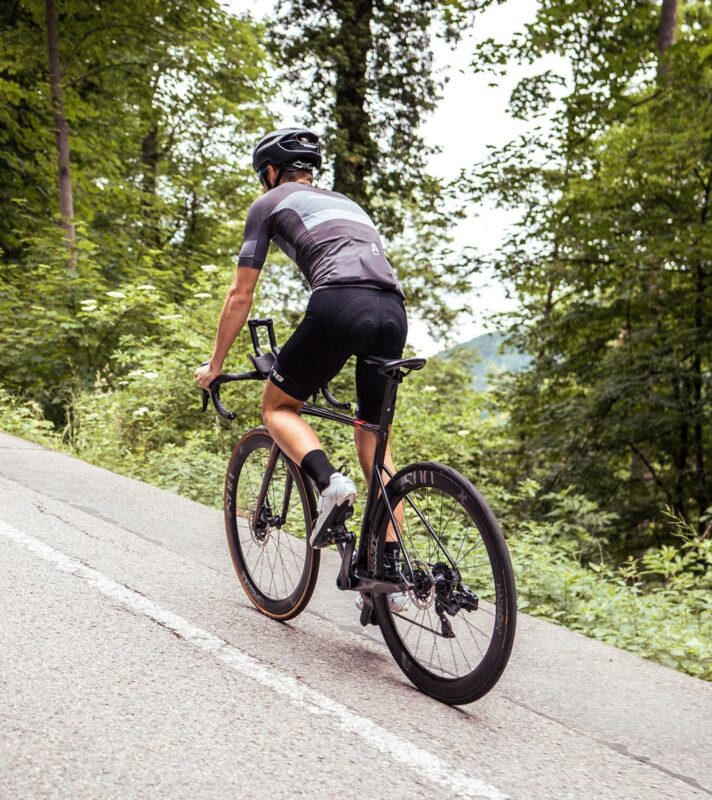 PHOTO: Felix Homann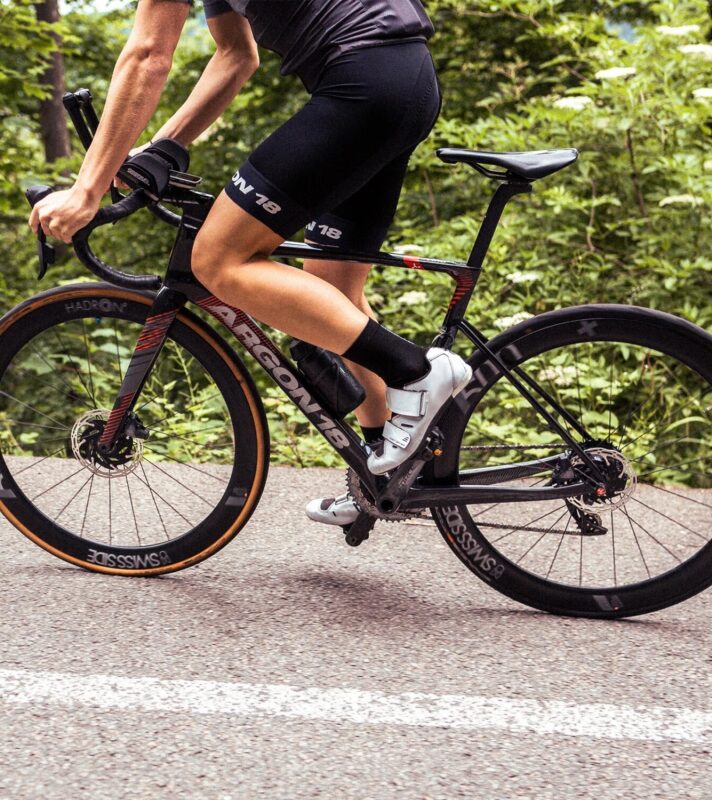 PHOTO: Felix Homann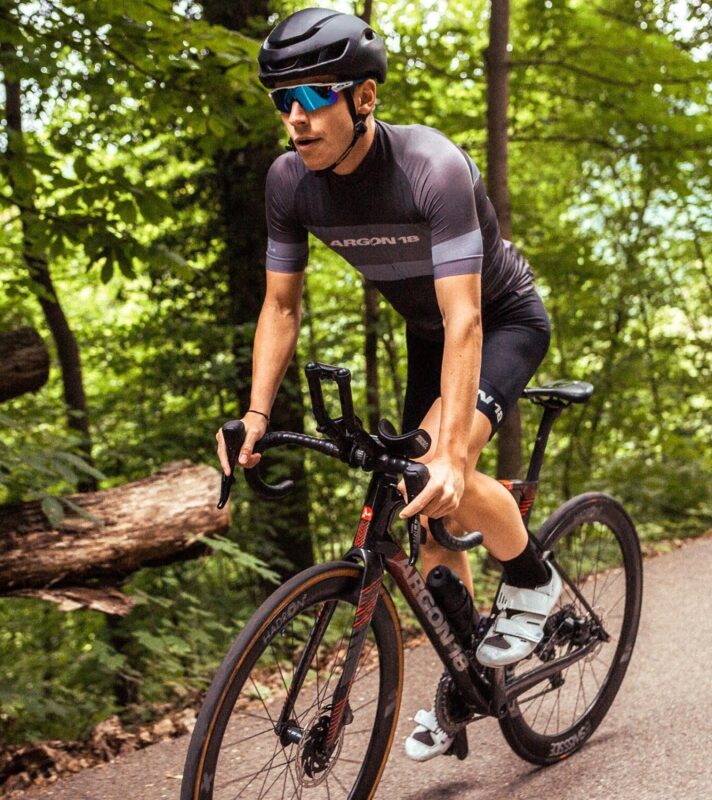 PHOTO: Felix Homann
What drives you right now?
My biggest goal right now is to attend the Olympic Games. Of course it's not my only goal, and I've known athletes who say they focus their entire career on the Olympics and feel empty afterwards, or have been working towards the Olympics for years and then have to deliver everything on one single day. So I want to perform throughout every season, and not just at the Olympics. Of course, the Olympics are a dream for every athlete, and it would be an honor to be there. But to define such big goals you have to be really aware of what drives you and what your motivation is. It's important to share your values with the world. As cliché as it might sound, racing is all about the journey, all the highs and also all the lows. Racing my idols and having my friends and family support me is a big motivator of mine.
Has your motivation changed over time?
I used to always have this urge to beat my training partners, I was always very competitive. Nowadays I just feel that it's a big privilege to do what I do, and that's my biggest motivation. I barely feel any sacrifice in my everyday life. So having that enjoyment in my everyday life is my biggest motivation.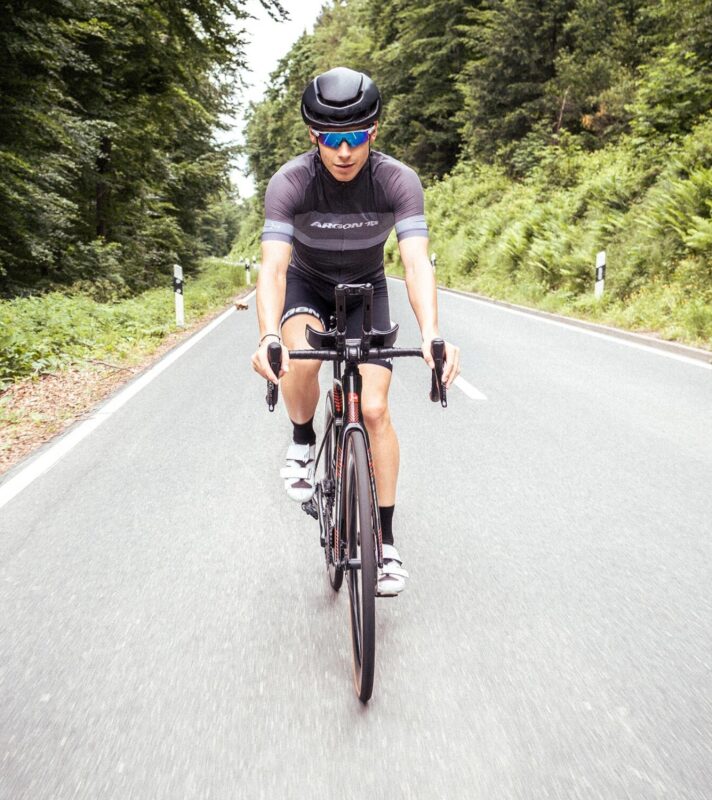 PHOTO: Felix Homann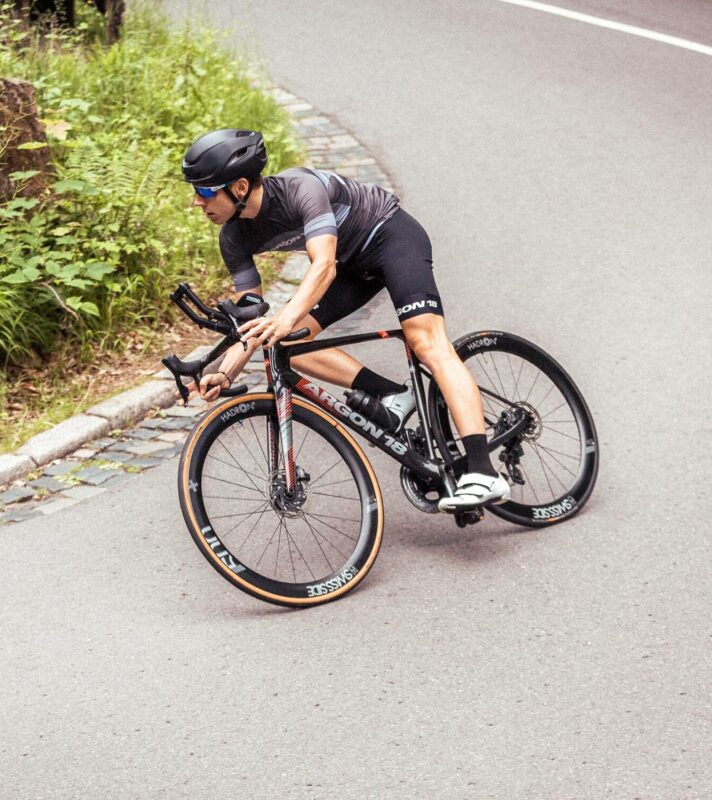 PHOTO: Felix Homann
Read more about our athletes