(Re)Introducing the Krypton
As Argon 18 launches an all new, all-road Krypton, we spoke with Alexandre Côté, Product Manager at Argon 18, about the design process.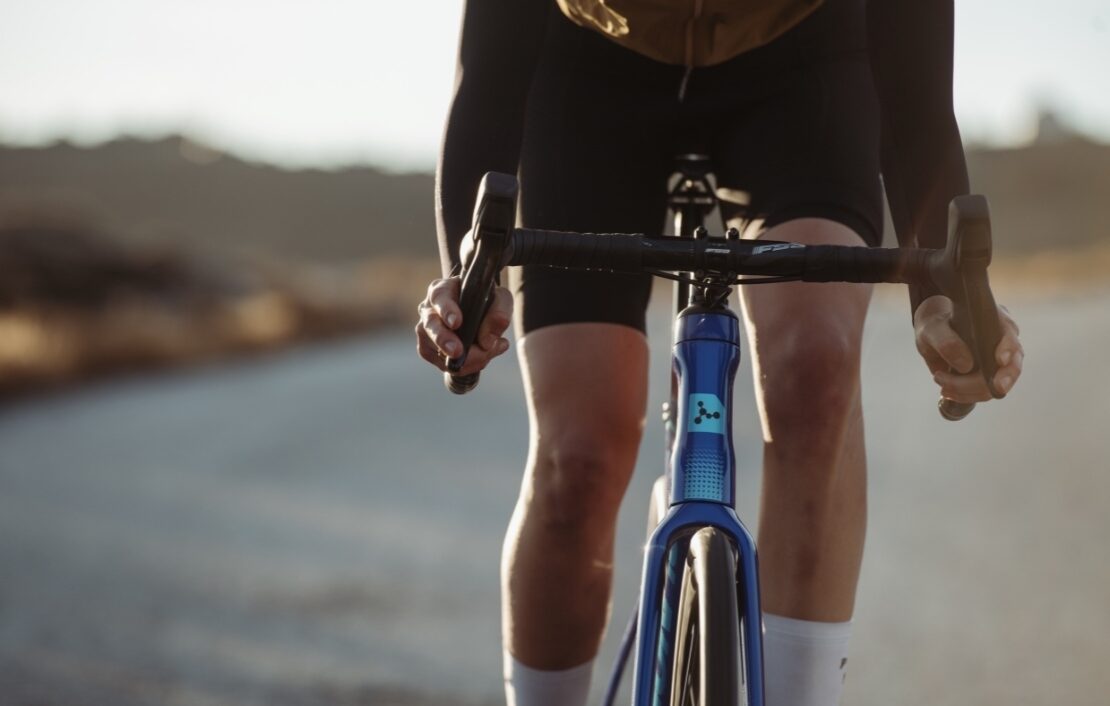 What made this the right time to redesign the Krypton line?
Alexandre Côté: Our design process for the new Krypton started during the COVID pandemic. There was a huge boom in cycling, and we started looking at why and how people were getting on bikes, or changing the way they were riding. Even for lifelong cyclists, there was something new happening. There was a sense of escapism, of having no limits, no boundaries, or no prescription for what you could do on a bike. Riding became a blank canvas: you went out, you went where the day and the road took you.
This new way of riding also showed we could have this incredible sense of joy in pushing our individual limits, in challenging ourselves. That was especially true for current cyclists, but then new riders or people who only rode occasionally picked up on this sense of adventure, and suddenly cycling became very appealing. The joy of getting on a bike and pushing yourself to ride further, faster, wherever, whenever – that's the vision that drove the new Krypton.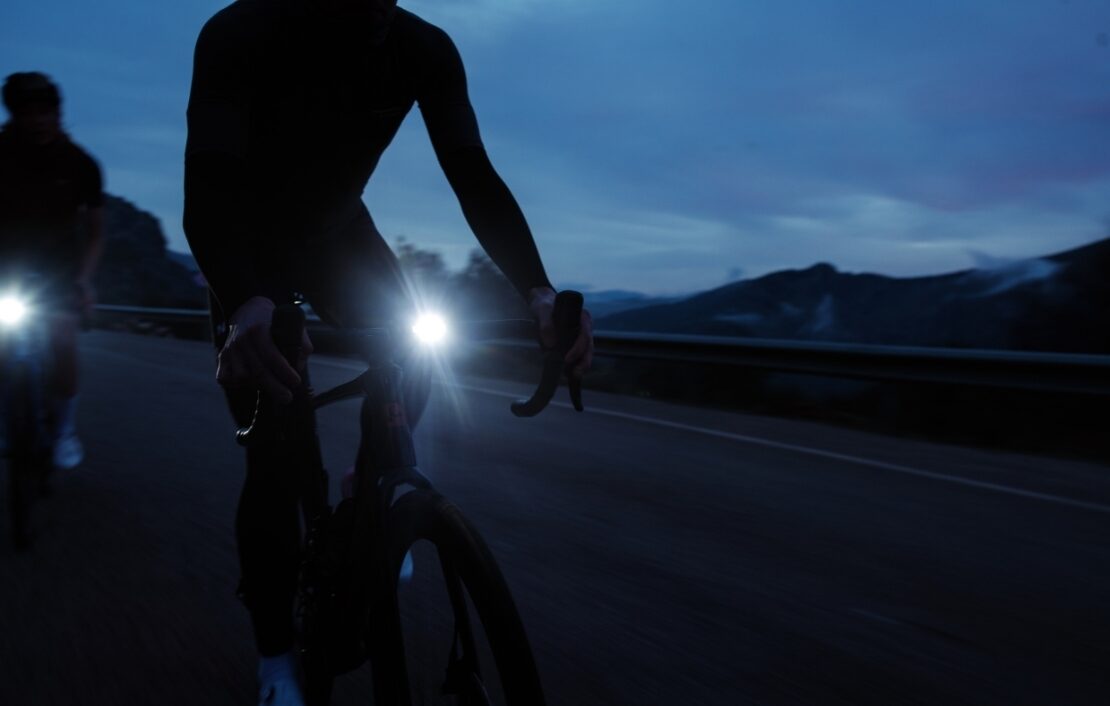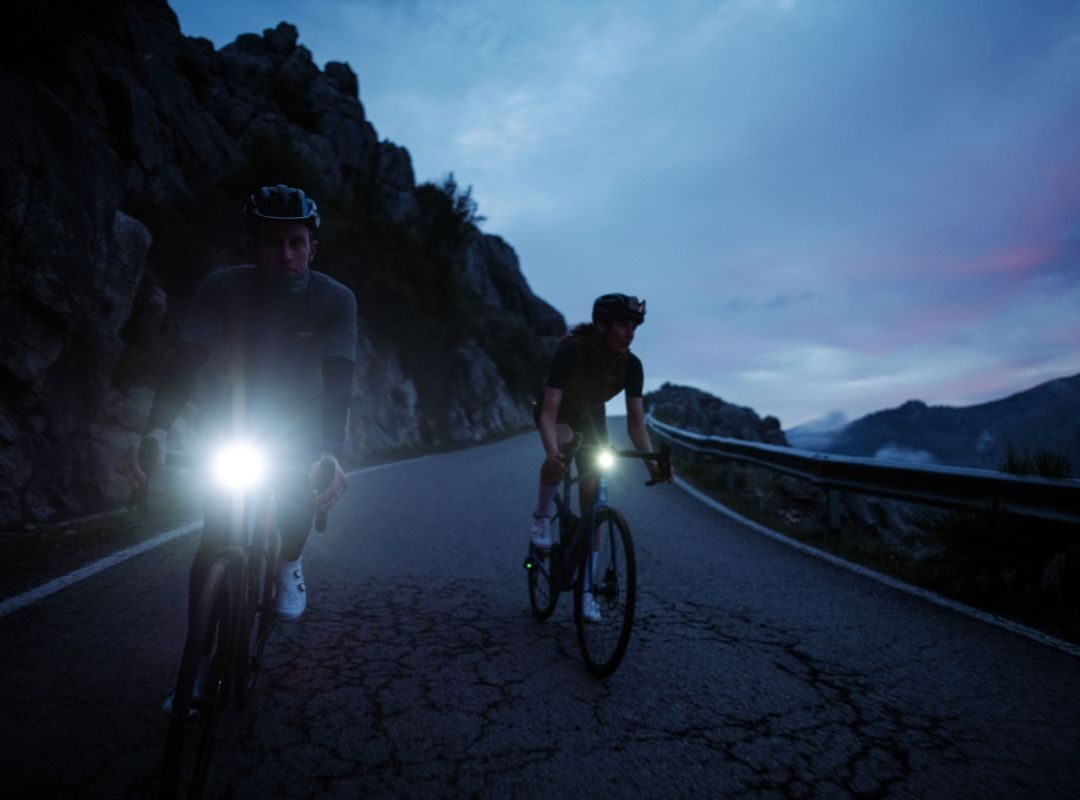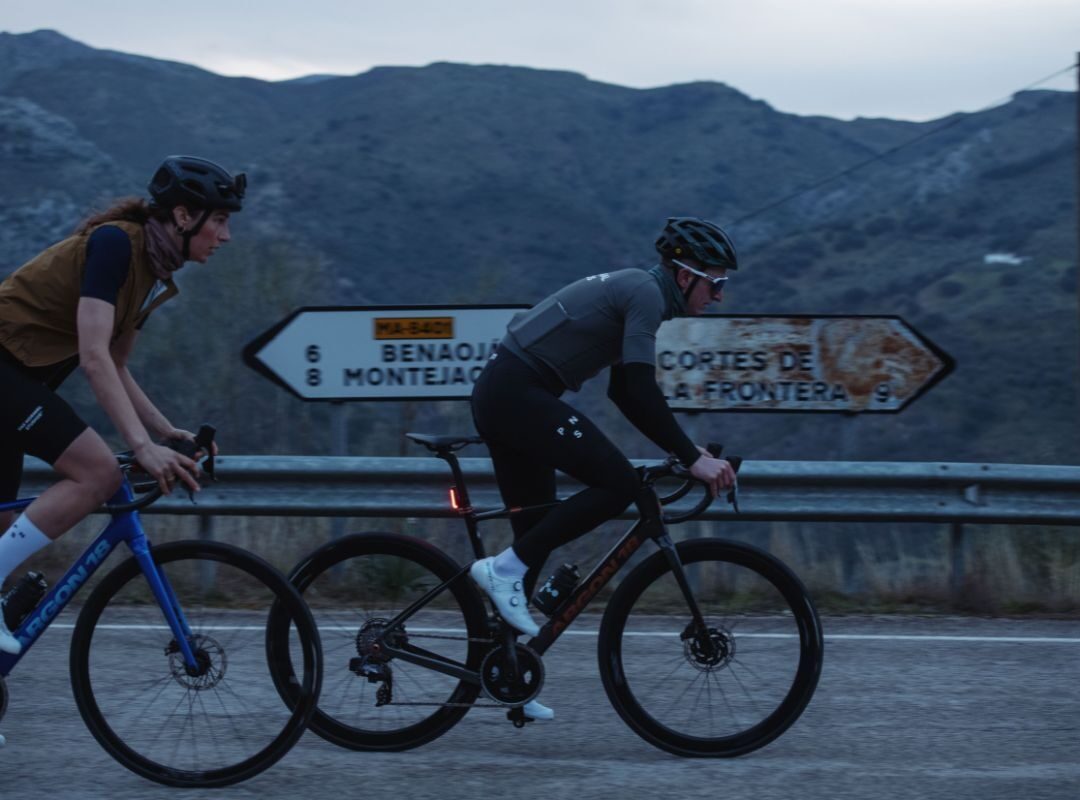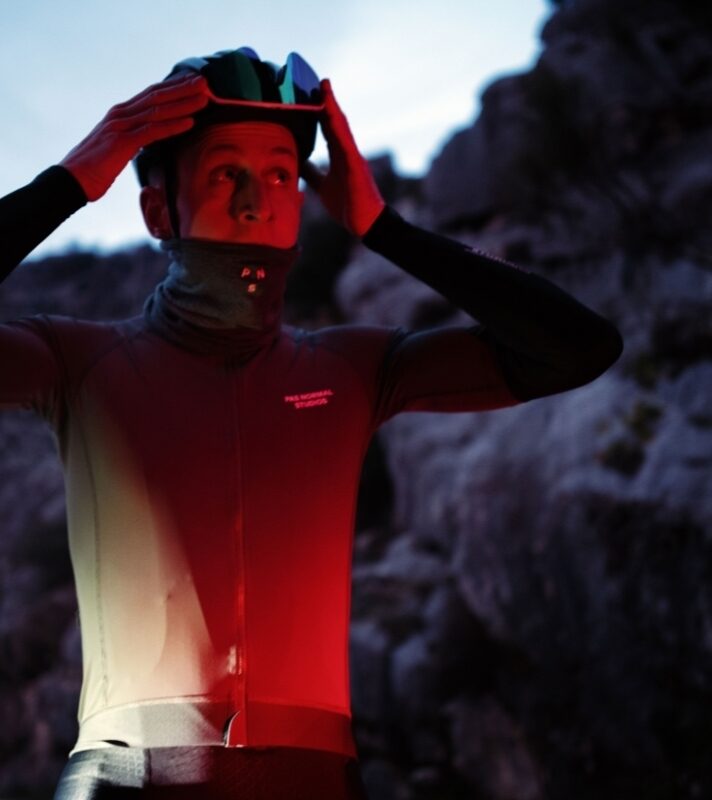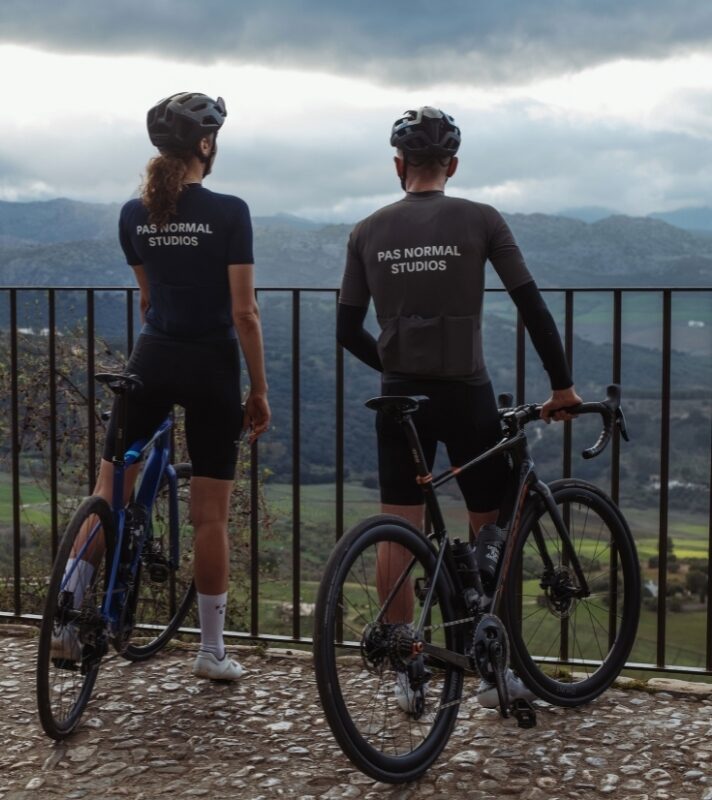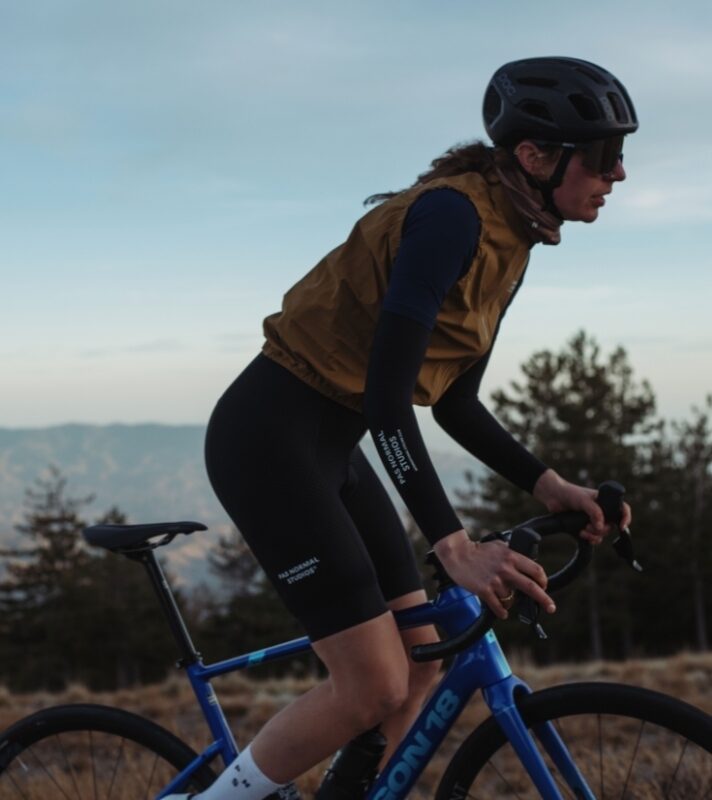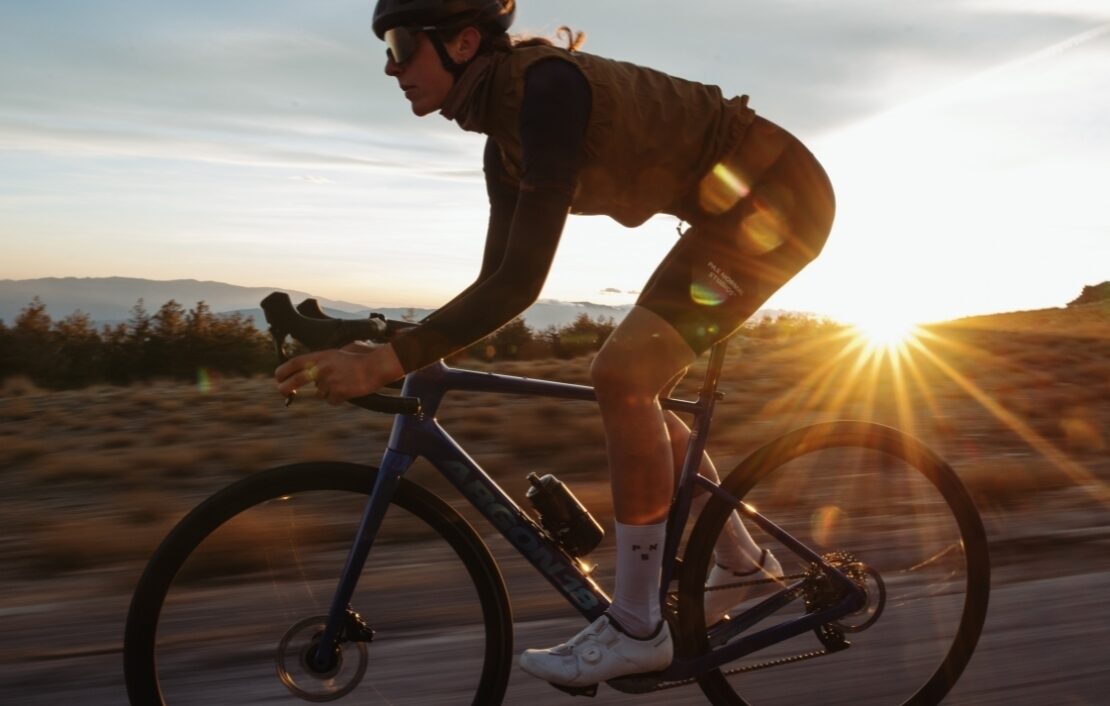 Once you had that vision, what guided the design process?
AC: A lot of research came next. We interviewed many riders and gathered a lot of real-world feedback. We worked extensively with Mark Beaumont, who gave us invaluable feedback on all-surface, world-class racing and ultra-endurance riding. Our biggest challenge was that this bike is meant for a lot of different riders. So many different uses, so many different reasons, so many different riders, so many different rides. But we quickly realised that all the feedback we received led us to three key words: reliability, simplicity and versatility. In our development process, every feature had to respond to one of those key goals, and then the bike would be able to meet the needs of today's rider.
This new type of anytime, anywhere, all-road riding that we were seeing let us identify specific pain points that we needed to address. For example, we identified the need for increased front-end compliance for ultra-endurance riding, and also the need for more reactivity or sharper ride quality. Some endurance bikes are seen as being sluggish, so we wanted to break out of that category. By taking an all-road approach we encompass endurance, light and fast gravel, rough tarmac, road race, adventure… maybe all in the same ride. All the new features on the bike started as solutions to real-world challenges faced by today's riders and today's riding style.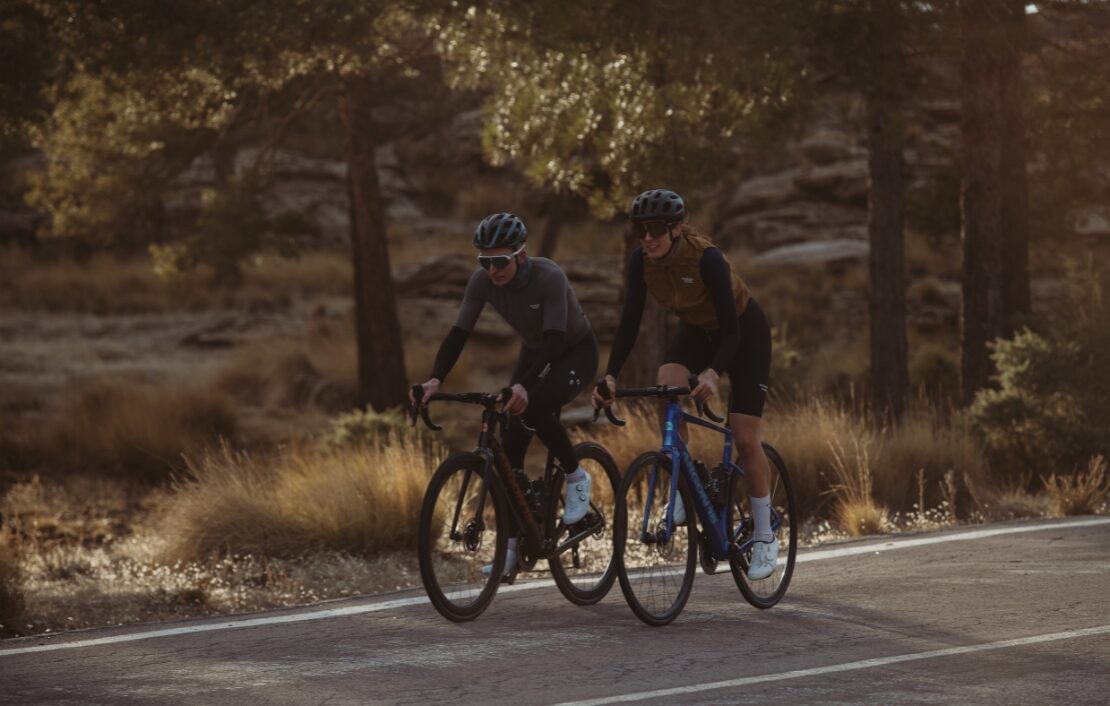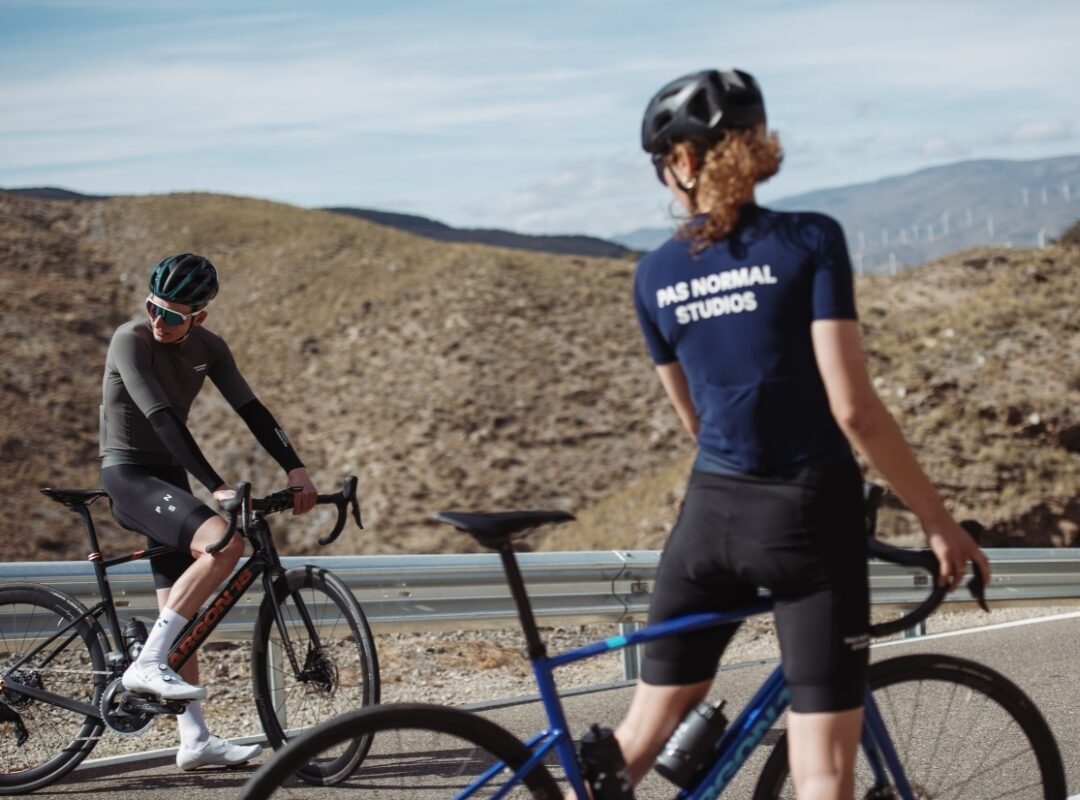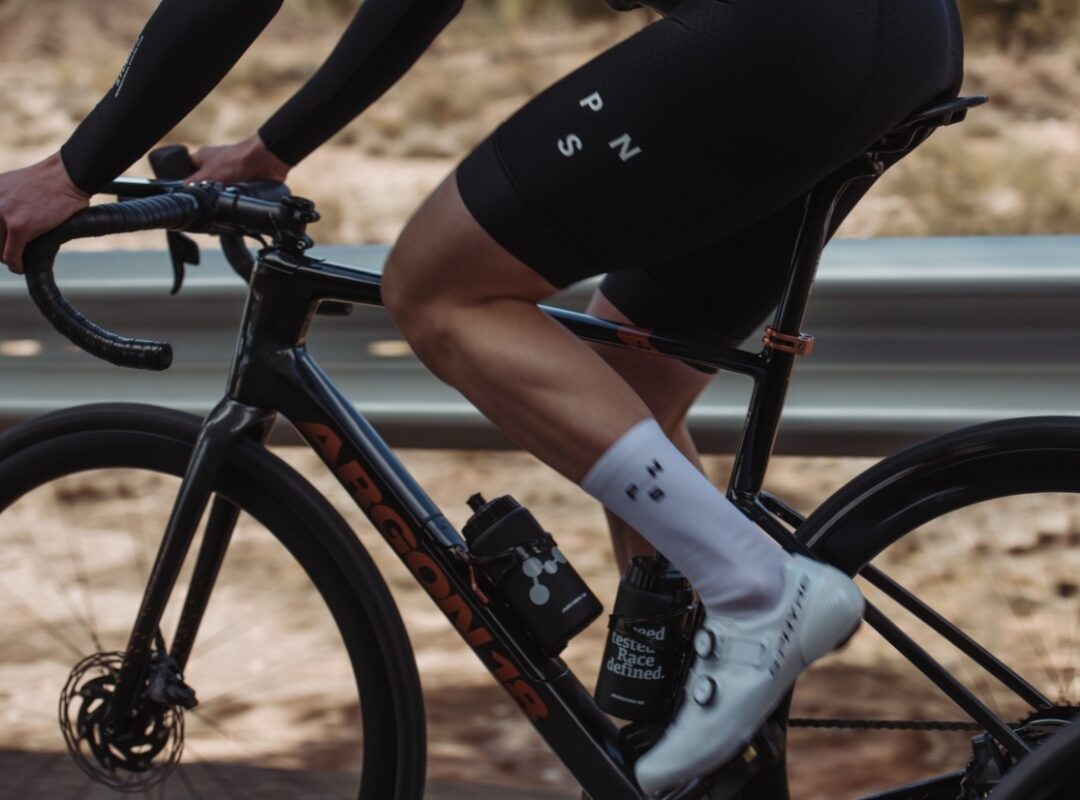 Let's talk about those new features - what will we see on the new Krypton?
AC: Overall, you can look at a redesign as making changes that affect the interaction of road, bike, and rider. From the rider feedback we received on the previous Krypton, we knew that the interaction between bike and rider was actually just right, so we wanted to keep that. We haven't changed anything in the stack and reach, for example. With the 3D headset we basically cover the range of fit in terms of what's out there now in all-road bikes. That's a good example of a feature that addressed all three of our key goals: reliability, versatility and simplicity. We're providing the widest adjustment and fit capability in a way that's easily implemented.
While we maintained the interaction between bike and rider, a lot of the changes you'll see in the new Krypton have to do with how the bike interacts with the road. As I mentioned earlier, riders are now looking for wider tire clearance, so we've brought it up to 40c (note that clearance may be affected by crank and front derailleur choice, as well as fenders). But to provide increased clearance you have to make changes to the chainstays, and that affects ride quality. We knew we wanted to improve the on-road feeling for performance-minded riders. To provide the quick, responsive feel that performance road riders are looking for, we were aiming for a shorter wheelbase. We had to address both of these rider needs simultaneously. You'll see that the chainstays are 5-7mm shorter than the previous Krypton – they're actually now the same length as the Gallium Pro Disc – and we were still able to get the clearance we needed. The result is improved ride quality for on-road, and also improved capability for off-road.
We've also improved front-end compliance quite significantly. We've applied Argon 18's TCS method to find the right balance of compliance and power transfer throughout the frame. And we can't talk about an all-day, all-road bike without talking about storage and gear. We've provided an in-frame storage compartment, and the bike comes with a tool pouch. It's ready for a rear rack, and a third bottle can be mounted under the downtube. We've also relocated the top tube mounting points to better suit most bags. Overall, this is a bike that responds to the rider – and the ride – in ways that will make anyone want to push it a bit further and faster than before.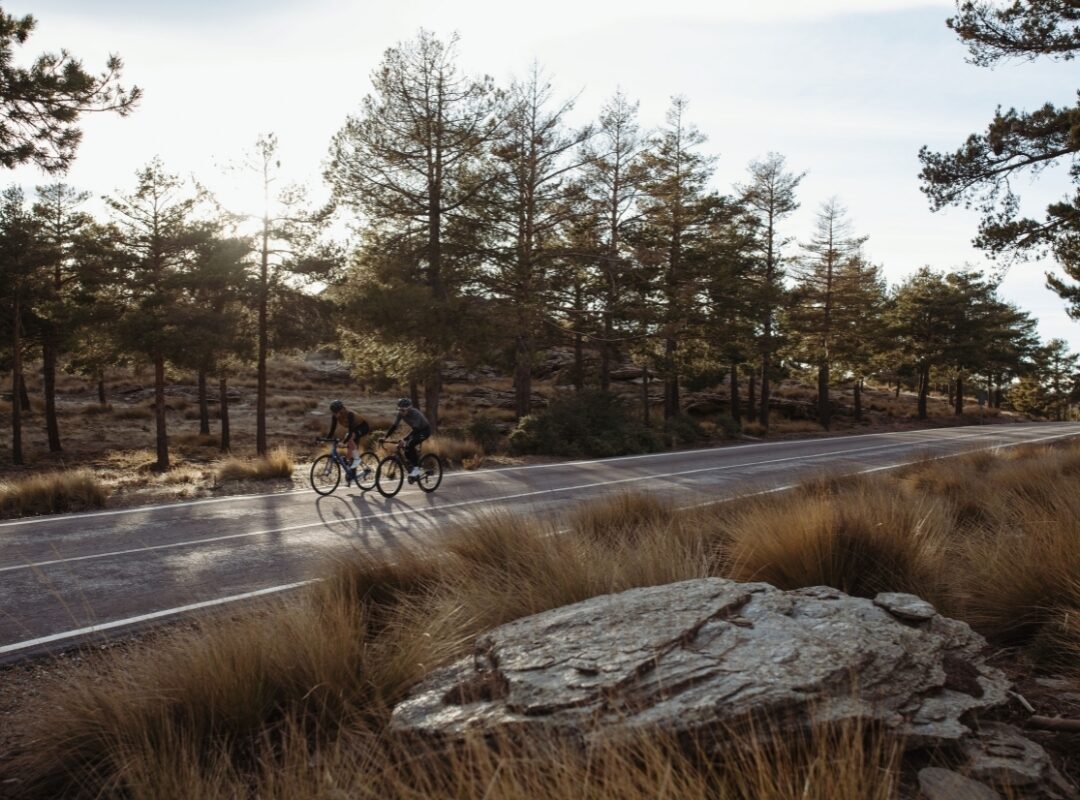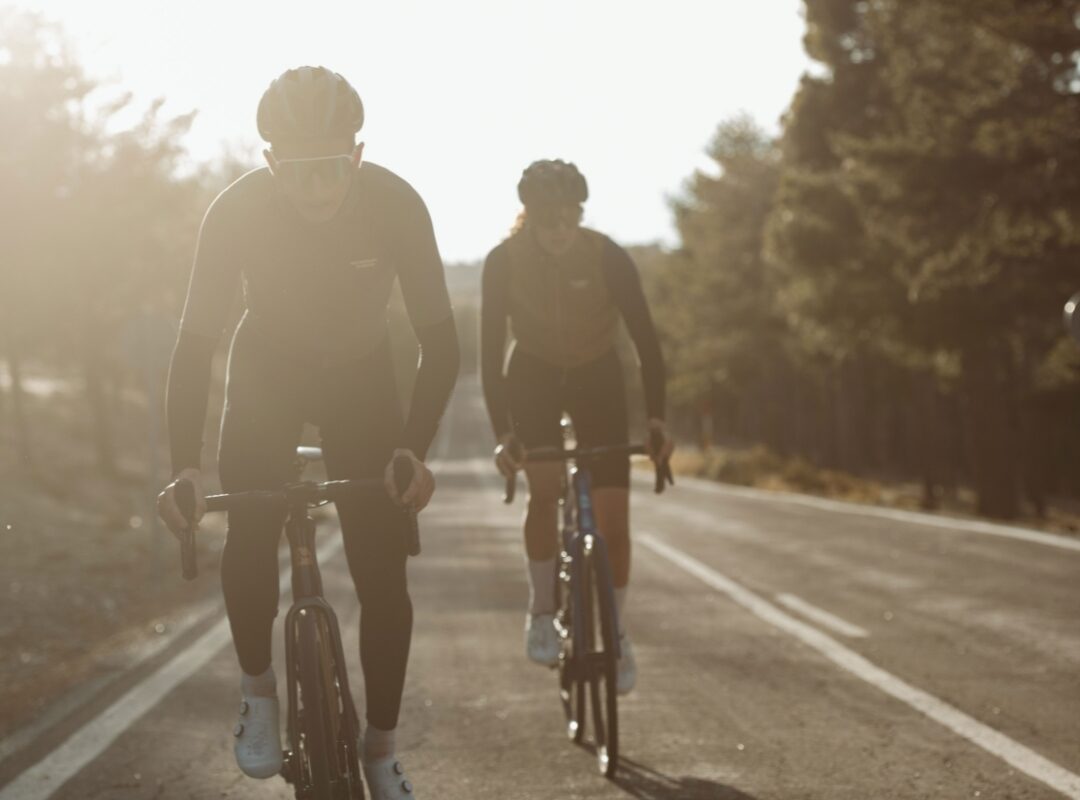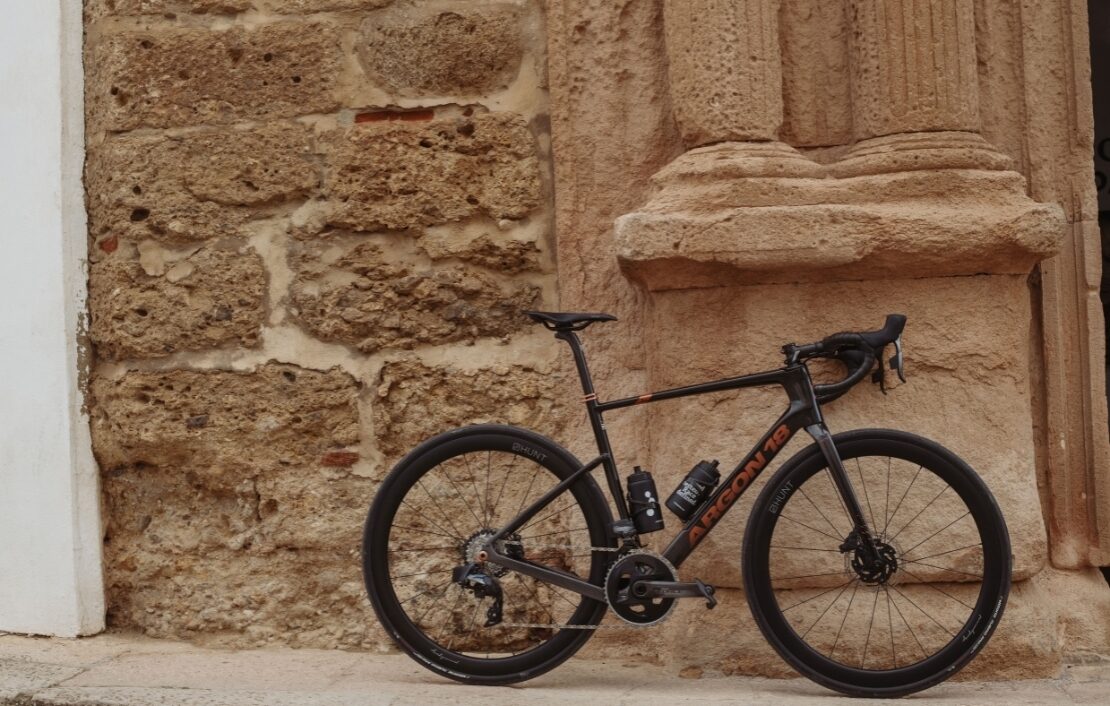 Read more about our athletes