Krypton
ALL ROADS. ALL DAY. ALL IN.
You asked for it: higher performance, more features, ready for more roads and even more miles.
The new Krypton is our top-of-the-line all-road bike, that enables you to ride everywhere you want, for as long as you want, and as fast as you want.

Krypton is ready for it all.
ALL ROAD.
It's ready for the smoothest and fastest tarmac, the cobbles sectors and remote gravel paths.
Steady on the rough, sharp on the smooth, and flat-out fast over the long haul, the new Krypton is a refined ride for any road.
All-road is no matter what, no matter where.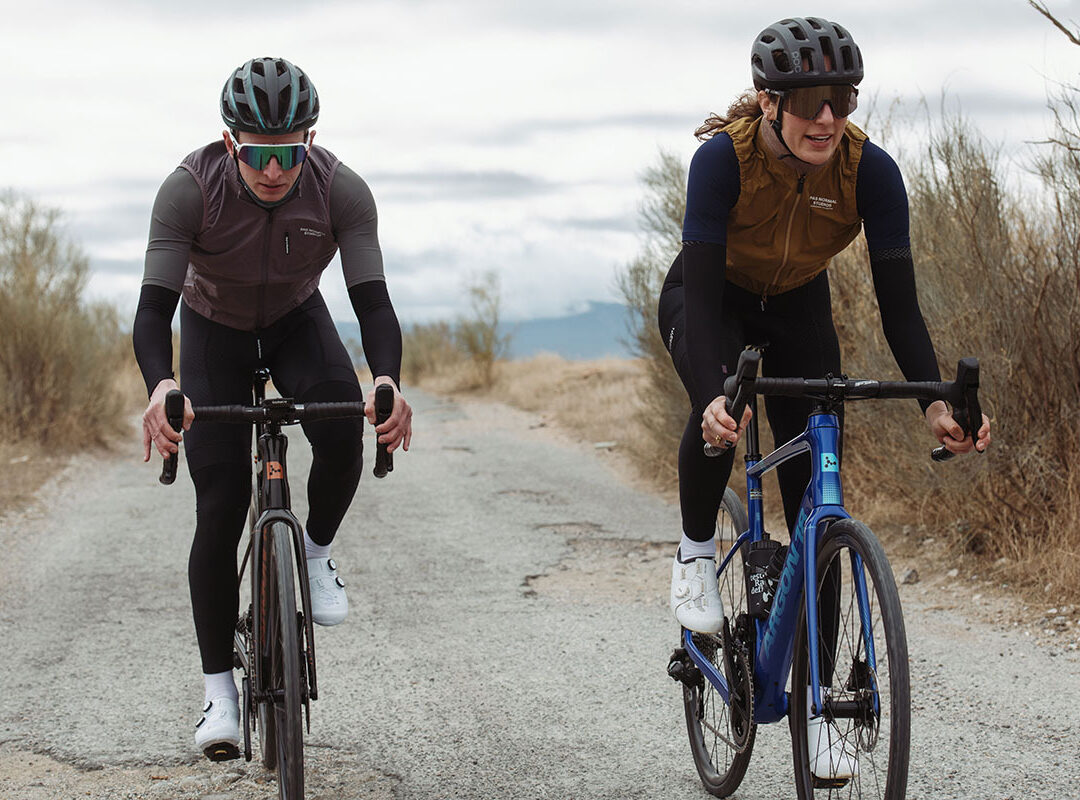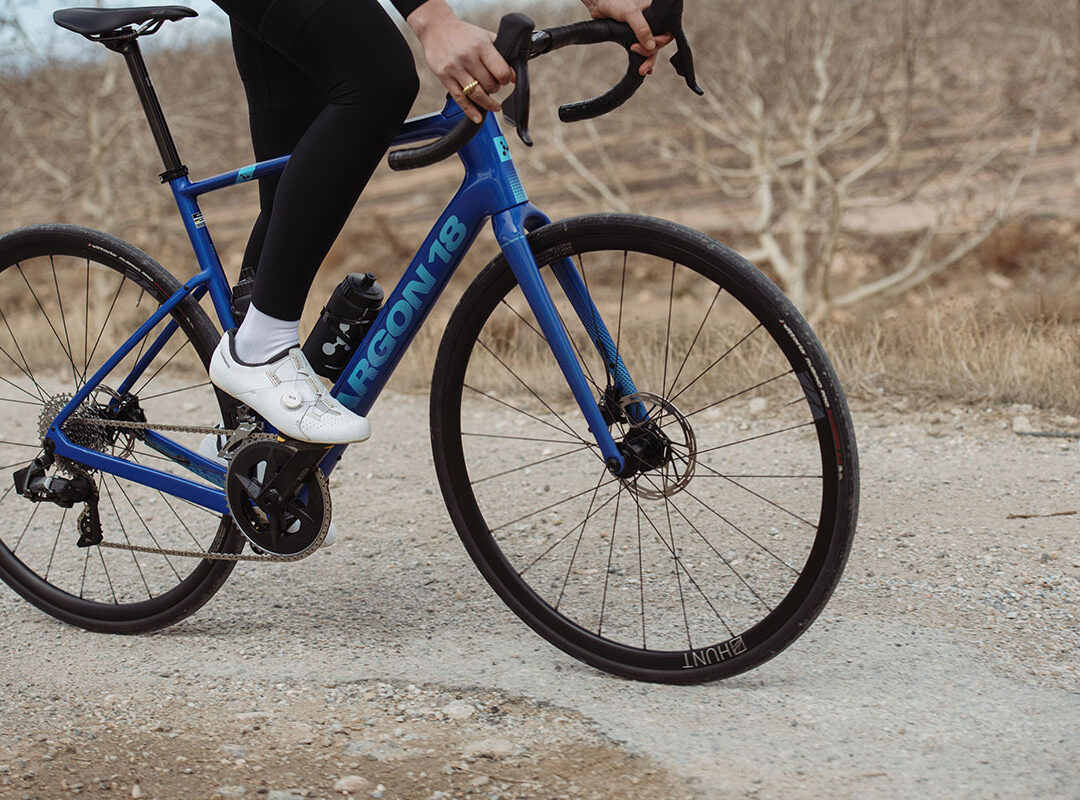 The new Krypton offers increased tire clearance (up to 40c tires) for versatility.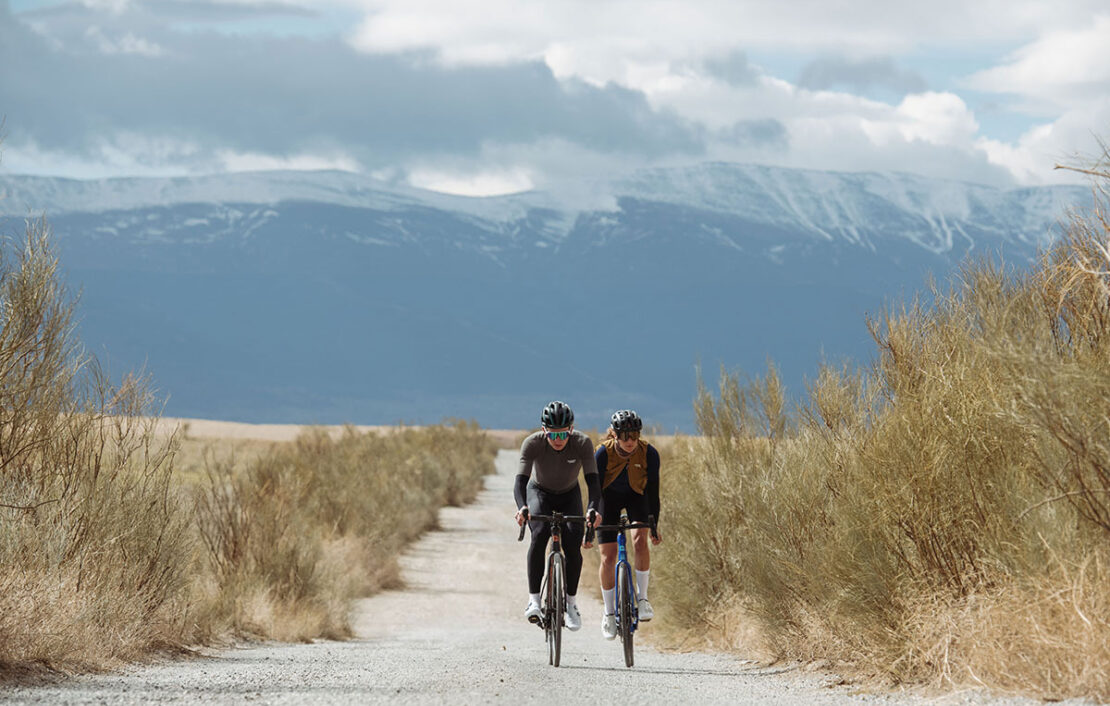 ALL DAY.
Take the long way home, even when the weather is bad and the tarmac is worse. Or maybe all-road takes the shortcut down a packed-gravel country lane.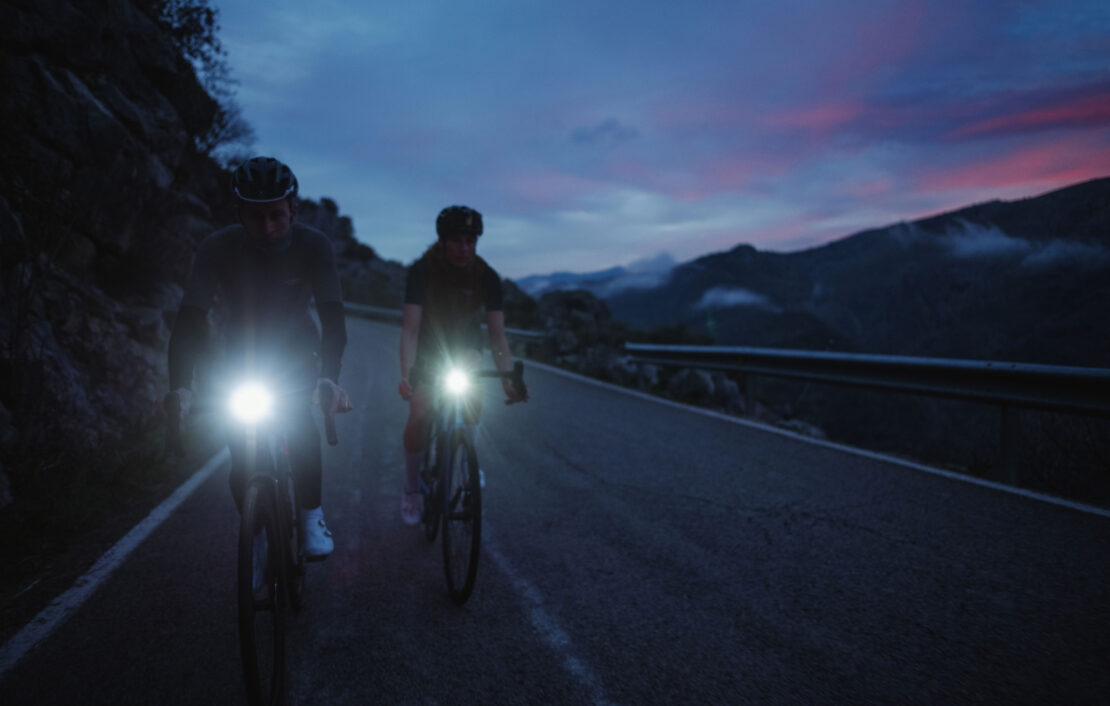 For us, an all-road bike has the capability to make every day as epic as the ride – or the road – calls for.
The new Krypton will take you anywhere, from around the block to around the world.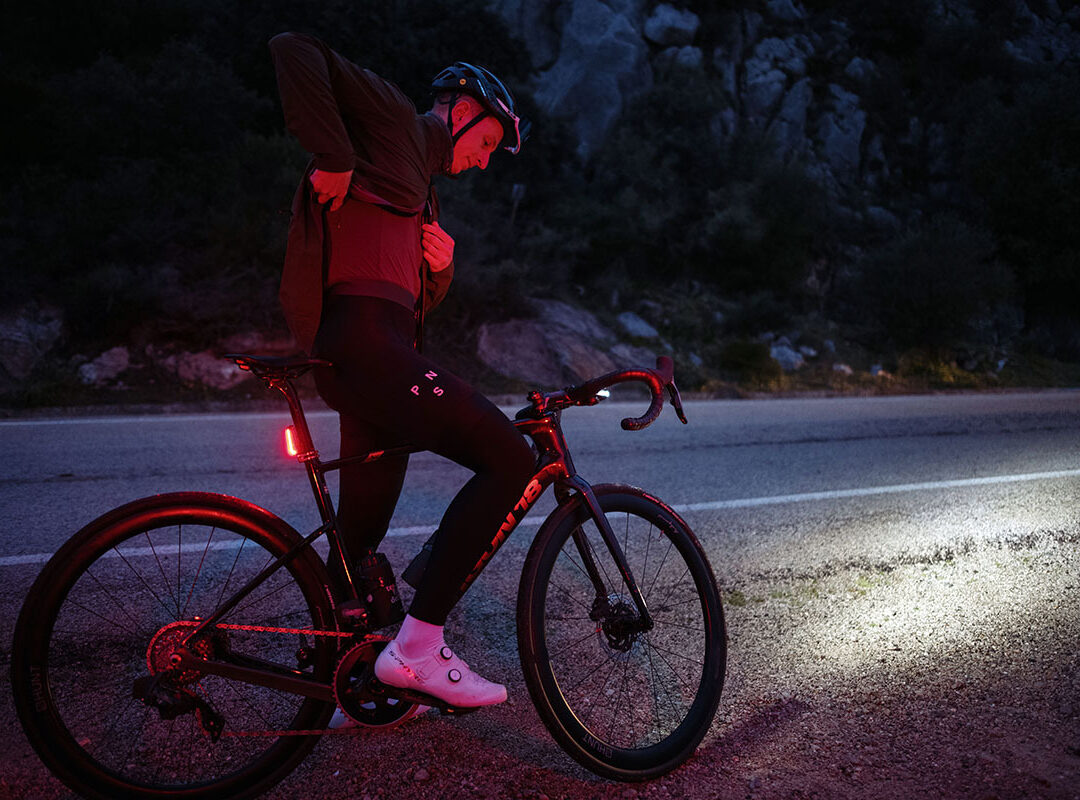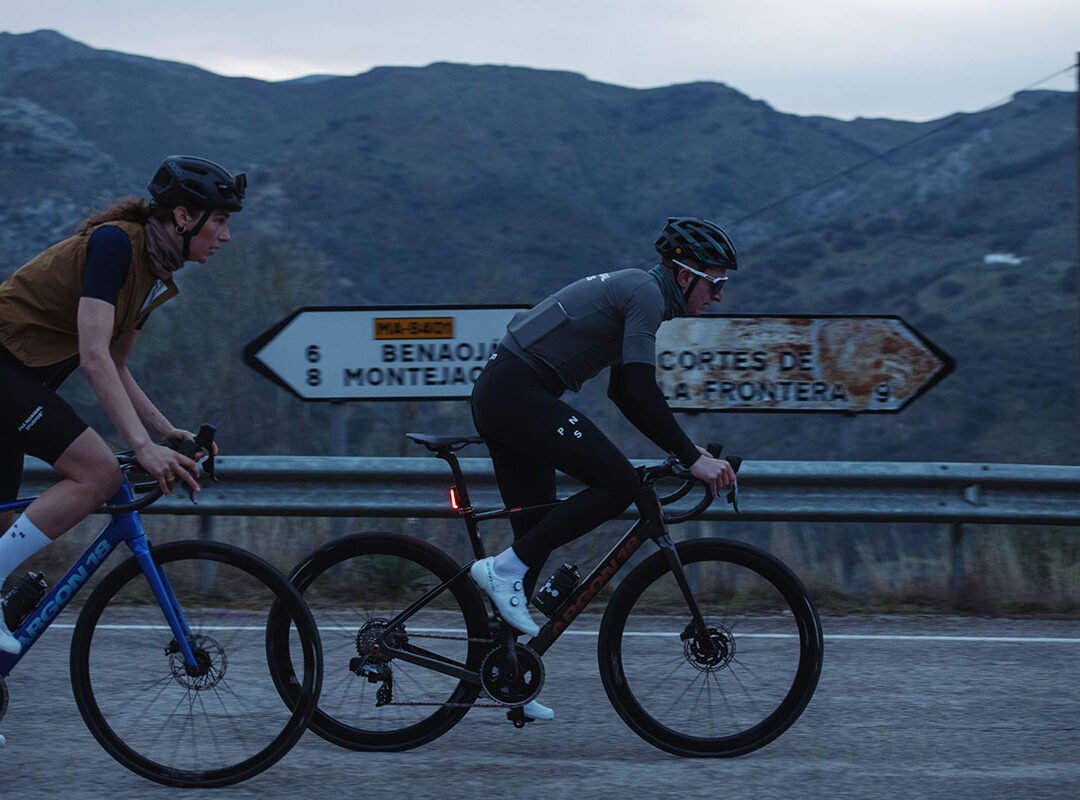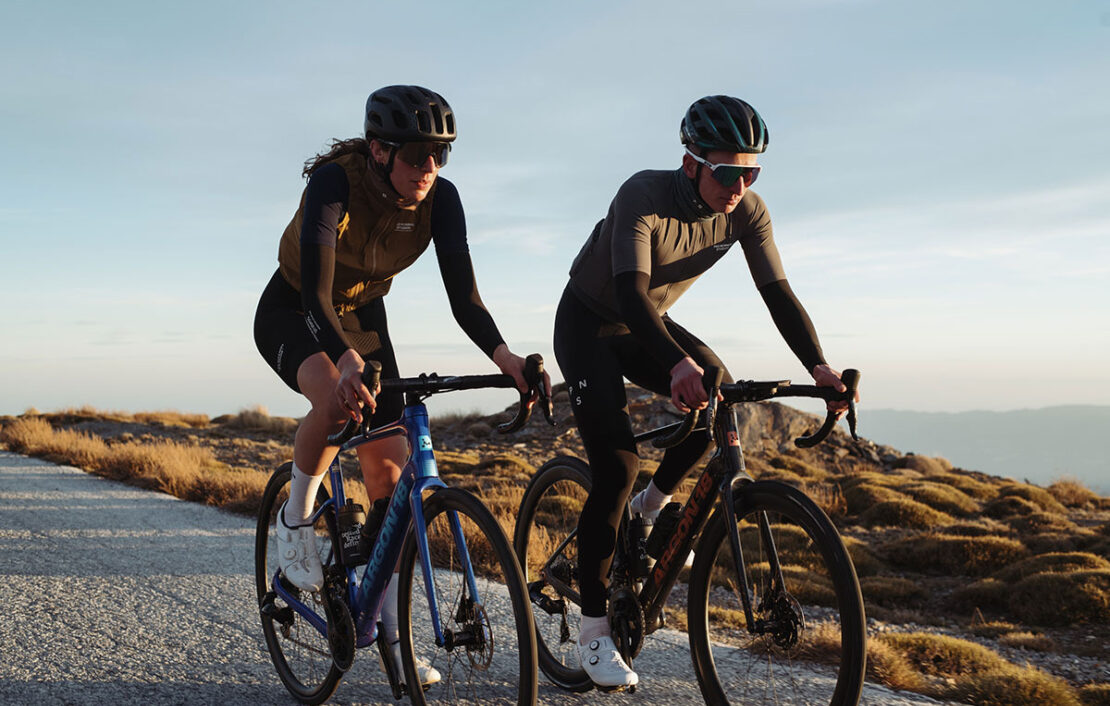 ALL IN.
Krypton begs to be raced everywhere. It's reliable, versatile, efficient – and fast.
You'll feel the responsive power transfer in each pedal stroke.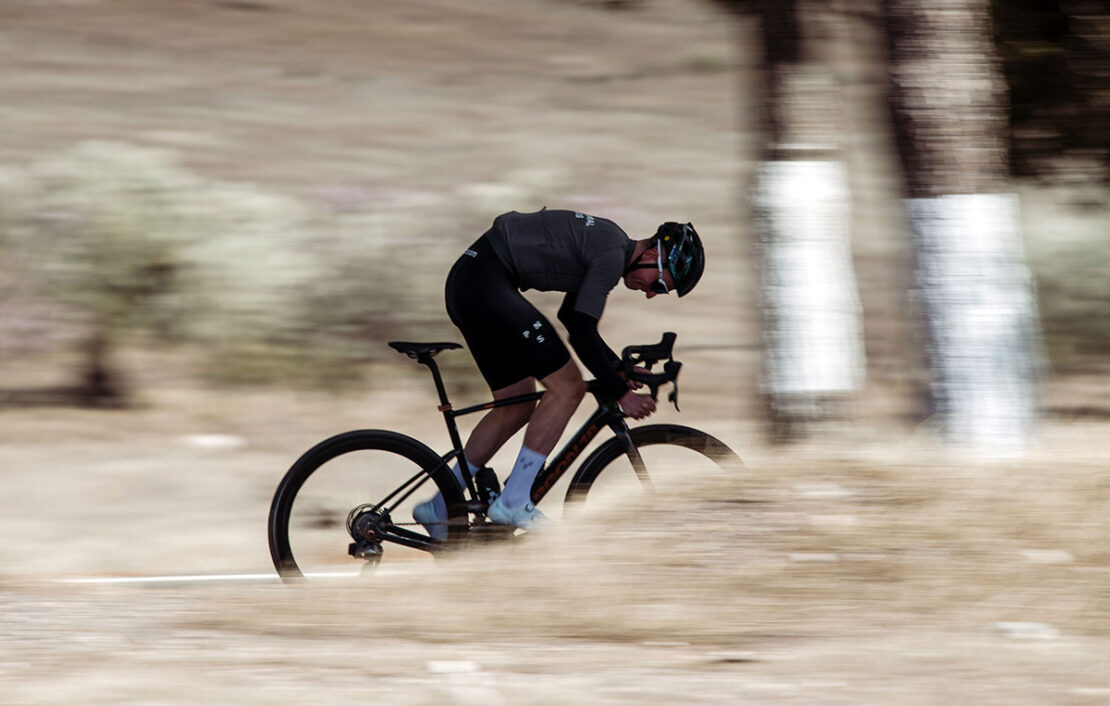 It offers a reactive and responsive ride, from smooth tarmac to rough gravel roads. Aerodynamics is matched with on-point handling and stability.

The new Krypton adds speed to any surface.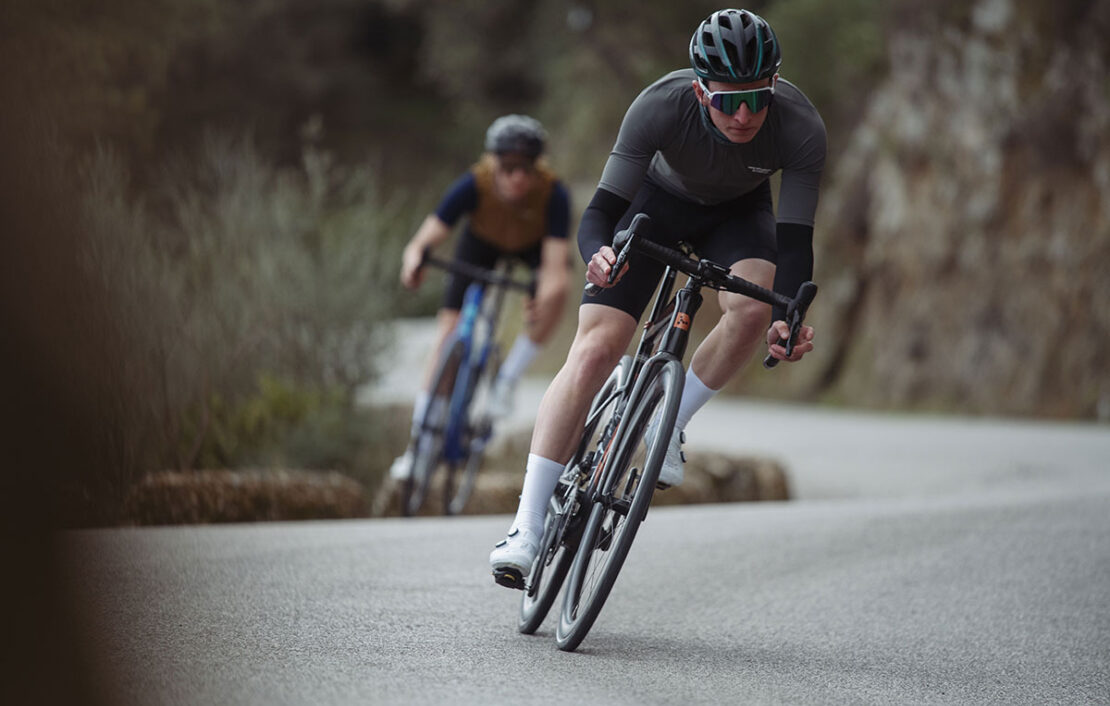 Packed With Features
Road race or road trip. Your choice.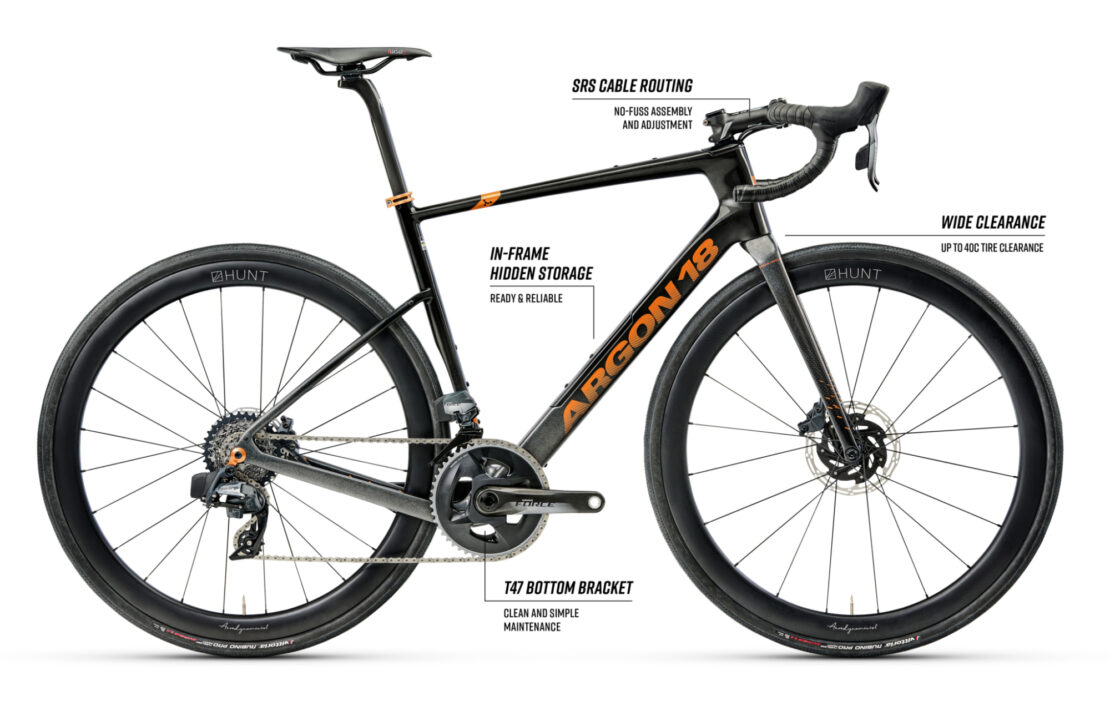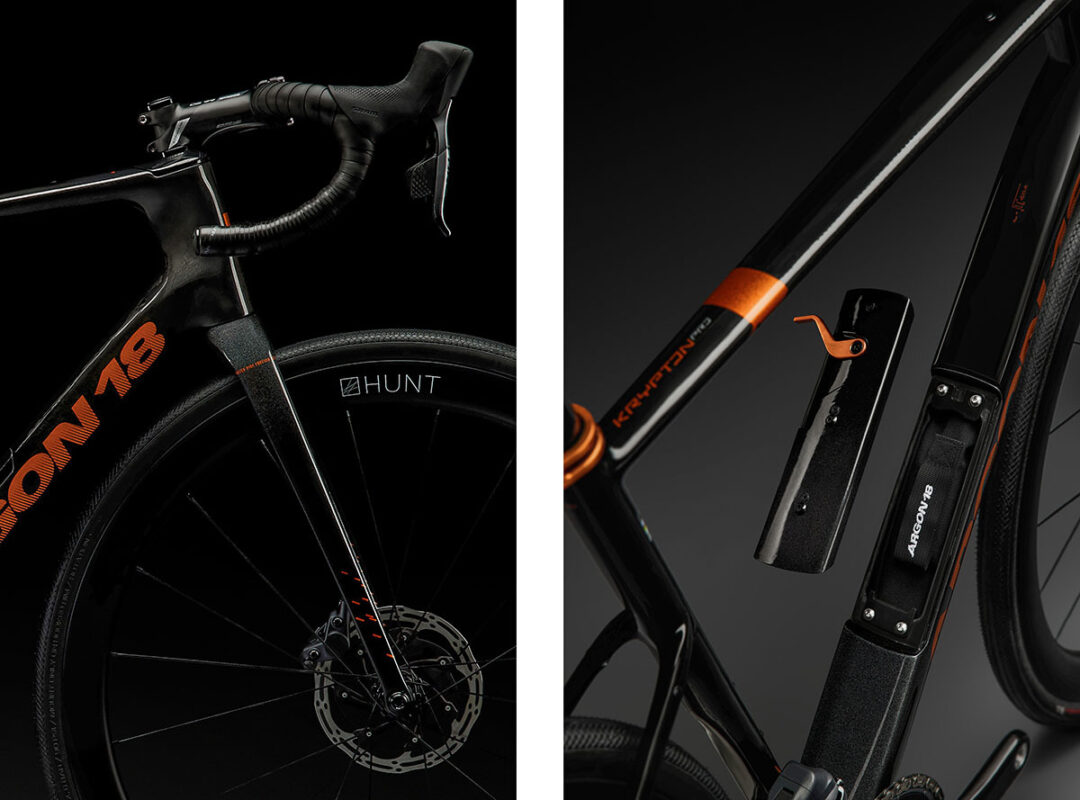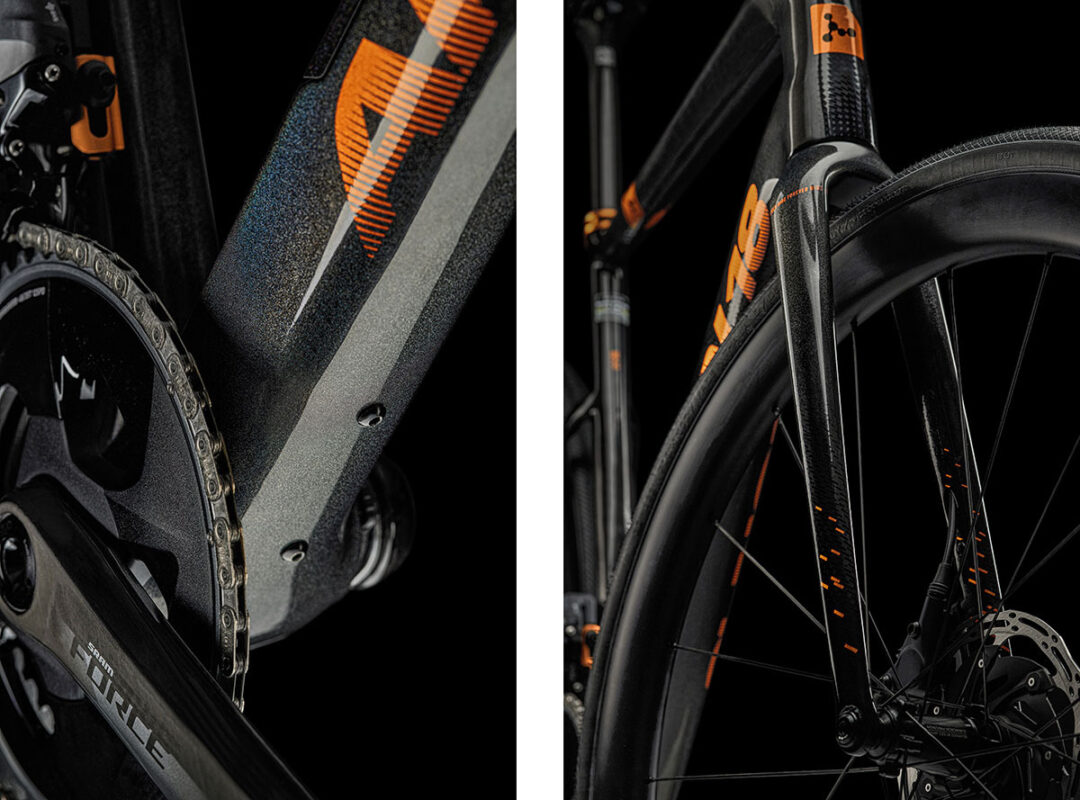 We approach all-road design holistically. We challenged ourselves to design a bike that performed at the top of its class while remaining easy to ride, intuitive to fit, and reliable over the long haul.

We made the Krypton compatible with wider tires (40c tire clearance) and your favorite groupset for versatility. It comes with a refined geometry to optimize comfort and power transfer. We modeled our tube shapes for best-in-class aerodynamics.
The new Krypton is ideal for the no-compromises road cyclist looking to redefine the limits of "road".
An unbelieveable ride that makes you smile every time. If you had to have only one bike to do it all, this is it."
Mark Beaumont, Ultra Cyclist
Read more about our athletes