Project Echelon – Season in Review
A stellar 2022 earns the team UCI Continental status in 2023
Project Echelon Racing had another stellar year in 2022, with GC victories in U.S. stage races including the Tucson Bicycle Classic, Redlands Bicycle Classic, Valley of the Sun and Green Mountain Stage Race. Always strong on the crit circuit, the team swept the individual categories and finished second in the team standings at the American Criterium Cup. But perhaps the biggest highlight of 2022 is really about 2023, when the team will rise to UCI Continental status. We had a chance to talk with Eric Hill, Project Echelon team founder and manager, about the team's plans.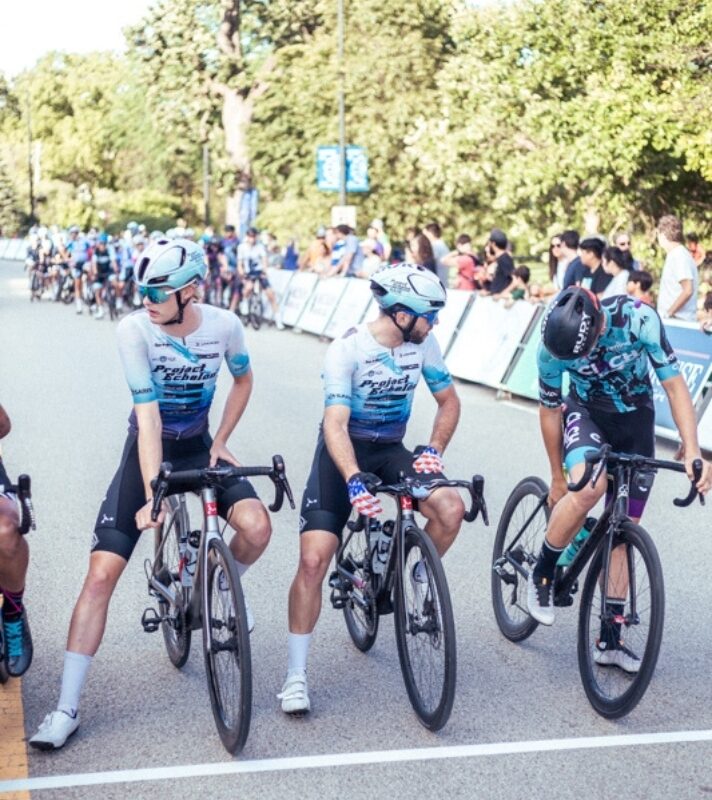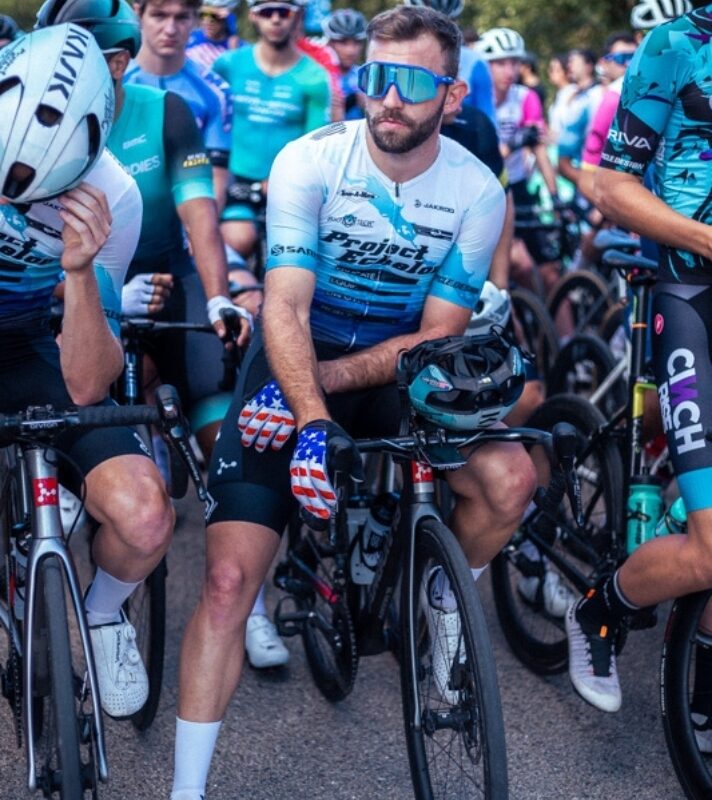 Argon 18: It was a big year! Can you share some highlights of the season?
Eric Hill: This past season was by far the most successful to date. We set out with some quite lofty, but achievable, goals. The main one was that we wanted to be able to say that we were the best team in North America – no small goal! Unfortunately, there's no clear metric for that. We had an incredible showing at the American crit cup, with best rider overall and second in the team competition. That alone was above our expectations. I knew we could be very successful, but to be on the podium in all three categories was special. Then you look to where we're really focused, on the road side, and we had victories at the Redlands Classic, won four stages at Tour of the Gila, were on the podium at the Joe Martin Stage Race – it just all came together. Then at the Pro Road Nationals, Tyler Stites took second and Hugo Scala Jr. was probably the most dynamic rider of the day. We came third in the Pro Road TT and fifth in the criterium.
You put all that together and it just seems like we got the formula right this past year. I think we can honestly say that as an all-around program, we were the best team in North America. It's humbling to say that, but the guys really worked for it. As we look to next year and becoming a UCI Continental team, we're not changing that program. We're bringing on some new young riders who really support the vision of the team and fit into our culture, and that's exciting.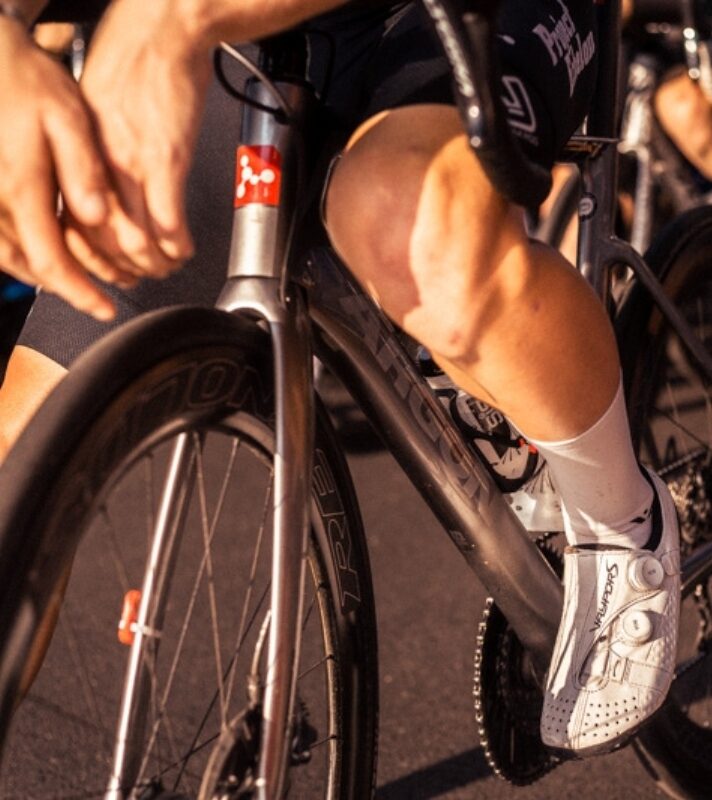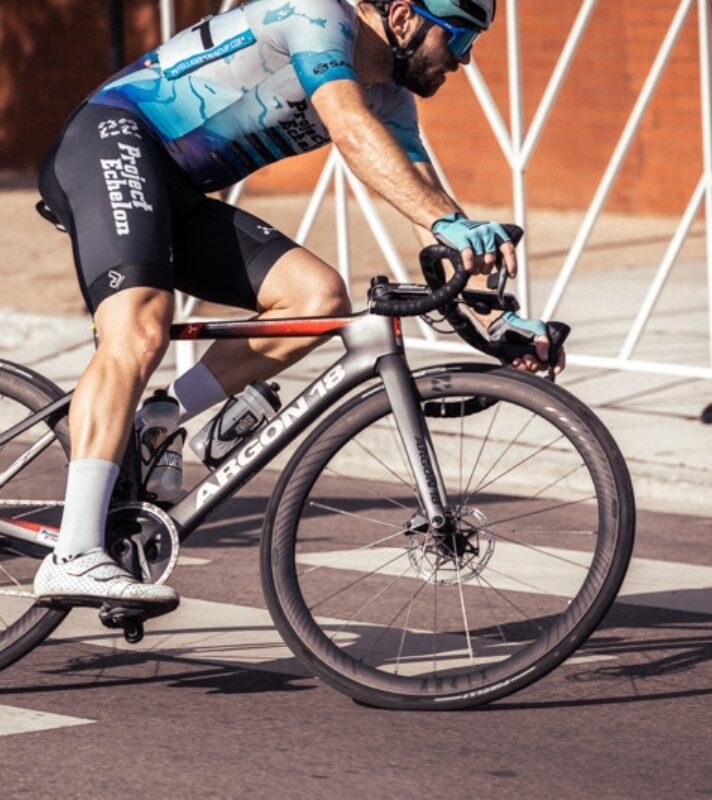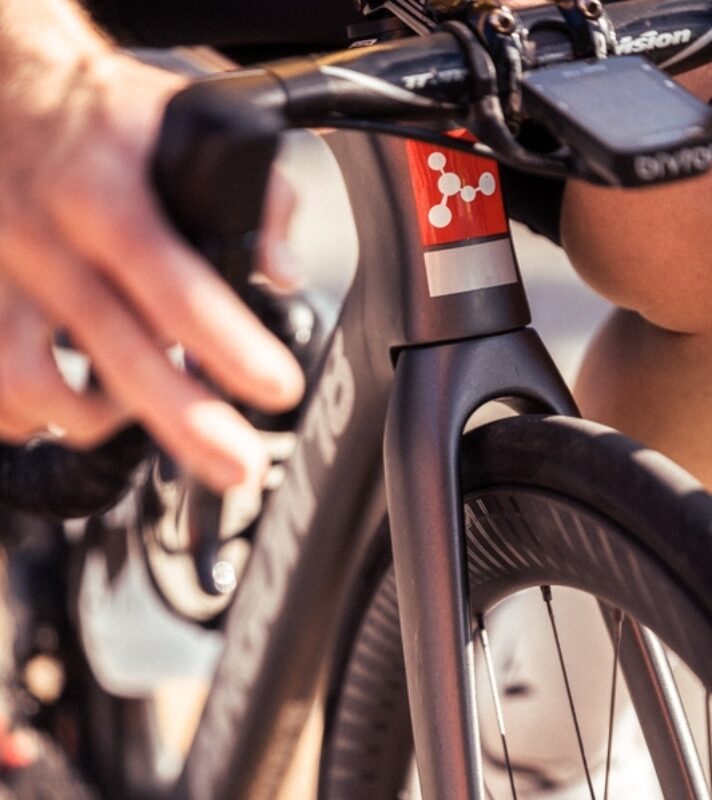 A18: Looking forward to 2023, how will the Continental status change things?
EH: Racing at the Continental level is something that we've been primed to do for several seasons, and we've just waited for the climate to be right to make that jump. The 2023 season seemed right, it looks like most races have come back after two years of cancellations, and we're getting more and more invitations to race internationally. Having Continental status really makes that possible, it opens up more racing opportunities. Just as important, it brings more attention to the Project Echelon non-profit mission to support military veterans through physical activity and self-discovery, and the people and partners behind it. It elevates the message when we're able to race internationally. But we're looking to bring our experiences abroad back to the U.S., and help elevate the sport here. A lot of teams become Continental and then they're in Europe 90% of the time and we don't see them anymore. That doesn't help inspire young athletes here, or grow the infrastructure here, so we're committed to being an American-based team that gets those international opportunities.
The last two seasons we've spent about month in Belgium and France, but now we'll do our overseas racing in three blocks: an early spring pre-U.S. season in Turkey and Africa, then Europe in the summer, and South America in the fall. So we're spreading our wings beyond just Europe as well, but we're building that international calendar around the U.S. racing season.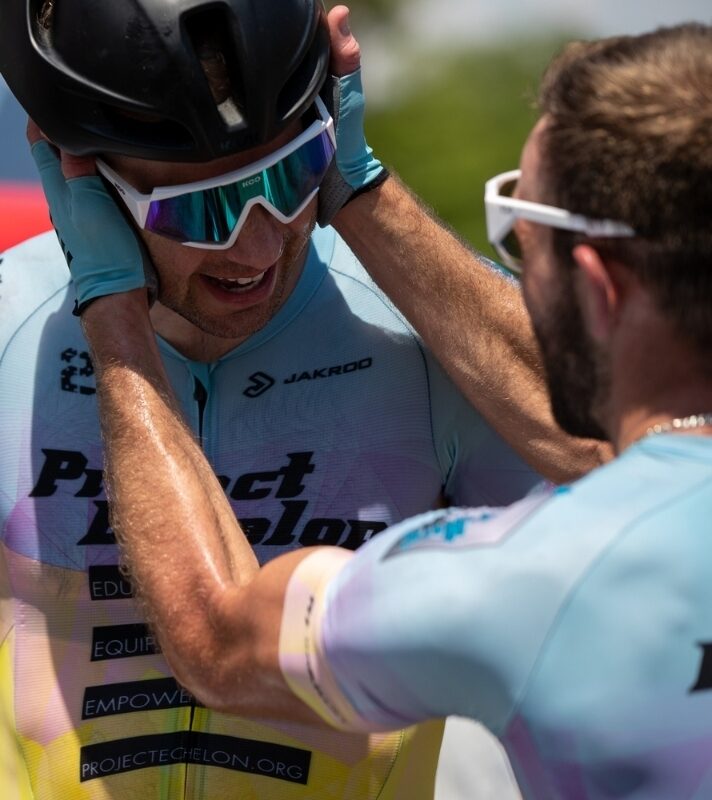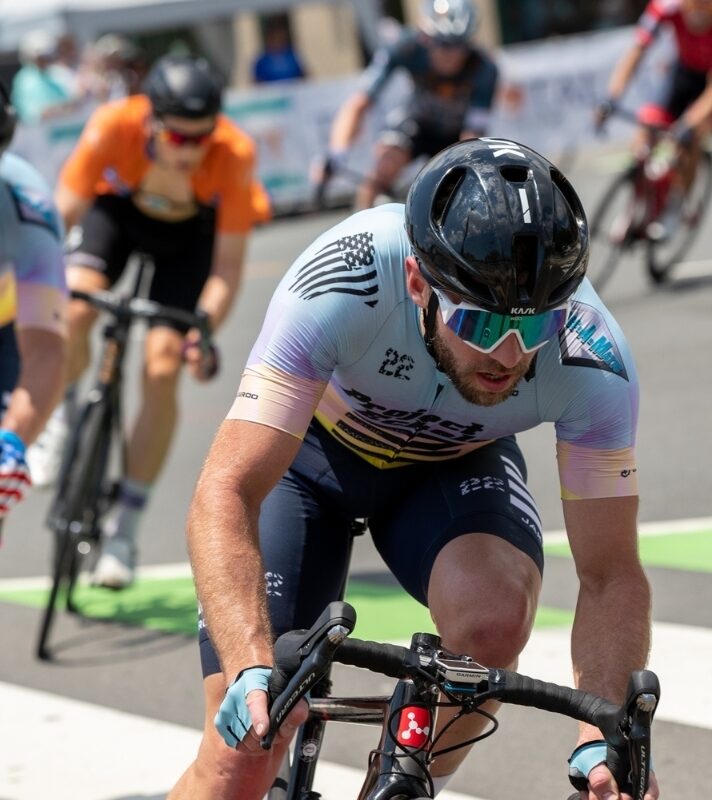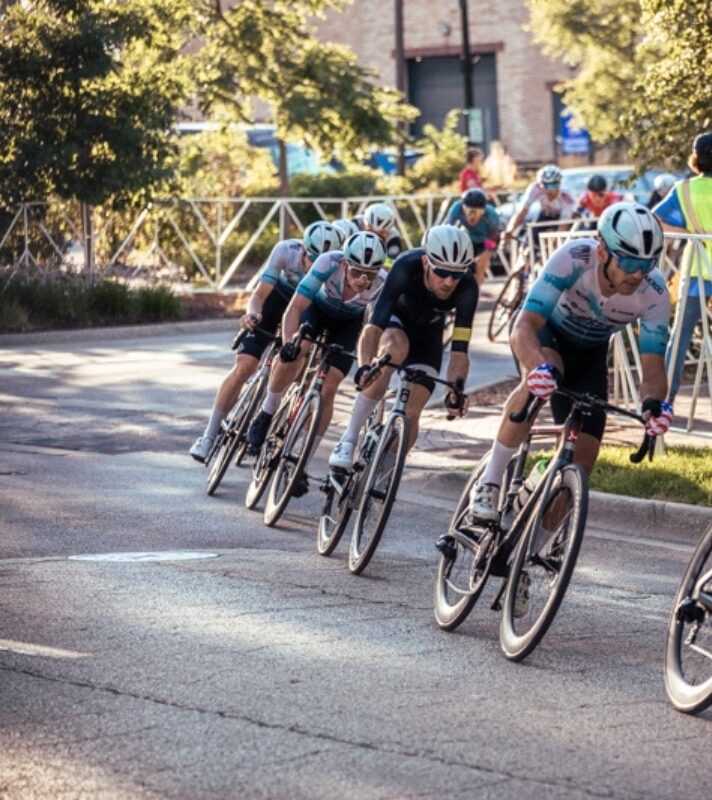 A18: What races are you particularly excited about for 2023?
EH: In the US we're excited about Maryland Cycling Classic. More and more World Tour level teams will be coming to that event, as it lines up in the schedule with the Canadian Grand Prix races. That's the biggest addition to our calendar. And we'll get to Tour de Beauce, hopefully, we've dearly missed it for the last several years. That's extra special for us because it's in Quebec, in Argon 18's backyard, so we're hoping to represent the brand there. As for the new races we'll be in next season, our strategy is to race like we belong, like we've been there before. We'll carry forward the same demeaner, culture and expectations that we had in 2022.
Another thing we're looking forward to in 2023 is continuing to grow our gravel program. It's a way to show the depth and diversity of our riders, and a unique way to build community. The types of people who show up at gravel events – it's just accessible to everyone. We can grow as riders doing that and it challenges us in different ways.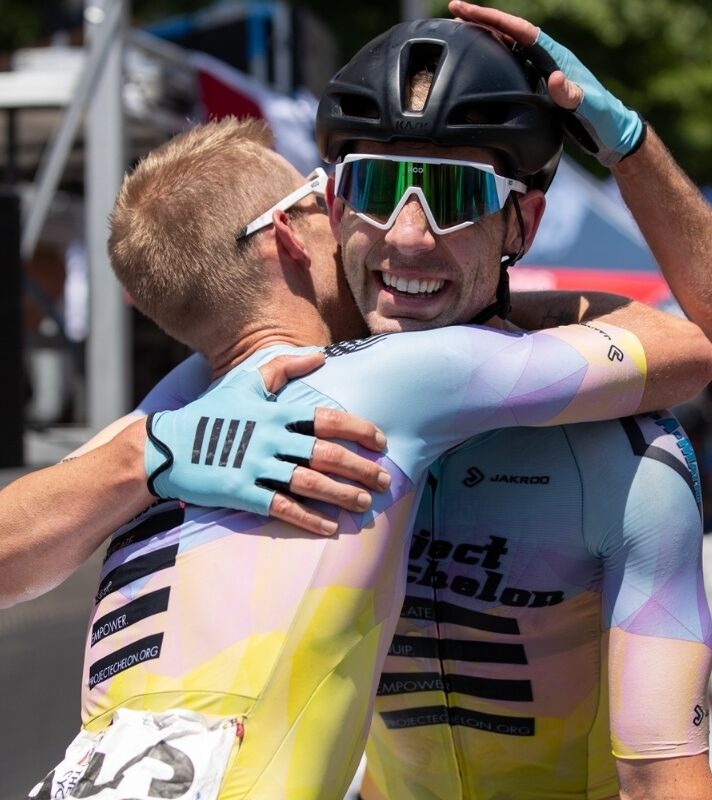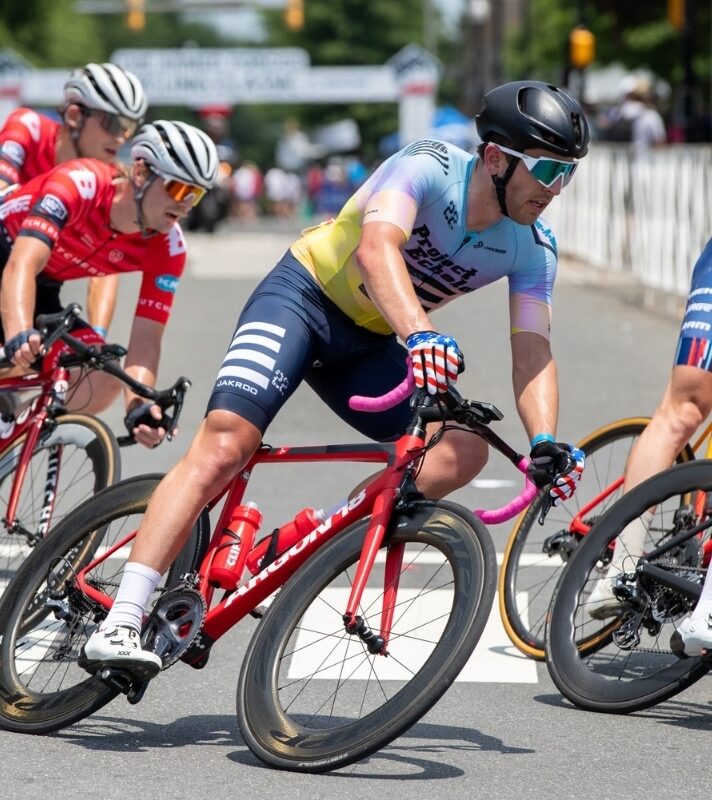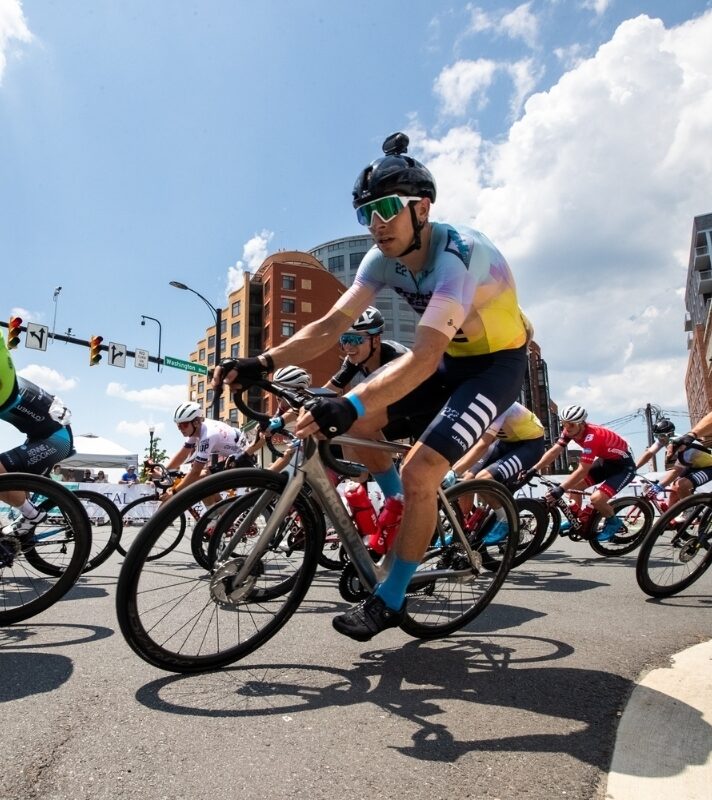 A18: The work of the Project Echelon Veteran's non-profit really drives the team, with its mission to support veterans through physical activity. Can you tell us some of the highlights this season for riders in that community?
EH: We started the season with the first ever Project Echelon Gran Fondo, and it was a great success with over 300 riders. It's something that we've always wanted to do, and we'll be doing it again next March 10-12 in Tucson. It's open to everyone who wants to come out and support our community.
We saw a number of our veterans really perform well this year, riders who have been working really hard to set themselves up with some big events post-COVID, since many events had been cancelled for two seasons. We started a cohort program with some high-level coaching opportunities for our veterans. The relationships that developed were beyond what we expected. Our winning culture has translated into their goals – winning personally, not just winning races. The cohort program was great, but also limited, in that we only have so many coaches. Then we discovered Zihi Pro, which uses AI technology to write customised training plans. We're working with them to provide high-level coaching to more veterans. We were planning on repeating the same cohort program, but what we did with 30 we can now do with 500, and help more people find success. The number of applications we get each week is astounding, and now we're happily in the position where we don't have to turn people away.
Another one of the highlights this year was working with Argon 18 to donate 15 bikes to the veteran community, building off of Aaron Hunnel's Ride to Stop Suicide. The Argon 18 brand means something more to our veteran community than just bikes. It's a company that they see standing with them and valuing them, and that means a lot.
There are a lot of individual stories from the community as well. When the team went to Europe this past season, we put together a scholarship to bring two veterans with us. They flew with the team, they lived with the team, they experienced European racing first-hand. It was a life-changing event for them. They continue to be very close with the guys. We look forward to continuing that in 2023 – pulling back the curtains and showing people what we do, showing them why people live and breathe for this sport.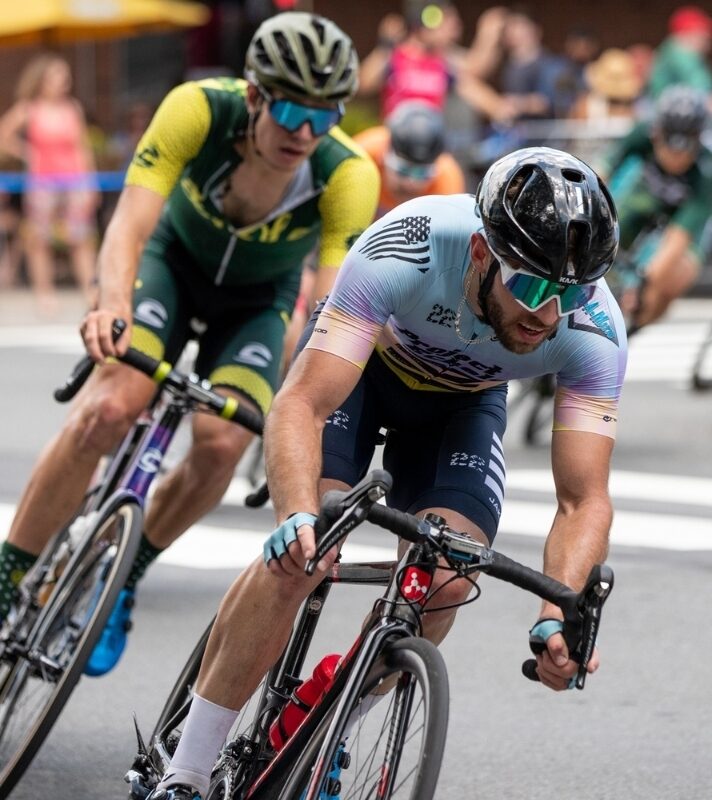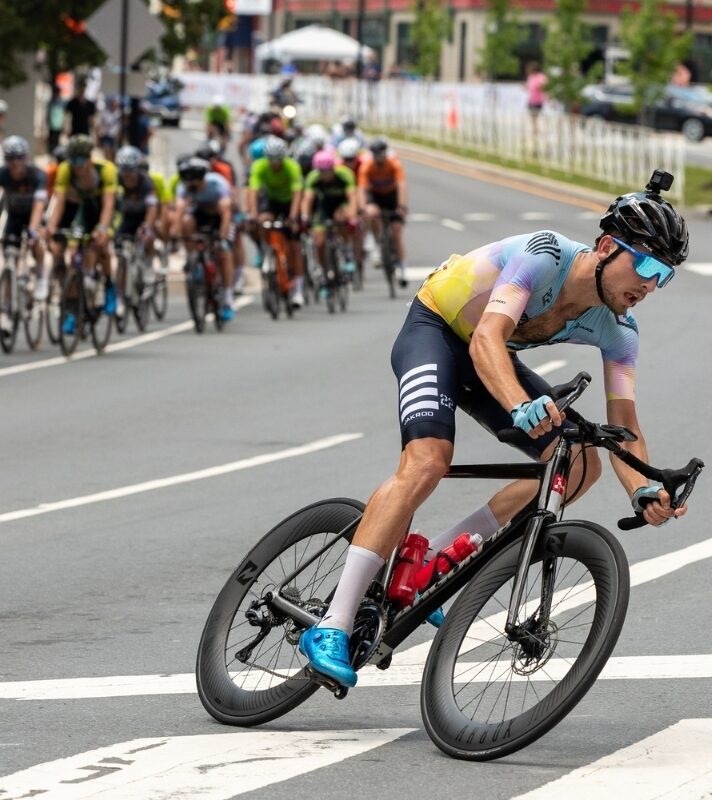 Read more about our athletes