Grinduro Germany Recap: This Is My Ride with Amanda Chudobey-Berger
If I had to give a name to my style of gravel cycling it would be: Gravel Madness 
Why Gravel Madness?
Well for starters, I grew up with a love of mountain biking. The technicality, the speed, adrenaline, danger, and most of all, the fun you find on MTB trails is something I adore. All of this can also be found in gravel cycling. Everything about it is just so much fun: the technicality, the speed, the vibe, and the beautiful places your gravel bike can take you. Gravel can also allow you to cover much more distance on different terrain compared to mountain biking.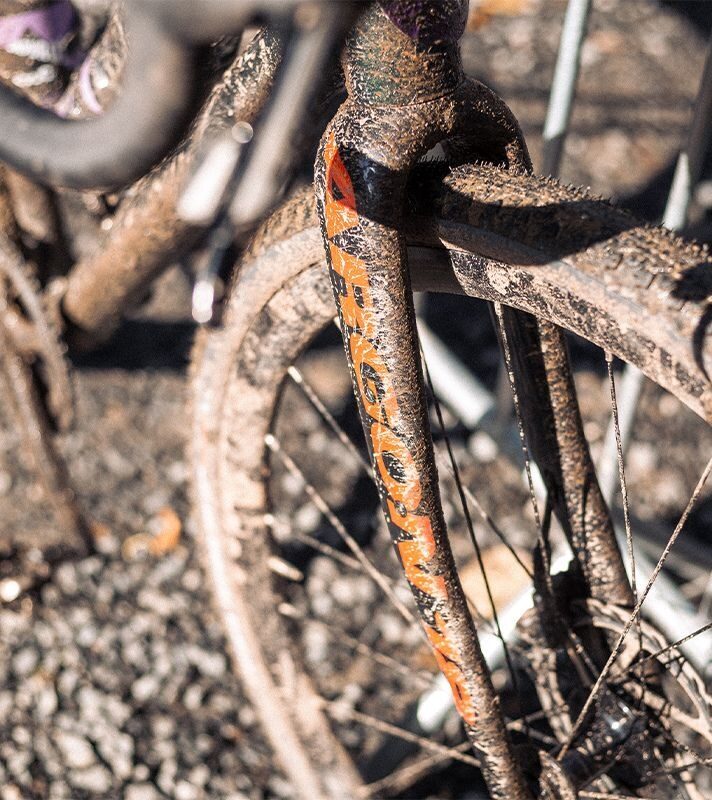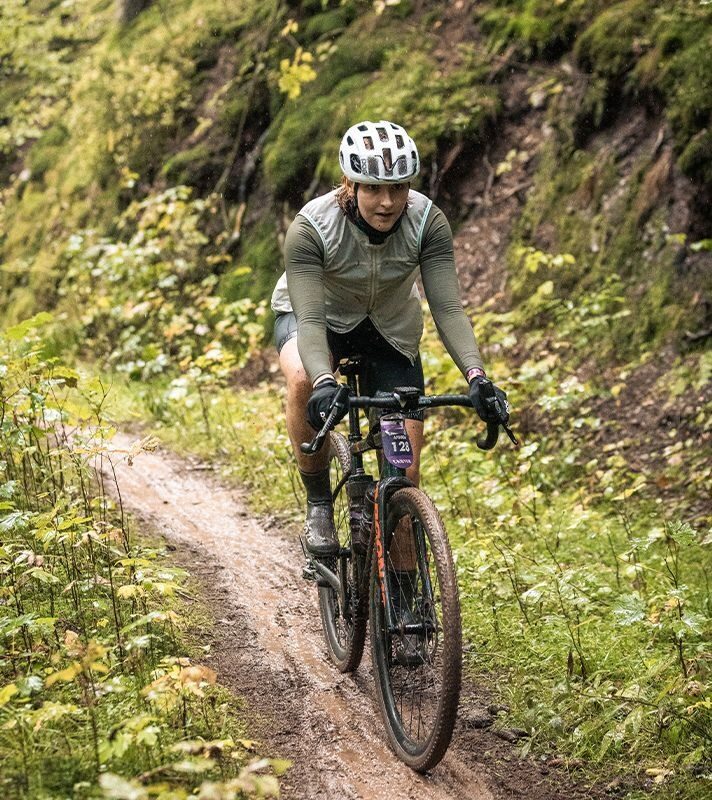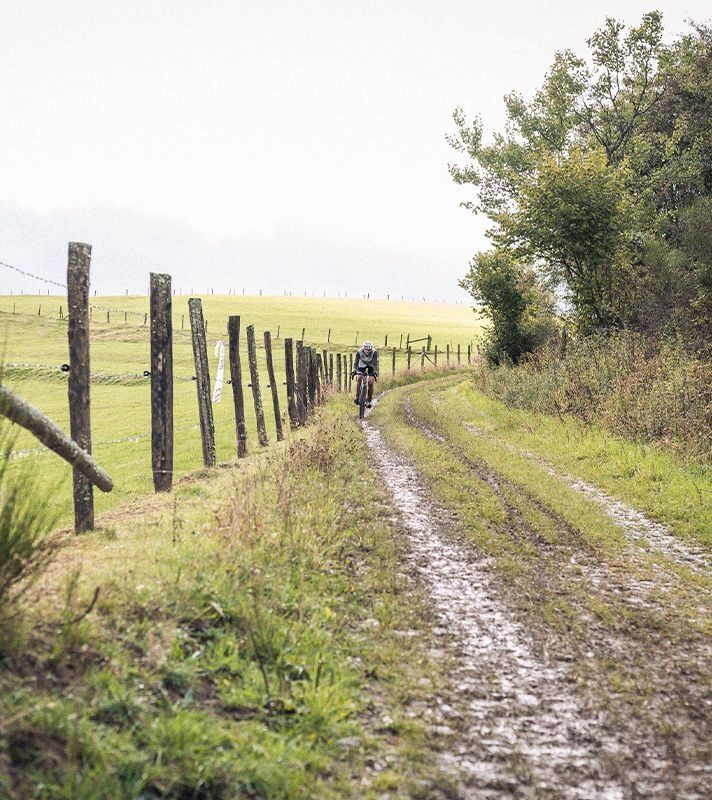 This type of Gravel Madness can definitely be found at the well-known gravel race, Grinduro. Grinduro is a fun and unique gravel event held every year in different parts of the world. The format combines the best elements of a mountain bike enduro with a gravel-grinder-style road race. It is organized in enduro format, with four stages ridden in race mode, while the rest of the route can be enjoyed without time pressure. It is both a beautiful and challenging race. 
Coincidentally, my first ever gravel race was at Grinduro Charlevoix in my home province, Quebec, Canada. Fast forward to one year later and I raced Grinduro a second time, but in Germany! And with a podium this time!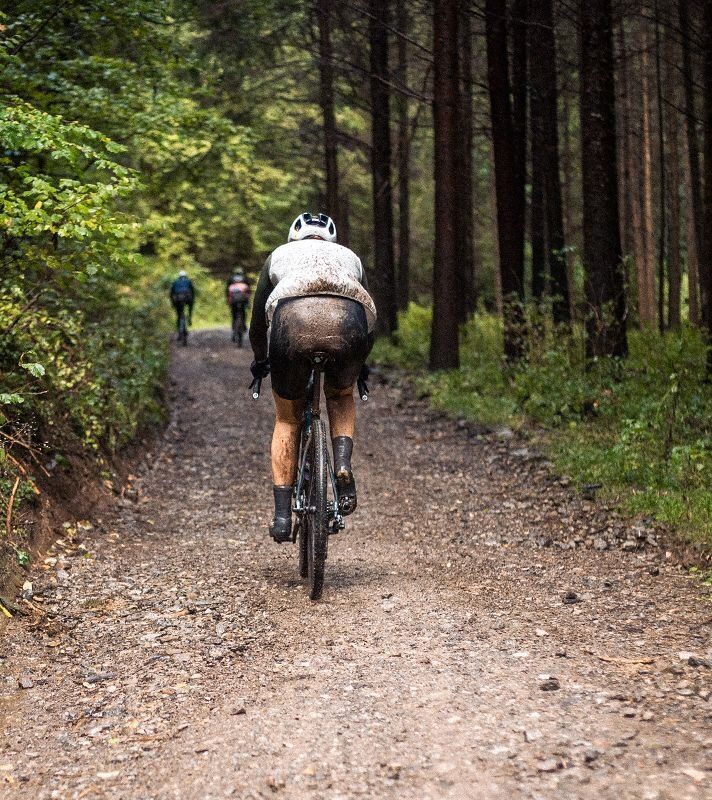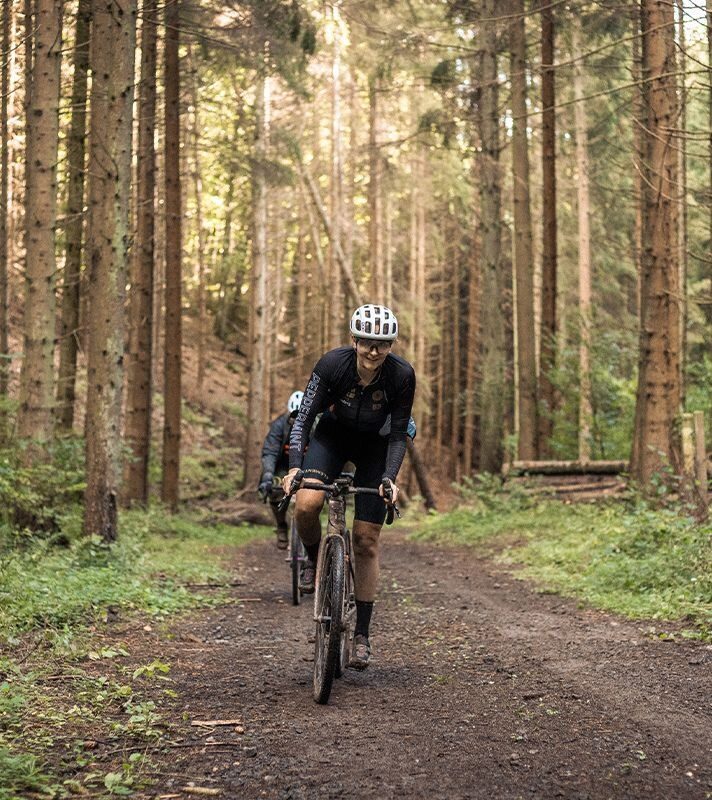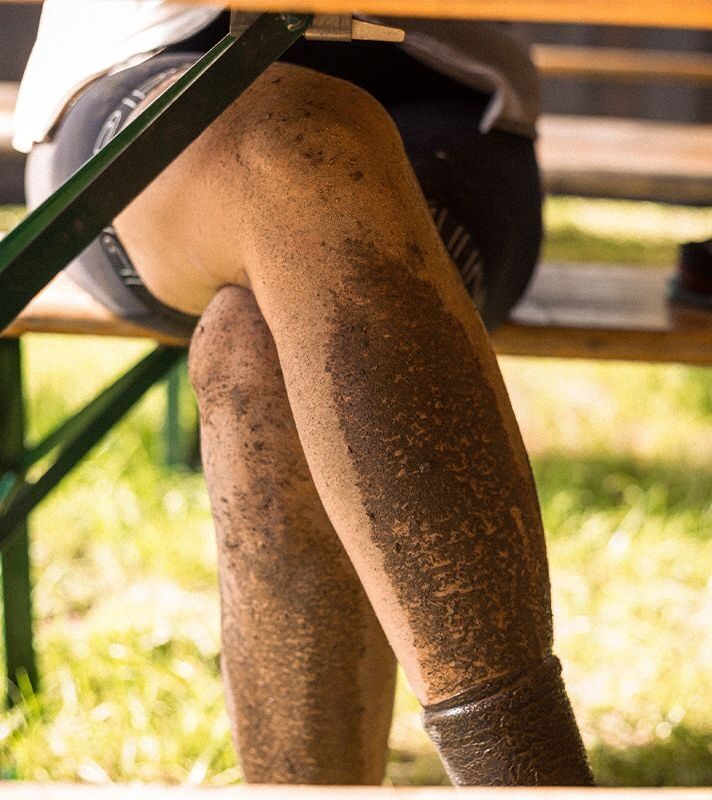 This year, Grinduro Germany was hosted in the beautiful hilly region of Hellenthal, Eifel. Unfortunately the weather was quite brutal, with heavy rain and cold winds that started the night before the race and kept up throughout the day, until late afternoon. The moment you got out of your tent in the morning, you were already faced with the rainy weather. Luckily, around 12:00 the sun started to peak through the clouds as the rain slowly faded away. The warm sun eventually came out, its light shining through the trails and beaming off of the puddles and wet leaves. It was a beautiful moment I won't forget. It is moments like these, during gravel rides, where you learn how to race the weather and appreciate Mother Nature's power and what she has to offer. Not only are you faced with steep hills to climb, rocky roads, and muddy trails, but you are also faced with the weather: the wind, sun, and temperature can become your best friend or your worst enemy.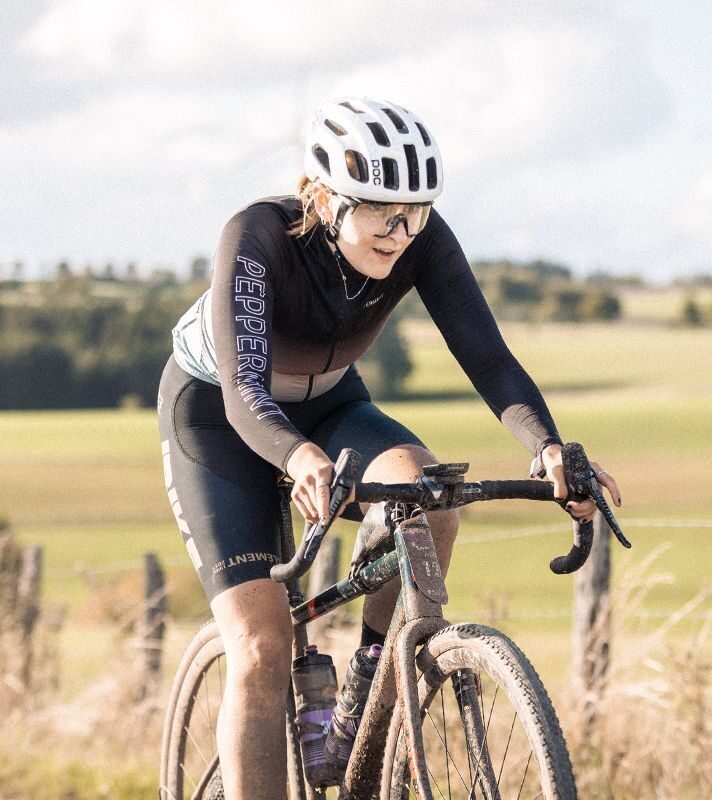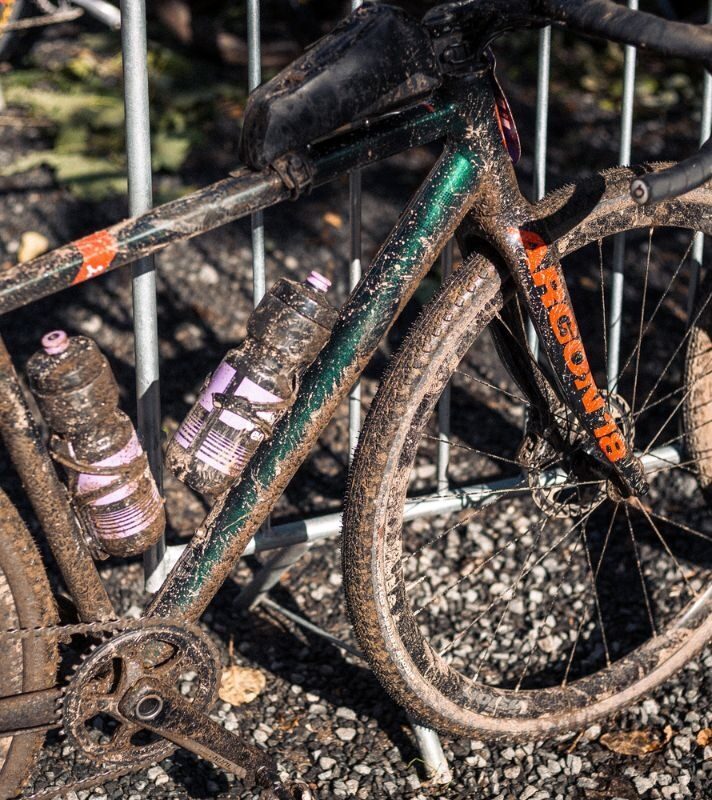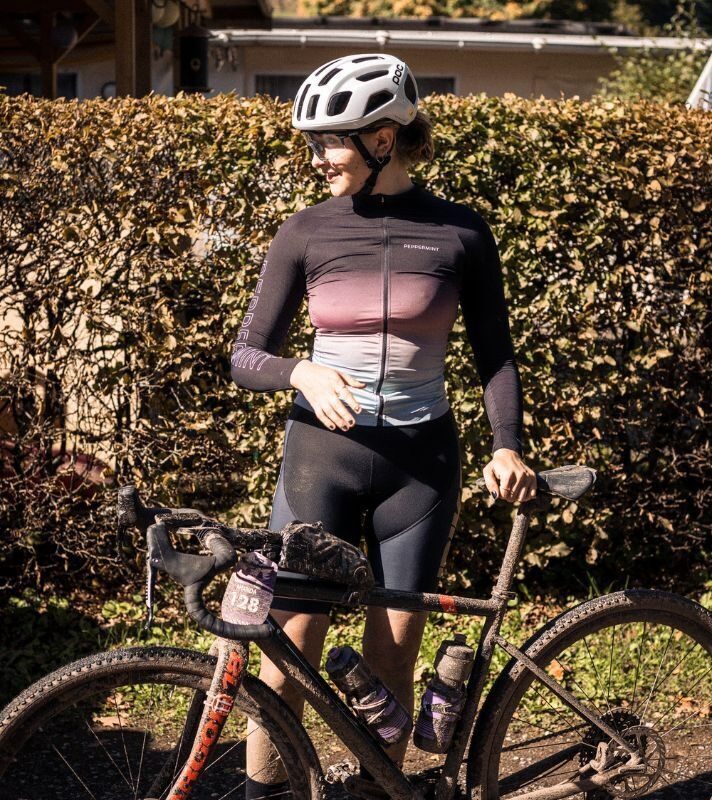 Grinduro is known for being as much about community as it is about racing. This type of inclusive and fun vibe is another reason why I like gravel riding. The gravel community can be quite awesome, where you find people encouraging each other and helping each other in gravel events and rides. Many people in the gravel community don't ride to race but ride for the joy adventure brings. Furthermore, one does not need a very high-end bike in order to enjoy a ride out in nature. Argon 18's Grey Matter is a perfect example of a bike that can take you out in the mountains and on gnarly trails. You can rely on its capability to be shredded, in gravel events and also on bikepacking trips.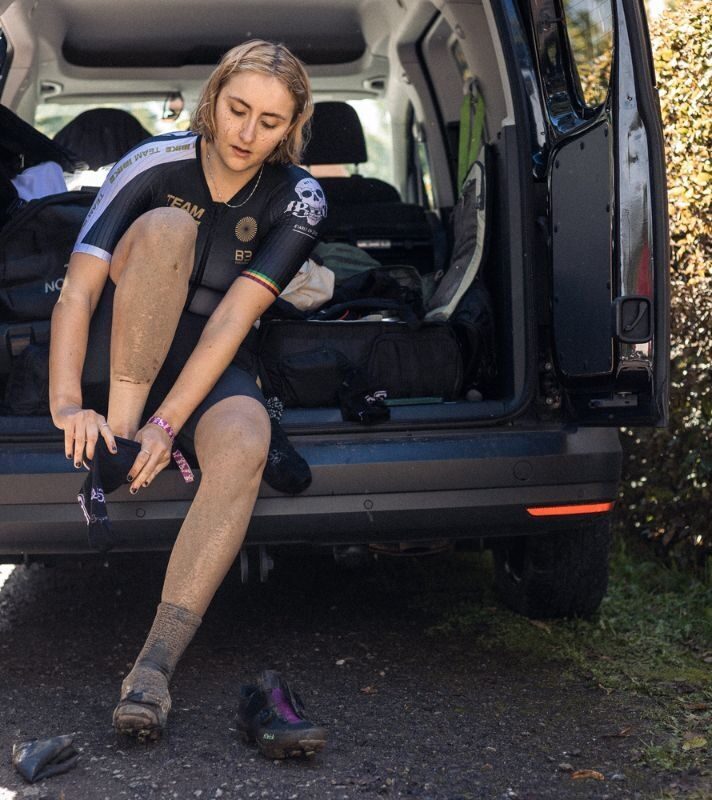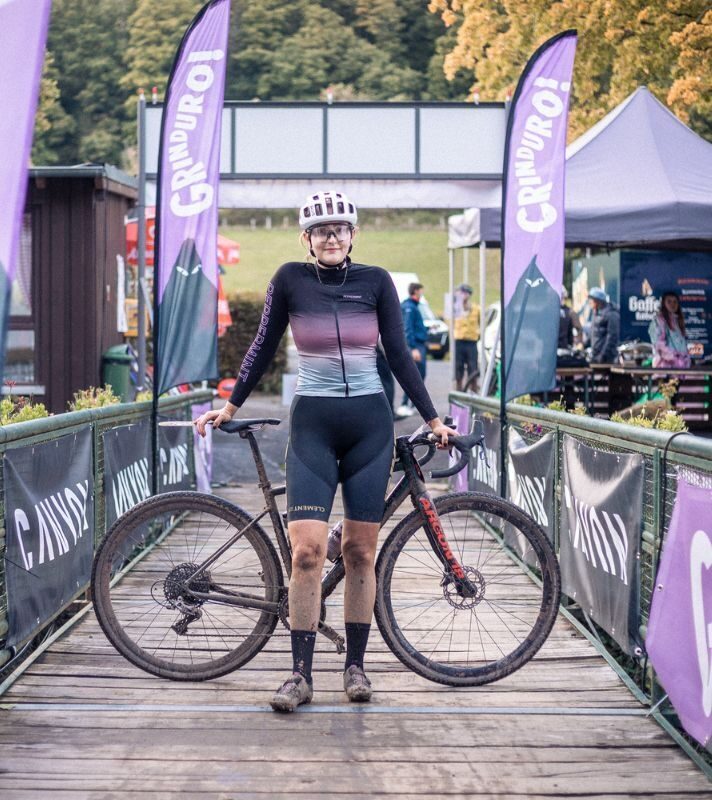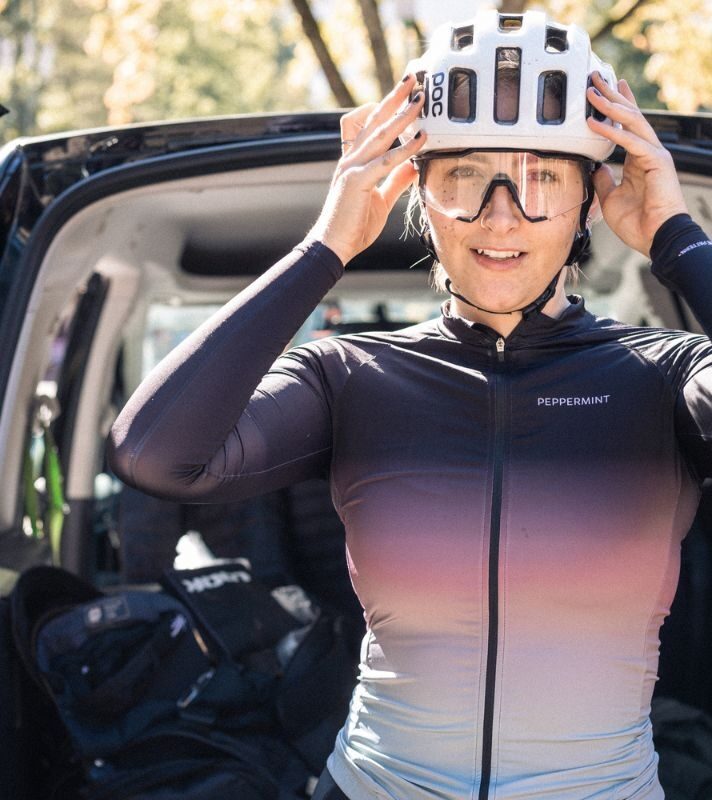 Overall, gravel riding is a lot of fun, and events like Grinduro truly showcase how much fun it really is. People and brands coming together for the love of cycling, adventure, and the outdoors. There are moments where I feel as if I am almost dancing with my bike - letting the flow of the trails guide me. Whether it's pedaling up steep switchbacks or riding down gnarly trails, the adrenaline rush these types of rides give me always has me coming back for more.