Bikes and Supply Chain: Update from Argon 18
While hundreds of bikes have now shipped out of our Montreal warehouse to bike shops across North America, we know that many customers are still waiting - and we know that's frustrating. We continue to work hard to get bikes onto the shop floors, but there are a few reasons why some of our models are still facing delays.

Transport
Shipping backlogs have caused major problems across many sectors – not just in the cycling industry. We're still seeing the effects of shipping container shortages and backlogged ports from several months ago.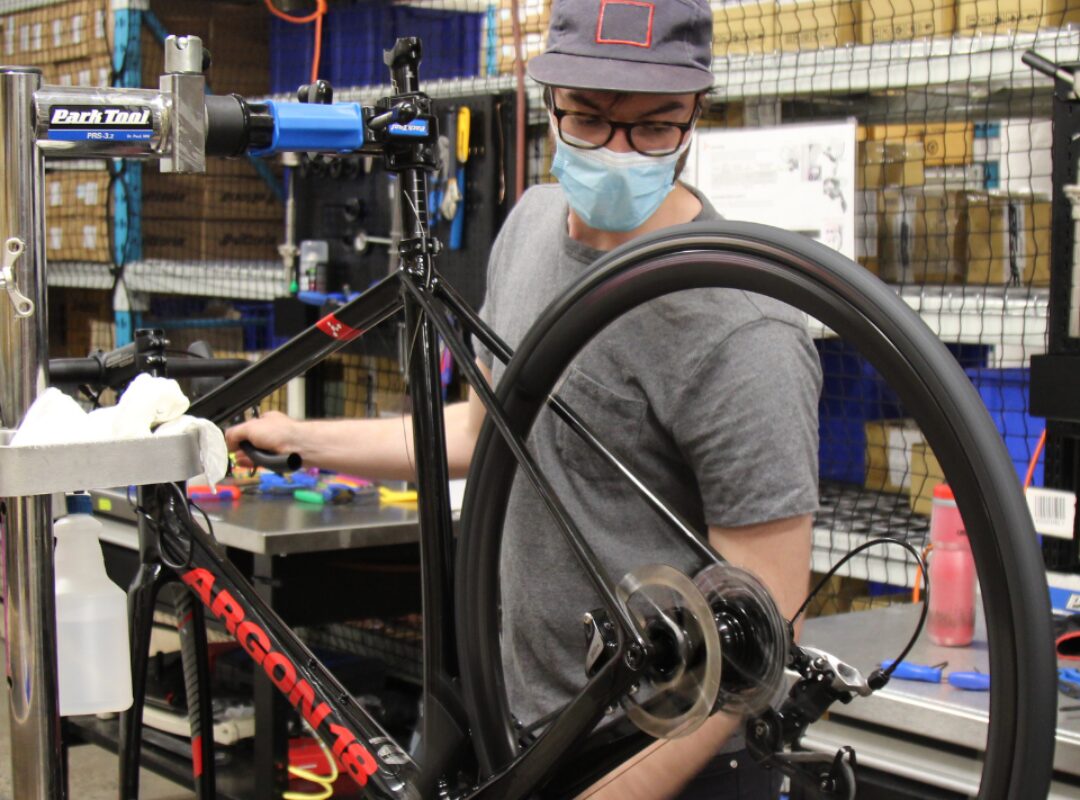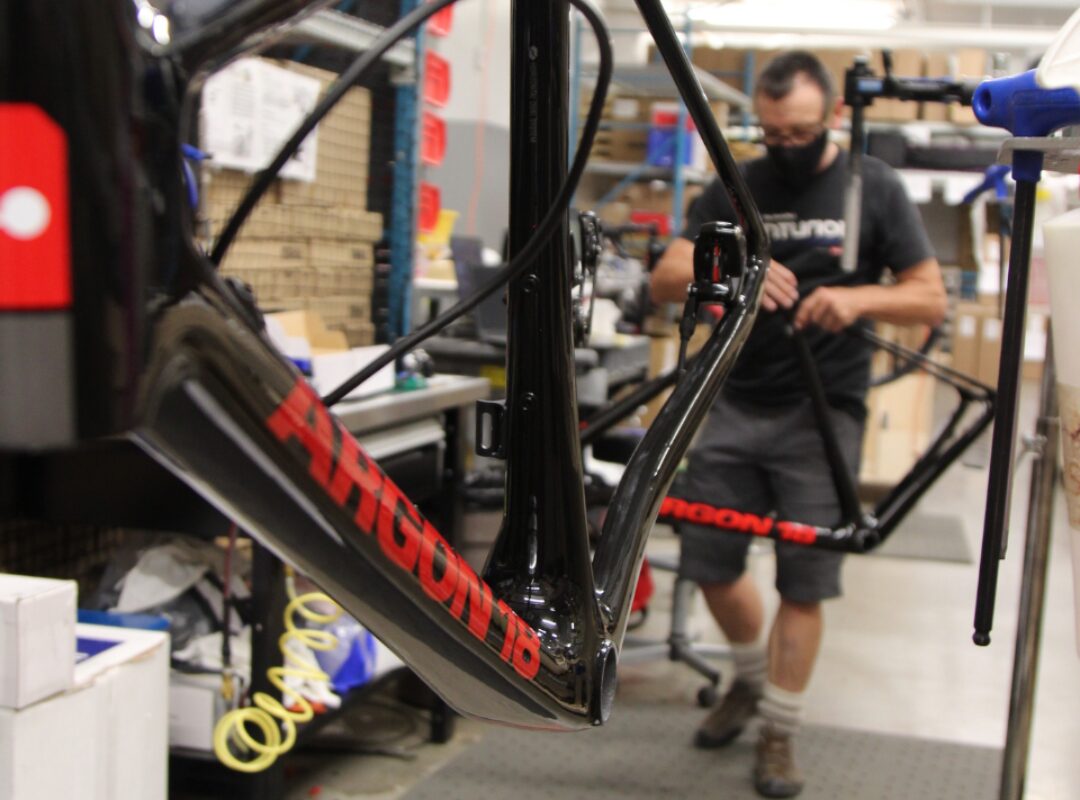 Components
We've all heard the stories about the impossibility of getting your hands on an 11-speed chain right now. We're having trouble too! While we've received most of the components we need to assemble the majority of our models, certain specialty parts from smaller manufacturers, for example, are facing production delays. That means that while we have frames ready to go, we can't get them out the door until we have all required small parts. Certain models are facing longer delays due to these component shortages.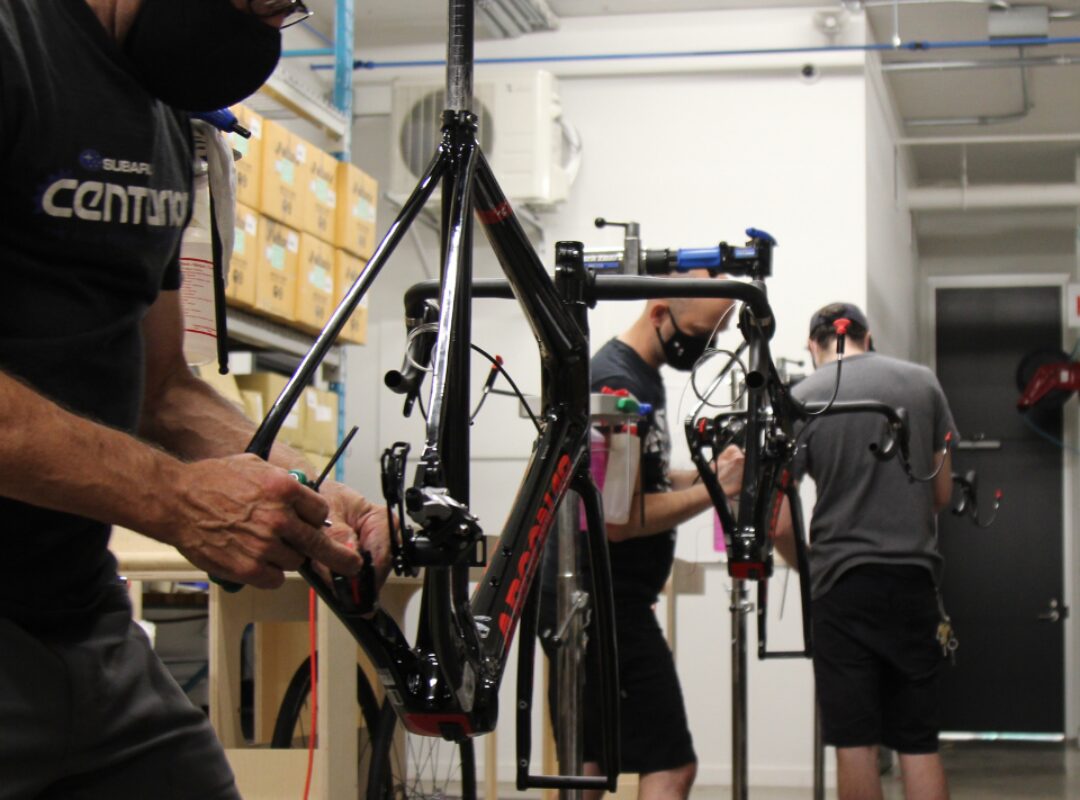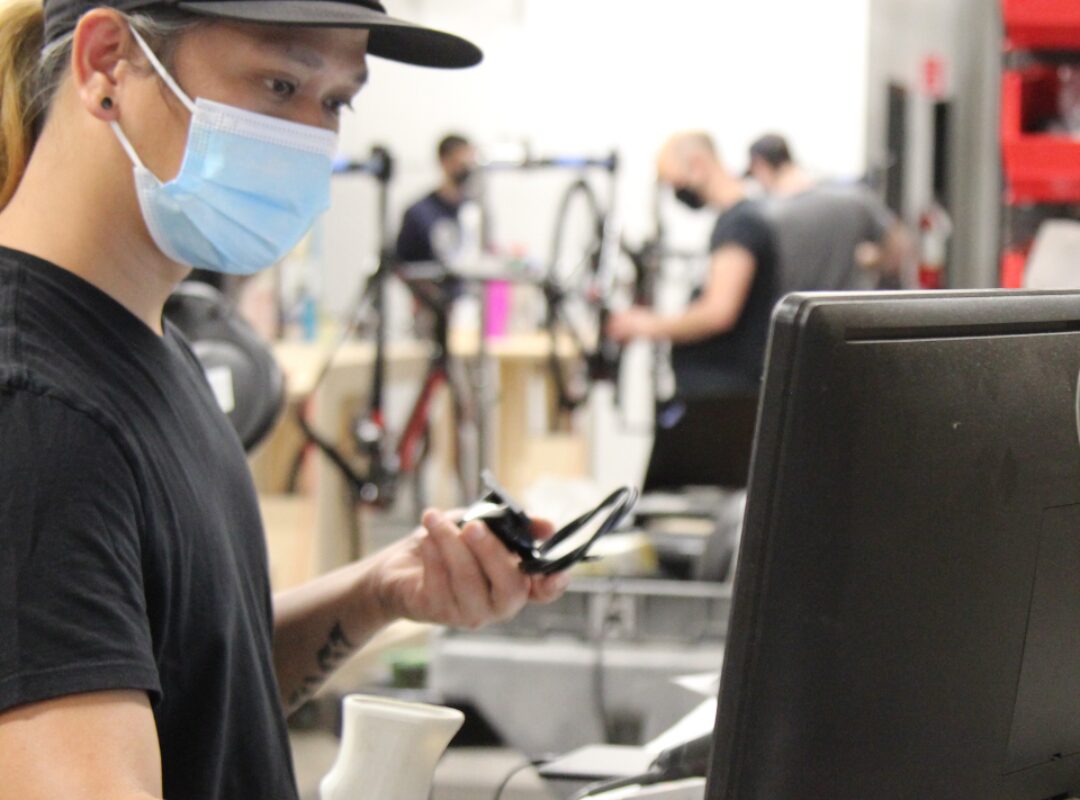 Production
Factories are still catching up from various shutdowns throughout the pandemic, meaning production hasn't been at full volume in the past year. Factories also haven't increased their capacity to a major extent, even given the boom in bike sales last year. That means there is backlog at the very source.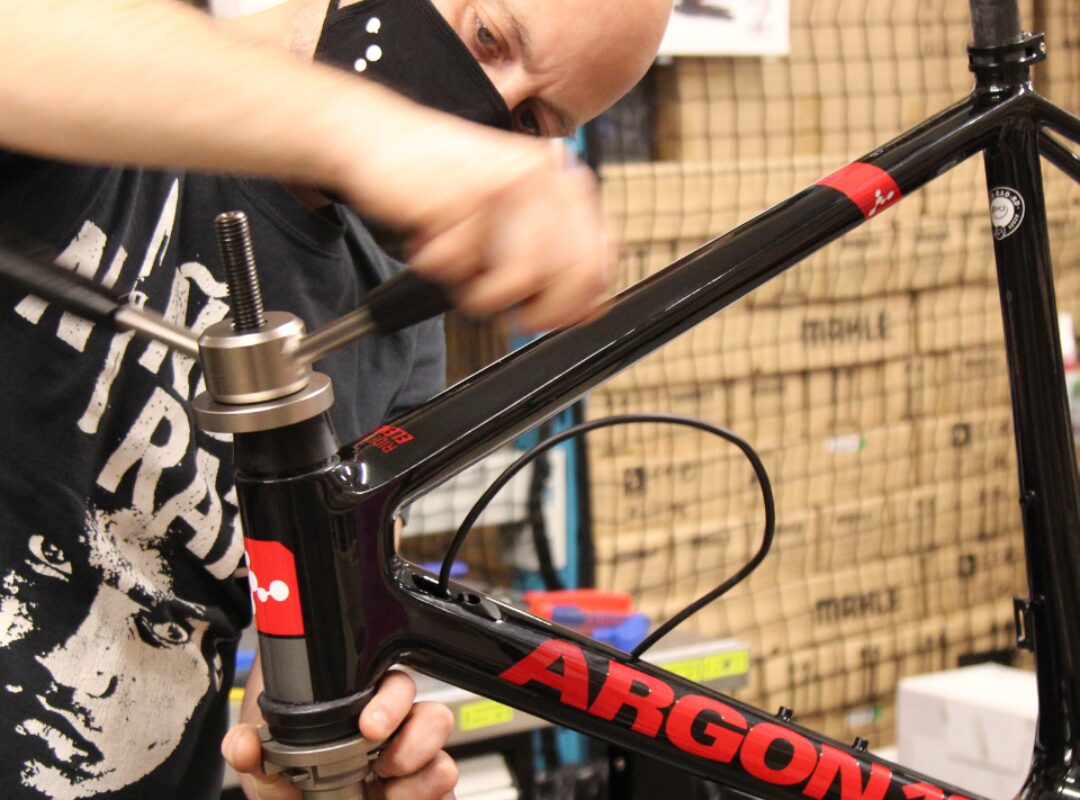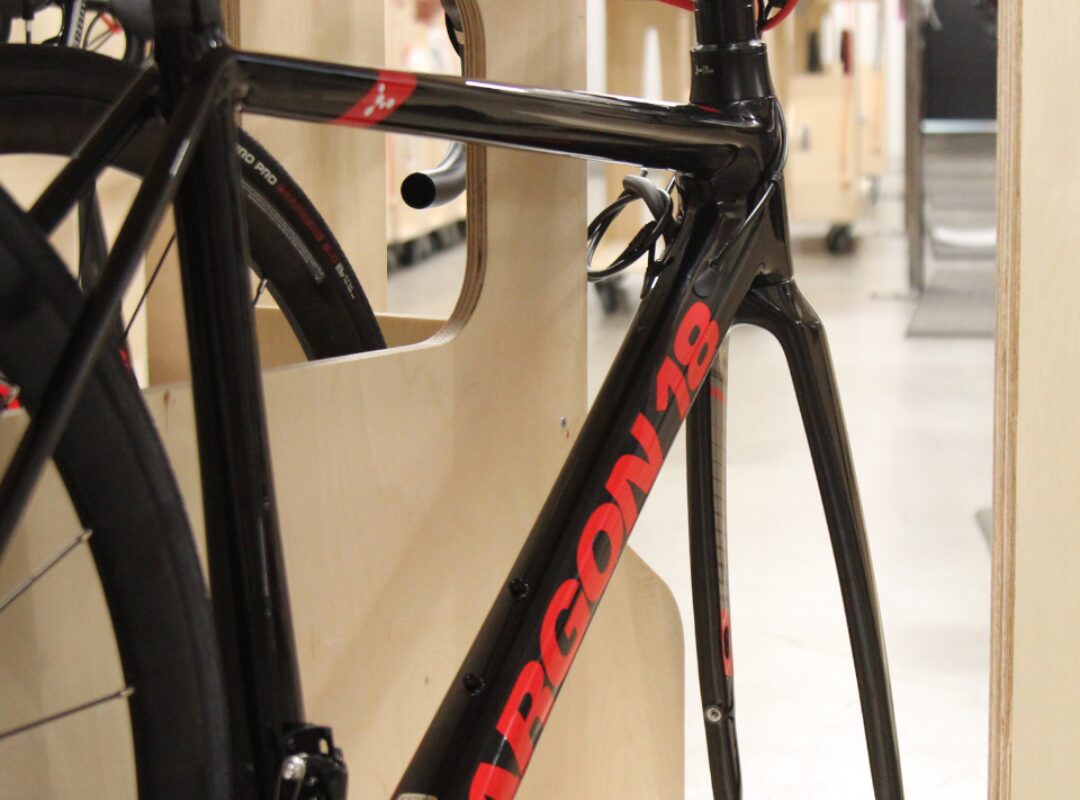 You may not see the amount of stock you're used to at your local shop, but that doesn't mean they aren't getting bikes out to their customers. Many bikes are currently pre-sold, so once they reach the shop, they don't even hit the floor. So while we're shipping bikes out every day from Montreal, that doesn't mean shop floors will suddenly look different – at least for a little while longer.
We're giving our North American dealers detailed weekly ETA on their orders, so your shop should be able to let you know when they have the details on your bike will arrive. Your local shop is working as hard as they can to get your bike to you – and so are we!
For more details, listen to our podcast episode hosted by Martin Le Sauteur (CEO of Argon 18) with his guest Albert Cabbad (CEO of R&A Cycles)