5 Tips to Help You Stay Focused When You're Hurting
They say that endurance events may be raced on the ground, but are won in the mind. Mental preparation is essential for the moments when the hurt piles on – and these moments will come! Keeping your head in the game can get tricky at times. So here are five ways to help you stay focused while you take on your biggest challenge – be it the Ironman World Championship, or your local weekend tri.
1. Take some pressure off your shoulders.
Ironman World Championships is the biggest race of the year. Remind yourself how much you've worked to get here. How many hours you spent on the trainer, in the pool's fast lane, pounding the pavement, now is the time to push and reap the benefits of your hard work. Enjoy it out there, and focus on your form. Think about technique, just as you would in training: think about your cadence, think about your positioning at all points of your pedal stroke – become your own mental coach, and give yourself some great feedback!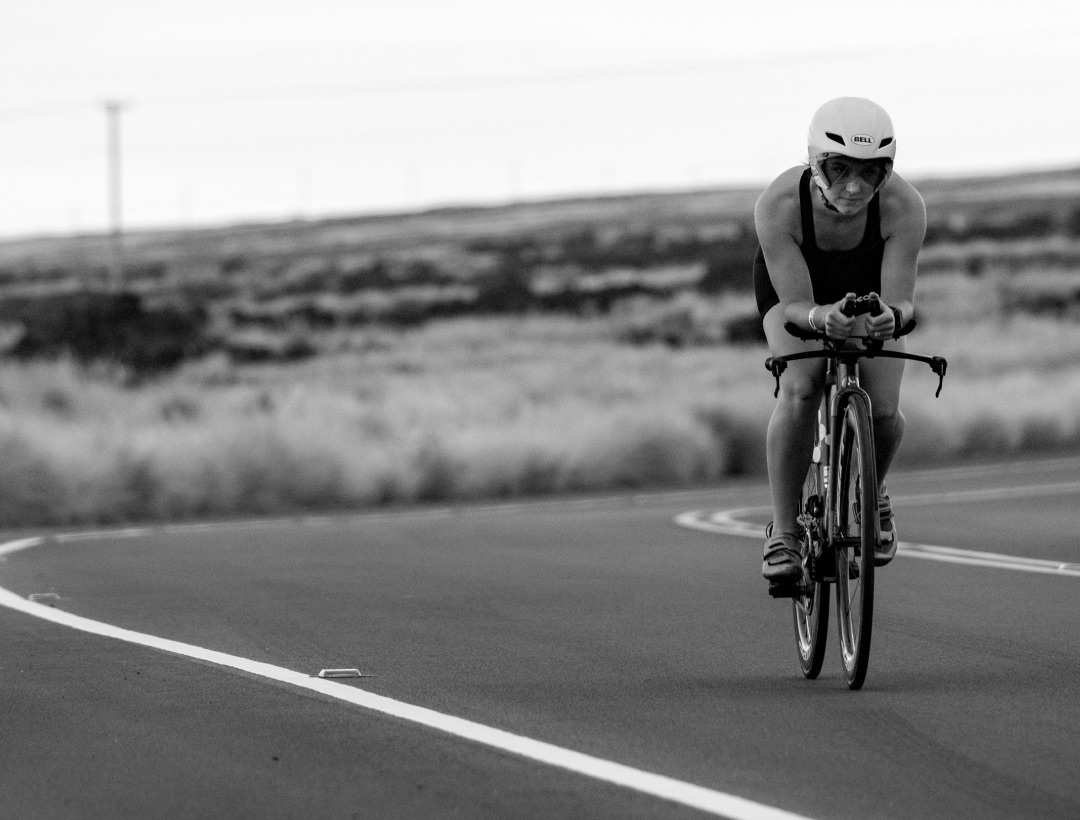 2. Think about your Support Squad.
Family members and friends, that support squad that has been behind you all season, are waiting for you at the finish line. Toeing the start line, think about them. They will be proud of you and will keep cheering no matter if you cross the finish line first or last. When hurting, think about them, picture their smile when they see you running down Ali'i.
3. Break down the race into smaller portions.
It's going to be a long day out there, and setting yourself visible goalposts could be good motivation. Break down the 180 km bike split into smaller portions, and do the same for the marathon. Smaller portions are easier to swallow and each of them becomes a small victory. Adding up the small victories will get you to the big one!
4. Have Fun!
Keep smiling. You are mentally tough and ready! Stay positive and remember that you have come prepared and willing to cope with whatever comes your way. Besides, it's so nice to be riding out here in Kailua-Kona, passing by Waikoloa, going all the way to Hawi.
5. Visualize what comes after the finish line.
The medal, the ceremony, the cold beer, sleeping in on Sunday (and Monday?), going to the beach, equalizing your tan lines. Think of anything and everything you will enjoy once your race is over.
All of us at Argon 18 are proud to have you in the family and we'll be cheering for you, from Montreal and the Queen K. We tip our hats to your commitment, and it humbles us to know that you chose our brand and trust our bikes for the longest part of the race. We wish you all the best out there. A fast, fit and fun day. Mahalo!