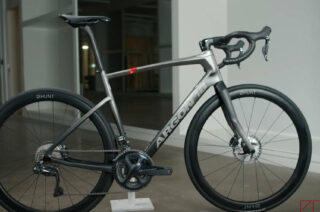 All pictures featured on this page are for illustration purposes only. Actual bike specs may vary depending on the country and build options available.
A road-hungry endurance bike with the will to win, the Krypton Pro matches all-day comfort with a lightweight layup and impeccable handling.

Color:
Frozen Ash Grey Gradient

All pictures featured on this page are for illustration purposes only. Actual bike specs may vary depending on the country and build options available.
Description
Our Quest for the Perfect Ride
We designed the Krypton Pro to be a no-compromises bike that's stable at speed, responsive under big watts, and smooth after a full day in the saddle - all on one of the lightest frames in the category. Road.cc. agreed when they awarded it 2019 Frameset of the year: "it certainly delivers on performance thanks to a low weight and plenty of stiffness, but factor in its immense comfort and slightly relaxed geometry and you'll find this is probably one of the fastest endurance machines on the market."
Ideal for
This is the Gran Fondo champion and king of the classics - especially when the roads get rough.
Core Technologies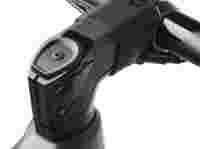 Smart Cable Integration
Our Smart Cable Integration system features a unique cockpit with fully hidden cables, integrated into the stem and steerer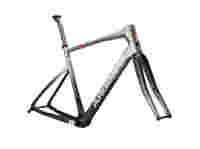 Endurance Geometry
Our endurance geometry offers a stable and comfortable ride with a relaxed rider position, while keeping true to our performance heritage.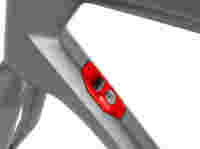 Modular Cable Console
Di2 and wireless optimized, compatible with mechanical and EPS groupsets.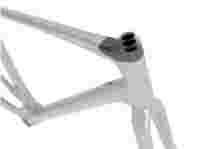 3D+
For our newest generation of bikes, we wanted to push our 3D System even further by merging it seamlessly with the frame.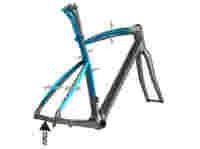 Topological Compliance System
To achieve the optimal balance of comfort and performance for our endurance line, we needed geometry uniquely aligned with the demands of long-distance riding and racing. In conjunction with the best geometry, we also needed to optimise frame topology and carbon layup.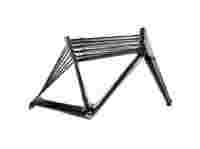 Argon Fit System
Argon Fit System is designed to provide riders of all sizes with consistent performance and optimal positioning.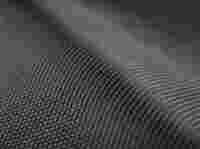 Pro Level Layup
We leave no room for compromise when we build bikes for the most demanding and passionate cyclists.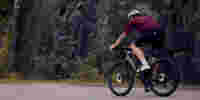 Features & Configurations
12mm DT-Swiss Type Thru-Axle
Fast wheel changes, light and sturdy axles
Flat Mount Disc Brakes (140/160 Rotors)
Powerful braking for riding confidence in all conditions. When using fenders, 140mm rear rotor is recommended
Inlaid Chainsuck Protector
Protects the carbon chainstay against wear from the chain's movement
Optional Direct Mount Rear Derailleur Hanger
32C (34mm) Tire Clearance (28C with fenders)
For maximum comfort on any road surface
27.2mm Carbon Seatpost with Adjustable Offset
Offers adjustability for optimal fit, compliance, and comfort in all riding conditions. Reversible head for wider fit window.
Frameset
(Frame, fork, seatpost)

Frozen Ash Grey Gradient
FSA NO.30-2/Kit + 3D+TH881-1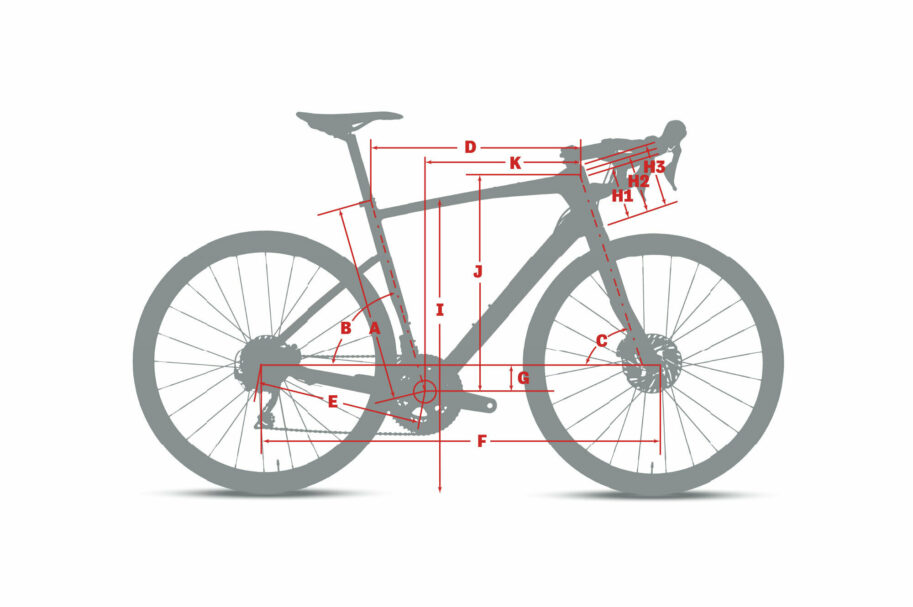 98.1
98.9
99.7
101.3
103.0
104.3
H1
Head Tube Length 3D+ (0mm)
cm
9.1
10.8
12.7
14.9
17.4
19.6
H2
Head Tube Length 3D+ (15mm)
cm
10.6
12.3
14.2
16.4
18.9
21.1
H3
Head Tube Length 3D+ (30mm)
cm
11.6
13.3
15.2
17.4
19.9
22.1
Standover Height is measured with 700x28c tires
Extremely comfortable
By
ronni sihombing
from ID, Banten
Nov 16, 2020
Krypton Pro is very comfortable. This model gives a pleasant experience for riders even on bumpy roads.
Other bikes you might like