Unique Brand Partnership Unites Superior Design and Performance
Mercedes-Benz collaborates with high-end road bike manufacturer Argon 18 to create hyper-futuristic bikes
Mercedes-Benz and Argon 18, the Canadian high-end bike manufacturer, are proud to announce a multi-year partnership redefining performance mobility in an experience-driven age; Mercedes-Benz and Argon 18, leaders in innovative technology and user experience, offer products reflecting a German design philosophy and Canadian expertise in advanced bike technology.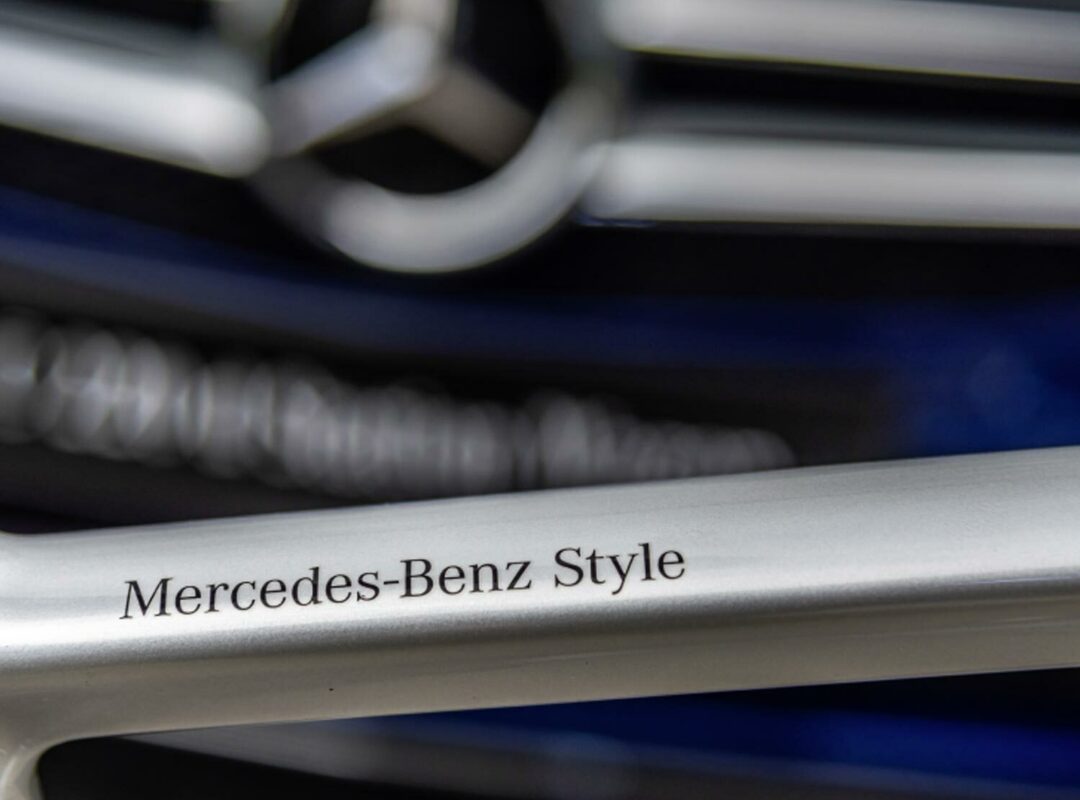 State-of-the-art endurance models
The partnerships' first road endurance bike, the Mercedes-Benz Style Endurance Bike, will launch in Fall 2018. The silver frame bike and silver-black gradient saddle are in accordance with Mercedes-Benz design philosophy. The fork has a special shape, optimized for vibration absorption and control balance. The Mercedes-Benz Style Endurance Bike comes in two models: Ultegra and Ultegra Di2, available in six different sizes. The launch of a second variant, which will take the form of a performance oriented Endurance bike that will integrate both connectivity and performance software technology.
Mercedes-Benz believes in translating Argon 18's passion and cutting-edge cycling innovation into ground-breaking collaborative products. Martin Bremer, Senior Manager, Design Creation Brand Experience at Mercedes-Benz Style says,
"The bike blends perfectly with our Sensual Purity design philosophy, a marriage of emotion and intelligence. The intricately-designed carbon frame, in conjunction with the Mercedes-Benz color scheme, provides dynamism even at a stand-still, thus creating an emotional connection between bike and rider. Perfectly integrated technical components represent our new partner's impressive ingenuity."