In Conversation with Team Novo Nordisk's Matyas Kopecky #ThisIsMyRide
Tell us a bit about yourself, on and off the bike?
On the bike I would say I am a rider who wants to be the best. Off the bike it's pretty much the same, really. I am striving to be the best in every possible way. On the bike I want to support the team, win races, do everything I can to achieve this success. Off the bike I want to be successful outside of cycling, because the truth is, not all of life is about cycling.
I was still in high school until a couple of months ago, so I didn't have a lot of time for other off-the-bike activities. Racing at the highest level already takes a lot of time, and being in school from Monday to Friday was really hard on top of the training. There wasn't much time to spend even hanging out with friends and seeing my girlfriend. Now that school is done, I have a bit more time to spend with the people who are important to me. I also play guitar, and I want to learn Italian! So outside of cycling that's already a lot of things to fill my time.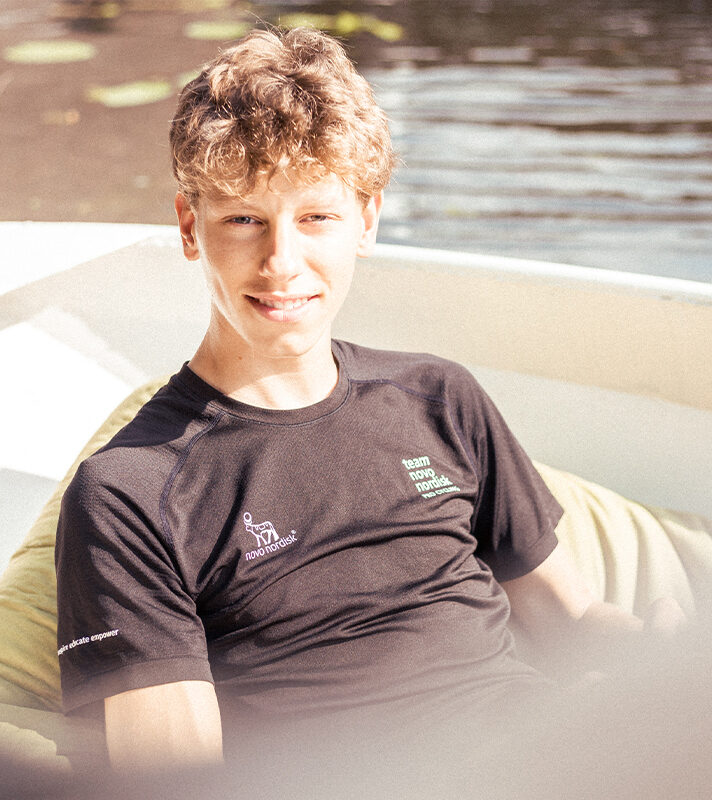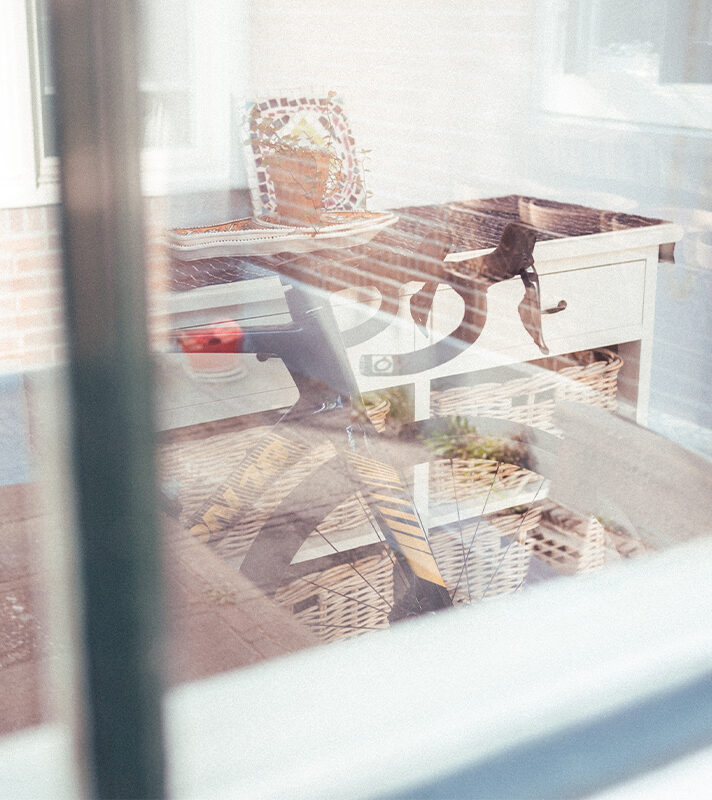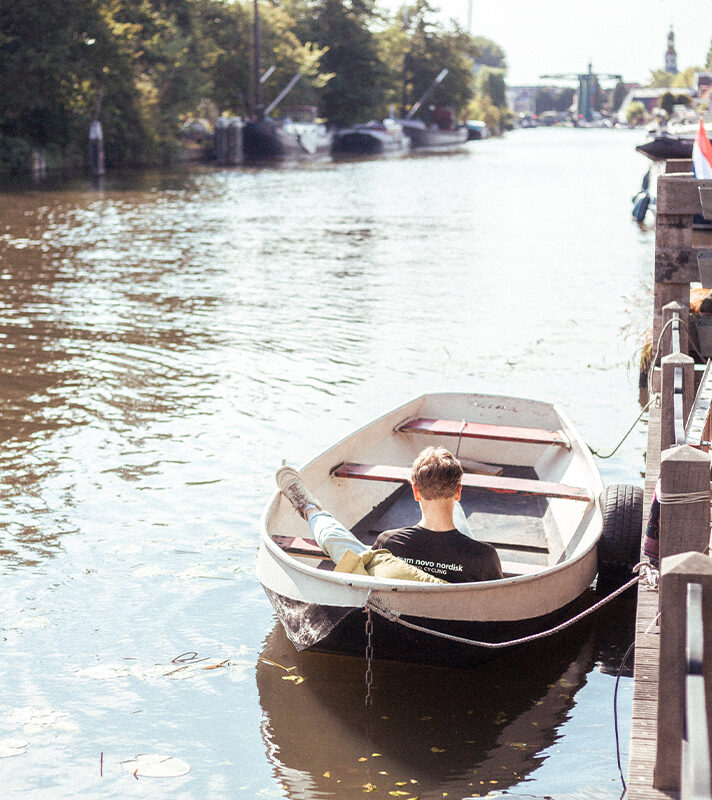 How did you get into cycling?
I got into cycling through my brother and father – my father raced at the amateur level and we always went to his races and watch him, be part of his 'support team' with his food and spare jacket and things like that. We went to some cyclocross championships when we were kids and the races were close to home, both me and my brother were completely inspired by that. As soon as we were allowed to race – in the Netherlands it's like nine years old – we immediately started. We both became national champions in the youth categories. Now we are both cycling at a high level.

What's your motivation? What drives you?
From a young age I was going to these championship races and I was so inspired how many people come to watch, and how you can be successful in cycling. It became a dream for me, so my motivation is to achieve the success like in those championships I watched. I want to be the best cyclist in the world! That's what motivates me and drives me. I will keep going until I reach that point or until my body says stop.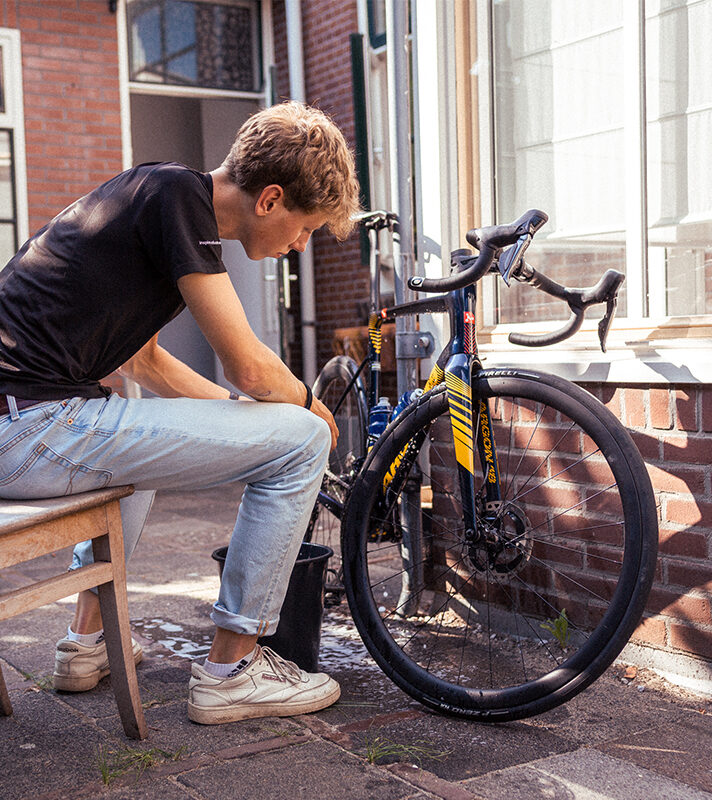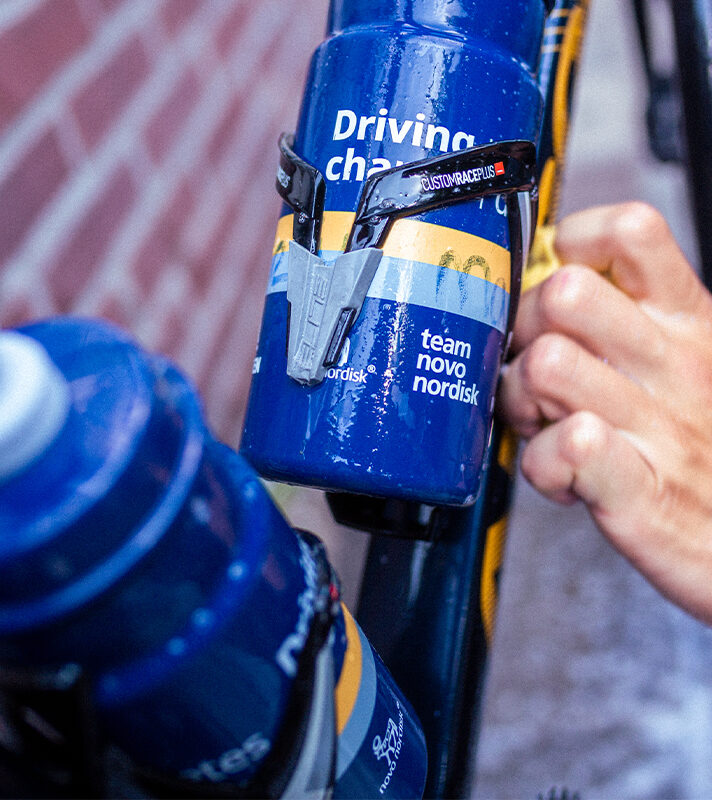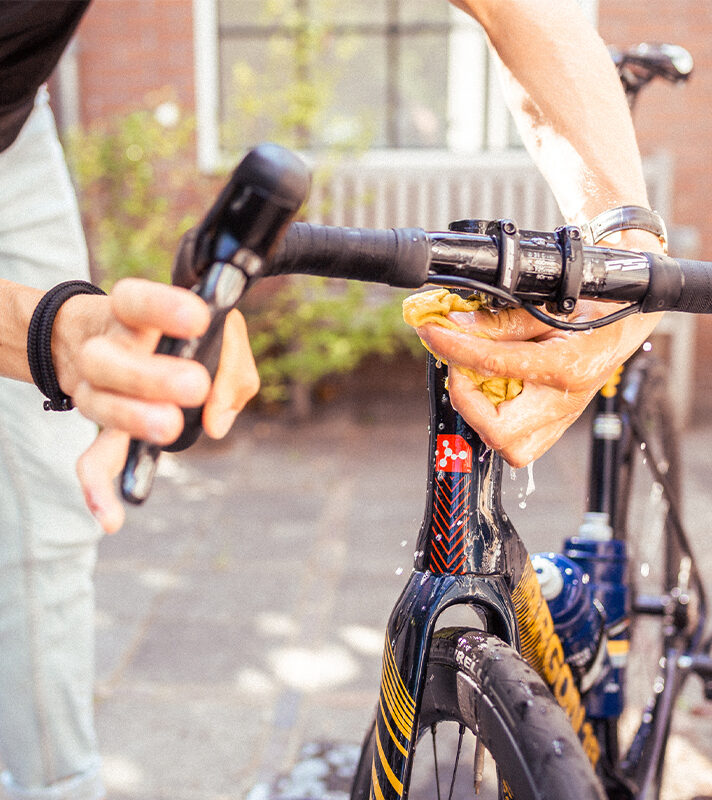 What led to you joining Team Novo Nordisk?
When I was diagnosed with type 1 diabetes about three and a half years ago I was in the middle of my cyclocross season and doing really well. So at first it was just a big shock and I didn't know what to do, I didn't know if I could continue cycling. But very soon I learned about Team Novo Nordisk and was really interested. I started reading all the stories on their website about cycling with type 1. Then I saw they have an annual talent ID camp where they invite young riders with type 1 to compete to possibly get a contract for the TNN pro or development team. I did that last year, summer of 2021, and I did really well, so they invited me to join the pro team.
How much does diabetes affect your life?
Not that much as a cyclist, really. Of course, it brings an extra thing to take care of, because it's really essential to monitor your blood sugar. Basically it doesn't affect me unless I don't take care of it. If you take care of it correctly there is nothing that changes your success or performance in having type 1. So I would say it doesn't really affect me a cyclist. As a person, though, it did change me. I am even more dedicated to my sport and my body. With all the sensors that we have, I can better see how my body reacts to certain things. It's really great insight to see that, see what good or bad food does to your body. It almost made me more focused on training right and doing the right thing than I was before.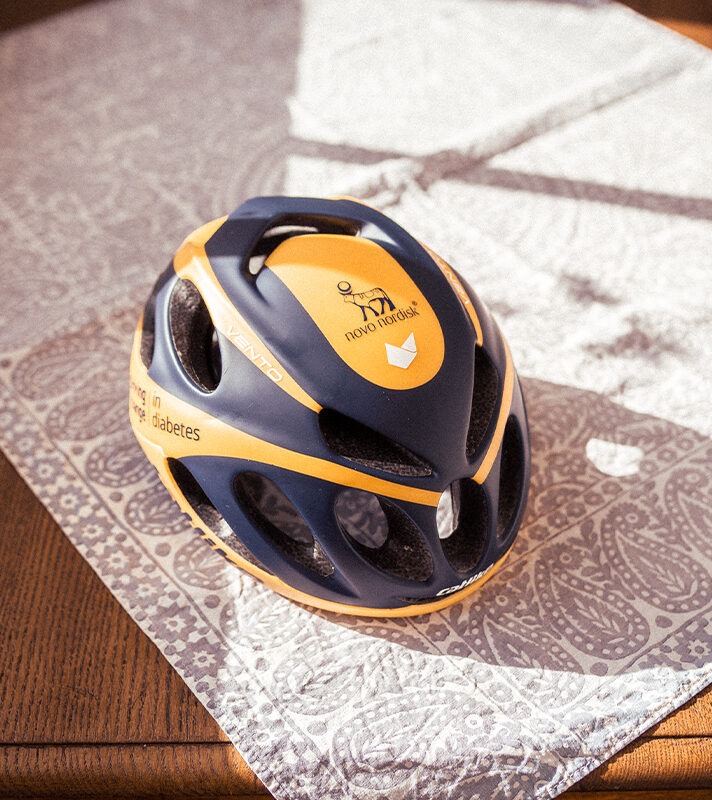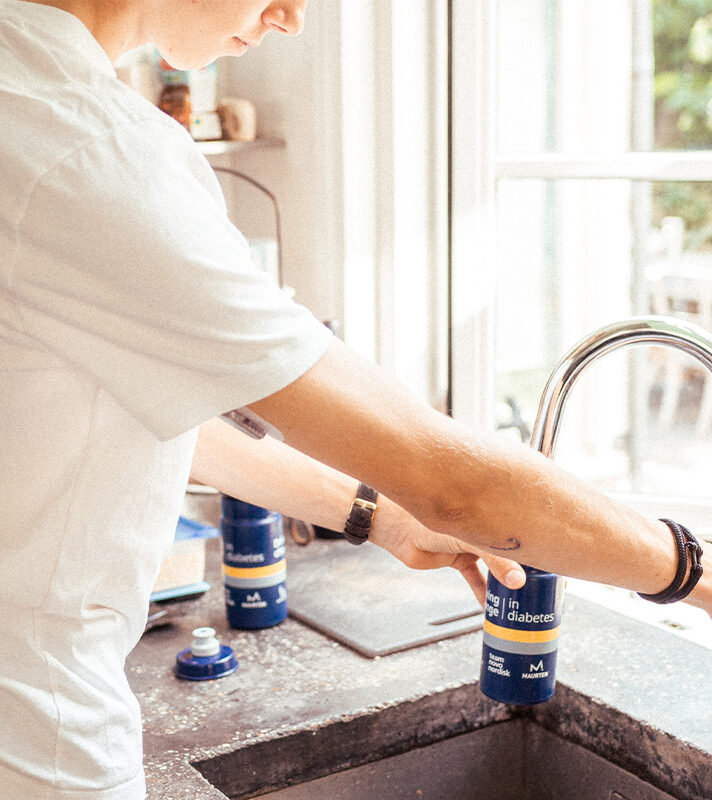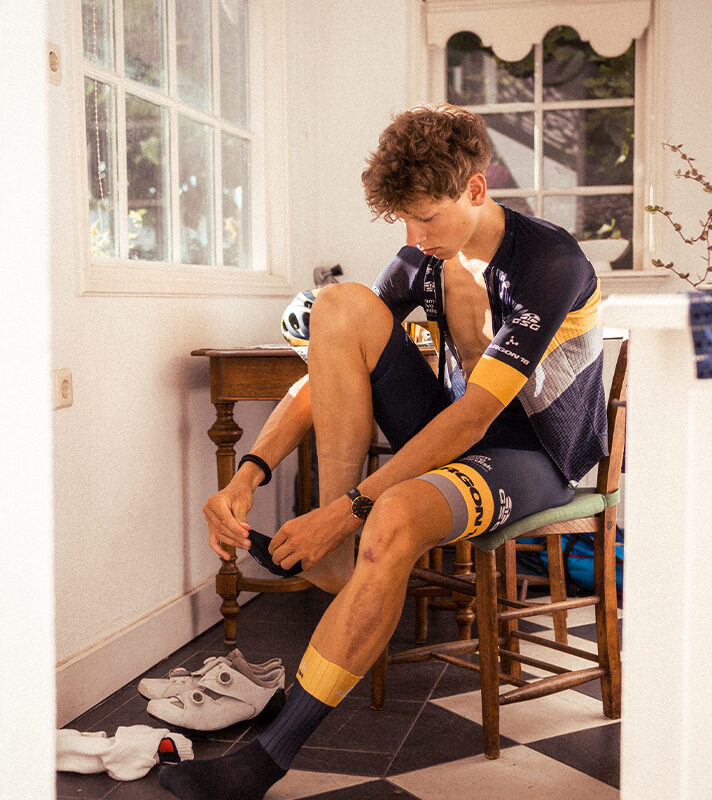 Where do you train?
I live in the Netherlands, but I have the option to go to the Czech Republic to train, where we have a house. It is a beautiful area to train, very hilly, more so than here in the Netherlands. Here I train on the coast where it's super flat and windy. I prefer to ride in hilly terrain, but the people who are important to me are here in the Netherlands. I have one really good friend who I try to train with, but he is also racing at a high level and travels a lot, so our schedules are a bit tough. Otherwise, I train alone because it's important that I can do my own thing, train the way I need to.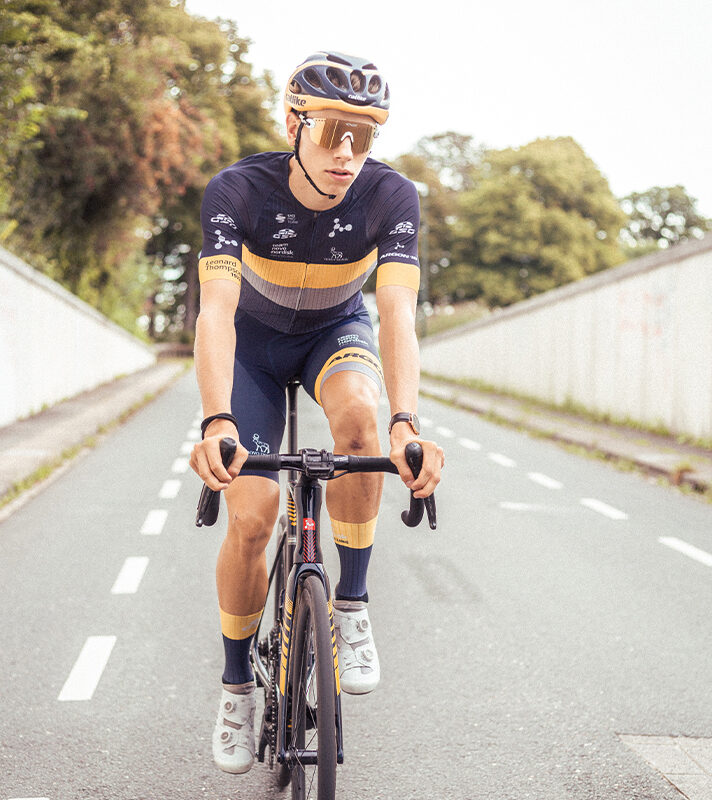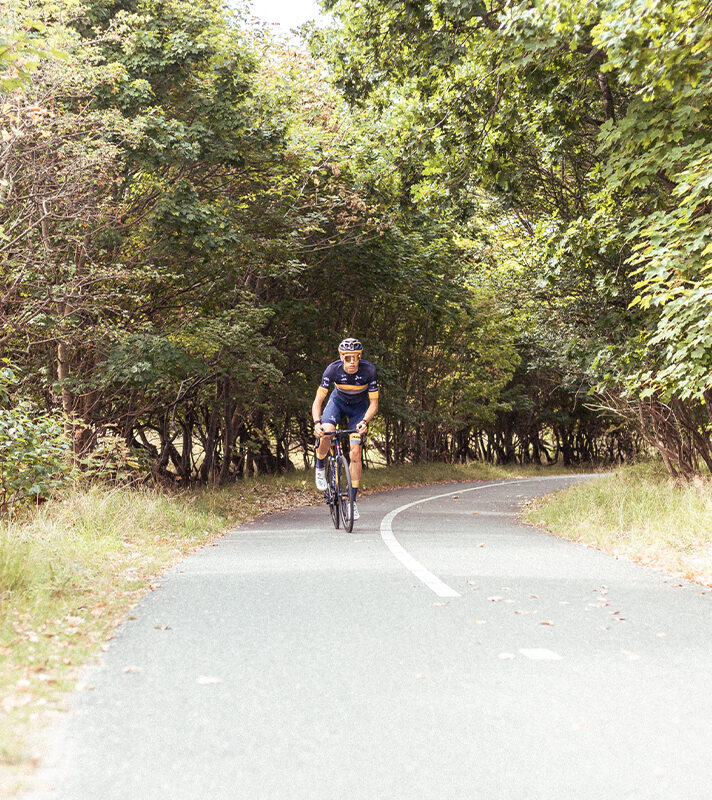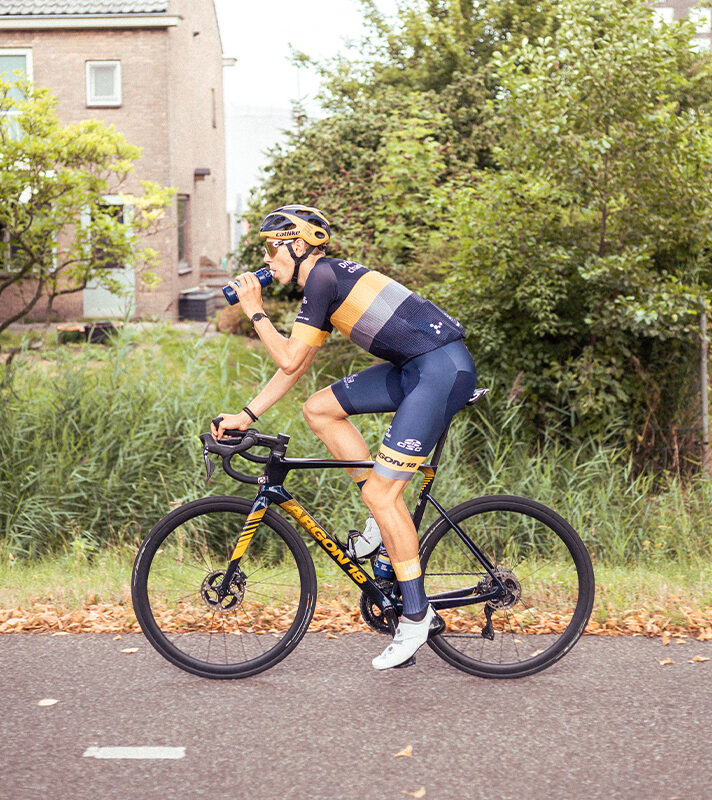 Do you have any specific training or racing habits?

The team has a routine on race days where everyone has breakfast together and discusses our plan for the race. It's quite a disciplined environment – you need to do everything right, get prepared in advance, get your number pinned on the night before, for example. In training I don't have so much rigidity – I try to train early in the day, but other than that I don't really have a routine. Getting the nutrition and rest right is important of course, but beyond that I don't have specific things I need to do every day. It's not really strict.

What's your main goal for the current season?
Well, I've already achieved a podium, a third place, in a UCI race, which was something I would not have thought I would achieve as a first-year rider. So that's already a major goal accomplished. For the next part of the season it will be a bonus, anything else I accomplish. I will 100% try to go for a win or another podium; I have a few races coming up that really suit me that are big opportunities to really show myself and show my strengths.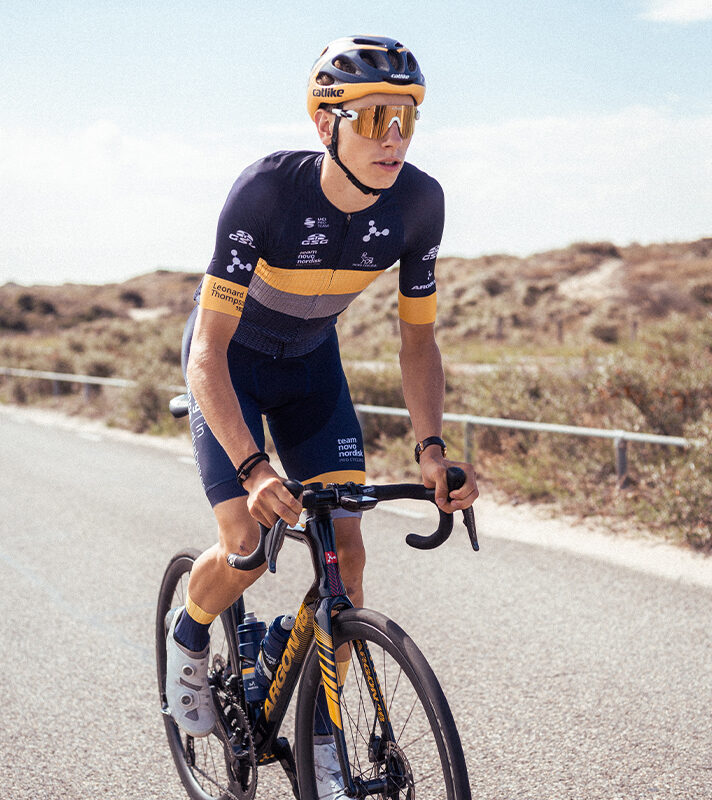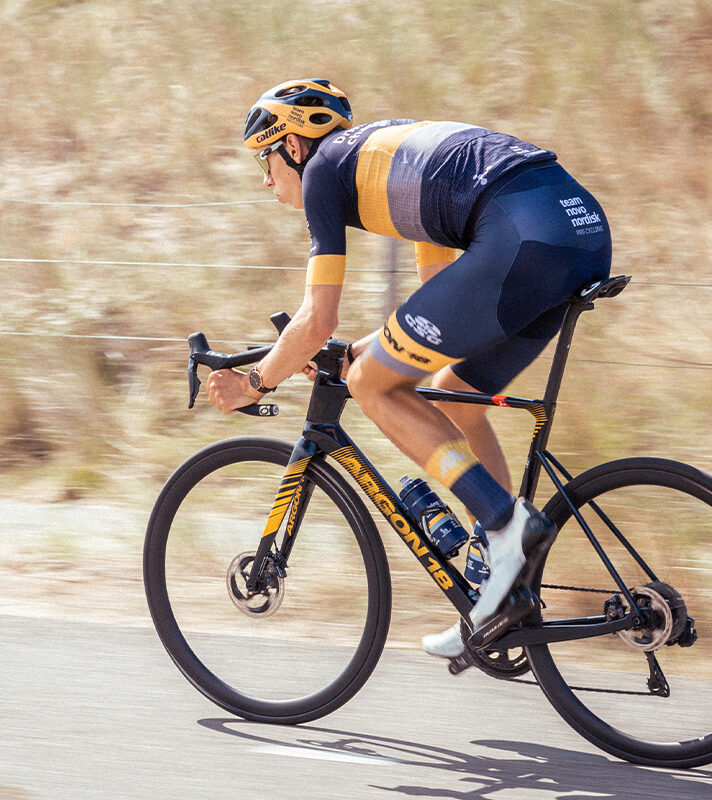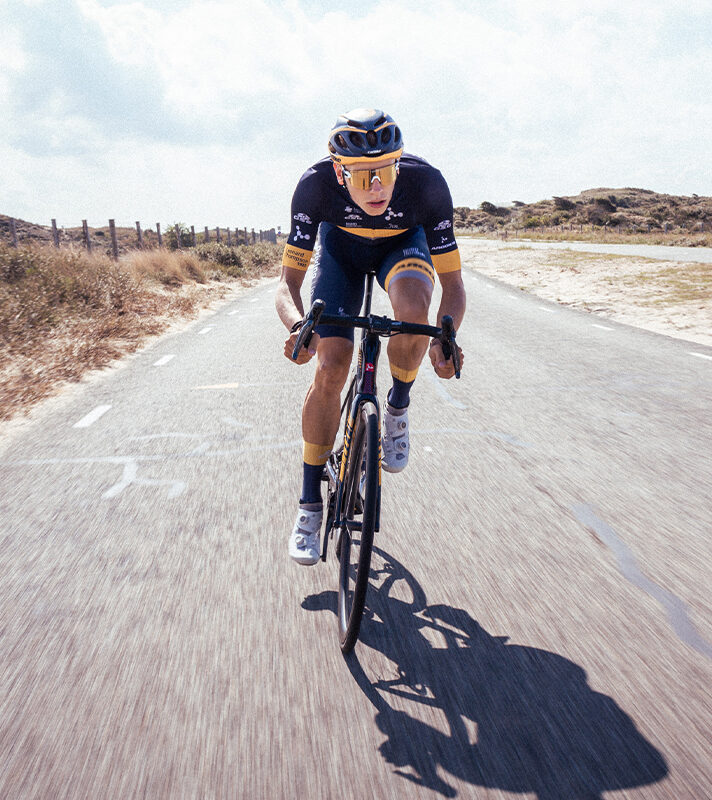 After we met Matyas, he raced in Bulgaria, where he just missed a win in the Prologue but came in second and received the white jersey. Later in the race he got injured due to a crash and had to abandon the race.
In France his main goal was to help his team colleague Andrea Peron. The young rider states that the two worked very well together and even though Andrea couldn't sprint from a very good position in the end the teamwork gave Matyas a good confidence for future races.
We look forward to seeing more from Matyas and following Team Novo Nordisk's races next year.