Make this the Season of the Disc: An up-close look at the Gallium CS Disc
Argon 18 gets you on the road this summer fully-equipped with our Gallium Disc family. Designed on the same platform as the Gallium Pro Disc 15th Anniversary and the Gallium Disc, the new Gallium CS Disc offers pro-level lineage at an accessible pricepoint. Thinking of upgrading to discs this season? The time may be right if you're looking for:
Comfort: Disc models generally offer wider tire clearance - the Gallium CS Disc has clearance for 28c, for example. You'll get the benefit of increased comfort and reduced road feedback on your longer rides or on rougher road surfaces.
Confidence: With the added stiffness of thru-axles, you get a confident ride with responsive handling and rigorous power transfer.
Control: The precision braking power of discs offers you immediate response and calibration - in all weather conditions.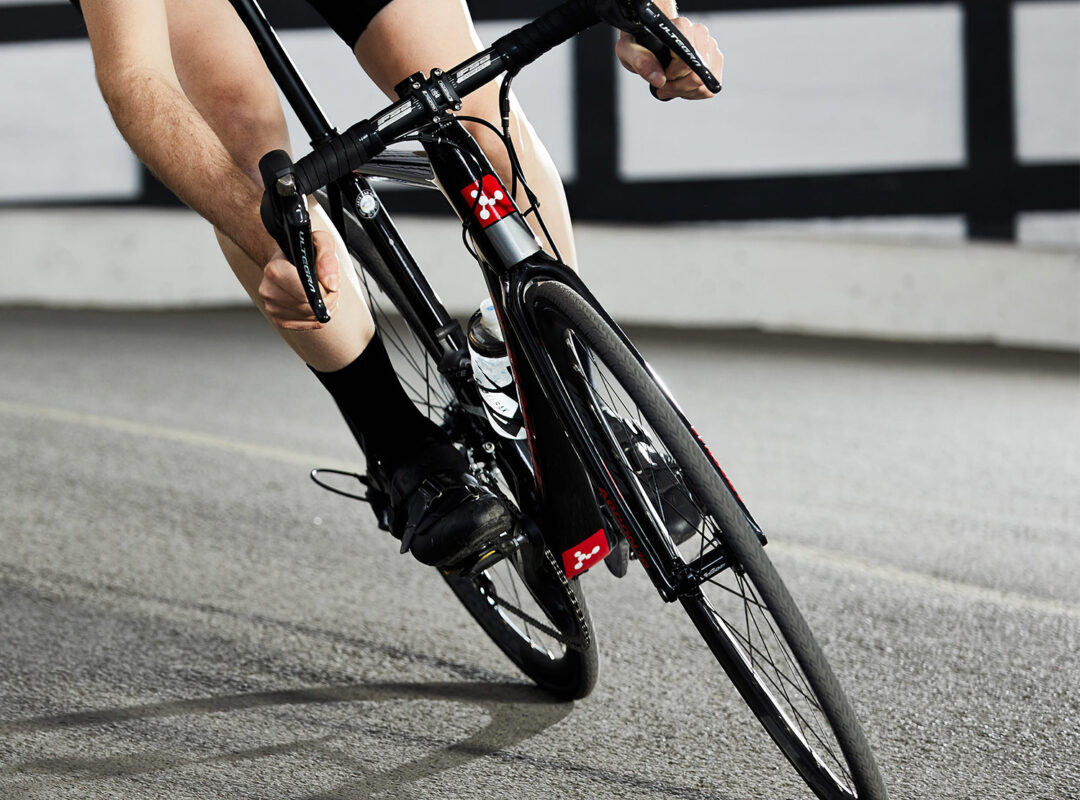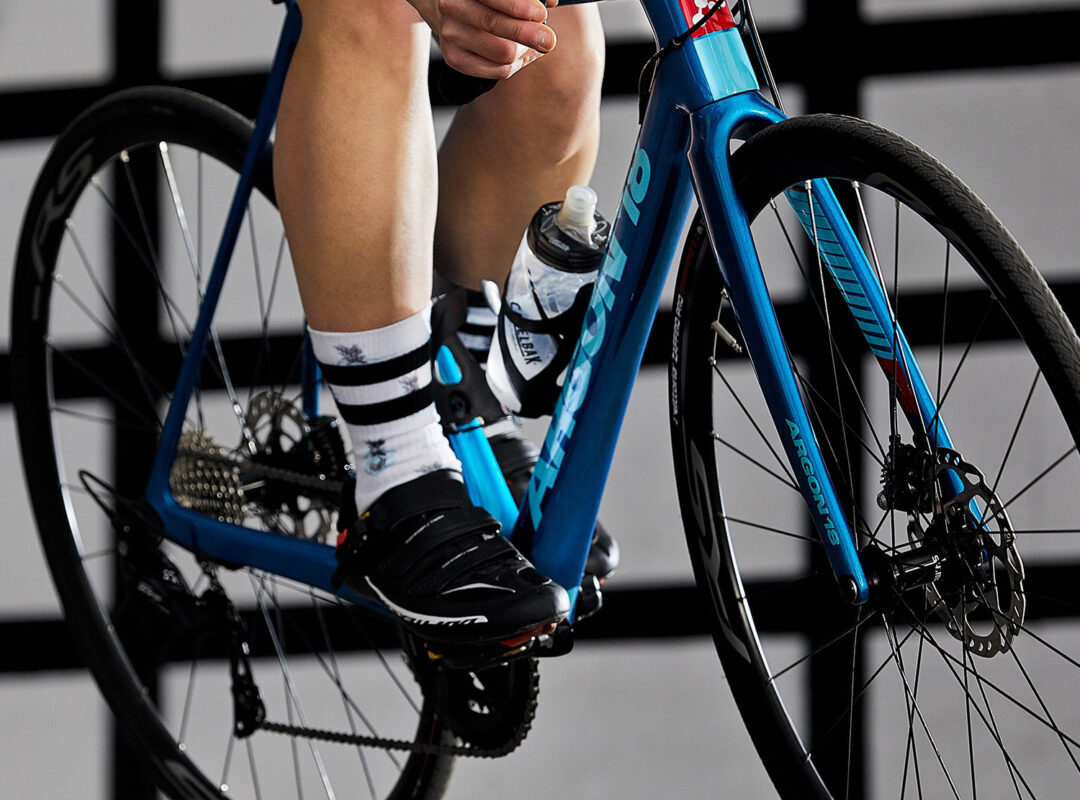 With ride quality that makes it our perennial best-seller, the Gallium CS Disc is a bike that was engineered rider-first. Featuring our press-fit 3D system, replaceable rear derailleur hanger, riveted aluminum front derailleur hanger, and inlaid chainsuck protector, it also comes in at one of the most competitive price points for disc-equipped carbon performance road bikes. Ready to make the move to discs? Look for your local Argon 18 retailer here.
ABOUT THE GALLIUM LINE - OUR FLAGSHIP ROAD RACE MACHINE
Developed for the WorldTour, our goal for the Gallium has always been the same: design and manufacture the perfect race bike. The Gallium family uses state of the art technology in both 3D modeling and carbon molding to deliver an all-around road and climbing bike built for the ultimate riding experience. Originally launched in 2005, the latest Gallium Pro iteration was introduced at the Criterium du Dauphiné in June 2017 where it was ridden to two stage victories and a GC title. It's gone on to a streak of victories including stage victories in all the Grand Tours, GC podium finishes at both the Giro and La Vuelta, a stint in Yellow at the TDF 2017, wins in the Spring Classics, National titles as well as multiple podiums in stage races around the world. The Gallium CS Disc offers all the engineering expertise found in the Pro, in a more accessible package.