Look for the Nitrogen Disc in the Peloton at the Start of Paris-Nice!
Hugo Houle and Laurens De Vreese of Astana Pro Team are rolling into Paris-Nice on their new Nitrogen Disc aero road bikes.
Houle and De Vreese will show up at the start line of Paris-Nice in Saint-Germain-en-Laye on Sunday aboard their new Nitrogen Disc aero road bikes. Astana Pro Team is ready for the first European UCI WorldTour stage race and the boys in blue will tackle the 138,5 km of stage 1 on their new bike optimized for the flat sprint stage.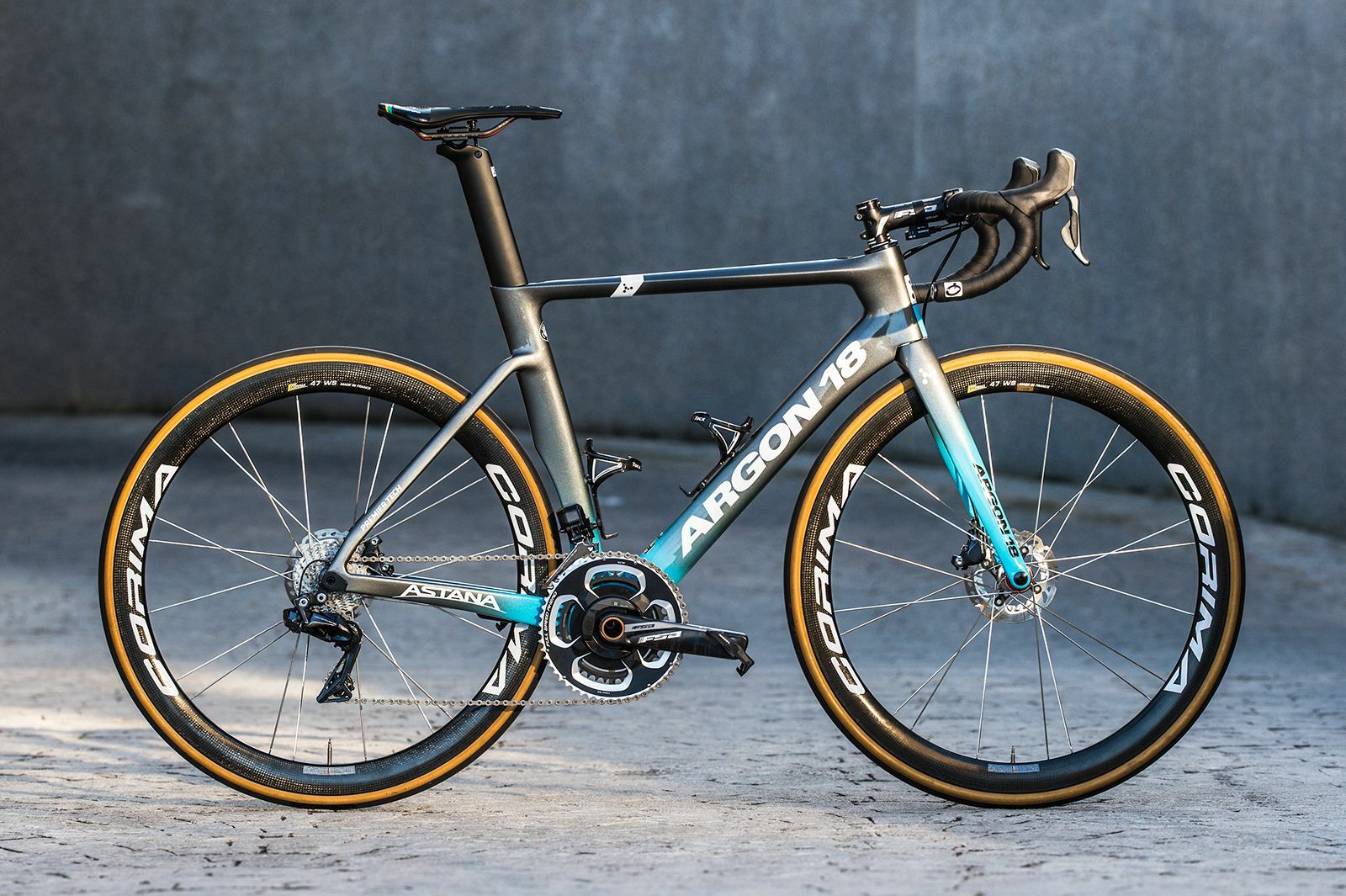 Photo by Zuperdehlie
"This is a highly versatile aero road bike and it was super easy to get used to disc brakes! I quickly felt confident and could brake stronger before the corners. It is perfect for my style of racing."
- Hugo Houle, Astana Pro Team.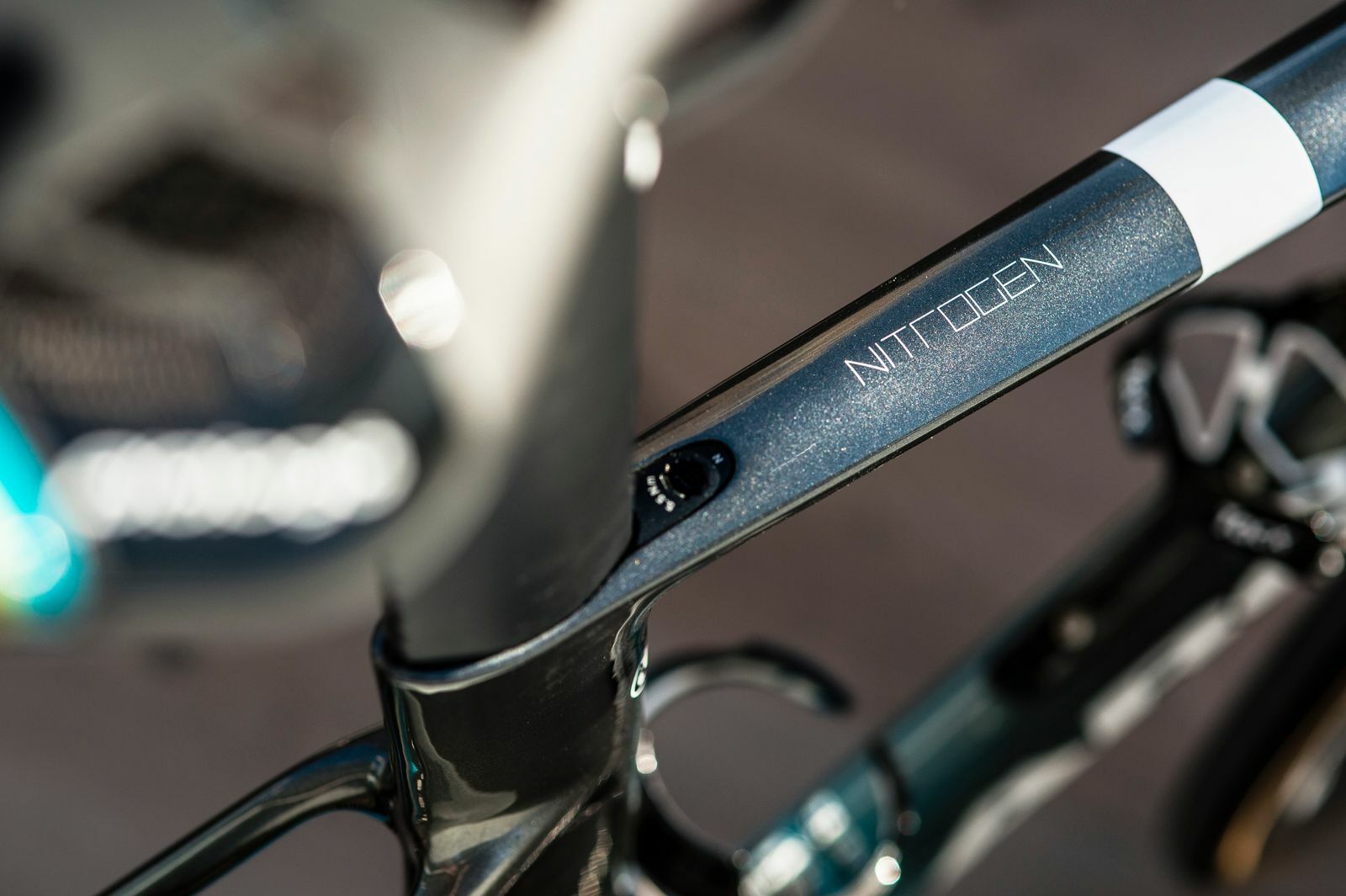 Photo by Zuperdehlie
The Nitrogen Disc is built for those who not only want to lead the pack in performance, but also with a sleek, aerodymanic, feature-packed racing bike. Throw in the braking power of disc brakes and you have got yourself a winning combination.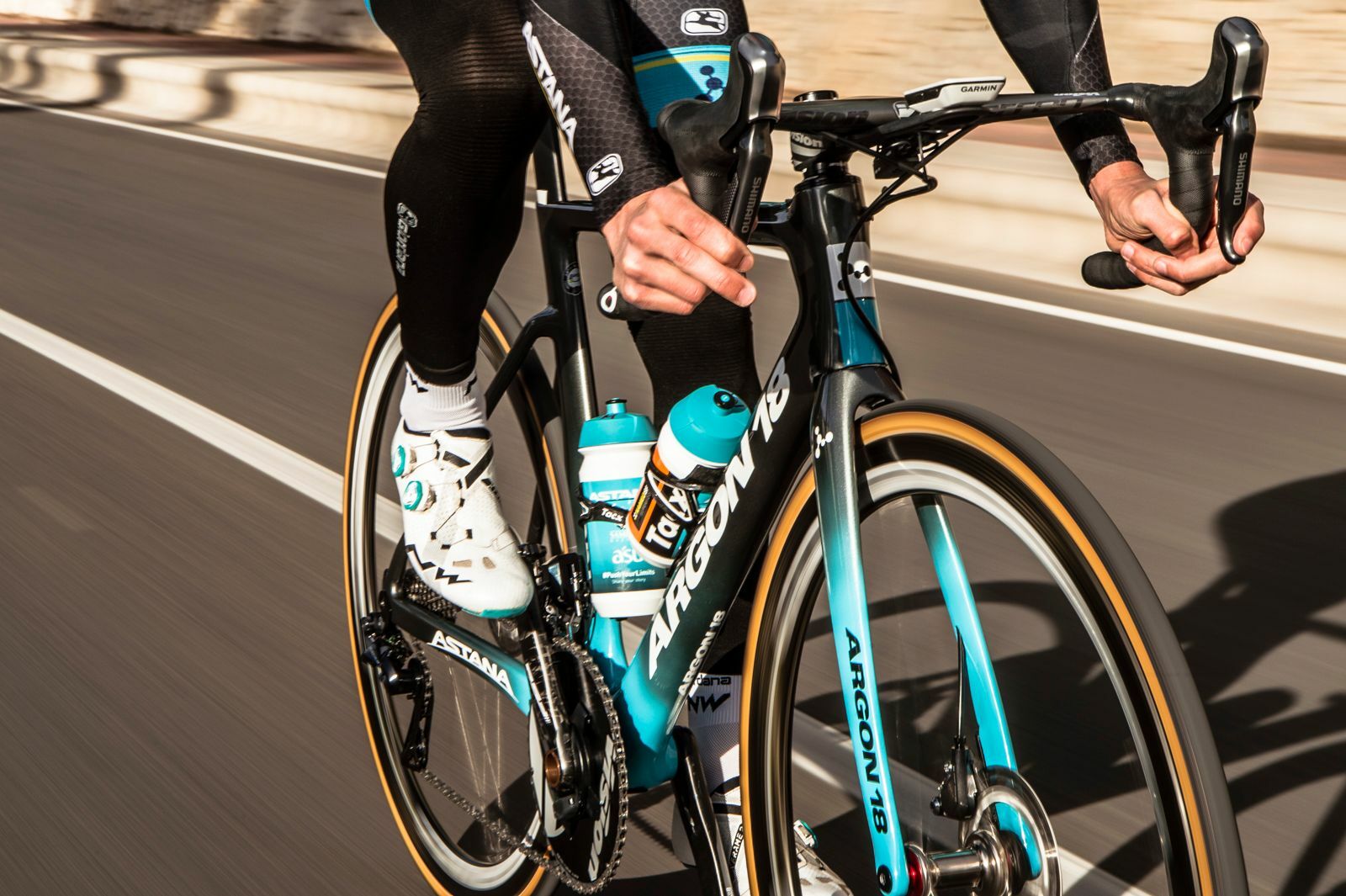 Photo by Zuperdehlie
"This new Nitrogen Disc is way more than a Nitrogen with disc brakes. Sure, it does offer great braking power and modulation, but it's the increased torsional rigidity that really makes it shine, especially in out of the corners. Its internal cable routing, ease of maintenance, adaptability to different riding styles along with its great ergonomic adjustability are other key elements that make the Nitrogen Disc an exceptional modern race bike."
- Martin Faubert, Head of R&D, Argon 18.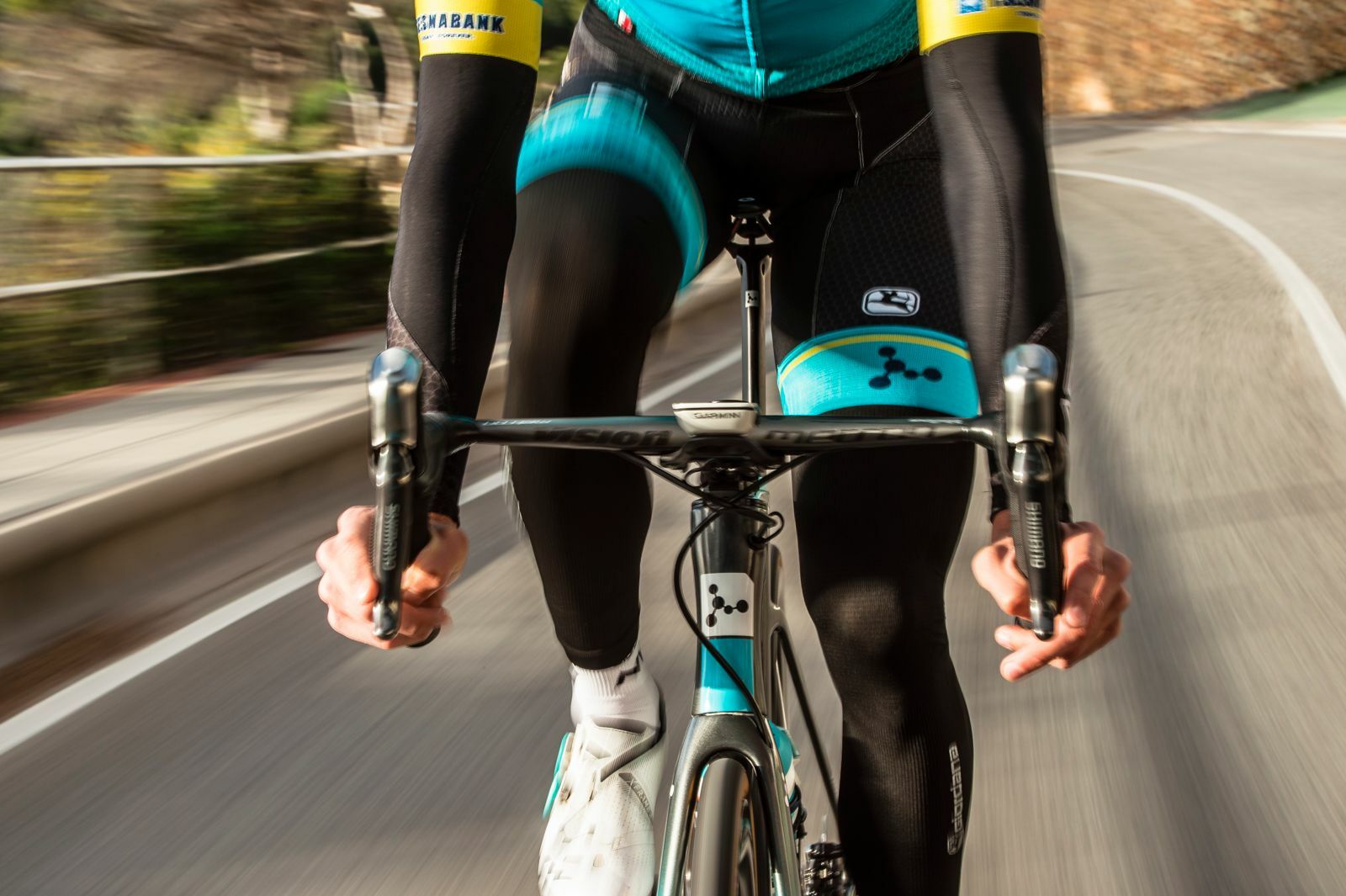 Photo by Zuperdehlie
While the Nitrogen Disc has already been ridden by Omar Fraile on stage 21 of Vuelta España 2018 and by Hugo Houle at the Grand Prix de Québec 2018, the team has now a fleet of Nitrogen Disc aero bikes that will be ridden in key races during the 2019 season.