Catching up with Team Novo Nordisk
We spoke with Vassili Davidenko, Senior Vice President of Athletics and General Manager of Team Novo Nordisk, about the 2023 season to date and the big things to come.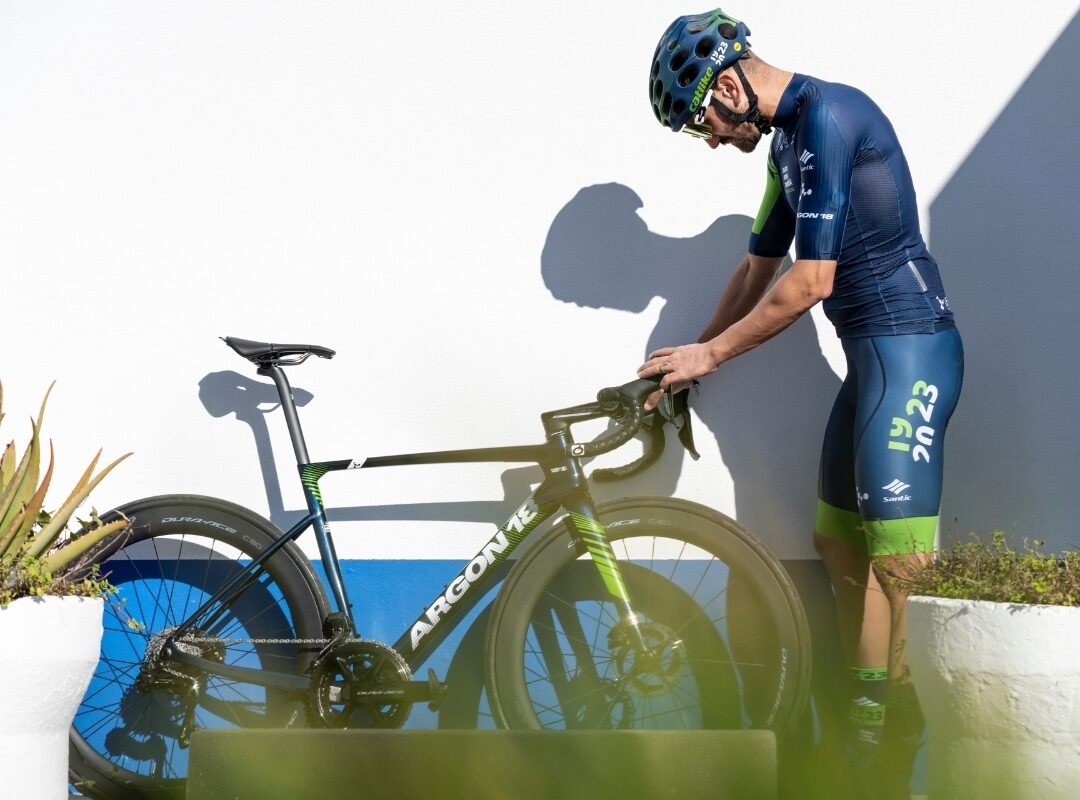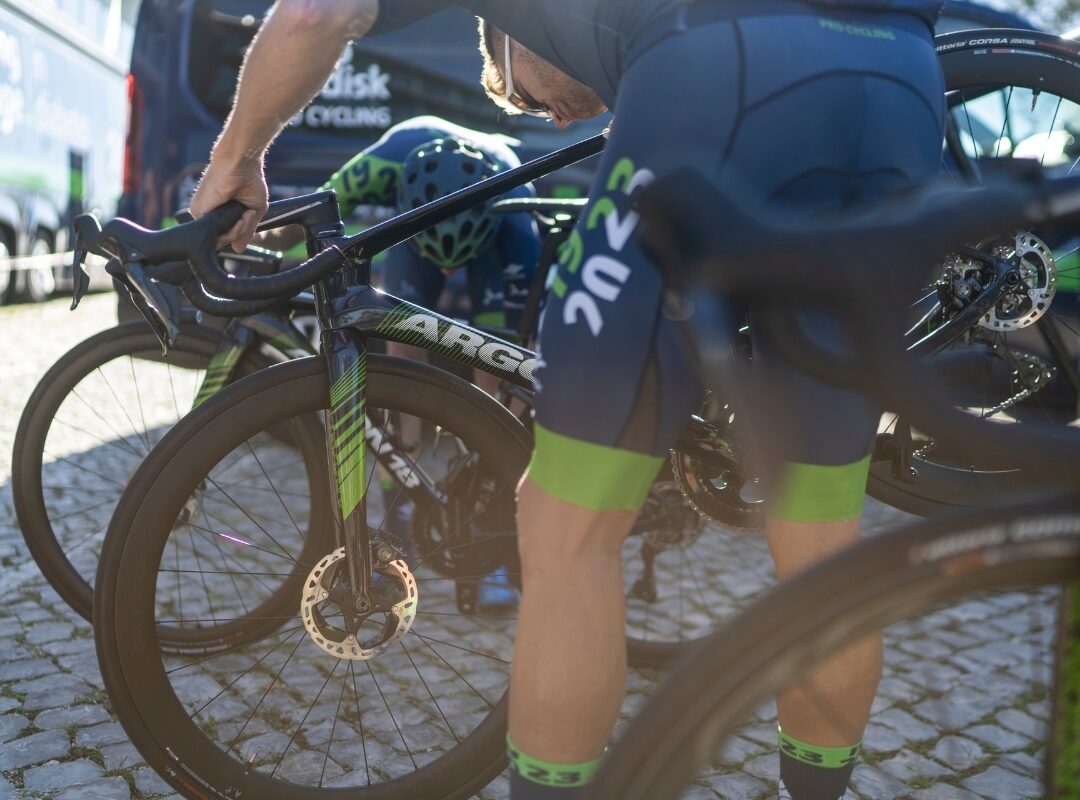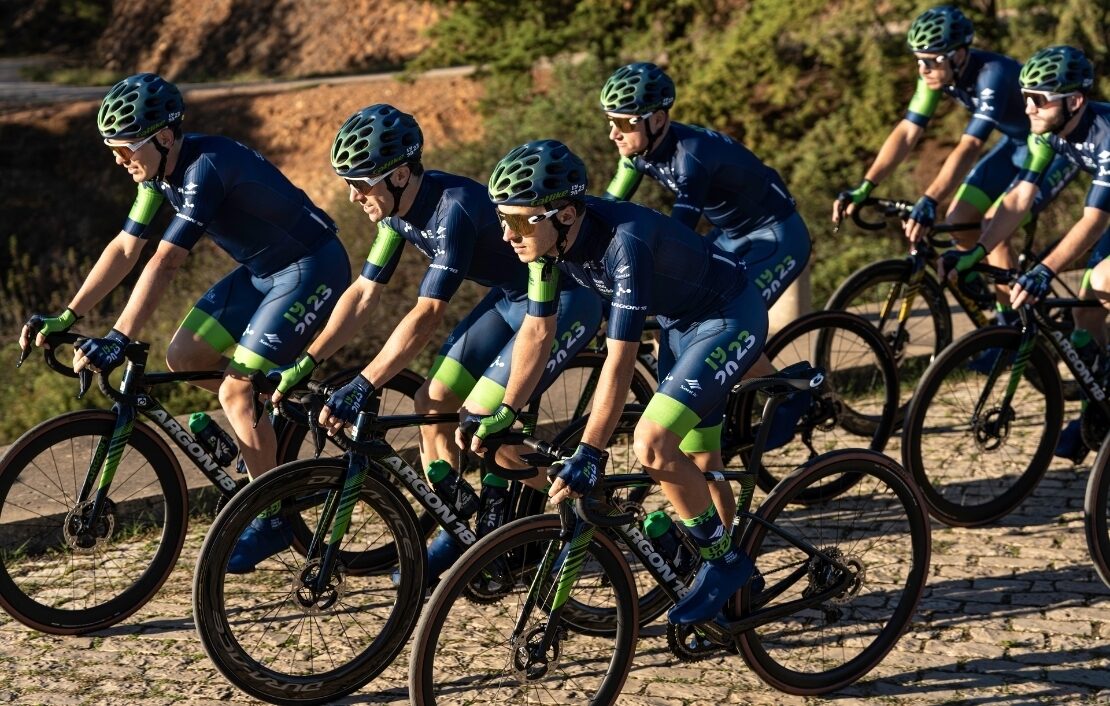 Argon 18: 2023 has been busy for the team so far! What are some major highlights and results to date? 
VassiliDavidenko: We've made some really good progress this year. We've had more top ten finishes than previous seasons, we've been really proactive in the peloton, we almost always have someone in the breakaway. We really want to show what's possible. We are a small team with a huge mission, and that puts a lot of pressure on the riders' shoulders. But they have definitely stepped up to the task.
As for highlights so far this season, we've had Andrea Peron in the points jersey at the Tour de Mirabelle, and Filippo Ridolfo had the KOM jersey at the Tour of Hungary. A big highlight was Matyas Kopecky, who's only in his second year with the pro team, with a top ten in Hungary, and then in Belgium he was tenth, so those are pretty good results for a second-year talent. Hungarian rider Peter Kusztor, the elder statement of our team, had a great home performance at Tour of Hungary, and Umberto Poli got a top ten in Taiwan.
Overall there are so many strong talents in the team this season, and we've improved in the general rankings. So it's been a strong six-month start to 2023. Next up is the Tour of Belgium, then we go into recharge mode before the really busy part of the season, the second half.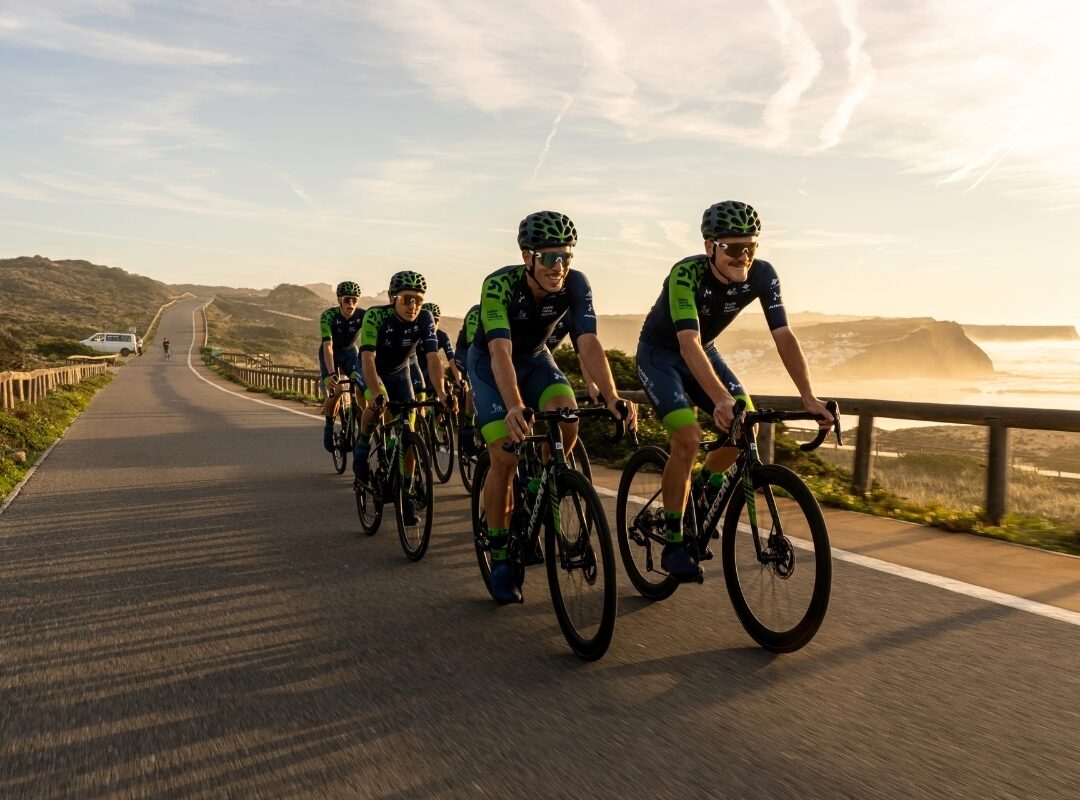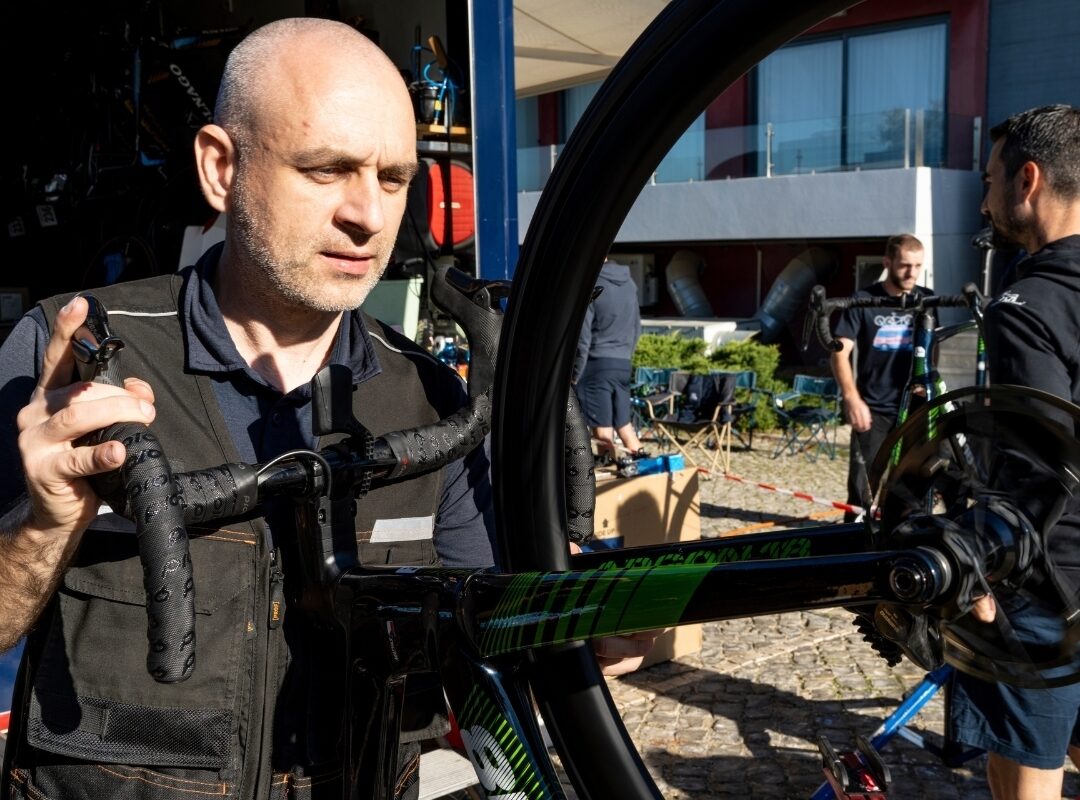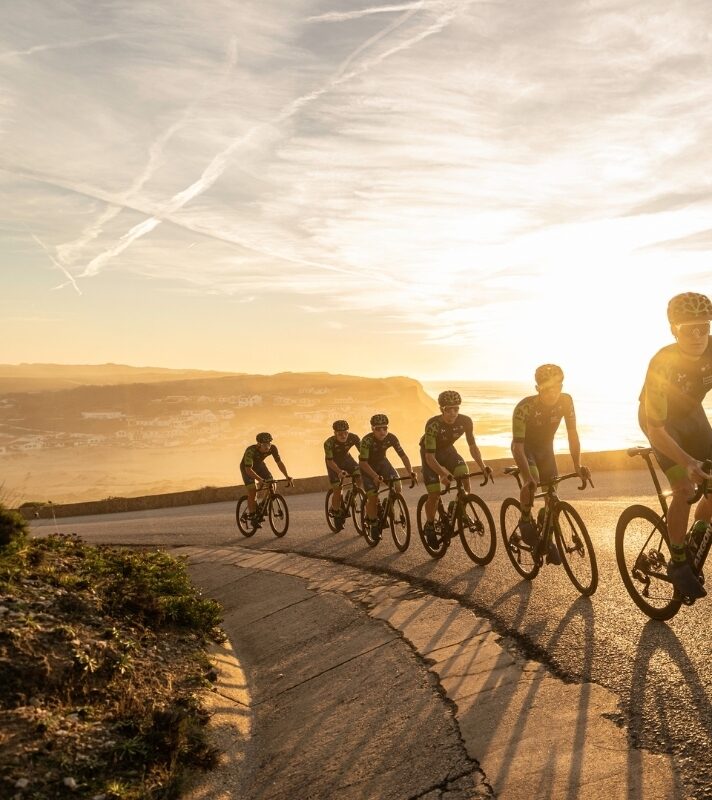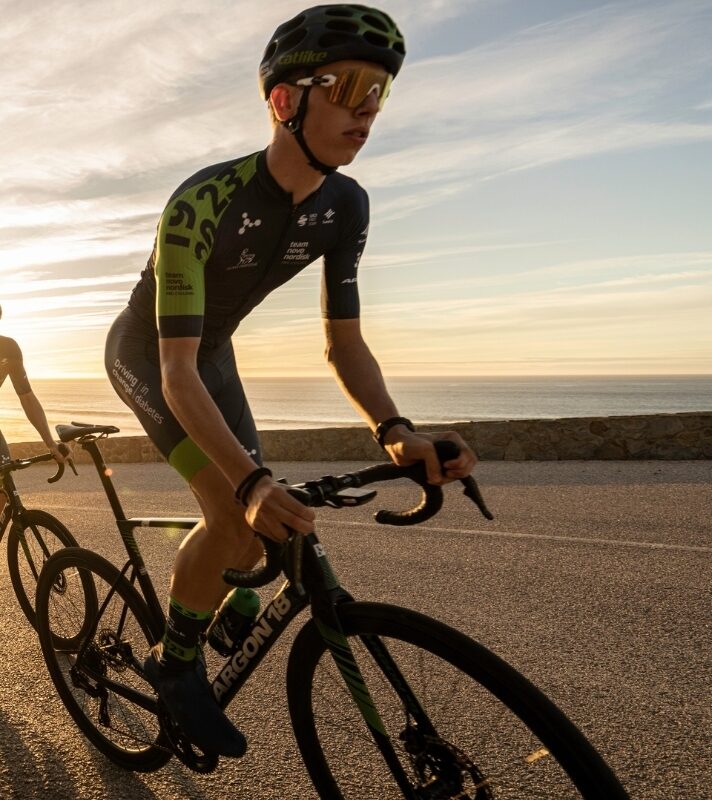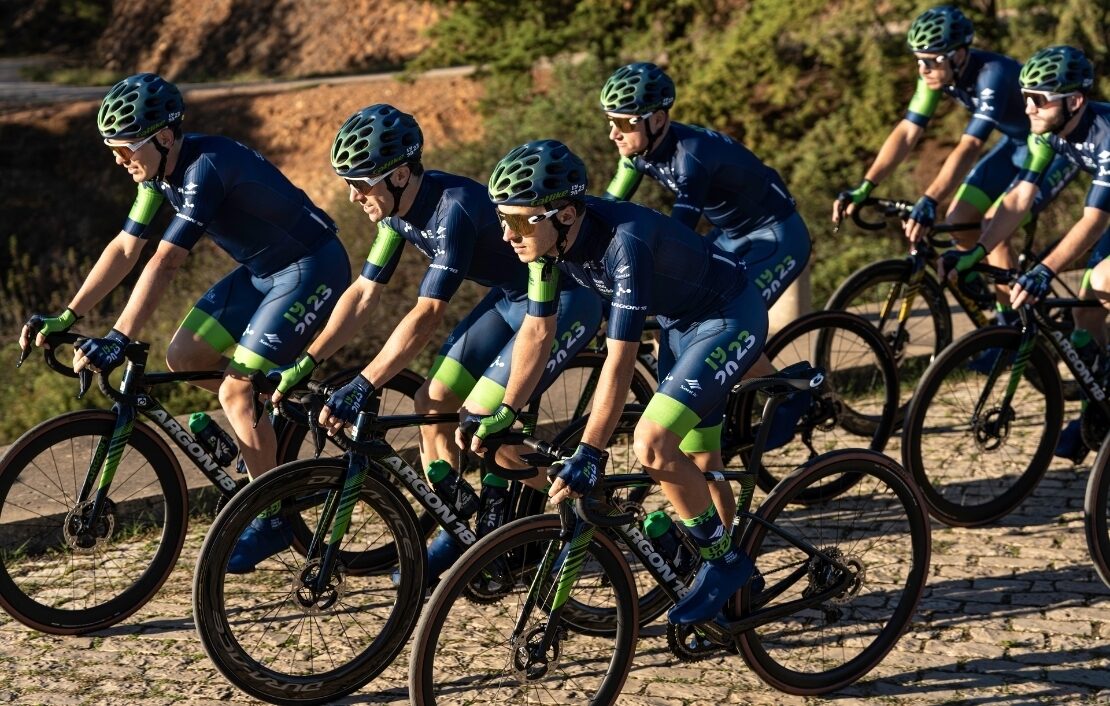 A18: What is the major focus for the latter part of the season? Is there one big race coming up that is the main goal for many of the riders? 
VD: There's a lot coming up. We have our training camp after Belgium, then we go to the GP Kranj in Slovenia. That's just a one-day race to test the legs, then we're on to the Tour of Poland. That will be a hard race. We have to be ready; we have a good roster for that race, and we want to do well there. After that is the Tour of Denmark, which of course is where Novo Nordisk is based, so there's a lot of focus on that especially since it's the 100th anniversary of the company. There will be some additional exposure for the team with the 100-year celebrations and we feel we can give the best performance possible. It's a special year, so we want to do well, and there will be some special events in Denmark to celebrate.
After that we're on to our only US race this year, the Tour of Maryland. Last year we had good results, and we want to do well this year as well. And then we go to Canada for the Grands Prix Cyclistes de Québec and Montréal, which is special for us because Montreal is Argon 18's hometown. It will be challenging - they are World Tour races, and we want to perform well. After Montreal we come back to the EU for a couple of races, then one lineup will go to China, and then we will end the season with the Japan Cup. The riders will have earned recovery time by then! It's a busy season with a lot of travel.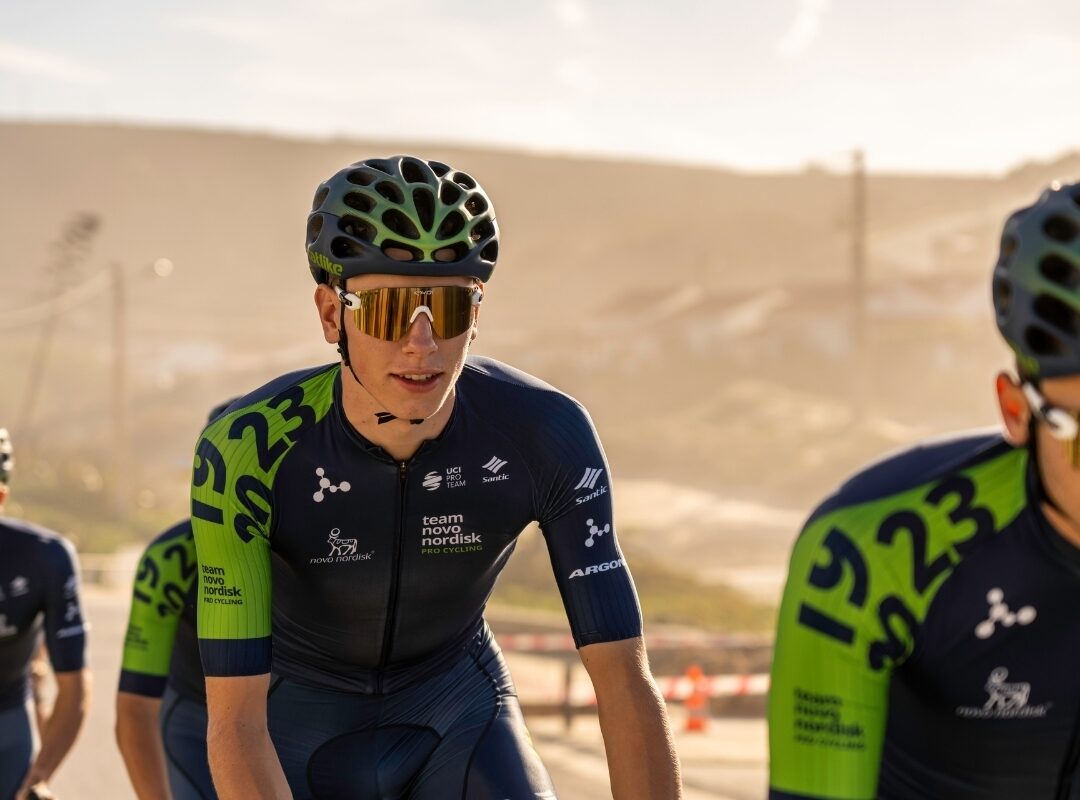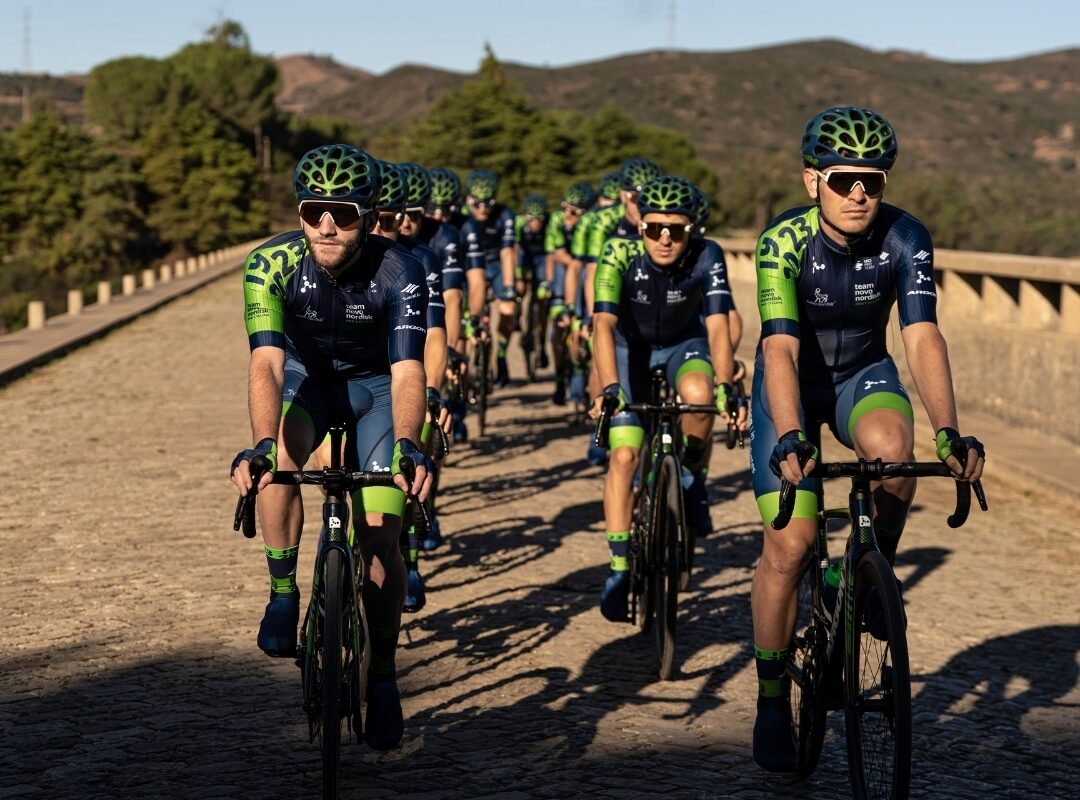 A18: What is the strategy for the upcoming training camp? 
VD: The training camp will be very special this year. After Belgium everyone will be in recharge mode, the full team will reunite and start final preparation for the next four to five months of racing. We want to make sure we reach our peak performance at the camp, it's a necessity before such an ambitious second half of the season.
But what makes it special is that we combine our pro training camp with our Talent ID camp. This is when we invite 25 or so young riders from around the globe to identify new talent to recruit to our development team. This is how we found Matyas Kopecky, for example, two years ago. We're hoping to find more talent there. The most inspiring thing is seeing the effect on the young riders of being immersed in the pro cycling world, with the bus, the training sessions, and just spending time with the team. It's really special, young kids who get into this environment for ten days, it's really something special for them. They see that anything is possible, even with diabetes.
Read more about our athletes