Argon 18, Cycling Australia, and Zipp Introduce New 2020 Electron Pro
It takes teamwork for athletes to reach the world's most prestigious podium – and to make the bike to get them there
Argon 18 is thrilled to unveil the result of almost two years of collaborative research and development in partnership with Cycling Australia, Zipp, the University of Adelaide and Monash University: the new 2020 Electron Pro. With cutting-edge aero optimization and stiffness to match the massive outputs of the world's most powerful riders, the new Electron Pro is ready to make its mark on the world stage in 2020.
Top athletes know that it takes a team to reach the world's most prestigious sporting events – and it took a team to create the machine to get them there.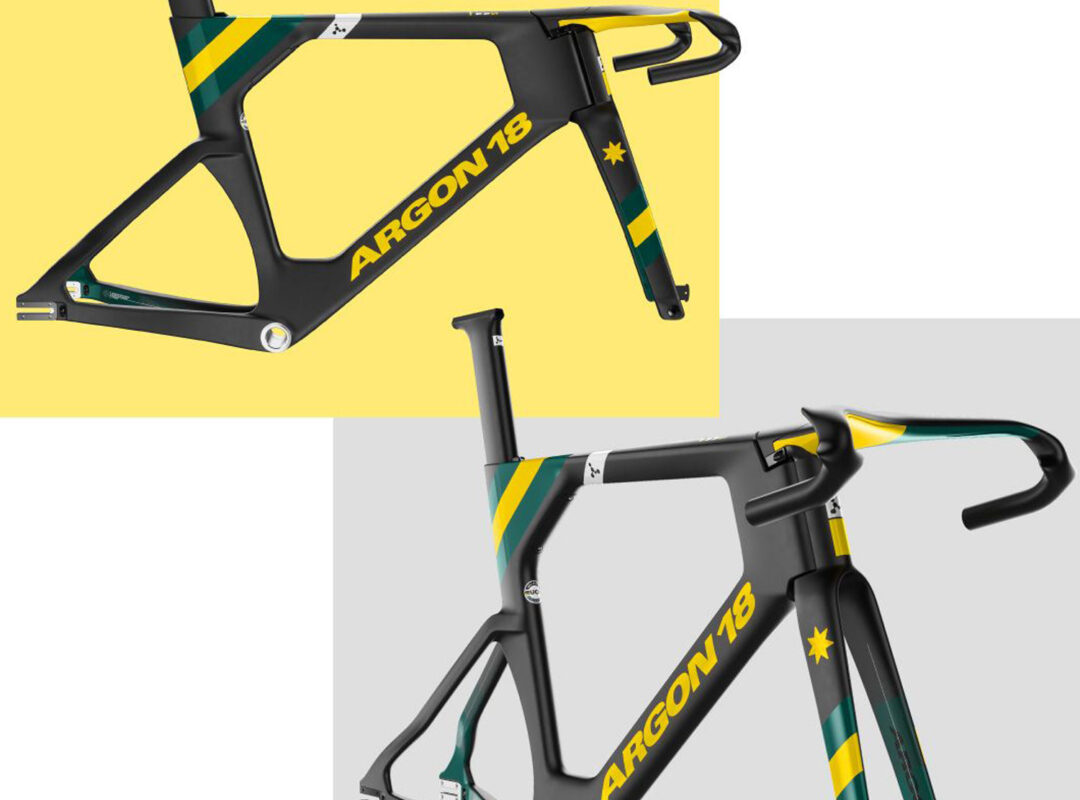 "This project brought together four organizations committed to innovation, optimization, and performance. By combining resources to develop the best possible equipment, we now have a bike that pushes the boundaries in every way, giving riders every possible advantage in the quest for gold."
- Martin Faubert, VP Product, Argon 18
The most immediately noticeable features on the new Electron Pro are the radically slender pursuit fork with custom-designed Zipp Super-9 Track Disc AUS wheel, as well as the custom-molded sprint handlebars and pursuit extensions.
MSRP: $18,000 USD – includes pursuit and sprint cockpit, standard and narrow fork, and Zipp wheelset
To order please contact: info@argon18bike.com
Read more about our athletes