5 Essential Tools When Travelling With Your Bike
Travelling for race day should be exciting – and the last thing on your mind should be technical difficulties with your bike. But it definitely pays to be prepared. In preparation for Kona and any upcoming travels with your bike, here are FIVE TOOLS you shouldn't leave home without.
1. TORQUE WRENCH + BIT KIT (2 MM TO 8 MM)
Carbon bikes are sophisticated machines and must be handled with care, especially when it comes to torque. Travelling with a torque wrench is essential, unless, of course, you travel with your own bike mechanic. An adjustable torque wrench is ideal, but a torque wrench with a preset torque corresponding to the specified torque for parts that you disassembled while packing your bike will also work. Proper torque values will be specified in your bike's assembly guide.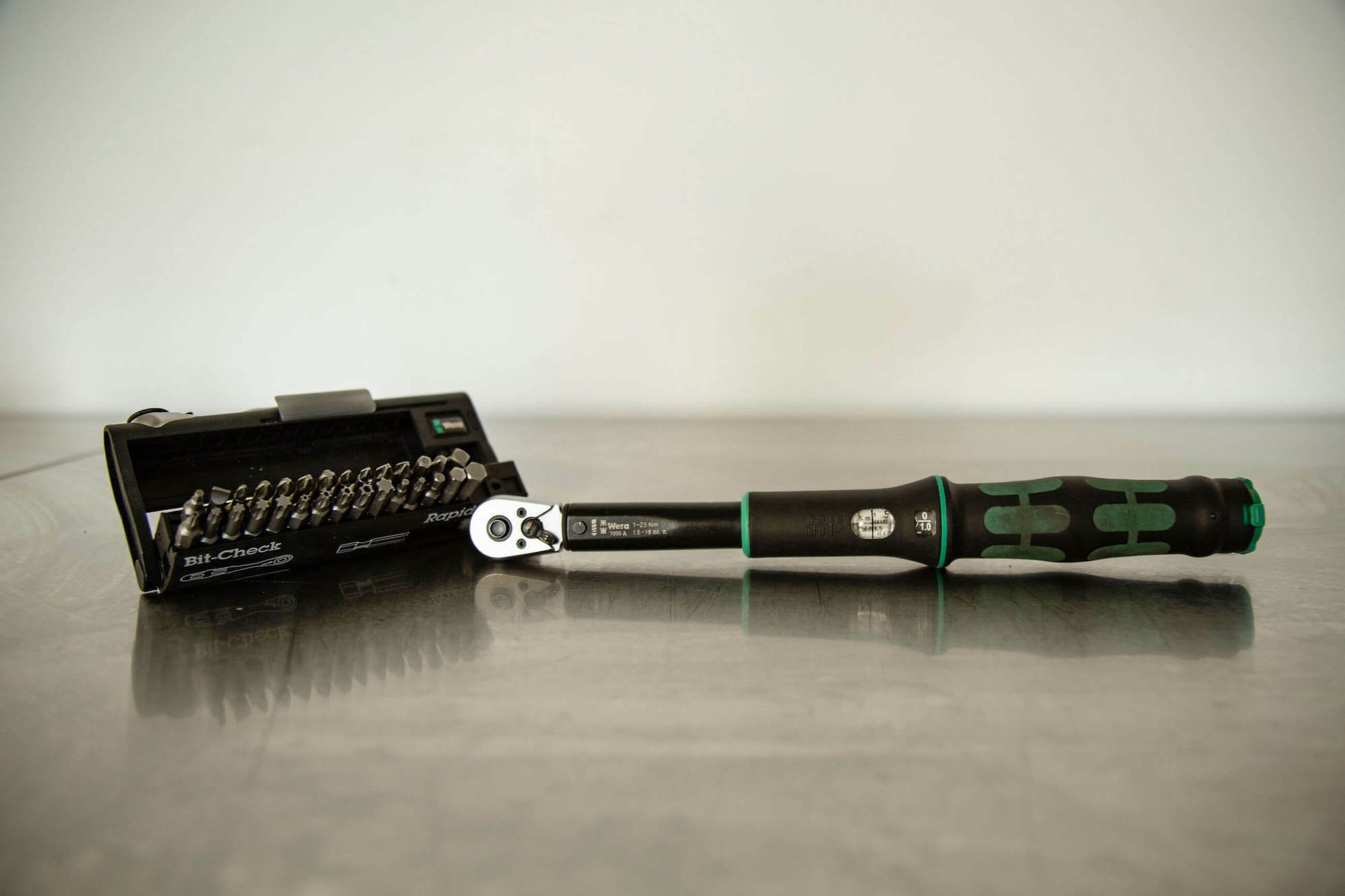 2. ALLEN KEY SET (Metric) or Bike Multi tool
Another must-have item to have in your travel bag is the trusty Allen key set. Choose one that has all the necessary bits (2mm to 8mm) or the tools necessary for your bike. This will come in handy for accessories like cycling shoes cleats as well as pedals. Ideally choose one that you can carry in your jersey pocket for on-the-road adjustments.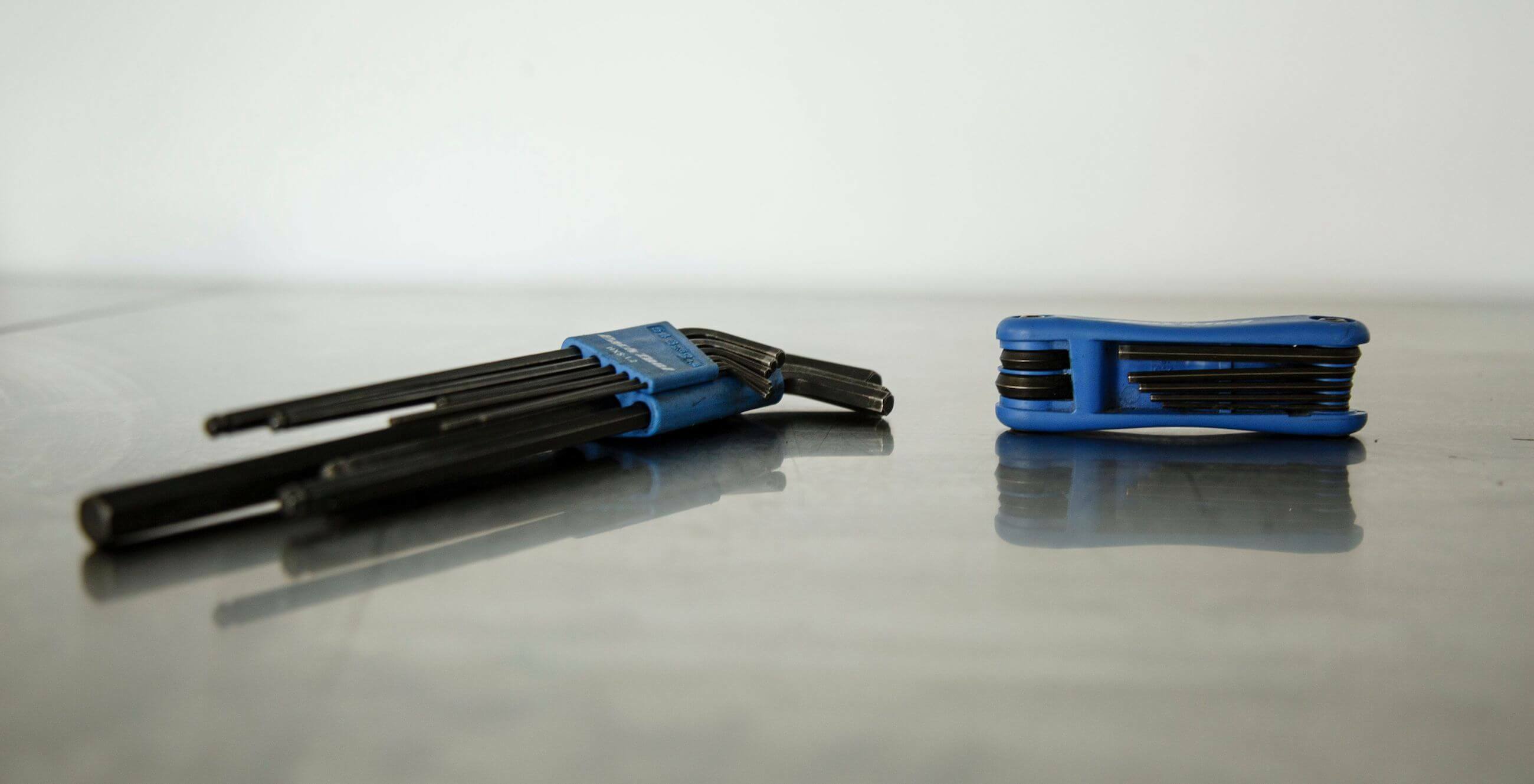 3. PEDAL Wrench
For optimal leverage when installing or removing your pedals, a pedal wrench is handy. An Allen key/multi-tool is also usable for pedal installation/removal but make sure you have the proper bit for your pedals on your Allen key set.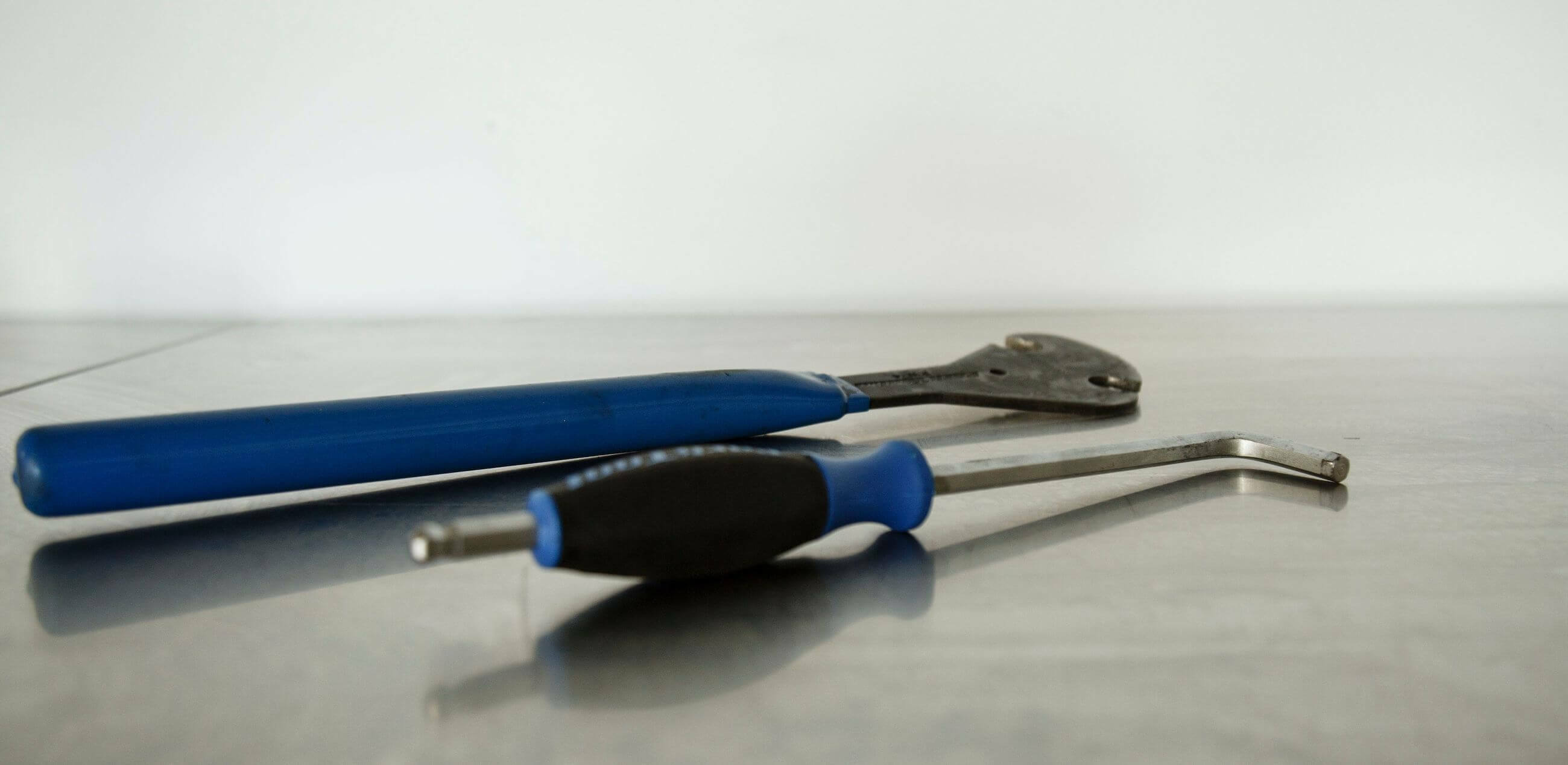 4. Flat Kit
Yep, unfortunately, flat tires happen. A flat kit should include tubes, patches, a pump - and tire levers are a pretty essential tool to carry with you as well. Remember, you can't fly with CO2 cartridges! If you plan to buy them at your destination, remember to bring your adaptor. It may also be a good idea to bring a floor pump along with you as well for use at the hotel – there are several compact models which can handily fit in your luggage. When travelling, bring your usual flat kit, but pack a few extra tubes for refills if you're planning multiple rides. An extra set of tires is also a good idea, even if not in your usual flat kit.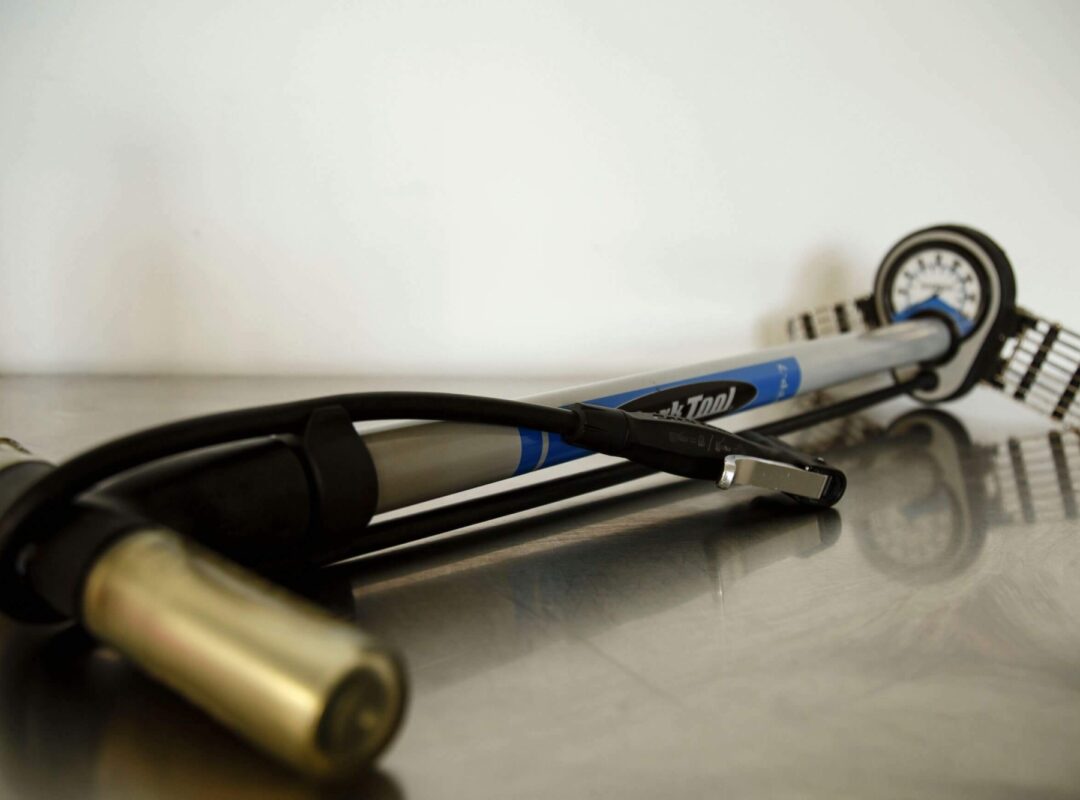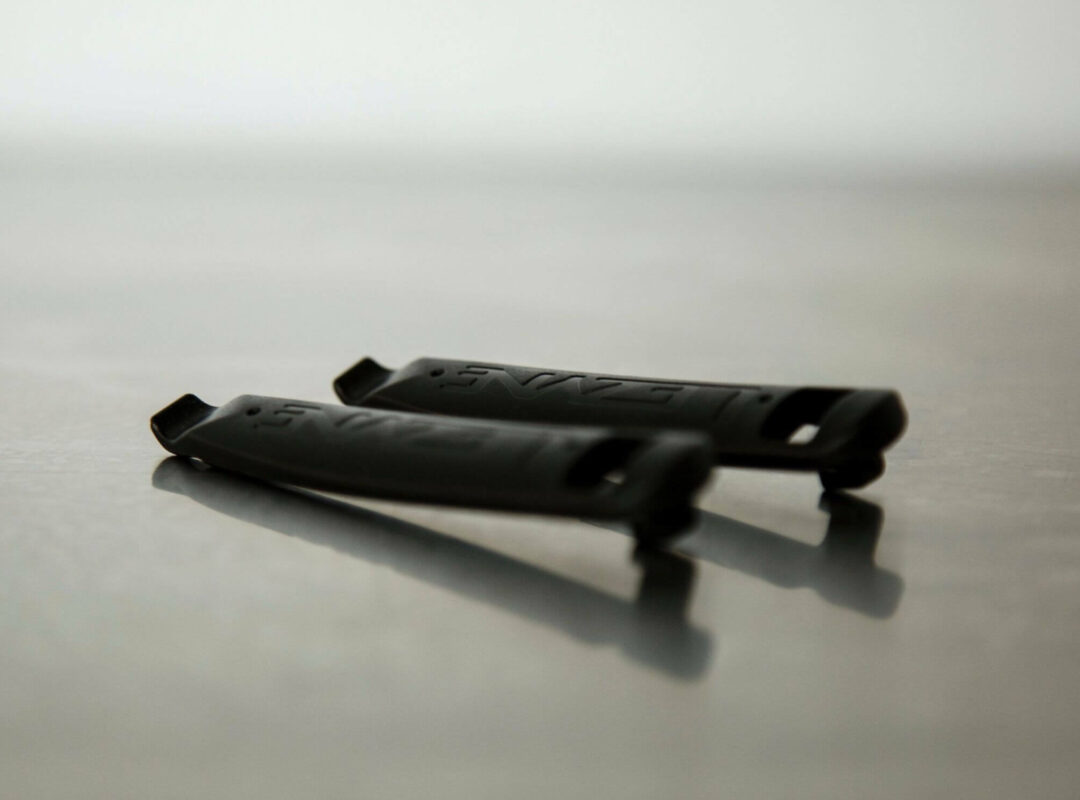 5. Packing Kit
Ok, so this one isn't really a tool: just remember that you had all your tools on hand when you packed your bike before you left - but you have to pack it up again for your trip home. Zipp ties, rags, and an extra plastic bag for your pedals may be a good idea. Have a look at our tips for packing your bike to be sure you have what you need.
One last note: You do not need to have professional tools, but you are always better off with good quality ones so that they don't let you down when you need them.
Happy travels and happy riding!