Losing Passion - and Fighting Back
By Ida Burrows
Everyone's lives have been changed during the trying times of the past year and a half, and athletes are no exception. The ways in which athletes have been training during the pandemic rely on their methods to stay motivated. That motivation can be severely challenged when there are no races to train toward and no immediate goals to reach.
This is part of a series of stories from our Argon 18 family on how to stay motivated as things slowly start returning to normal.
Here, Ida Burrows, an ambitious triathlete and member of the Swedish National Team, shares her story about her loss of routine, motivation and passion for training during the global pandemic – and how she overcame these obstacles to get back on track.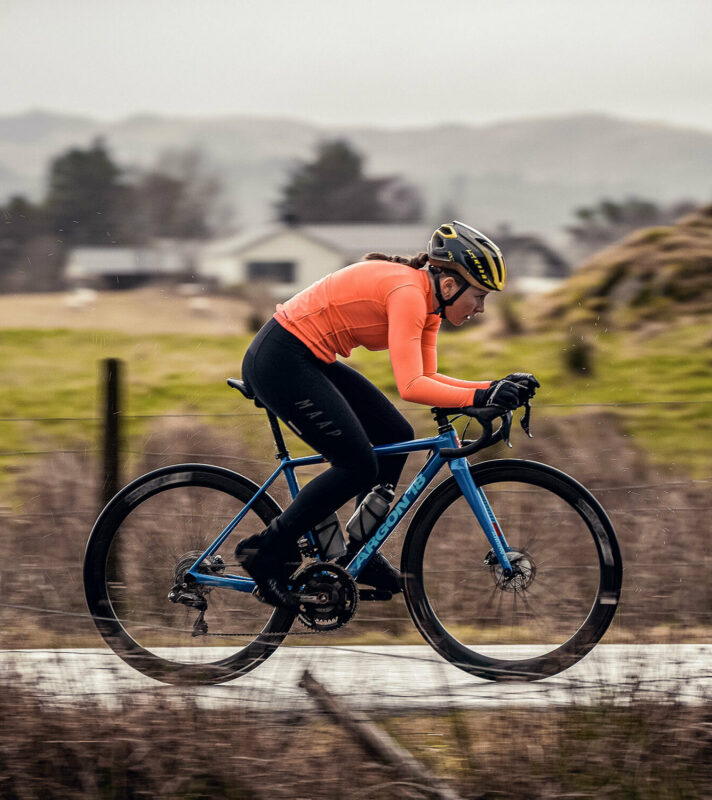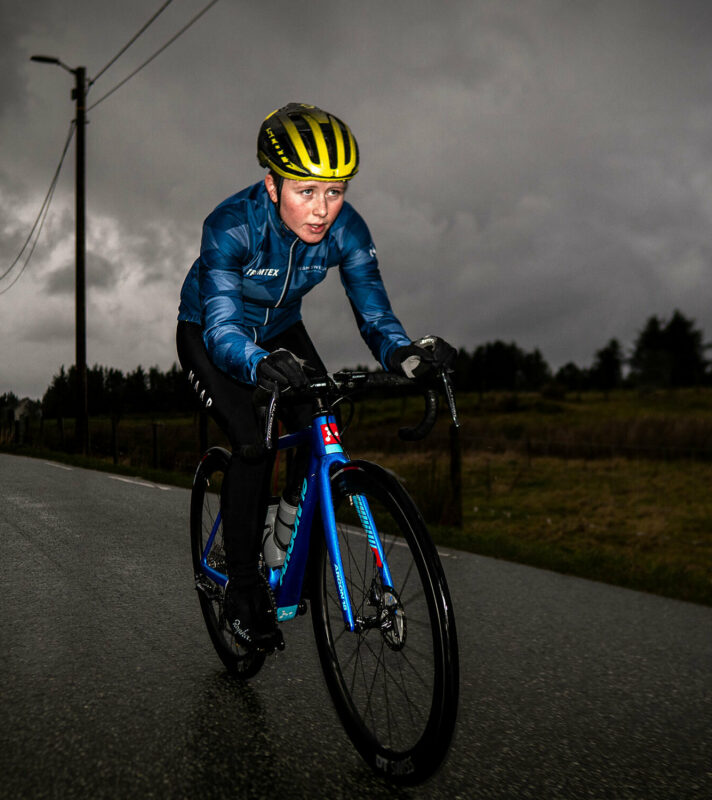 How it all began
Before I started triathlon, football was my life. I played for many years and trained hard, but then I came to a point where my school education was more important to me than becoming a professional athlete. I started to run a few times a week to stay fit. My mum suggested I try triathlon because I am quite an energetic person, and to be quite honest, I think I was probably driving her a bit crazy! I gave it a try and in 2017 I raced my first triathlon. I enjoyed it, but I still thought that running was more fun. Later that year I raced at the Age Group World Championships. It was only my third triathlon but after that experience I decided that I wanted to start training more and taking it more seriously. In 2018 I joined the Swedish National Team and that's when my journey really began!
Everything changed
When COVID-19 hit, everything changed. I mean, it hasn't been perfect for anyone, but it really did hit me hard. I was living in Norway during 2020 and at Christmas I decided it was finally time to go home to England to see my family.  After just a couple of days, the UK went into hard lockdown and closed everything. I couldn't swim, I couldn't train with anyone, I couldn't see my friends. It felt so unfair. I started to bike and run even more to compensate for the swimming hours that I was missing and that's when everything started to go wrong. After a few weeks with no coach and trying to make my own training plan, I was completely drained both mentally and physically.
I sat down and thought to myself, I can't carry on like this. It wasn't fun anymore and I didn't even know why I was doing it. My love for training was rapidly disappearing. From January to March, I stopped training. I just didn't have the energy. It's hard to describe how I felt at this point in my life. My emotions were all over the place, I was confused, and I don't think I've ever felt so lost. I think it's really important to be honest about these things because I don't think I'm the only one that has had this type of experience. I had basically decided that my time in the triathlon world was over.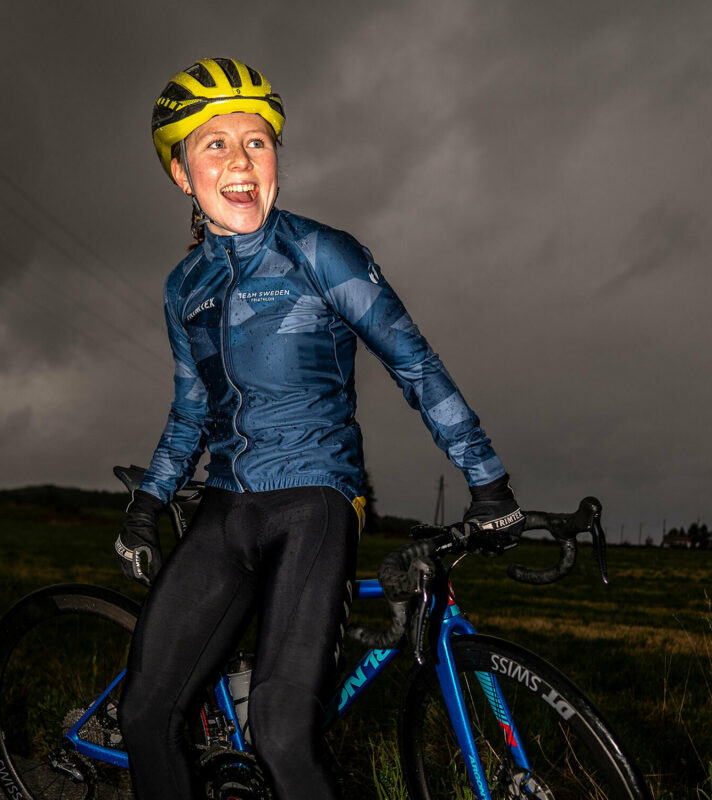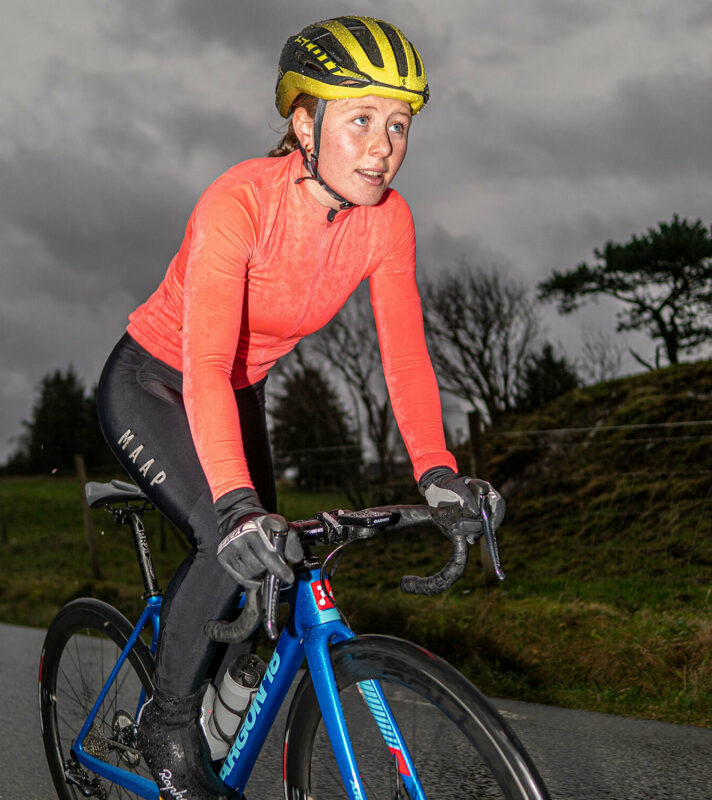 Not letting go
I started to try and live like a 'normal' person, however, there was still a tiny bit of me that wasn't prepared to give up, a part of me that knew deep down that I still loved to train and that it wasn't too late to try and start again. When I stopped training, I quickly lost my fitness and I knew it was going to be far from easy to get to that level again. But then an opportunity to go on training camp with the national team came around. After thinking long and hard, I decided to go on camp. I thought that it was the perfect opportunity to try and regain my love and motivation for training. I wasn't wrong. After two weeks in the sun at Playitas Resort with lots of training, fun and laughter, I was back. I had finally found myself again. I can't put into words how unbelievably thankful I am for the team that have helped me come back. The support has been incredible and I will be forever grateful. 
Getting back
I enjoy training with my new coach and it feels like I am on the right road back to fitness and happiness. It wasn't easy, but getting my bike and run fitness back hasn't been as difficult as I expected. Swimming, however, has been a whole other story. Three months with no swimming pool had a big effect but it's finally starting to get better, which is reassuring!
I am so glad that I decided to come to Sweden. In Falun there's a good group to train with and really good facilities. It's an amazing feeling to get back, and I'm looking forward to what the future will bring.