Argon 18 x 7 Days Active
When sportwear brand 7 Days Active was looking to break into the world of cycling apparel, they looked no farther than Argon 18 to lend their expertise to a capsule collection. The new collection of premium cycling gear is available now through 7 Days Active's regular channels at 7 Days Active and Mr. Porter.
Two of the sport's most powerful riders – both from the track – help bring the capsule collection to life.
They are Rasmus Lund, Danish Olympic silver medalist at Tokyo 2020, and Nelson Vails, silver medalist at the 1984 Olympics in Los Angeles, California, where he became the first African American to medal in cycling.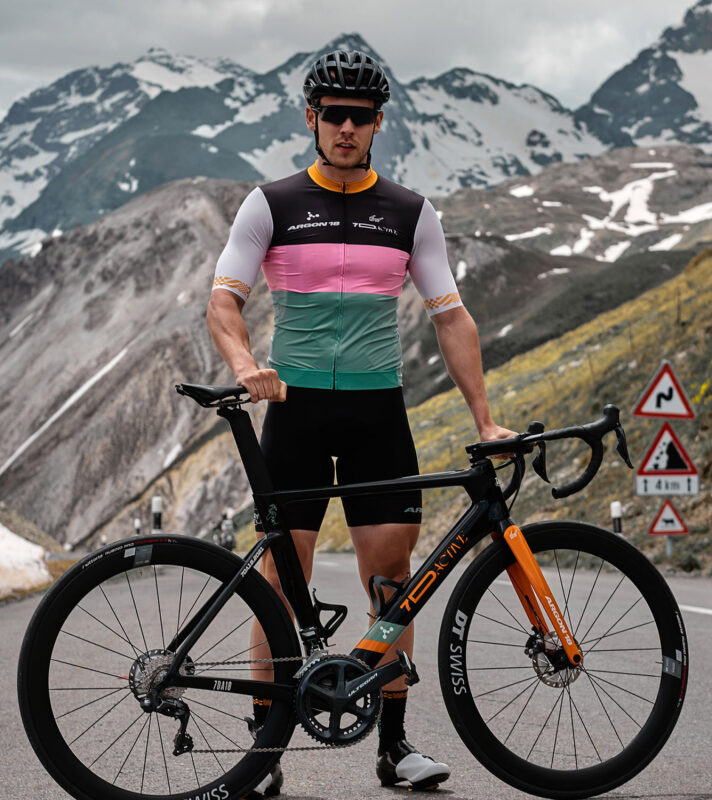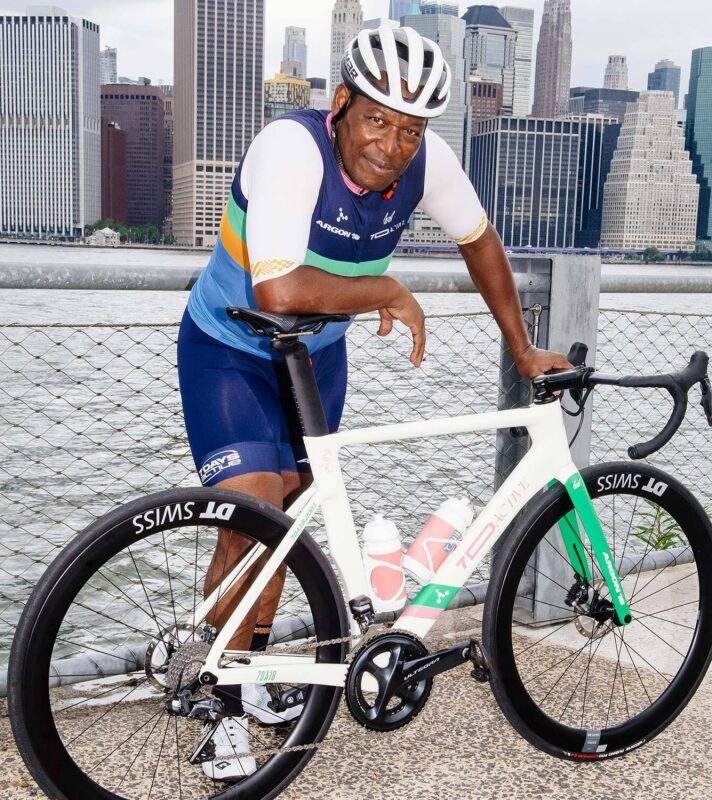 The collection is built for speed and aerodynamics, with ergonomic designs, unobtrusive panelling, and premium materials. Also a highlight of the collaboration, two special-edition Nitrogen Disc frames were given artwork to complement the clothing. The Nitrogen is Argon 18's premium aero racer, offering a confident ride without sacrificing the lively response of a world-class sprinter. With a classic road race feel and all the advantages of our aero engineering, it's perfect for both long, hard rides in the mountains, as well as an all-out bunch sprint.
Nelson Beasley Vails
Vails is a retired road and track cyclist from Harlem, New York. Having represented team USA in the 1984 games, Vails won a silver medal in the sprint, behind his fellow countryman, Mark Gorski. The first Black cyclist to win an Olympic medal, Vails was inducted into the US Bicycle Hall of Fame in 2009.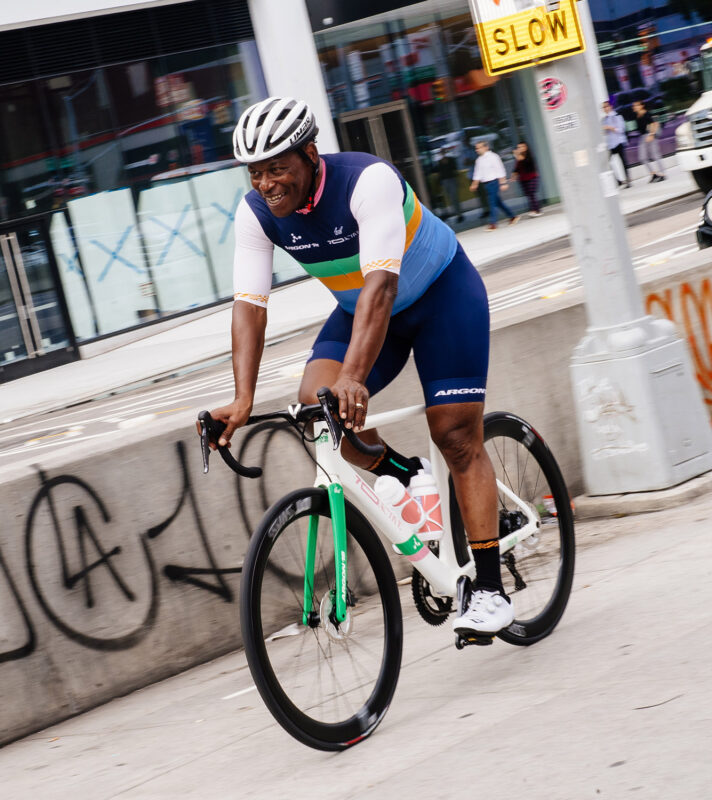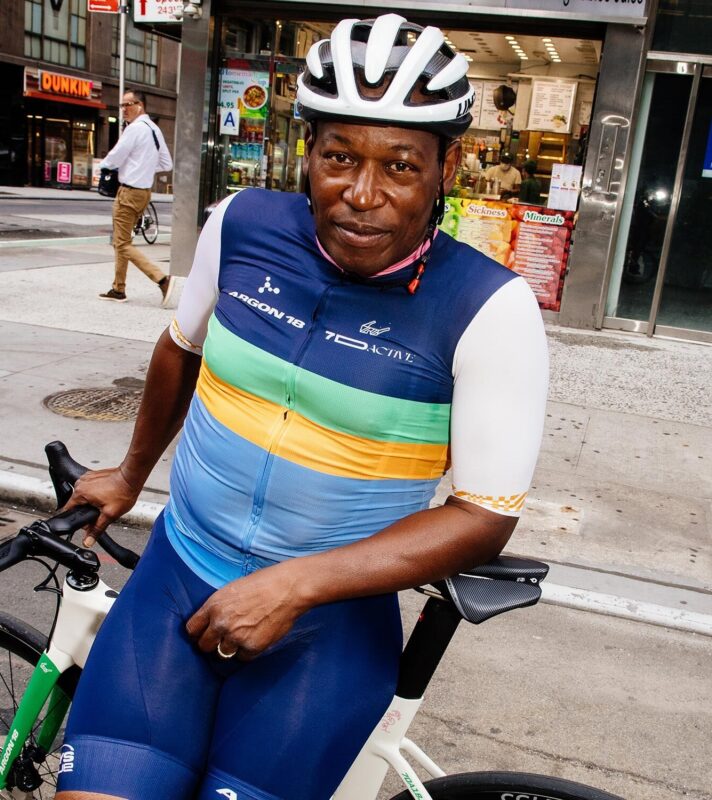 Rasmus Lund Pedersen
Lund is a Danish Olympic track cyclist. He won bronze at the 2015 World Championships then added two silver medals in 2016, only to stop and pivot his career towards American football. In 2019, Lund resumed his cycling career, joining the Danish Track Team and helping them win gold at the World Championships. Lund became the world champion in the 4000m race in 2020, where he and the team set three world records. Lund, and the Danish team, took home the silver medal in the Team Pursuit in Tokyo.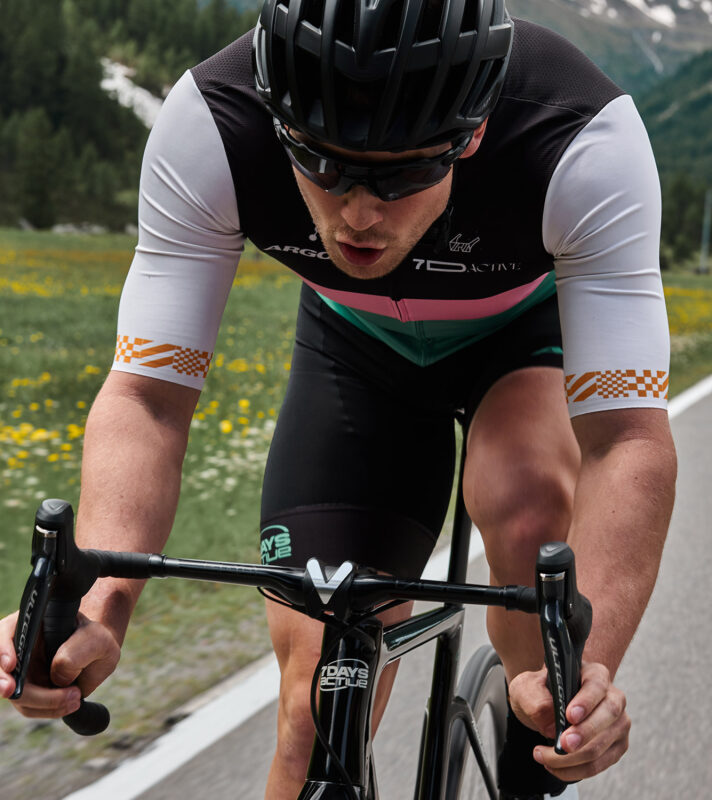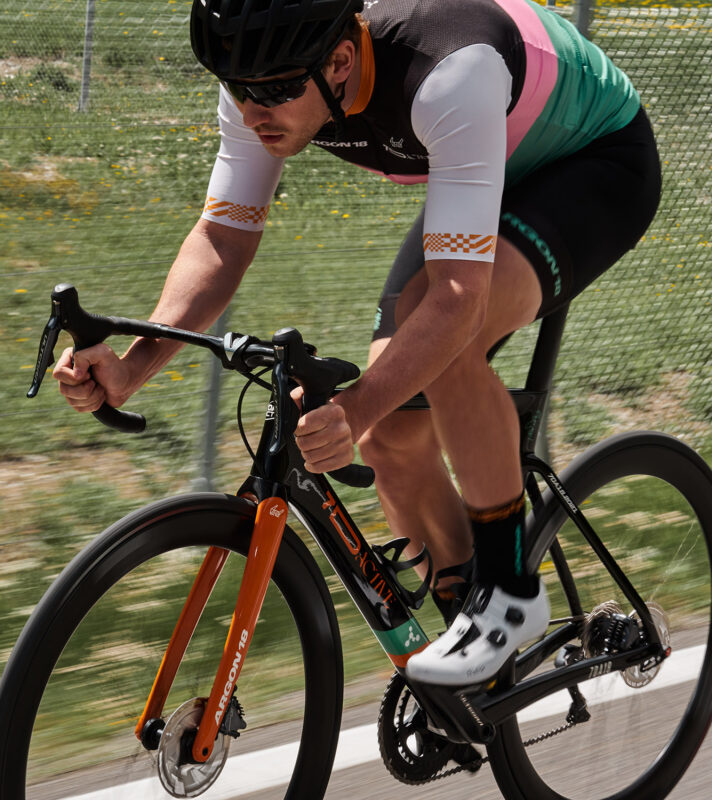 7 Days Active
The brainchild of Malkit Singh, 7 Days Active supports the agile and athletic mindset by providing functional and fashionable apparel. Each item easily adapts to active lifestyles in all arenas.
You can shop the collection at 7 Days Active and Mr. Porter.