Argon 18 Partners With Huub Wattbike
Huub Wattbike will ride the Electron Pro for 2019/20 season, Hour Record attempt
Argon 18 is thrilled to announce its partnership with Huub Wattbike p/b Vita Coco for the 2019/20 season.
Disrupters in the track world, Huub Wattbike is a British-based UCI Track Cycling Team known for their willingness to challenge accepted standards and demand the highest performance of their equipment, training processes, and themselves. Using Notio, the team tests the aero performance of everything from their bikes to their position on the aerobars – down to their tires and skewers. That data-driven approach has framed decisions around race strategy, training techniques, and of course, choice of equipment. Beginning as a self-funded team, the riders researched every piece of equipment they invested in, and that research originally led them to Argon 18's Electron Pro.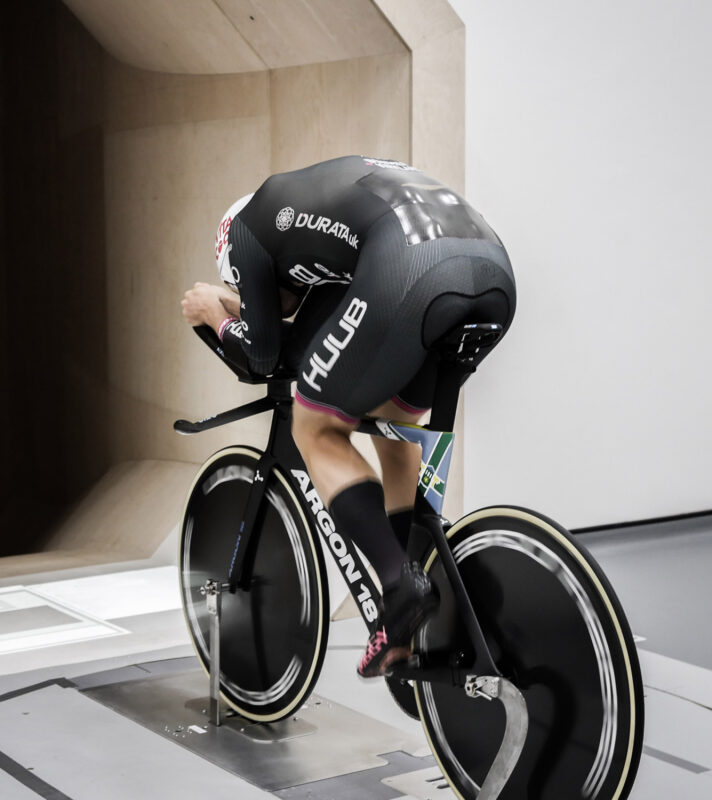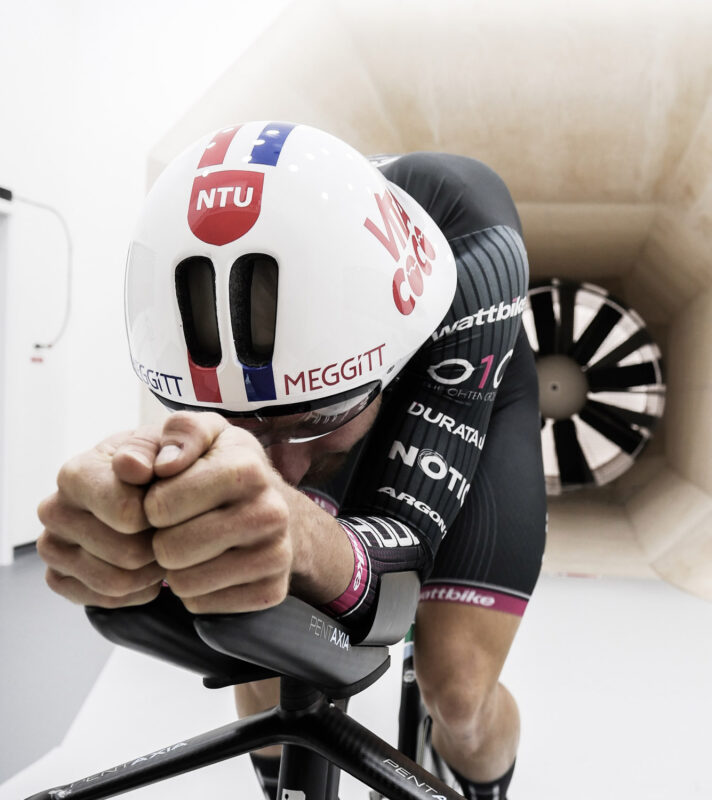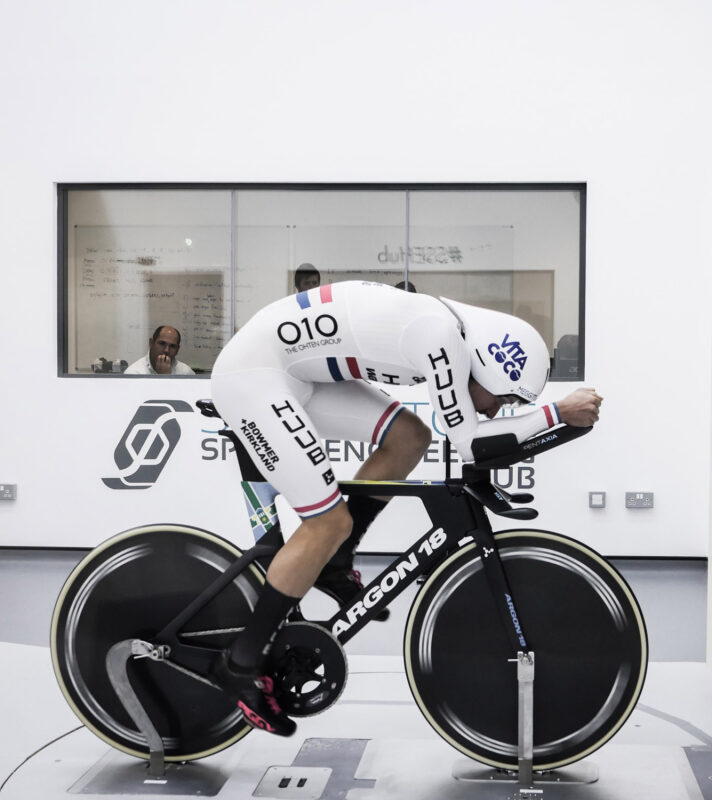 "We chose Argon foremost because of performance," says Huub Wattbike's Dan Bigham. "The aero advantage of the Electron Pro of course, but it was more than that – there's also the handling, stiffness, and with the integrated bar setup we saw our starts improve a lot. We also like that Argon is keen on R&D, on constantly testing and developing. We like the approach of the company."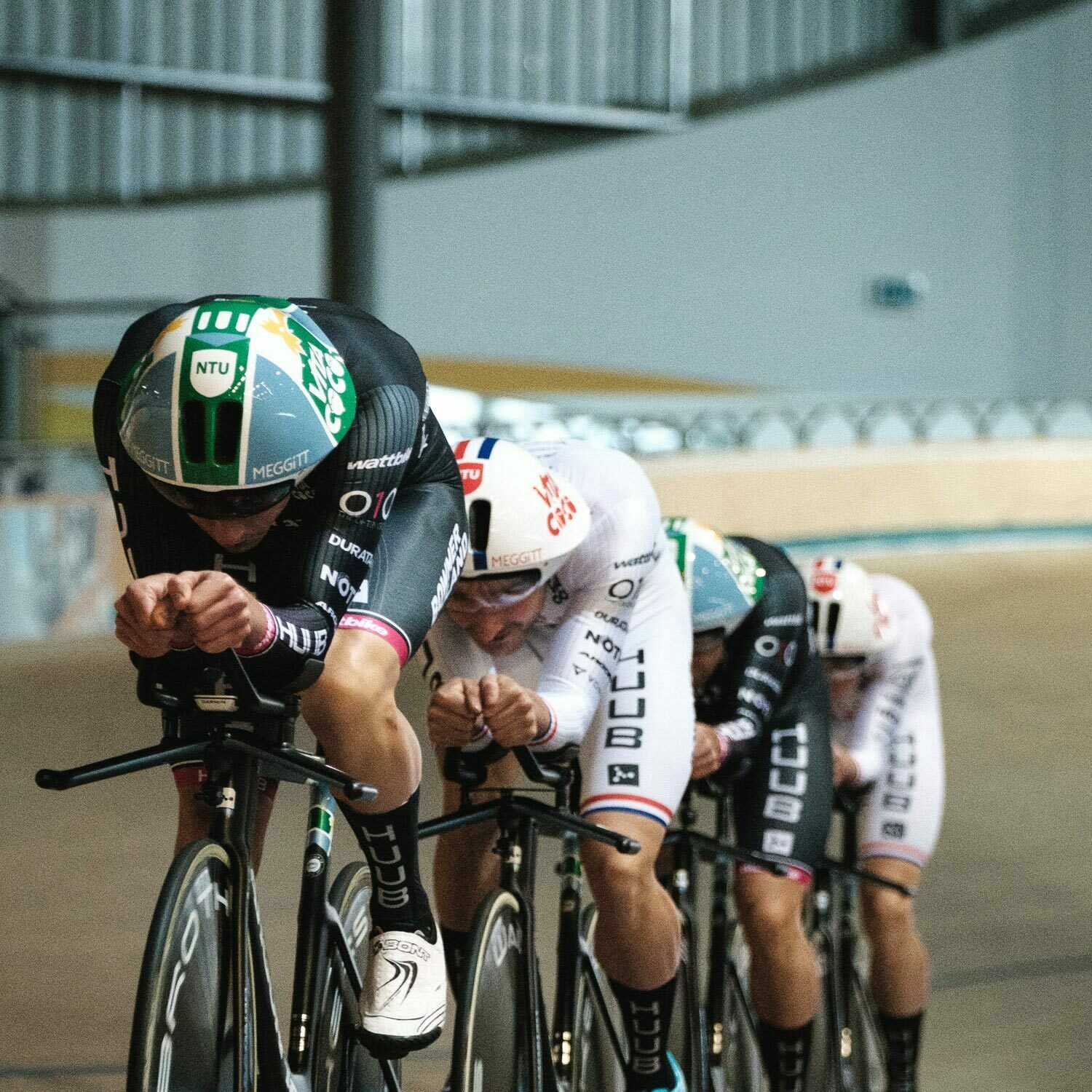 "These are riders who are looking at saving every possible watt, gaining every possible advantage, challenging every possible record, and this is the bike they chose," says Martin Faubert, VP Product at Argon 18. "To be able to formalise that partnership for the 2019/2020 season is very exciting."
It's been called the classic underdog story: a scrappy trade team taking on top National teams – and winning. In their breakthrough season Huub Wattbike won World Championships, a World Cup, Commonwealth Games medals and National Titles, and set a new individual pursuit world record, surprising the track establishment. Their goals for the upcoming season are no less ambitious.
"Our goals for the season are to simply win every World Cup we attend," says Bigham. "And challenge the Team Pursuit, Individual Pursuit, and Hour World Records."
The team plans to travel to Bolivia in April for those record attempts.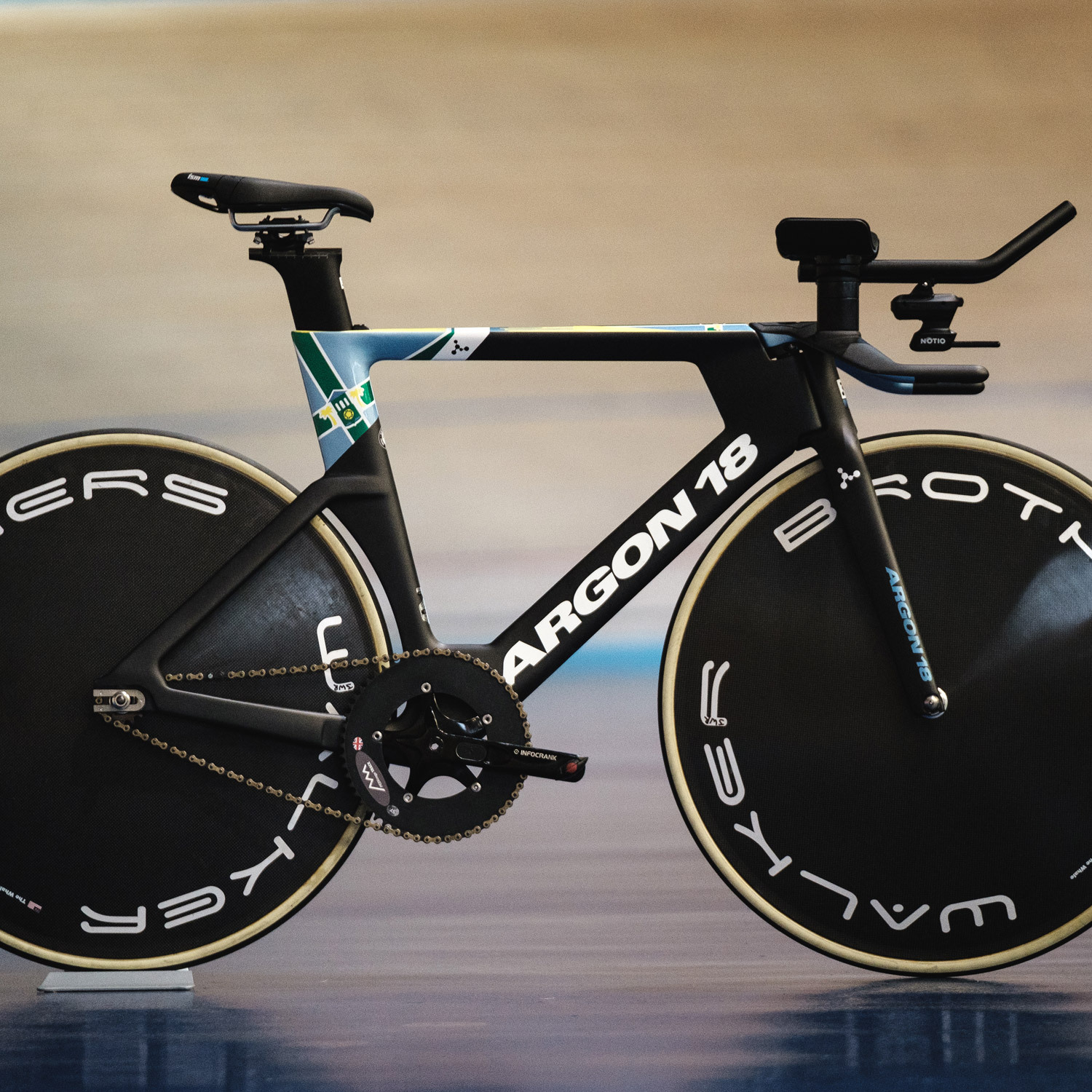 "This is a unique partnership opportunity," says Martin Le Sauteur, President and CEO of Argon 18 and Notio."The team is committed to working with their partners to continuously improve their results. Their commitment to testing, analysing and refining their performance based on real-time data is shaking up the way the industry views track cycling. At Argon 18 and Notio we're also working with that same goal: pushing data-based innovation further at every level, to deliver the best possible results."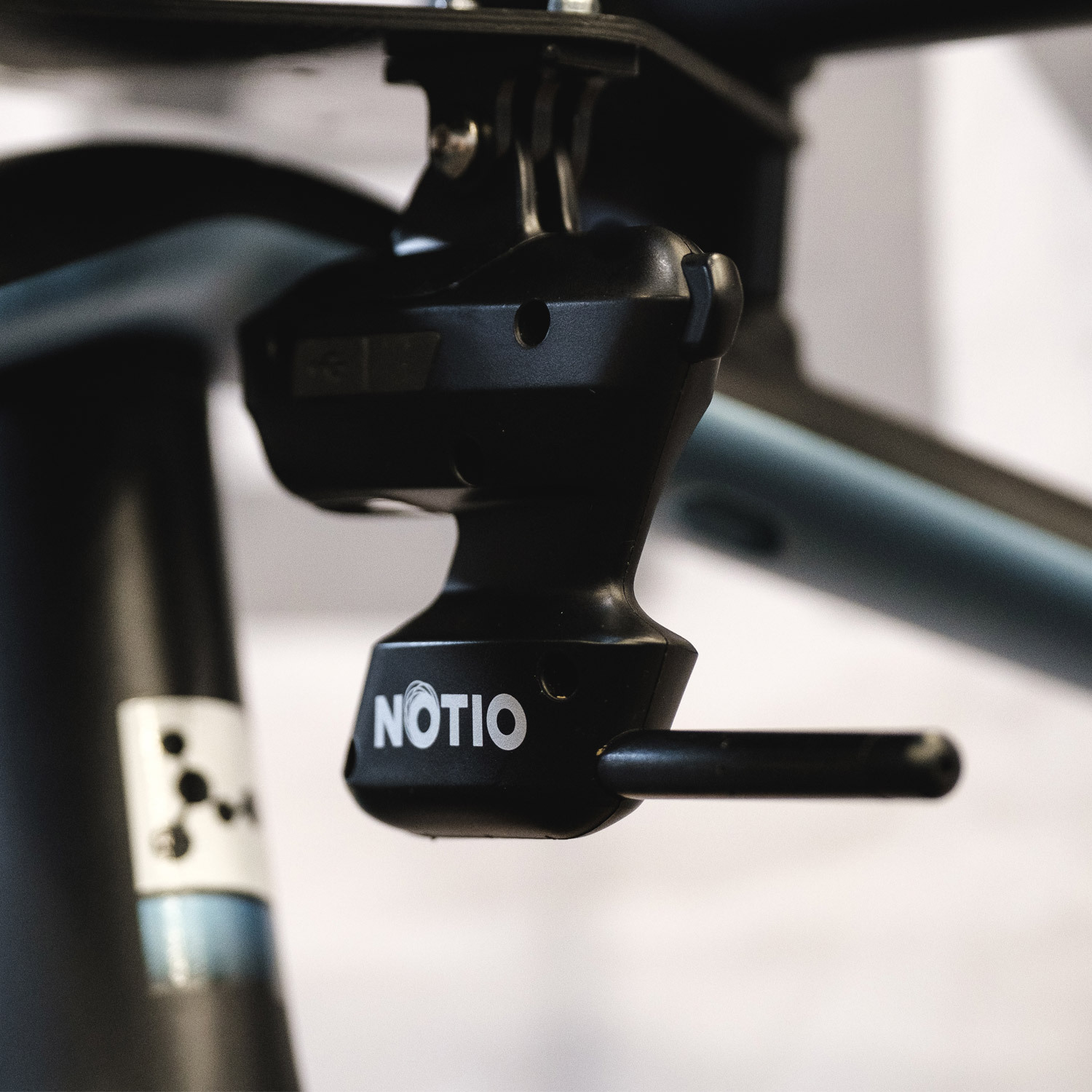 Huub Wattbike unveiled their new custom-painted team Electron Pros as they launched their season on October 7, 2019. The artwork was created to celebrate the 'nation' of Derbados, a reference to Derby, where the team is based. In response to often being the only trade team among National teams, the team refers to itself as representing the People's Republic of Derbados, a tongue-in-cheek homage to their Derby roots – and a reference to a Monty Python skit. The name is a good example of the team's focus on engagement, on connecting with fans, and shaking things up by bringing a sense of fun and entertainment to the track.
"We don't really like the phrase 'it's always been done this way'," says Bigham. "The sport is changing – and we quite like that."
Read more about our athletes