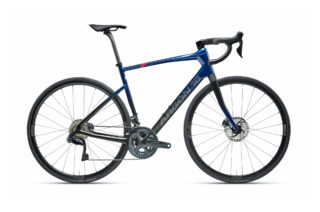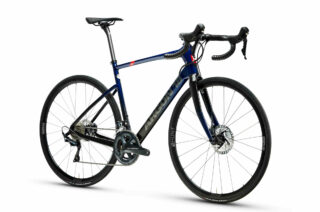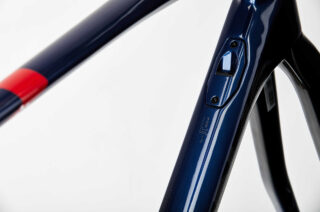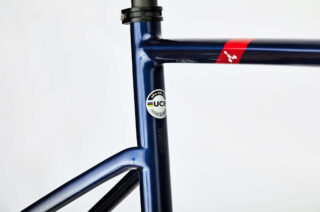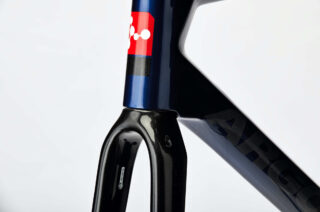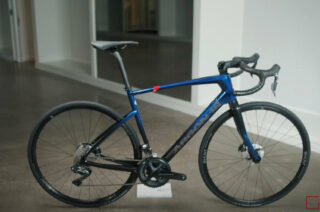 All pictures featured on this page are for illustration purposes only. Actual bike specs may vary depending on the country and build options available.
This is the bike for those that want to get out there and ride their heart out on a high performance bike that doesn't compromise on comfort.

Color:
Stellar Imperial Blue to Black gradient

All pictures featured on this page are for illustration purposes only. Actual bike specs may vary depending on the country and build options available.
Description
Further, faster - with a bit more fun.
Our Topological Compliance System gives you a frame that matches comfort with the stiffness needed for solid climbing, sprinting, and endless-mile-busting. This is the bike that Peloton Magazine says is: "equipped perfectly as a long miles campaigner, with plenty of performance on the hypoxic edge for the screaming fast club ride… under big watts is among the stiffest endurance bikes we've ridden."
Ideal for
Gran Fondos or weekend epics, this bike is ready for all weather, all roads and all challenges. Meant for cyclists who want to ride, ride, ride, and ride.
Core Technologies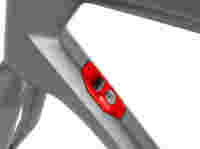 Modular Cable Console
Di2 and wireless optimized, compatible with mechanical and EPS groupsets.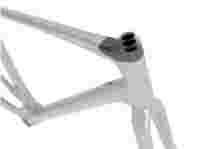 3D+
For our newest generation of bikes, we wanted to push our 3D System even further by merging it seamlessly with the frame.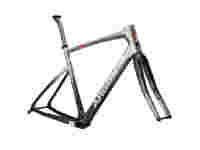 Endurance Geometry
Our endurance geometry offers a stable and comfortable ride with a relaxed rider position, while keeping true to our performance heritage.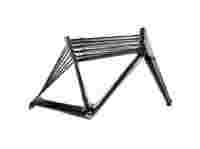 Argon Fit System
Argon Fit System is designed to provide riders of all sizes with consistent performance and optimal positioning.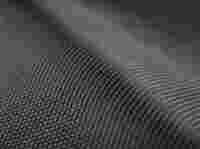 Elite Level Layup
We believe the discerning cyclist deserves more than just trickle-down technology. Our Elite level bikes benefit from the same attention to detail as our Pro level ones.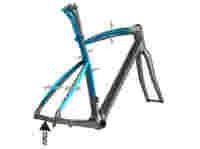 Topological Compliance System
To achieve the optimal balance of comfort and performance for our endurance line, we needed geometry uniquely aligned with the demands of long-distance riding and racing. In conjunction with the best geometry, we also needed to optimise frame topology and carbon layup.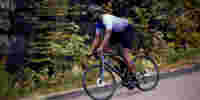 Features & Configurations
12mm DT-Swiss Type Thru-Axle
Fast wheel changes, light and sturdy axles
Flat Mount Disc Brakes (140/160 Rotors)
Powerful braking for riding confidence in all conditions. When using fenders, 140mm rear rotor is recommended
Inlaid Chainsuck Protector
Protects the carbon chainstay against wear from the chain's movement
Optional Direct Mount Rear Derailleur Hanger
32C (34mm) Tire Clearance (28C with fenders)
For maximum comfort on any road surface
TDS-C Race Monocoque Seatpost
Engineered for compliance and comfort, with a reversible head for a wider fit window
Frameset
(Frame, fork, seatpost)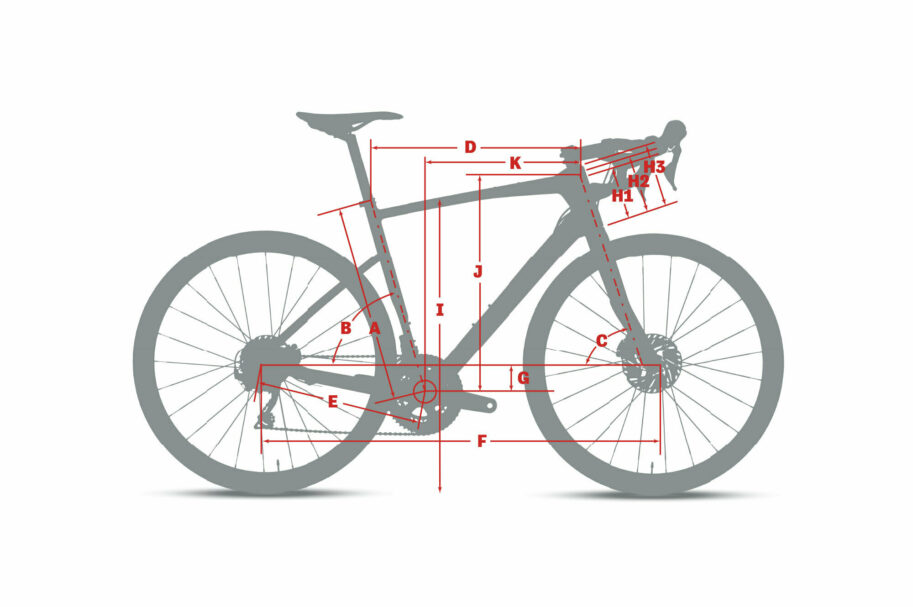 98.1
98.9
99.7
101.3
103.0
104.3
H1
Head Tube Length 3D+ (0mm)
cm
9.1
10.8
12.7
14.9
17.4
19.6
H2
Head Tube Length 3D+ (15mm)
cm
10.6
12.3
14.2
16.4
18.9
21.1
H3
Head Tube Length 3D+ (30mm)
cm
11.6
13.3
15.2
17.4
19.9
22.1
Standover Height is measured with 700x28c tires
What I wanted
By
Pietro Rocchi
from IT, Province of Reggio Emilia
Oct 23, 2020
I needed a very comfortable bike, ready for long distances, safety and reliable. I found all of this in My Krypton GF.
I'm in love with my new Krypton GF!
By
Gabrielle LS
from CA, Quebec
Jul 10, 2020
The Krypton GF is the perfect bike for me. I don't race. I want to be able to ride wherever I want, as long as I want and have fun while I do it. Whether it's for a long endurance ride with a mix of gravel roads or a short and fast 30km ride, I love being on my Krypton! This bike is the perfect mix between performance, comfort and versatility.
Après une longue recherche
By
pietro
from IT, Province of Reggio Emilia
Apr 12, 2020
Lorsque la couleur de vos cheveux commence à ressembler à celle de la neige, vous cherchez à trouver plus de confort dans nombre de vos activités. Mais, d'un autre côté, vous vous sentez toujours compétitif, et si vous aimez le vélo, la réponse est le Krypton GF. La solution.
Other bikes you might like