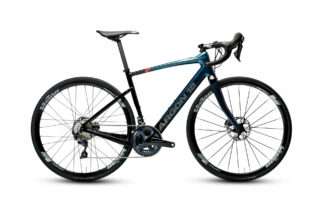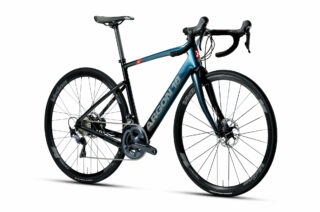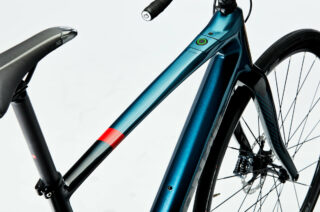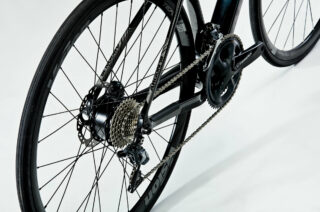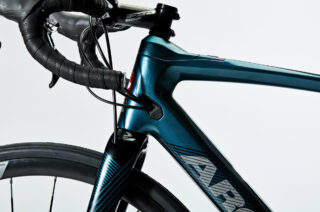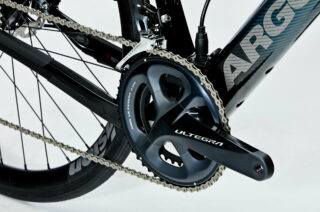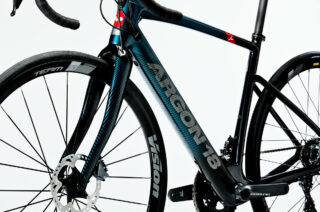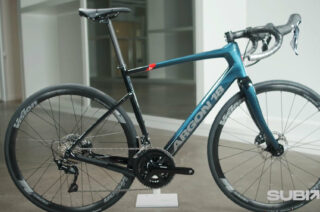 All pictures featured on this page are for illustration purposes only. Actual bike specs may vary depending on the country and build options available.
Responsive, agile, and with impeccable handling, this is a performance road bike first and e-bike second - when you want that added rush.

Color:
Velvet Blue to Black gradient, Gloss

All pictures featured on this page are for illustration purposes only. Actual bike specs may vary depending on the country and build options available.
Description
New Limits - or No Limits
When you want to push yourself through that extra 50km, or take the steepest route to the top – and actually enjoy the views on the way up – or want to let go of the myth of the suffer-fest, this is your ride. And with a sub-12kg bike that handles, fits, and responds at the top of its class, it may provide all that even without the assistance of the motor. But if you want that bit of extra tailwind, it's ready for you.
Ideal for
Those looking to level the playing field between friends, get back into the sport, or just want to stretch every ride as far as possible.
Core Technologies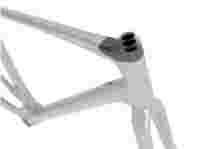 3D+
For our newest generation of bikes, we wanted to push our 3D System even further by merging it seamlessly with the frame.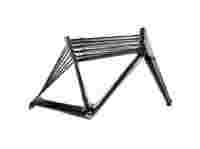 Argon Fit System
Argon Fit System is designed to provide riders of all sizes with consistent performance and optimal positioning.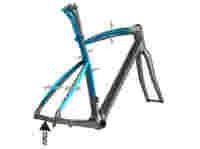 Topological Compliance System
To achieve the optimal balance of comfort and performance for our endurance line, we needed geometry uniquely aligned with the demands of long-distance riding and racing. In conjunction with the best geometry, we also needed to optimise frame topology and carbon layup.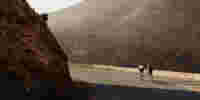 Features & Configurations
Ebikemotion X35+ System
The ebikemotion system features a 36V / 250W hub motor installed in the rear wheel, with maximum torque at 40NM and maximum assistance speed 25 KM/h (EU), or 32 KM/h (North America).
Integrated battery and cable routing
Clean design that considers user access and maintenance
Clean integration of the HMI
Button used for the control of the motor is neatly integrated in the extension of
the 3D+ cap
Integrated PAS sensor and cable routing
Clean and intelligent integration - an Argon 18 hallmark
BB access port
Easy access to the battery and cable routing
Intelligent cable routing
The motor cable is out of the way while wheel changes are also made easy
Compatibile with up to 700x40C
Comfort to keep the miles coming
Frameset
(Frame, fork, seatpost)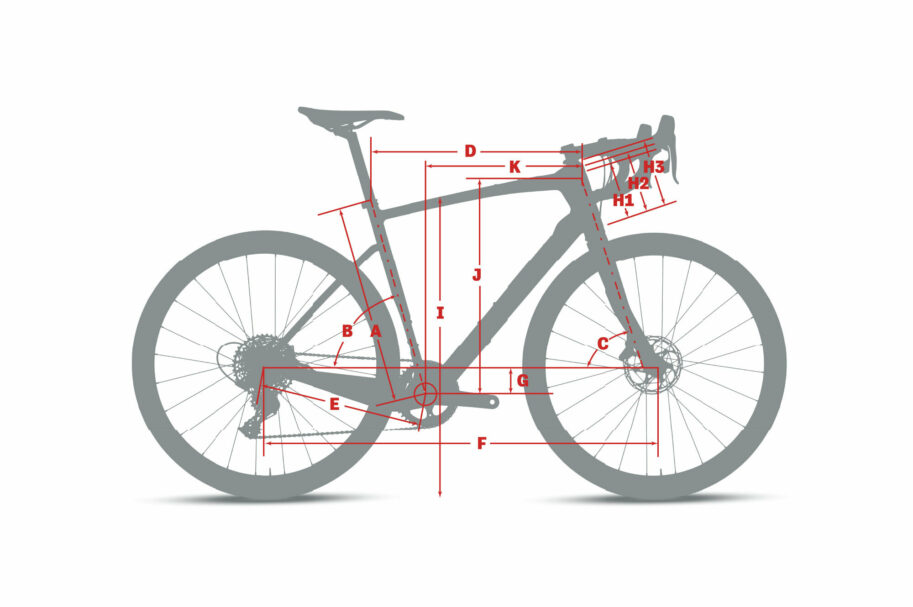 99.4
99.7
101.0
101.4
103.2
104.8
H1
Head Tube Length 3D+ (0mm)
cm
10.8
12.4
14.5
16.3
18.8
21.5
H2
Head Tube Length 3D+ (15mm)
cm
12.3
13.9
16.0
17.8
20.3
23.0
H3
Head Tube Length 3D+ (30mm)
cm
13.8
15.4
17.5
19.3
21.8
24.5
Standover Height is measured with 700x30c tires
Jeunesse retrouvée
By
Irène Dugas
from CA, Québec
Oct 22, 2020
Mon subito e road m'a redonné le goût de faire de belles grandes randonnées peu importe les conditions venteuses et j'ai vraiment un vélo de route performant tout en me laissant de l'énergie pour après la sortie. Très belle qualité de vélo à un budget avantageux. Après quelques sorties, mon chum en a acheté un aussi il n'arrivait plus à me suivre....
Ce vélo est un « game changer »!
By
Marjolaine Dubé-Wilson
from CA, Québec
Oct 15, 2020
Enfin! Mon mari et amis n'ont plus à attendre après moi lors de longues côtes et faux-plats. Ça faisait plusieurs années que je regardais les vélos électriques mais aucun n'était très intéressant. J'adore mon Subito! Il a du style et a l'air d'un vélo de route. Vélo solide, freinage superbe et bonne durée de batterie. La seul inconvénient c'est qu'il faut faire tout le cycle d'assistance pour revenir à un niveau plus bas d'assistance mais je commence à m'y habituer. Autrement, j'ai beaucoup de plaisir à le conduire et même à prendre les devants!!!
Enfin un vélo à assistance électrique qui n'a pas l'air d'un tracteur
By
Pierre Letourneau
from CA, Québec
Oct 1, 2020
J'ai acheté mon Subito e-road il y 2 semaines et je l'adore. Au début j'avais pensé à un Subito Gravel mais vu qu'il n'a qu'un plateau au pédalier, j'ai choisi un Subito Road et j'ai fait mettre des pneus plus gros (pour les routes du Québec ...). Finalement c'est le même vélo et je n'ai pas peur d'affronter les trous et les bosses. Pour ceux qui connaissent le coin, j'ai fait le chemin du Nordet aller-retour sans problème.
Other bikes you might like