Important Safety Notice - Steerer Module on Electron Pro (2016-2020)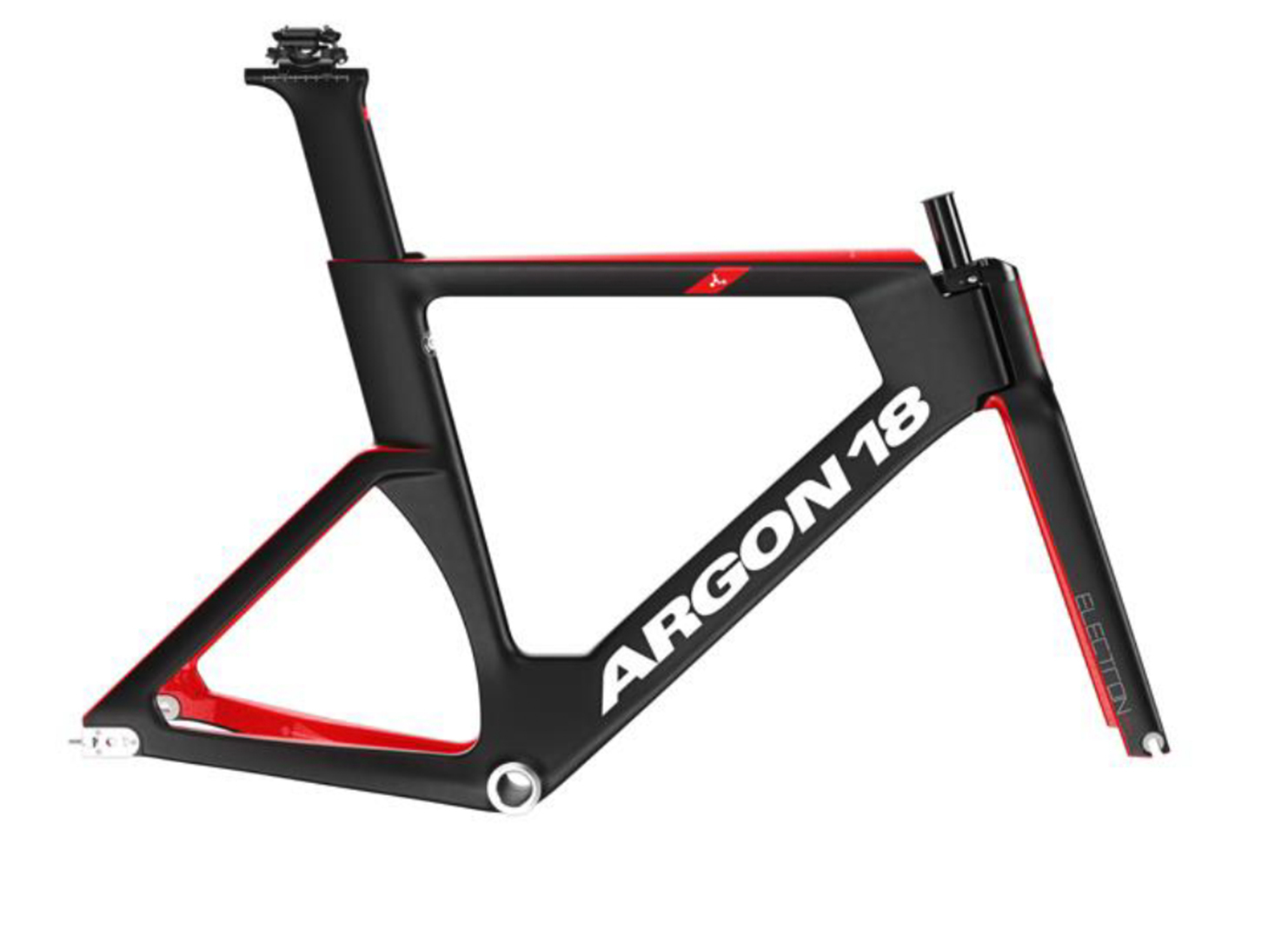 Subject
This Safety Notice applies to the Steerer Module supplied with all Argon 18 Electron Pro purchased after June 2019. It is to be installed when the bike is assembled in drop bar configuration but is supplied with bath sprint and pursuit configurations.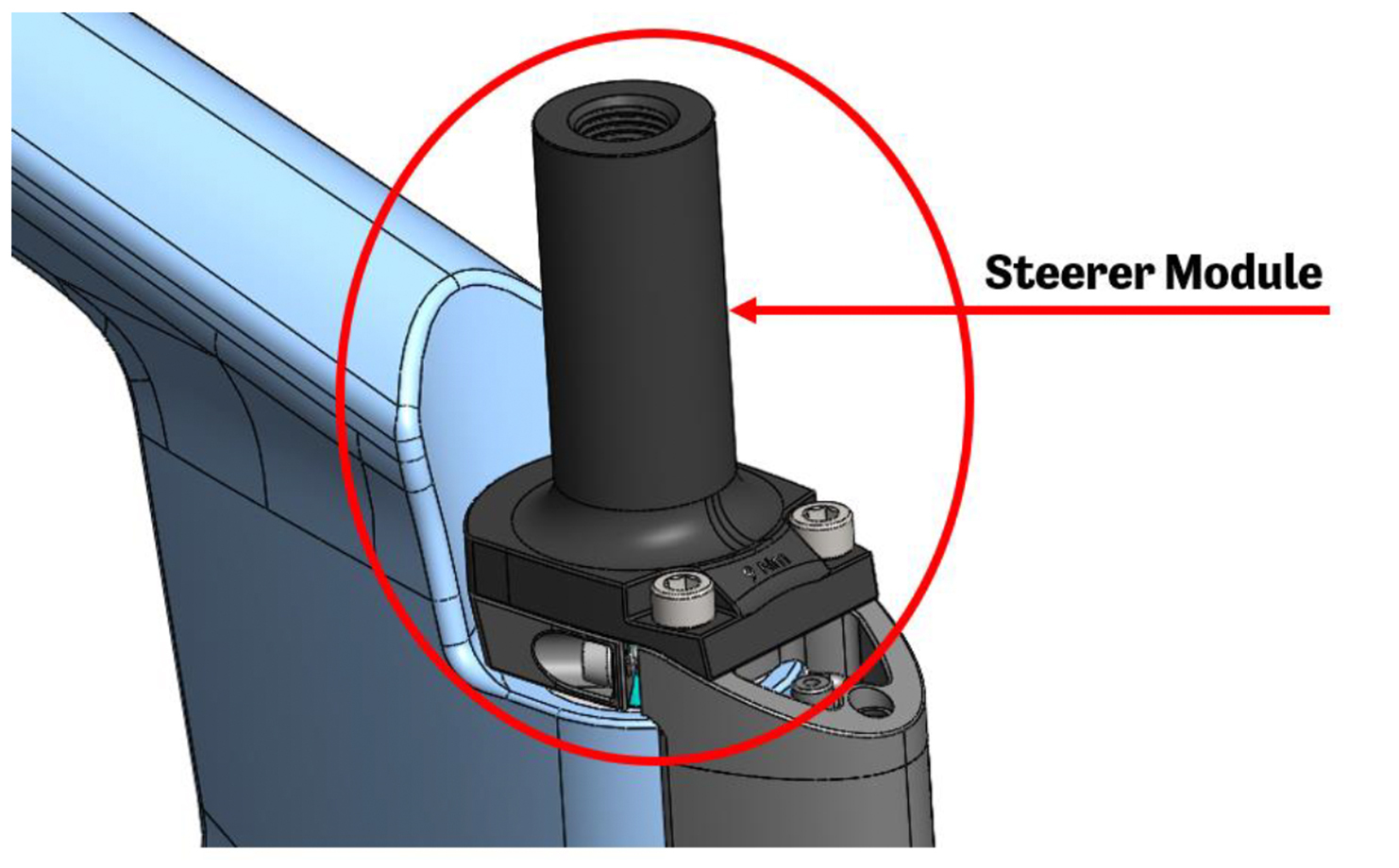 Safety Issue
A previous safety notice was published in May 2019 for a design issue and all the original steerer modules were replaced in June 2019. We have now identified a manufacturing defect in one of the production batches of the new steerer module manufactured after June 2019. Bikes that have been assembled with one of these defective steerer modules are not safe to ride. Thus, all of the Electron Pro sold after June 2019 should not be ridden in drop bar configuration until the steerer module is replaced.

Replacement program
To fix this issue, Argon 18 will replace, free of charge, all affected steerer modules with a new part. This new replacement steerer module should become available for shipping in early November 2020.
The replacement part will be shipped promptly via express courier:
to Argon 18 retailers in North America who have sold the Electron Pro.
to Regional Distributors elsewhere in the world who will then forward the parts to their retailers who have sold the Electron Pro.
AU original steerer modules will need to be replaced with the new part. Installation of the new part needs to be done as per instructions provided in the Electron Pro frame assembly guides. Once replaced, the original part should be discarded.
For additional information or questions regarding this Safety Notice, please contact:
Your retailer (if in North America).
Your retailer or Argon 18's Regional Distributor (if outside North America).
Thank you for your support.
Quality Department
Argon 18