Argon 18 has two top-notch tri bikes. Which one is right for you?
Meet the contenders:
Team E-118 Tri+: Heather Jackson
Excels at: Technical, twisty and climbing courses
Low, aggressive positioning
Lightweight layup
Versatile (UCI-approved/TT inspired)
Disc brakes
"I chose the E-118 because I am able to get into a low, aerodynamic position, but also a position I know I can hold and be comfortable in for the full Ironman distance. My position on the 118 is one that I've been racing for the last two and a half years, so I feel confident in it. The courses I gravitate toward included a lot of short, steep hills to get up and over and I love the responsiveness and snappiness of the E-118 when climbing." - Heather Jackson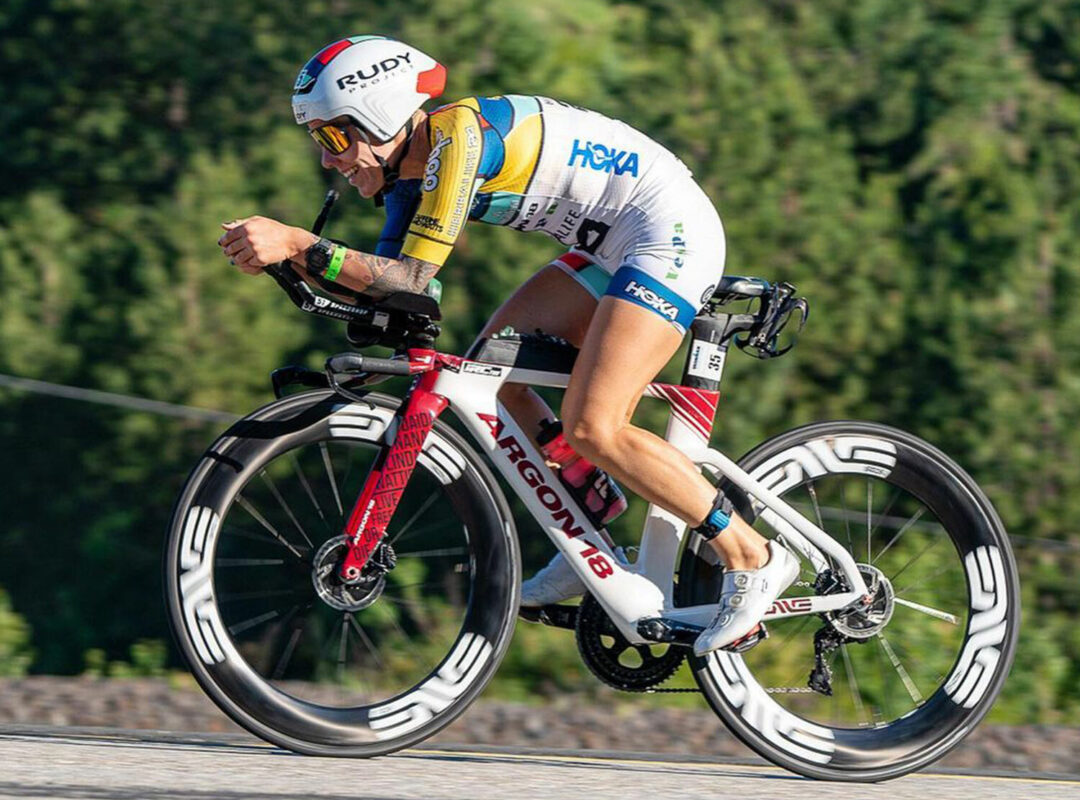 Team E-119 Tri+ Disc: Sam Long
Excels at: Full IM distance, fully loaded with hydration & nutrition
Full integration: toolkit, hidden brakes, bento box
Advanced engineering for optimized aero tube shapes
Easily adjusted cockpit
Disc brakes
"What sets this bike apart is the attention to detail, such as the truly integrated front and rear disc brake calipers which allow the bike to be faster. It handles incredibly well and cuts through cross winds supremely well. Finally, it is easy to work on." - Sam Long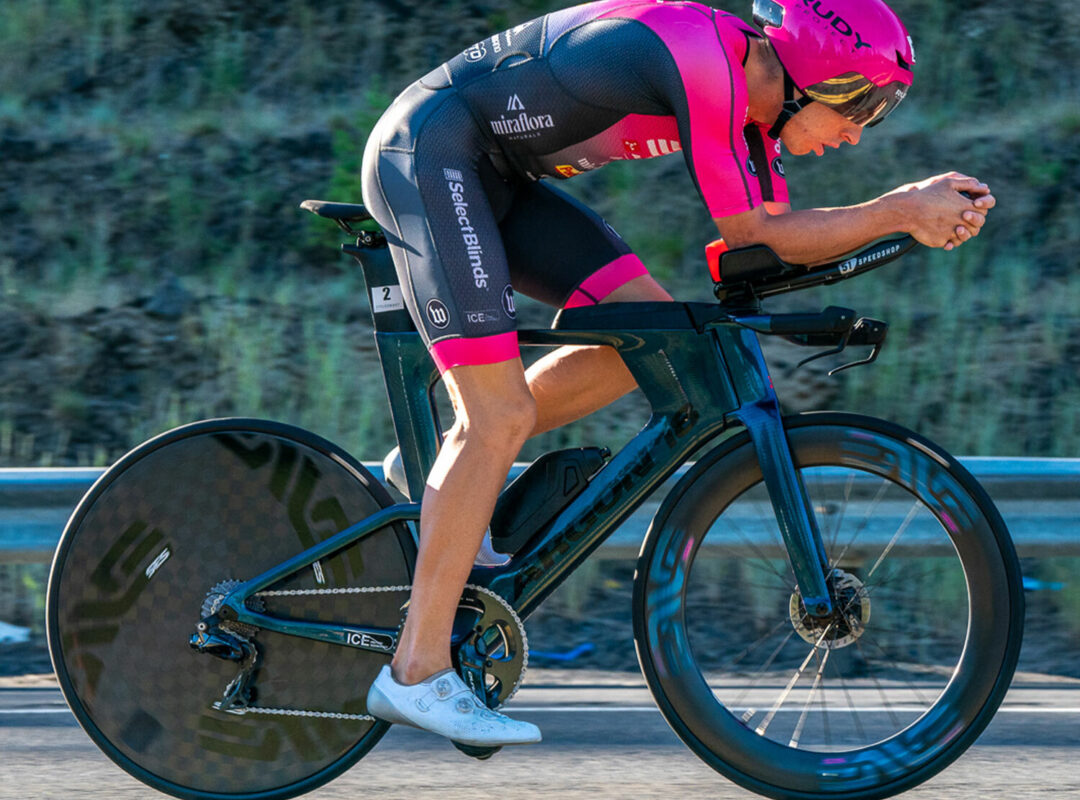 For a deeper dive into the features of the two bikes, click play here!