The Krypton Goes to Hell!
All the roads you will conquer. That was the line we used when we launched the new Krypton platform a little over a year ago. Well, it appears the Krypton is now set to conquer the Almighty Hell of the North.
Working alongside Astana Pro Team for the past two and a half years has enabled us to constantly push the boundaries of product development. This collaborative work in race conditions has led to numerous product improvements, from lay-up optimization and aerodynamics to completely new bike designs. All of this behind-the-scenes work contributes in no small part to the many successes of the team.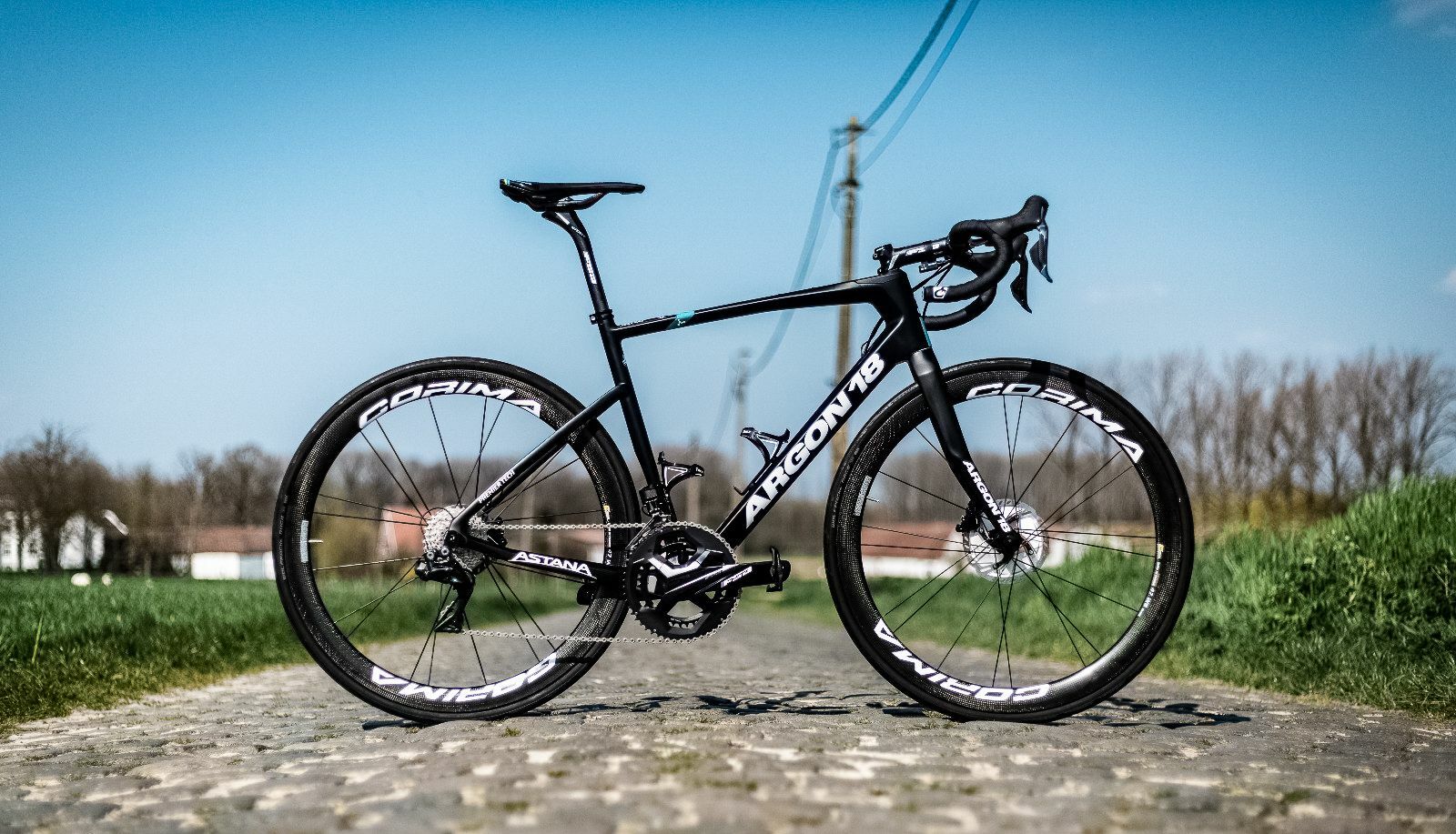 Photo by Maas.Rides
Now, after extensive work with key Astana riders during which we were able to gather valuable feedback on our Endurance platform, we are finally ready to unleash our Krypton on the 257 km of the legendary Paris-Roubaix and its infamous cobbled sections.
This is one grueling and unpredictable race that is challenging for both cyclists and bikes. It is the ideal playground for the Krypton, a light performance bike ideally suited for long and hard days in the saddle. On Sunday, two Astana Pro Team Riders are set to take on this monument of a race on our finely tuned Endurance bike.
Hugo Houle is one of the confirmed Astana Pro Team riders who will show up at the start of the race aboard the Krypton.
"The Krypton offers me comfort and stability which I need on the paved sections," says Houle. "Given its geometry, its use of T.C.S. technology, higher headset and fork angle, I can better handle the 55 km of irregular cobbled roads."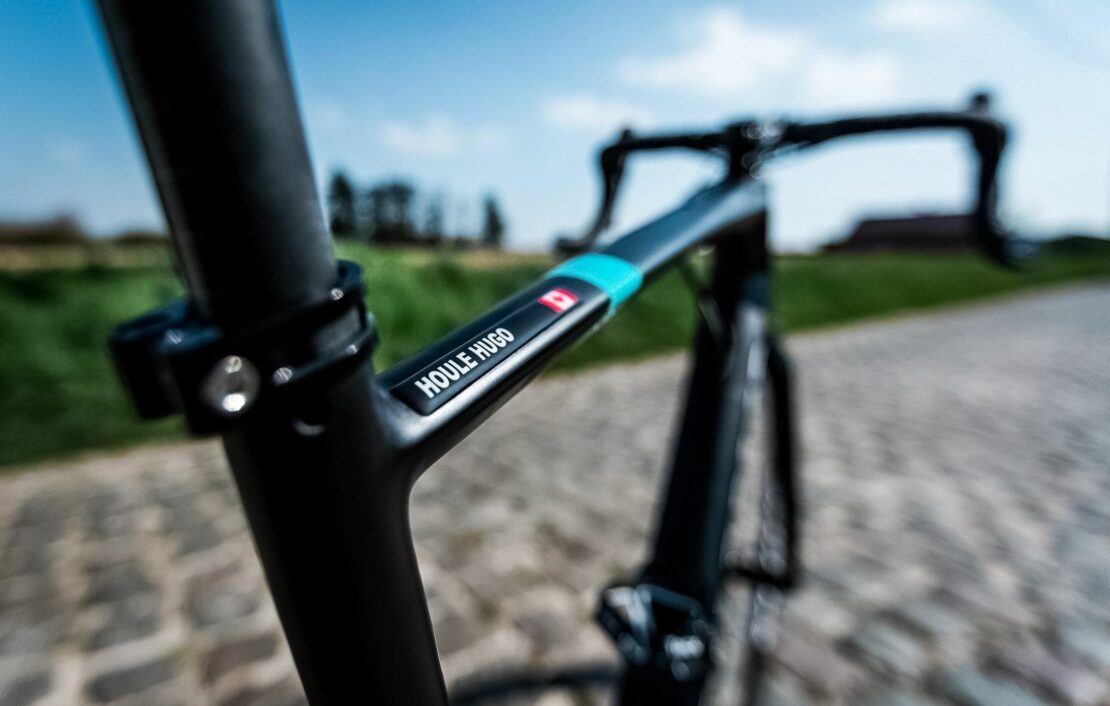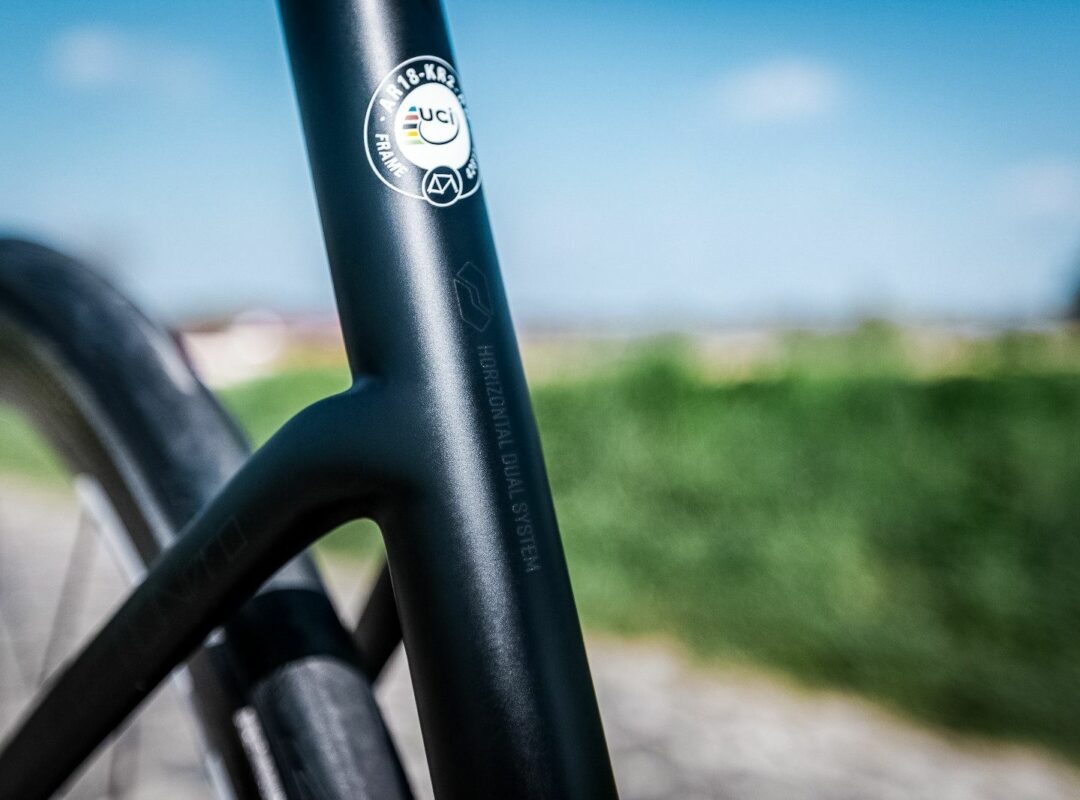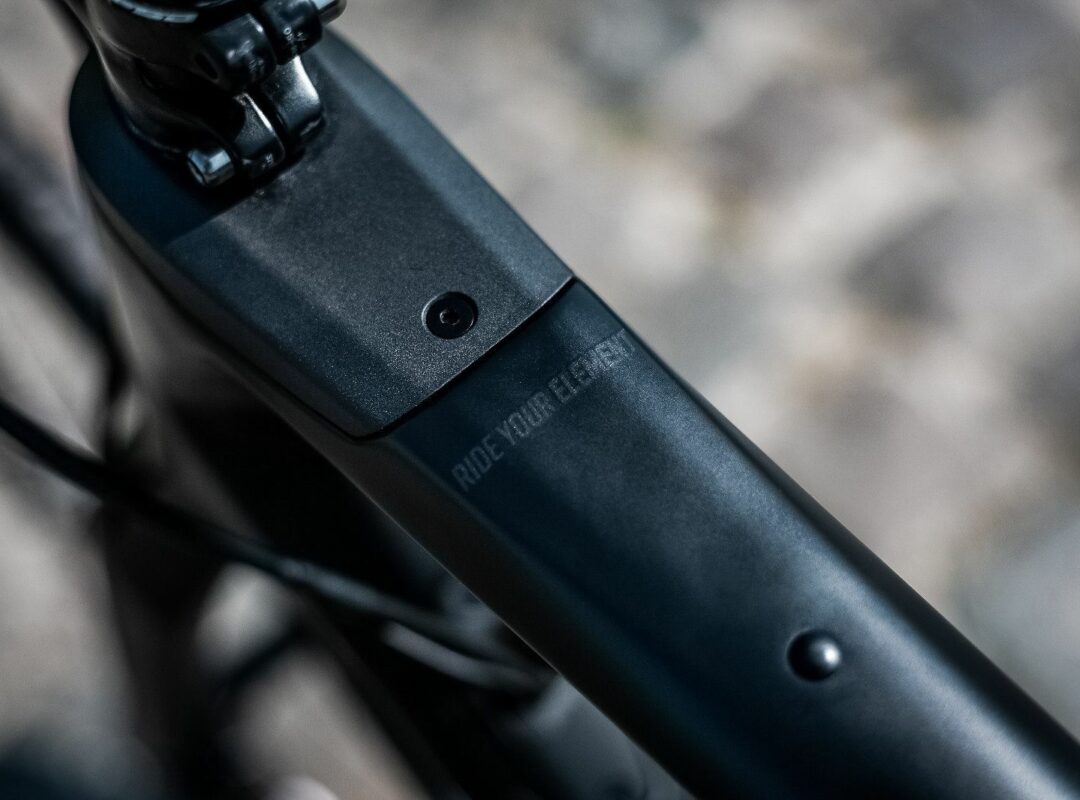 Photos by Maas.Rides
If we needed a validation of our endurance performance bikes, it would be on the mythic cobblestones of Paris-Roubaix.
Like us, make sure to watch the race and spot the Krypton in the peloton.
Both Krypton CS and Krypton GF are available in stores now.