Eric Lagerstrom on the E-118 Tri+, Technical Tri Courses and That Community Feeling
Pro triathlete Eric Lagerstrom is coming off a strong season which saw him take third at Ironman Mont Tremblant 70.3 and a top-20 finish at the Ironman 70.3 World Championships in Nice. We caught up to him on his prototype E-118 Tri+.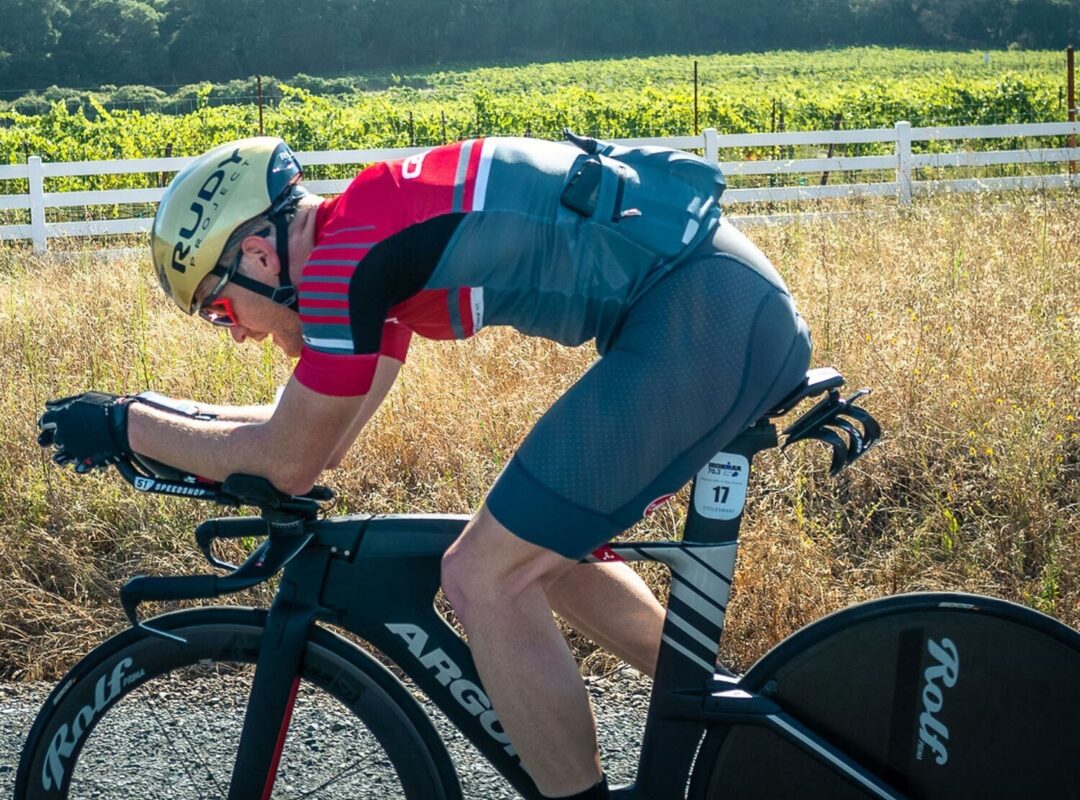 Argon 18 : You've been testing a prototype of the E-118 Tri+ and most recently raced the 70.3 World Championships on it. How was it on such a technical and challenging course?
Eric Lagerstrom : The E-118 was the perfect thing for Nice. The discs and the stability of thru axles were absolutely critical for that course, and also for the type of riding that I generally do. For training as well, the ride characteristics were phenomenal. Where I train in Oregon has these windy, tight, fast descents, and it's perfect for that. With the discs you get really powerful handling ability. It's impossibly stable. It's actually hard to describe how it feels on a fast corner. 'On the rails' is a cliché, but it's true with this bike. That means it gives you confidence, supreme confidence.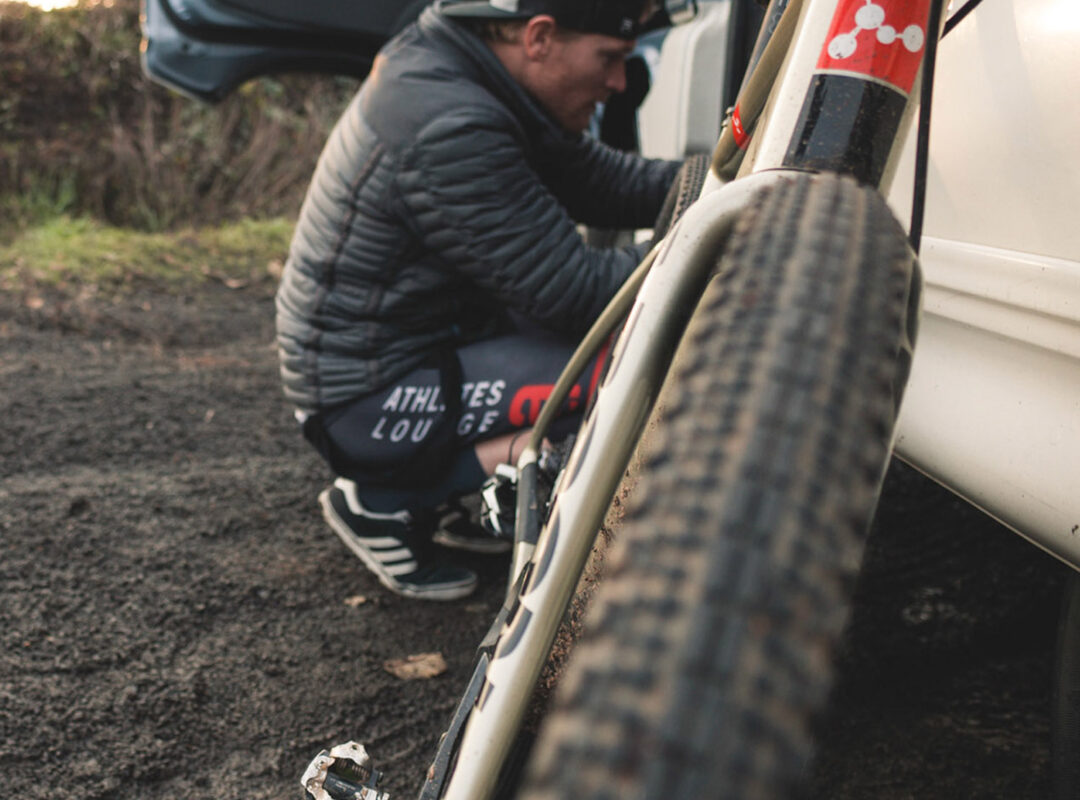 Argon 18 : You're quite active in the tri community – with your video work and with Transition Four, for example. Why is that important to you?
Eric Lagerstrom : The sense of community is what got me into the sport in the first place. When I went to my first triathlon, when I was 12, I was really struck by how friendly and welcoming it was. And I just showed up on a mountain bike! People sometimes ask me how to get more people into tri and that's it, the community – the sport needs people dedicated to that community feeling.
Argon 18 : What's next for you?
Eric Lagerstrom : It's been a learning season for me – I've bought a home, put down roots rather than just training on the road. Next year I really want to dial in my process in my home base. I really want to focus on my efficiency as an athlete. I think top ten at worlds [IM 70.3 World Championships] is realistic. It's a funny experience, coming off a good race at this year's Championships, but still being able to see clearly what I can improve on – I have to get up to my best cycling, work on my run. It's exciting, actually, to be able to come out of a race and feel that way.
I also want to chase a few epic experiences... maybe a multi-day gravel ride or a swim across a big lake. Stuff like that gets me excited and feeds my passion for the sport.
Photos via Eric Lagerstrom