#ThisIsMyRide by Genevieve Healey
"This Is My Ride" is a series where we share the most memorable, unique, or challenging rides from our community. Maybe it's a first century ride, an epic climb, or a regular Sunday ride with friends: we want to hear about that special something which makes this particular ride epic for you – and your Argon 18. Want to share your ride? Email us at marketing.web@argon18.com.
I'm on my bike as often as I can (I sometimes get up at 4 AM to swallow a 100K ride before going to work - on the longest days of summer), so I have many favorite rides that would qualify as 'my ride'. The one ride I have personally loved the most was my biggest cycling accomplishment: the 808 Bonneville Challenge (September, 2019). This challenge takes place in the wonderful Mont Tremblant region in Quebec, close to Montreal, where you have to ride 808km solo (with a mandatory crew overnight) in under 48 hours, climbing more than 8000 meters.
I'm proud to have been the first female to conquer that distance within the time limit, but this epic ride was not easy at all. The weather was very bad, a lot of rain, storms, freezing temperatures and strong winds. The 808 Bonneville Challenge became 'my ride' also because two years ago I had a serious bike crash that left me with broken teeth, nose, jaw and an eye retina loss, and the founder of Bonneville Challenge encouraged me to ride the first half of the ultimate challenge two months later: 202km two days in a row (that was September 2018). Riding those 202km x 2 gave me my cycling endurance and confidence back, and I came back even stronger after that.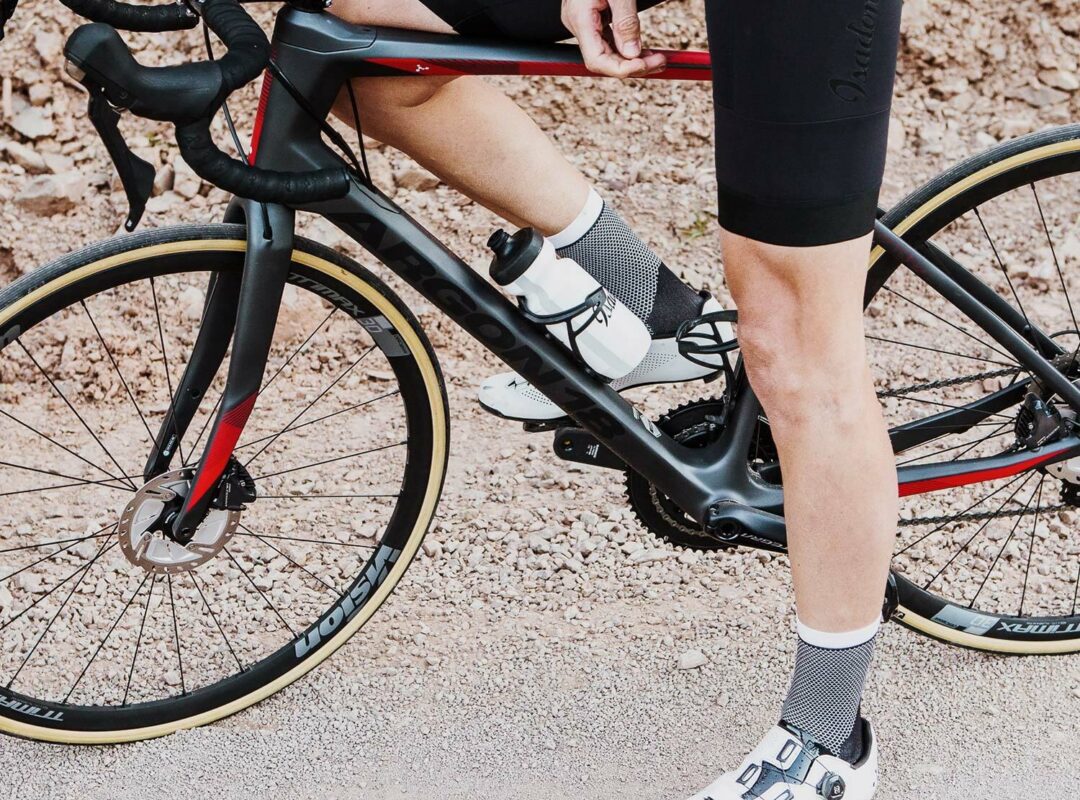 I have to be honest, although I love ultra endurance cycling (I love endurance altogether; I was an ultra runner before becoming a cyclist), I chose my Argon Krypton GF especially with the idea of this 808km accomplishment in mind, a few months before the ride. I had to train in each and every condition possible the summer before, and I have also rode from Quebec to Boston, to Ogunquit, Maine in 4 days, crossing the White Mountains (200K daily). My best friend Argon Krypton GF was perfect, no incidents at all. This is THE perfect road bike for the endurance lover I am.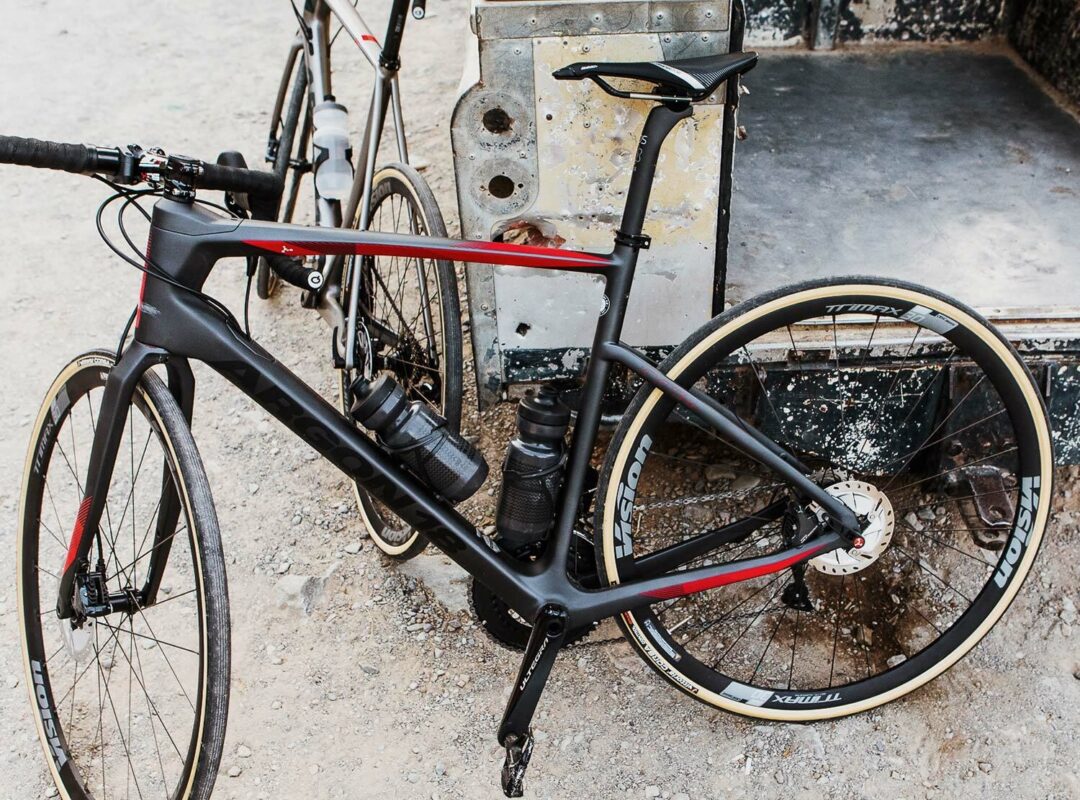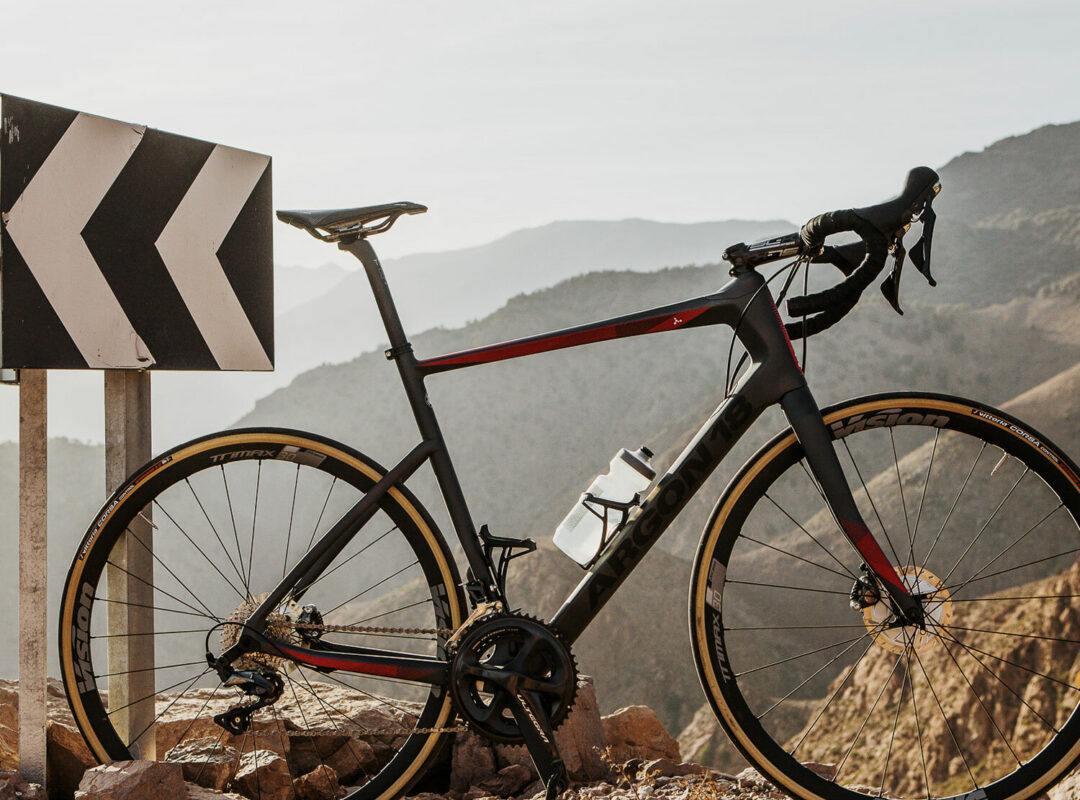 Moreover, if the circumstances allow me to travel next September, I registered six months ago for Bikingman Portugal (a 950km ultracycling race), which my Argon Krypton GF and I would be happy to conquer too! 😊