#ThisIsMyRide by Andrew Ignatius
"This Is My Ride" is a series where we share the most memorable, unique, or challenging rides from our community. Maybe it's a first century ride, an epic climb, or a regular Sunday ride with friends: we want to hear about that special something which makes this particular ride epic for you – and your Argon 18. Want to share your ride? Email us at marketing.web@argon18.com.
I've been riding every morning for almost two and a half months in Tangerang Serpong, Indonesia. I have two loops that I ride in Alam Sutera and Lipo Karawaci. Both have long, wide roads that are perfect for speed, and also some quiet stretches with beautiful views. My rides are usually from 6-8:30am before work. My warmup is usually at about 22-25km/h and then my main workout at about 38-40km/h. It's still a challenge for me to maintain that pace, but it's a challenge I enjoy.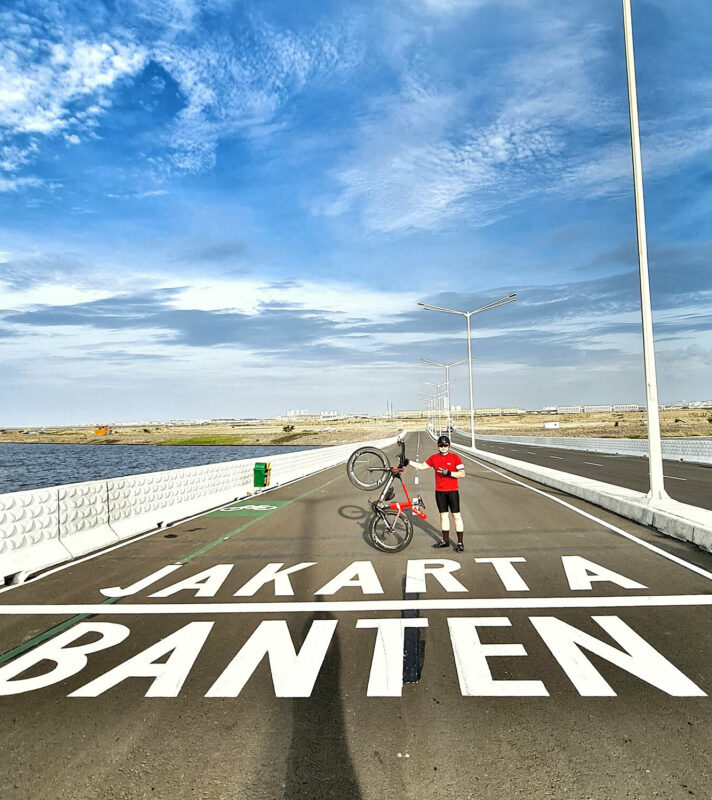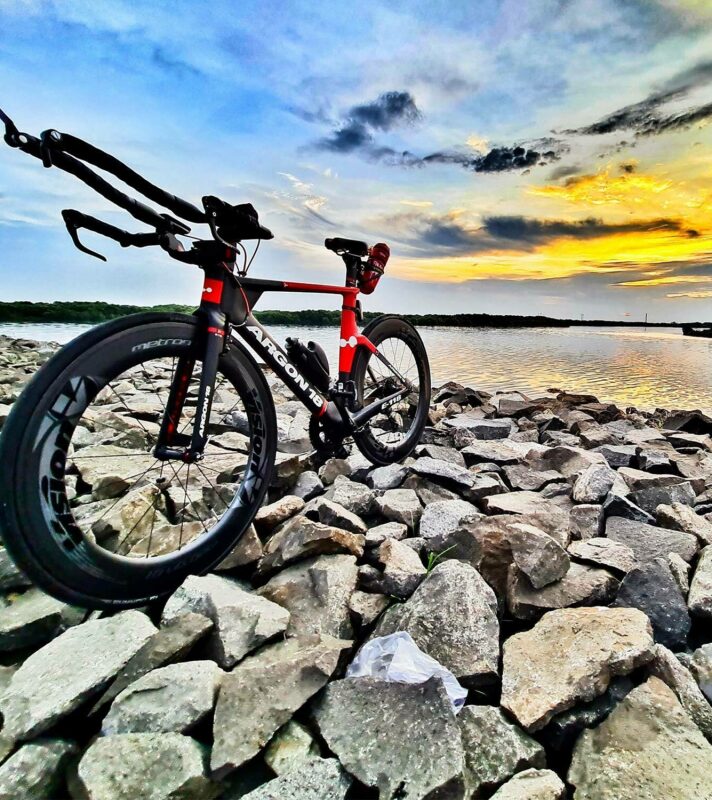 I'm riding an Argon 18 E-118. A friend of mine offered it for sale from his bike collection and said I should check it out. Within two hours I had made up my mind 😉 I just couldn't stop staring at this superbike! I didn't want to let it get away.
I usually do my morning rides alone, but with a bike like this I'm starting to get a lot of attention! I'm starting to become a bit of a star everywhere I stop in for breakfast or tea on my morning rides.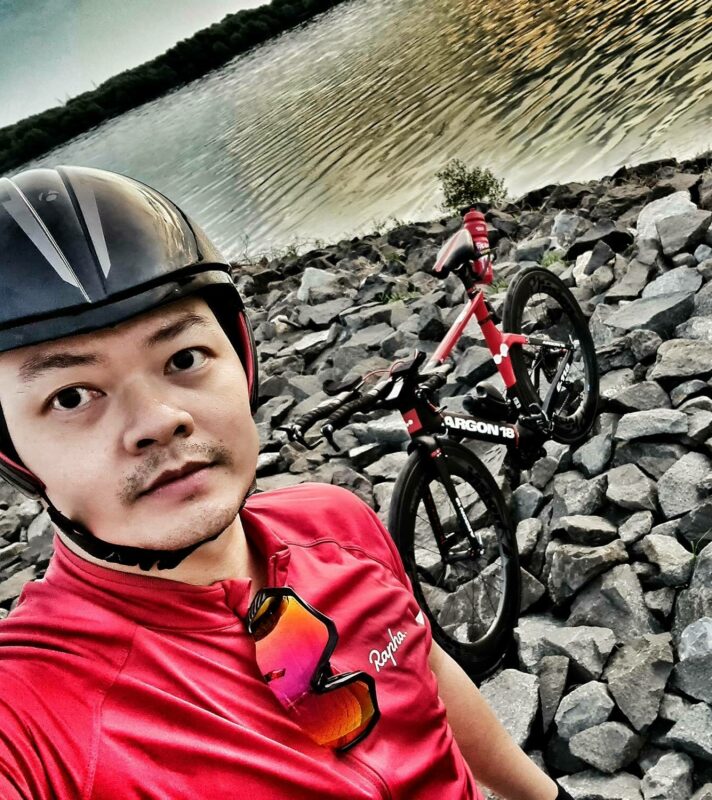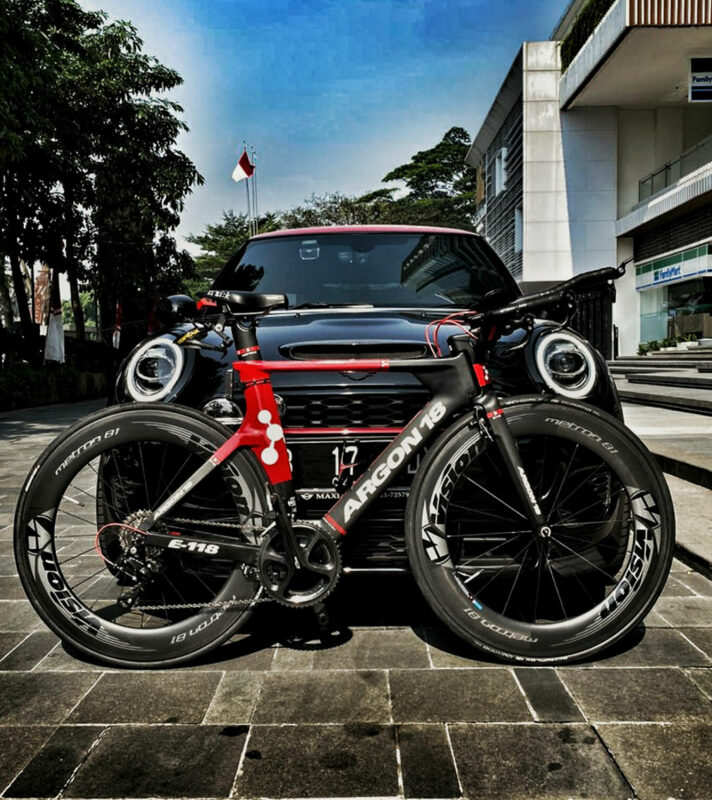 I'm not a serious athlete, just a regular person who wants to get in better shape and reward myself after working hard for many years. With the riding I've been doing in the past two months I've already noticed a change in my fitness and endurance, and I'm happy to be able to maintain that. Many of my friend have road bikes, but the E-118 is now often at the front of the pack!
Photos by Andrew Ignatius