First World Championship Title for Argon 18
Today is like no other. From the UCI Track Cycling World Championships in Pruszków, Poland to Argon 18's head office in Montreal, there are plenty of goosebumps and celebrations. It is a day that marks a major milestone in the history of Argon 18, adding rainbow stripes to our hand-crafted, engineered, human-powered products. While the rainbow represents world dominance for riders, it represents the ultimate product validation for us. We've been waiting for this day to happen, and we could not be prouder.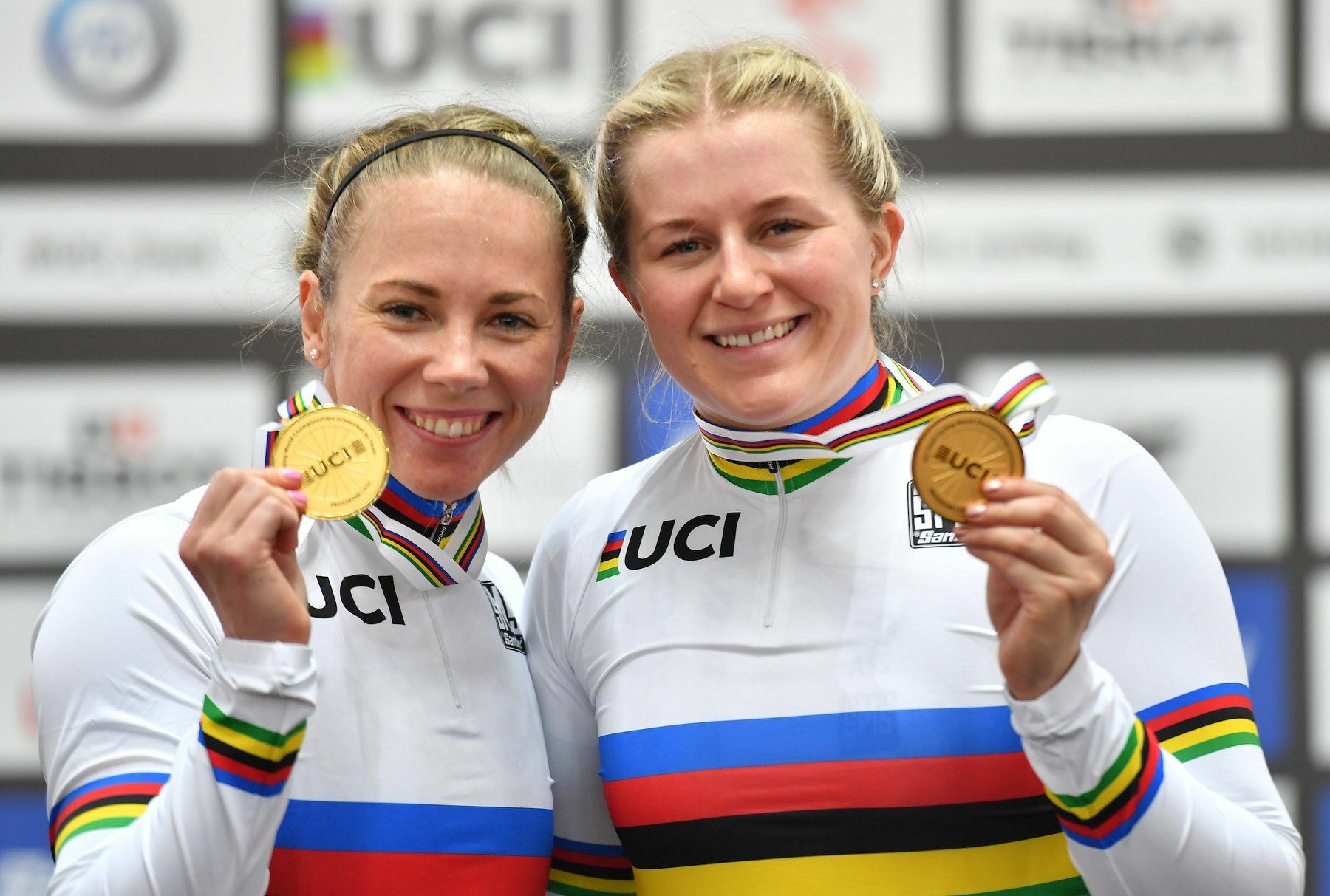 Photo: UCI
A special congratulations to Stephanie Morton and Kaarle McCulloch and the staff of Cycling Australia in Pruszków, Poland. We started to work with Cycling Australia back in 2018 and since day one, it has been a collaborative project. We are very humbled to work alongside such experienced staff and riders in the quest for gold and for the rainbow stripes. This partnership allows us to elevate our expectations and push our own boundaries.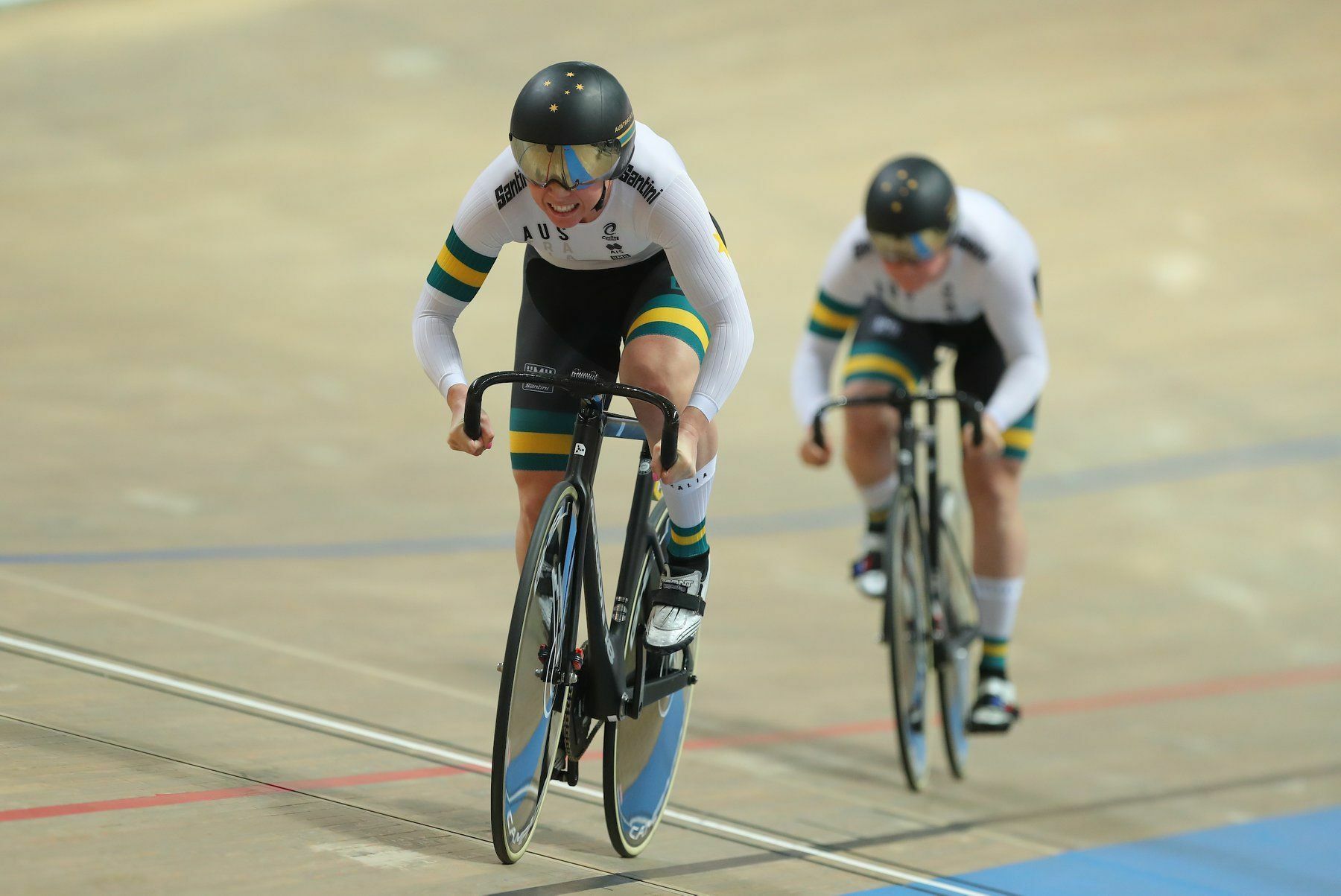 Photo: UCI
Since its introduction to the track market three years ago, the Electron Pro has had only one purpose: bring home gold. To shave precious seconds off the clock, this bike endures monstrous power output in the velodrome and yet handles with absolute precision at breakneck speeds.
Congratulations to everyone involved: the riders, the dedicated staff from our partner Federations, and everyone here at Argon 18 with big dreams.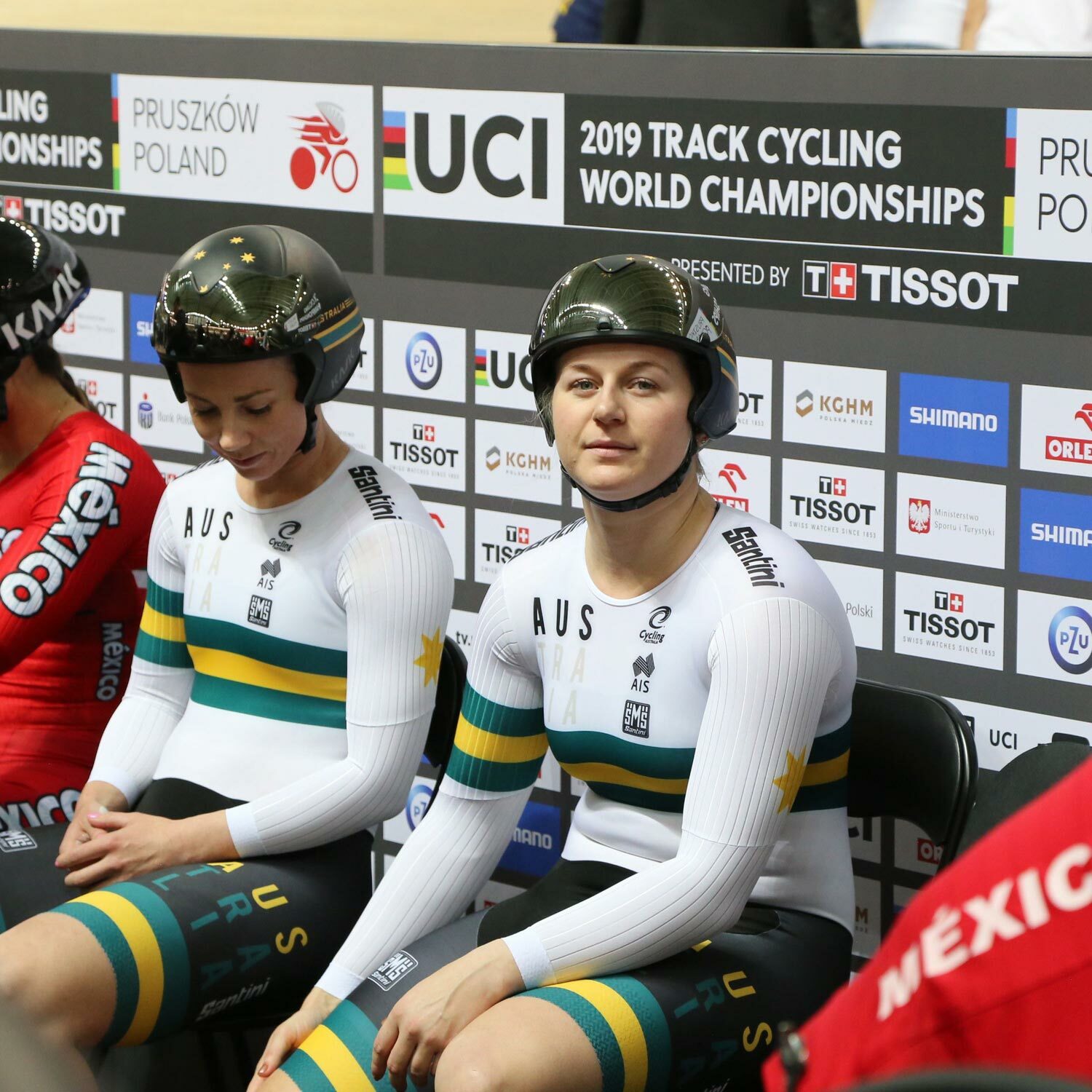 Photo: Cycling Australia
Read more about our athletes