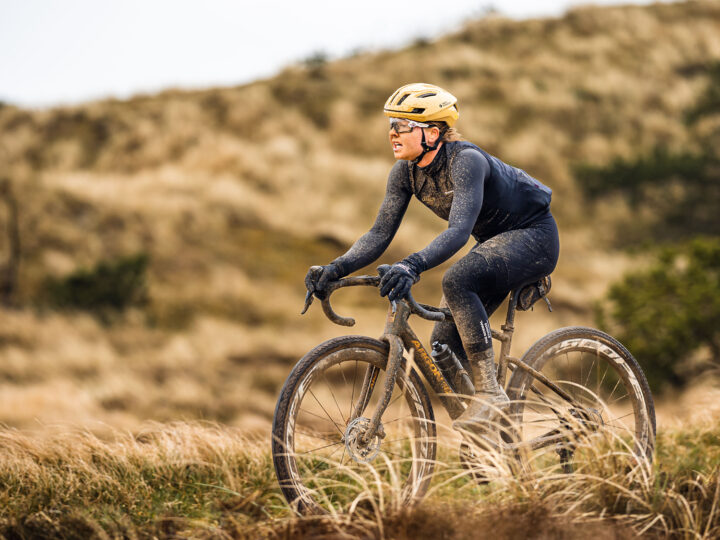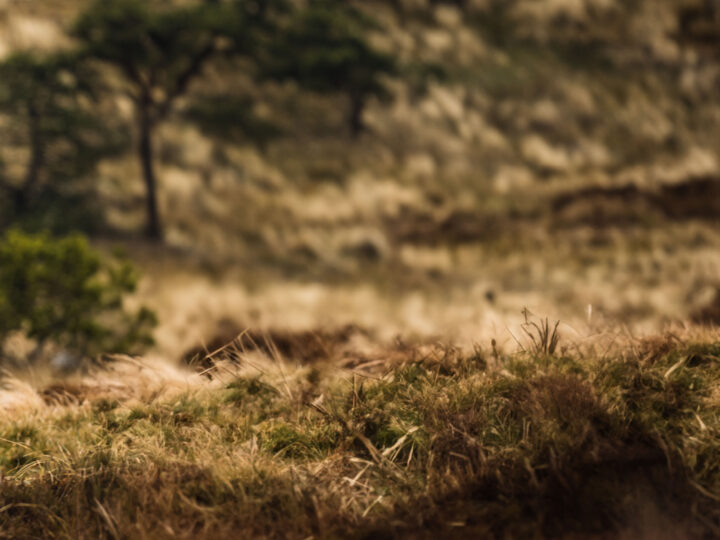 Danish cyclist Luise Valentin lives in Zurich, Switzerland, where she indulges in the most beautiful country and gravel roads Europe has to offer. Luise started cycling in 2020 and entered her first race in 2021 – just for fun. A surprisingly good finish gave her the courage to pursue racing. In 2021, Luise took first place in the Haute Route Alps and third place in the Granfondo Il Lombardia.
Luise rides mostly because she enjoys the experiences that cycling gives her. Going on spontaneous weekend trips with friends, early sunrise rides, enjoying the fresh mountain air, breathtaking views and riding new untried mountain passes all over Europe are things that give her inspiration. One of Luise's most memorable experiences so far is Haute Route Alps - 7 stages through the Alps from Megeve, Switzerland to Nice on the Southern French coast. At the time, it was by far the hardest challenge she had ever taken on, and she was barely sure she could finish. It really opened her eyes to what she was able to do – and how beautiful the Alps are!
Luise likes to push herself to see how good she can be. She is still new to cycling, with plenty of room for improvement, and she finds that extremely motivating. In 2023, Luise caught the gravel bug. With the prospect of qualifying for the World Gravel Championships, she jumped on a Dark Matter and steered away from the tarmac. Her first gravel race was The Traka 200km in Girona, where she took third place.
Besides cycling, Luise loves to travel (often with her bike), (lots of) good food, bouldering, spending summer evenings swimming in the Zürich rivers, and winter days cross country skiing or ski touring in the Swiss Alps. In between all these things, she also pursues her career as a software engineer.
In The News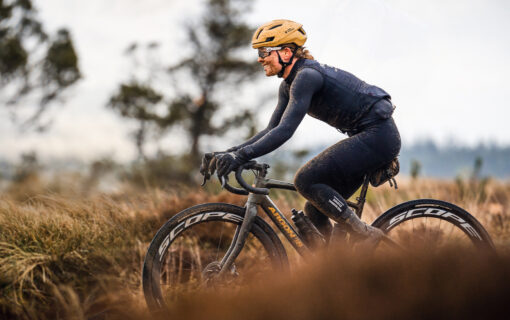 Athletes, Events, #ThisIsMyRide
2023.05.12