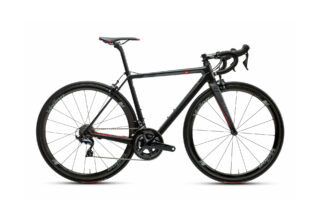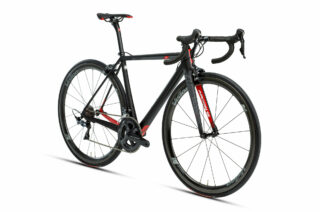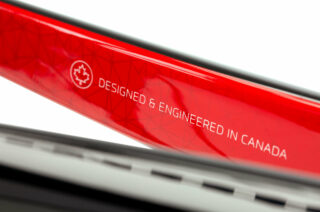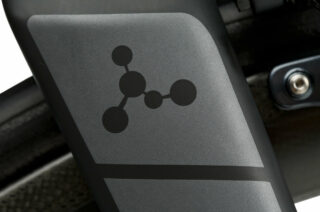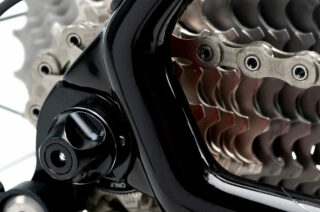 All pictures featured on this page are for illustration purposes only. Actual bike specs may vary depending on the country and build options available.
Destined for glory: designed for the pro peloton, the Gallium Pro offers premium-level performance with classic road race geometry and handling.



All pictures featured on this page are for illustration purposes only. Actual bike specs may vary depending on the country and build options available.
Description
Legendary Performance
The model that first brought Argon 18 to the World Tour podium, the Gallium Pro remains our flagship road race machine. A true climber with the will to win, this is the bike for those who accept no compromises. You'll plan your race calendar based on the courses with the tightest turns and sharpest descents to feel the responsive and reliable handling - and you'll be looking for one more switchback to be able to drop the competition.
Ideal for
This is the bike for stage races and hill climbs, and smoothly powering up through the echelon on tough group rides.
Core Technologies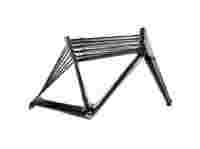 Argon Fit System
Argon Fit System is designed to provide riders of all sizes with consistent performance and optimal positioning.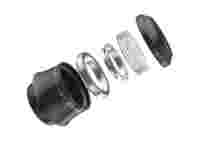 3D
Argon 18's proprietary 3D System is an integrated solution that extends the headtube for more positioning options.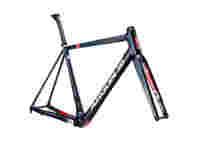 Road Race Geometry
Our road race geometry is designed around the razor-sharp reflexes and precision handling required for racers of all levels.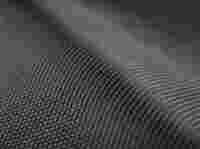 Pro Level Layup
We leave no room for compromise when we build bikes for the most demanding and passionate cyclists.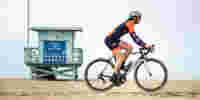 Features & Configurations
28C (30mm) Tire Clearance
For optimal comfort and compatibility
Inlaid Chainsuck Protector
Protects the carbon chainstay against wear from the chain's movement
27.2mm Carbon Seatpost
Offers adjustable offset for optimal fit, compliance, and comfort in all riding conditions
Frameset
(Frame, fork, seatpost)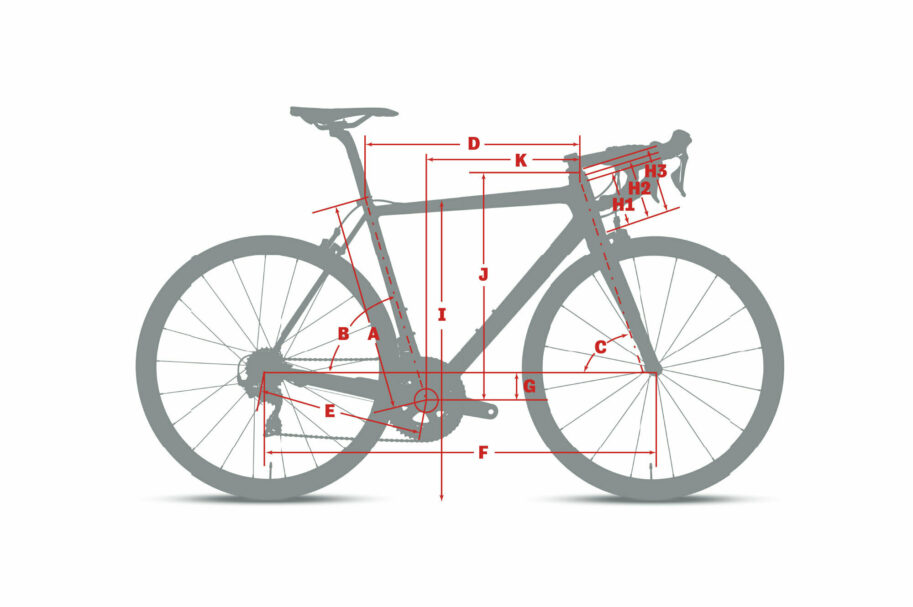 96.1
96.4
97.2
99.0
100.5
101.6
H1
Head Tube Length 3D (0mm)
cm
7.5
8.5
11.0
14.0
16.5
18.5
H2
Head Tube Length 3D (15mm)
cm
9.0
10.0
12.5
15.5
18.0
20.0
H3
Head Tube Length 3D (25mm)
cm
10.0
11.0
13.5
16.5
19.0
21.0
Standover Height is measured with 700x28c tires
Proud riders of Gallium Pro
Great
By
Mohd Shamsulafandi Baharuddin
from MY, Melaka
Aug 18, 2020
A bike that makes you ride like a hurricane.
fly up and fly down, total confidence
By
Cris Towner
from GB, Buckinghamshire
Jul 9, 2020
I love these Gallium Pro frames. I'm on my 3rd version, they just get better and better. the latest 2020 version retains the amazing lightness for climbing, but gets even more comfy for long days out, and best of all is so stiff up front for directional control and feedback on high speed descents. throw it into switchbacks and alpine descents and it comes alive. late braking into corners at speed is reassuringly stable. the perfect bike for enjoying the ups and downs of days in the mountains.
Une conduite irréprochable
By
Alexandre Ratthe
from CA, Québec
Verified buyer
Apr 8, 2020
Très confortable en monté, très agile en descente. Ce vélo est de loin un exemple à suivre pour les autres marques. Avec un look très pur et sans fioriture c'est vraiment un classique indémodable.
Other bikes you might like