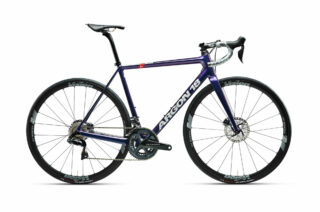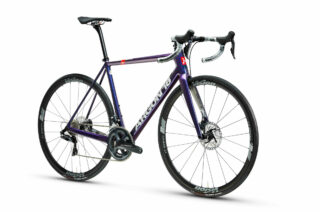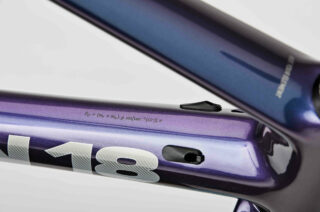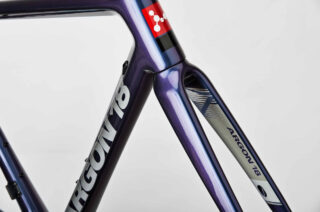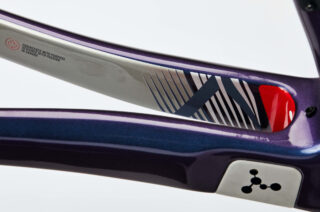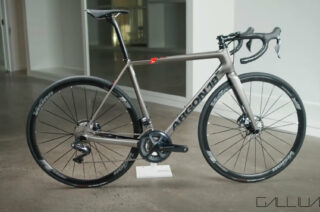 All pictures featured on this page are for illustration purposes only. Actual bike specs may vary depending on the country and build options available.
For those looking for true race geometry with maximum braking power, the Gallium Disc serves up legendary performance through and through.



All pictures featured on this page are for illustration purposes only. Actual bike specs may vary depending on the country and build options available.
Description
The Thoroughbred
With the same race-ready handling and geometry as the Gallium Pro, the Gallium Disc showcases our painstaking attention to detail in all aspects of our layup and performance testing. Stiff for sprints, stable at speed, and compliant to avoid the road rattles, the Gallium provides an ideal ride experience, now the added stiffness of thru-axles and confidence of discs.
Ideal for
Those ready to make their mark at the Tuesday night crit or set tempo on the front of the group ride.
Core Technologies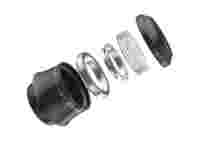 3D
Argon 18's proprietary 3D System is an integrated solution that extends the headtube for more positioning options.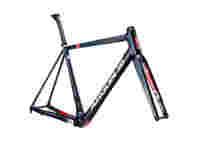 Road Race Geometry
Our road race geometry is designed around the razor-sharp reflexes and precision handling required for racers of all levels.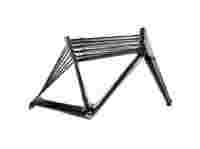 Argon Fit System
Argon Fit System is designed to provide riders of all sizes with consistent performance and optimal positioning.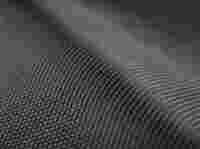 Elite Level Layup
We believe the discerning cyclist deserves more than just trickle-down technology. Our Elite level bikes benefit from the same attention to detail as our Pro level ones.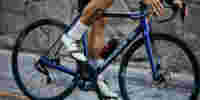 Features & Configurations
Replaceable Rear Derailleur Hanger
Optional direct mount hanger supplied
28C (30mm) tire clearance
For optimal comfort and compatibility
27.2mm Carbon Seatpost
Offers adjustable offset for optimal fit, compliance, and comfort in all riding conditions
12mm DT-Swiss Type Thru-Axle
Fast wheel changes, light and sturdy axles
Inlaid Chainsuck Protector
Protects the carbon chainstay against wear from the chain's movement
Frameset
(Frame, fork, seatpost)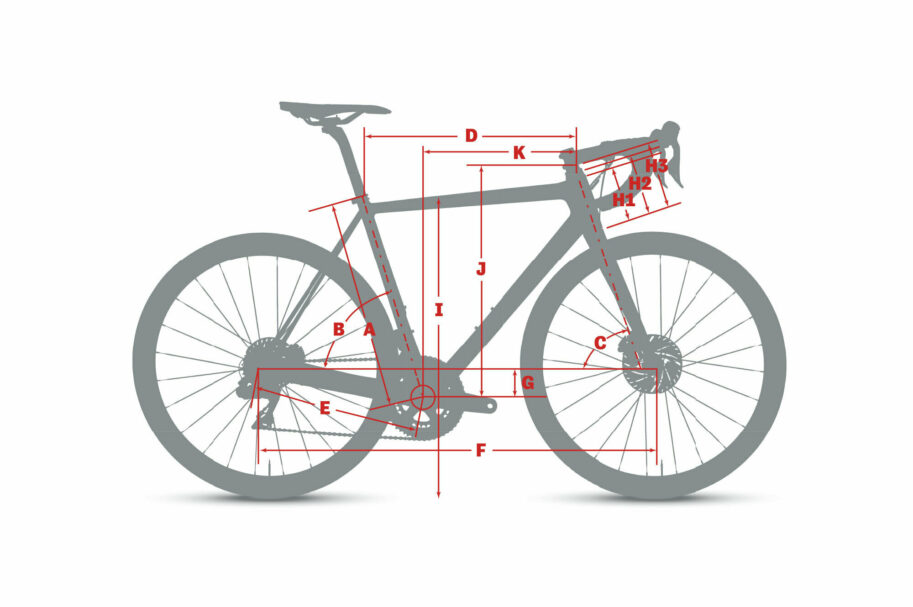 97.0
97.3
98.1
99.7
101.0
102.1
H1
Head Tube Length 3D (0mm)
cm
7.5
8.5
11.0
14.0
16.5
18.5
H2
Head Tube Length 3D (15mm)
cm
9.0
10.0
12.5
15.5
18.0
20.0
H3
Head Tube Length 3D (25mm)
cm
10.0
11.0
13.5
16.5
19.0
21.0
Standover Height is measured with 700x28c tires
The bike is so solid it disappears!
By
Gary Geiger
from US, Wisconsin
Nov 5, 2020
I got a new Gallium rim brake model this past winter and spent the summer putting miles on it......lots of miles. I felt it was better to ride more than usually to actually get a feel for and write a review of a bike. I was coming off a high end, well known brand from here in Wisconsin, so was anxious to see what Argon18 could do for me. While I became disenchanted with my previous road bike I have to say this Argon18 Gallium knocked it out of the park!!!!!! I have NEVER felt such a solid and responsive frame and my previous weakness, descending, is a thing of past. I found this bike not only climbed exceptionally well, the descending is so solid that one knows exactly where it is headed, and fast! I have never had such a responsive and solid ride and my pals at the bike shop are similarly impressed. One even said it's like the bike disappeared underneath him, which is what I feel. I found myself taking this beauty out most every day because riding became so much fun again. Treat yourself and throw a leg over the saddle.....I venture to guess you'll experience the absolute fun and responsiveness you've not felt in a bike before. These guys have a real jewel here.....try one!
Greta bike
By
Marco Giovanazzi
from IT, Trentino
Oct 1, 2020
I have a gallium disc since this spring Great bike, great sensation Surr and safe Marco Italy
Other bikes you might like